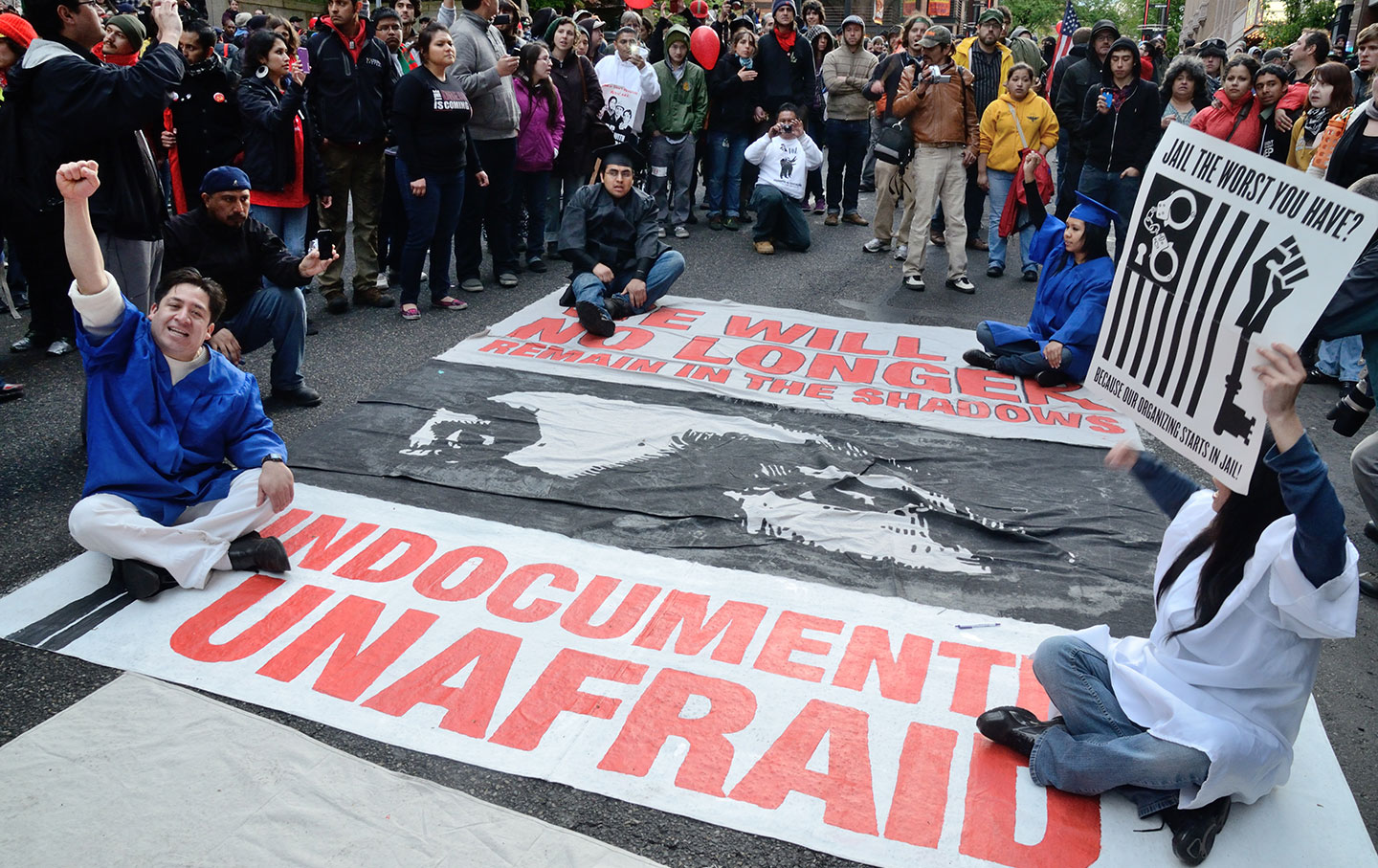 The good-immigrants-versus-bad-immigrants narrative is dangerous for all of us.
Jan 25, 2017 / Cesar Vargas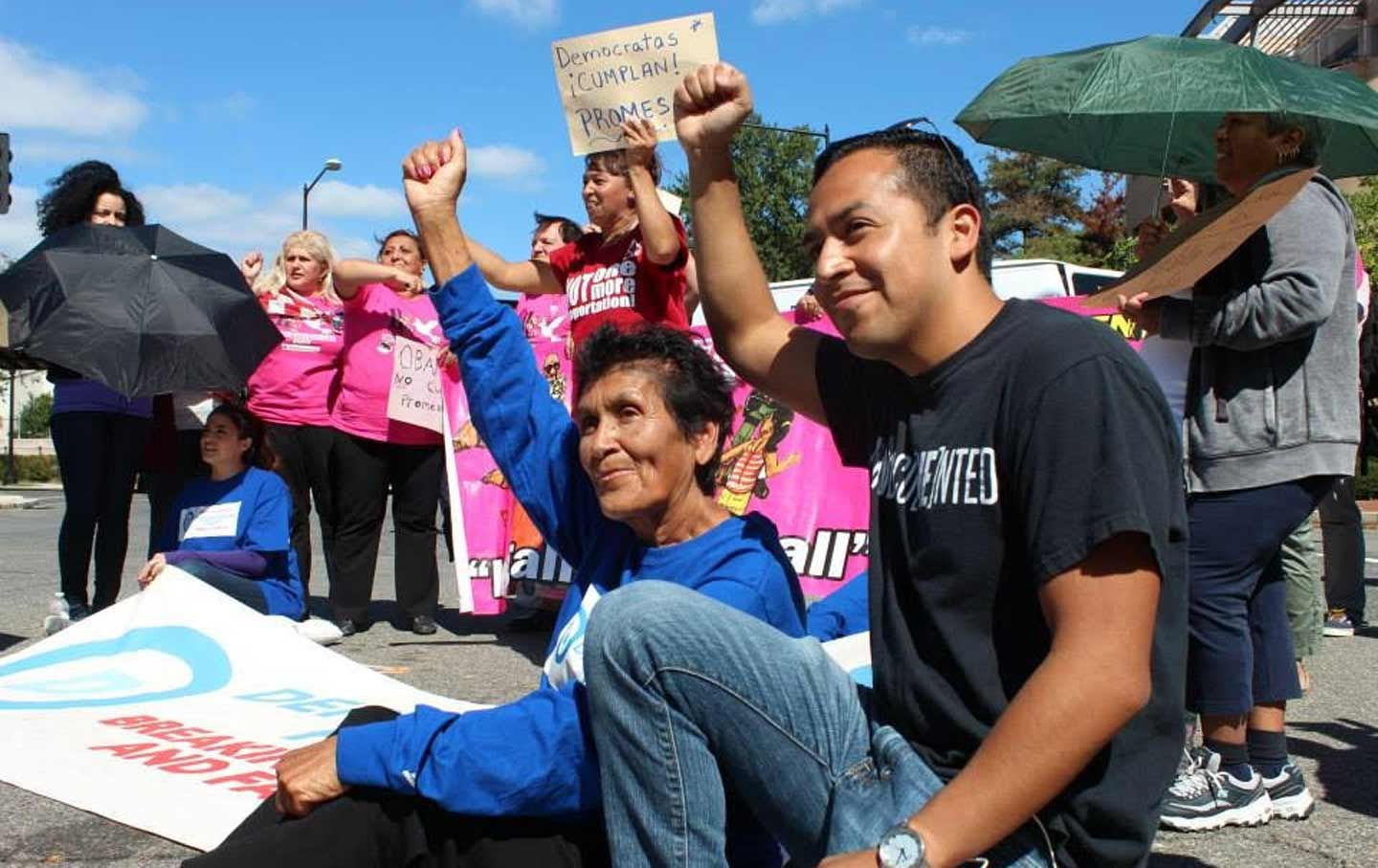 Trump can try to take DACA away from us. But he won't take away our spirit to fight for our families.
Nov 11, 2016 / Editorial / Cesar Vargas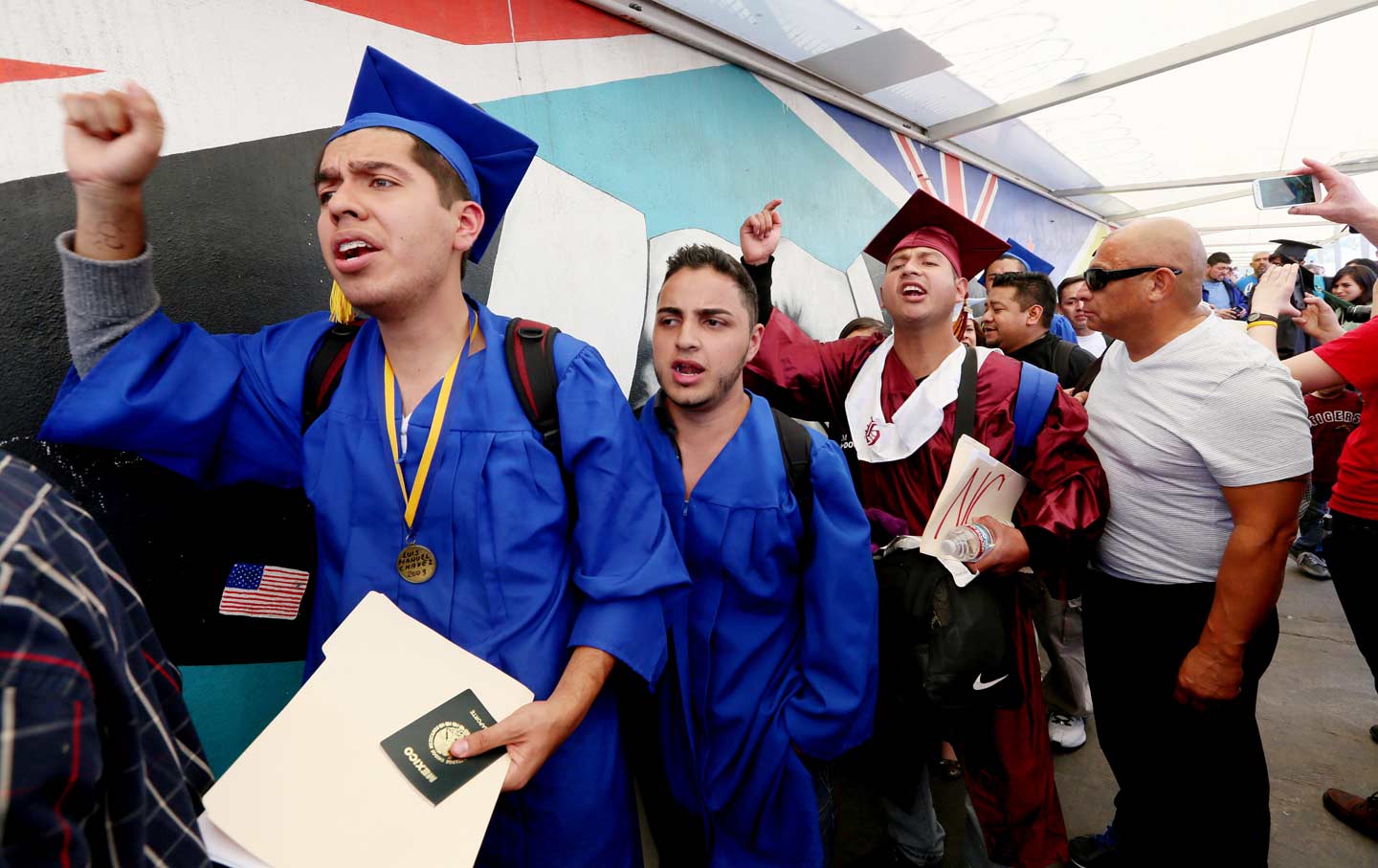 In real life, I was discussing direct-action-protest ideas, not voter fraud. And yes, I'm still ready to fight for my community.
Oct 21, 2016 / Cesar Vargas