Ad Policy
Skip to content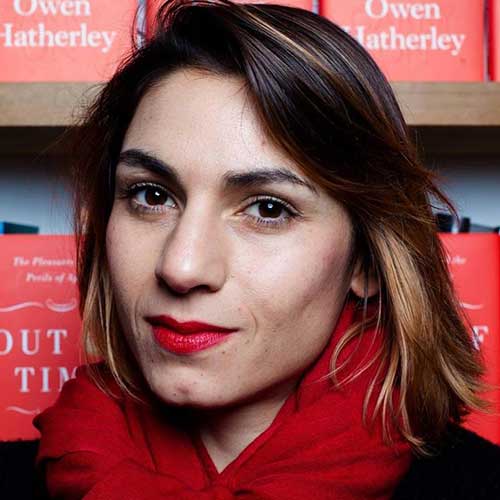 Atossa Araxia Abrahamian
---

The former Greek finance minister is on a quest to unite the global left.

---

Endorsing nationalism isn't compromise. It's compromised.

---

With his new book, the economist turns his focus to America's international relations.

---

Since 2008, wonks, politicians, poets, and bankers have all started talking about inequality. But are they interested in making us more equal?

---

---

May 3, 2018

At a moment when many on the right and left have abandoned the European project, Greece's former finance minister has other plans for the continent.

---

October 12, 2017

Three new books map the ambiguities of the UN's extraterritorial status.

---

The Sanders generation and a new economic idea.

---

Three writers consider the major foreign-policy questions facing the left today.

---

The Yemeni-American diaspora is hitting back against the new administration's Islamophobic travel ban.

---

DJ /rupture and MIA capture the new global spirit of pop music.
---