Trump's Lawyers Should Be Laughed Out of Court
The latest attempt by the former president's legal team to get his election subversion case dismissed is a case study in desperate legal maneuvering.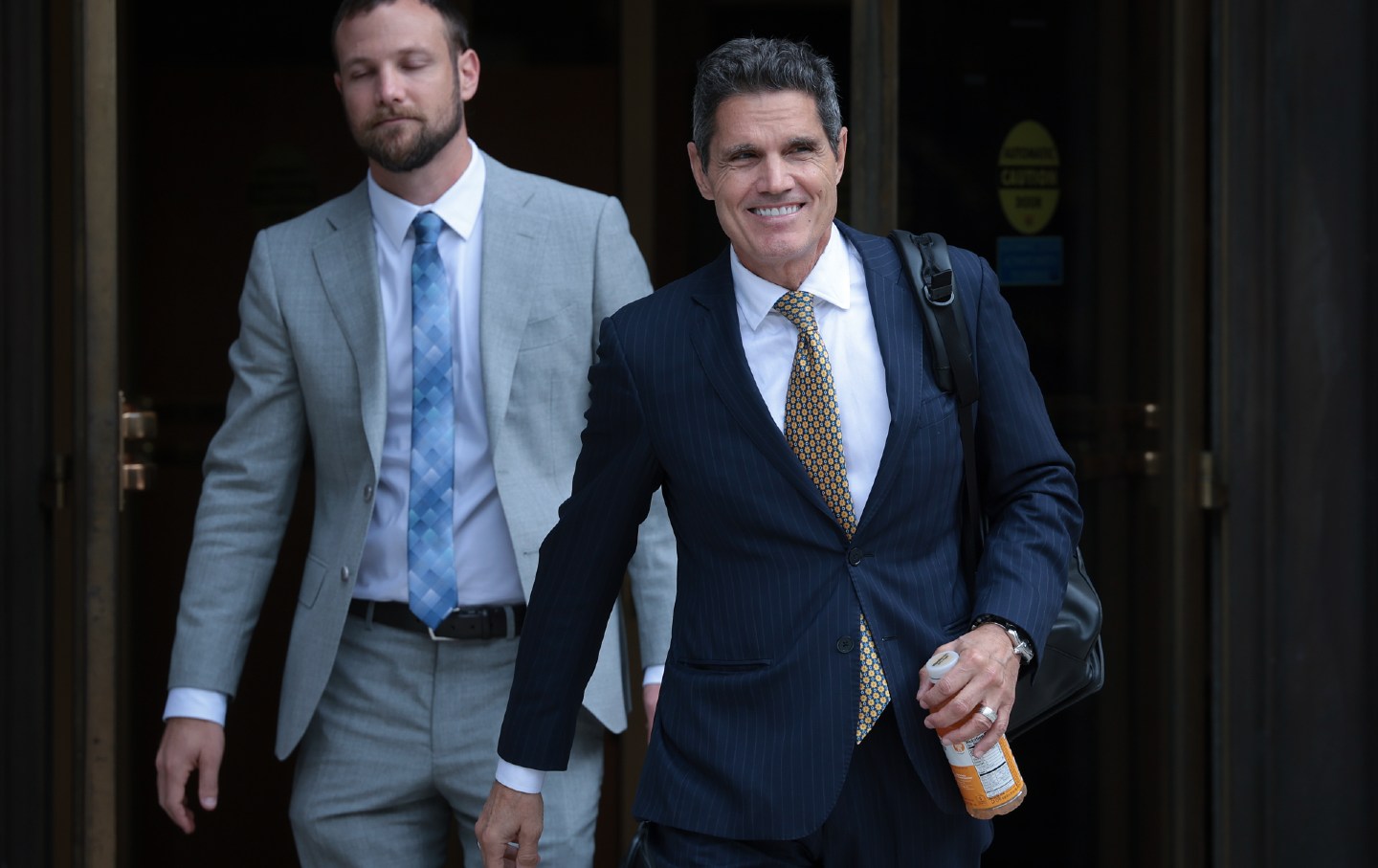 There is a widely repeated saying among lawyers: "When your client has the law on their side, you pound on the law; when your client has the facts on their side, you pound on the facts. When your client has neither the law nor the facts on their side, you pound on the table." Late Monday night, Donald Trump's lawyers filed four motions to either dismiss the federal case against him over January 6 or limit its scope. The motions failed to make any credible arguments, but the lawyers probably broke two or three tables while typing them out.
The Trump team's main argument was that the January 6 charges should be dismissed because Trump has a First Amendment right to dispute the outcome of the 2020 election. The lawyers argued that the real winner of the 2020 election is "not readily verifiable or falsifiable," meaning that the election result is not a fact, and thus the First Amendment protects people, like Trump, who dispute that result.
It is absolutely wrong to say that the winner of the 2020 election (President Joe Biden) is not an objective fact. Nevertheless, the First Amendment does protect the right of people to be wrong and grossly ignorant in public. The New York Mets, objectively, are not going to win the World Series this year: they lost 87 games, and did not make the playoffs… But even so I can say that they did and call them "champions!" I can make myself a hat, claim that the season was "rigged," and write a letter to Eric Adams demanding a ticker tape parade. None of that would be a violation of any law, and the First Amendment protects my right to be objectively wrong and demonstrably foolish.
The thing is: Trump is not being charged with being wrong in public. He's being charged with attempting to obstruct and impede an official proceeding of Congress and deny citizens their right to vote and to have their votes counted. If I ran onto the field at the World Series screaming, "Let's Go Mets" and tried to get the crowd to hang the home plate umpire from a gibbet, that would be a violation of the law unprotected by the First Amendment.
Trump's legal argument proceeds from the incorrect premise that he is being prosecuted for his speech. He is not. He is being prosecuted for his actions. The motion to dismiss reads like his lawyers have spent too much time listening to Trump sycophants on Fox News and not enough time reading the actual indictment filed against their client.
As legal commentator Chris Geidner pointed out in his column on Law Dork, the useless First Amendment claim is, remarkably, Trump's "strongest" legal argument. His backup arguments are somehow even worse. Trump claims that the case should be dismissed because he didn't have "notice" that trying to obstruct Congress was a crime, because other presidents have disputed election results without being prosecuted. Aside from the fact that other presidents did not send a mob to the Capitol to obstruct certification of the election results, or concoct a harebrained scheme to send fake electors to dispute those election results, this argument attempts to use ignorance of the law as a defense. At trial, Trump is free to take the stand and argue that he was too incompetent to know that trying to obstruct Congress was a crime, as it's on special prosecutor Jack Smith to prove that Trump had the requisite intent to commit a crime. But, in a motion to dismiss the case before a trial even takes place, "2 Dumb 2 Crime" is not a defense.
Current Issue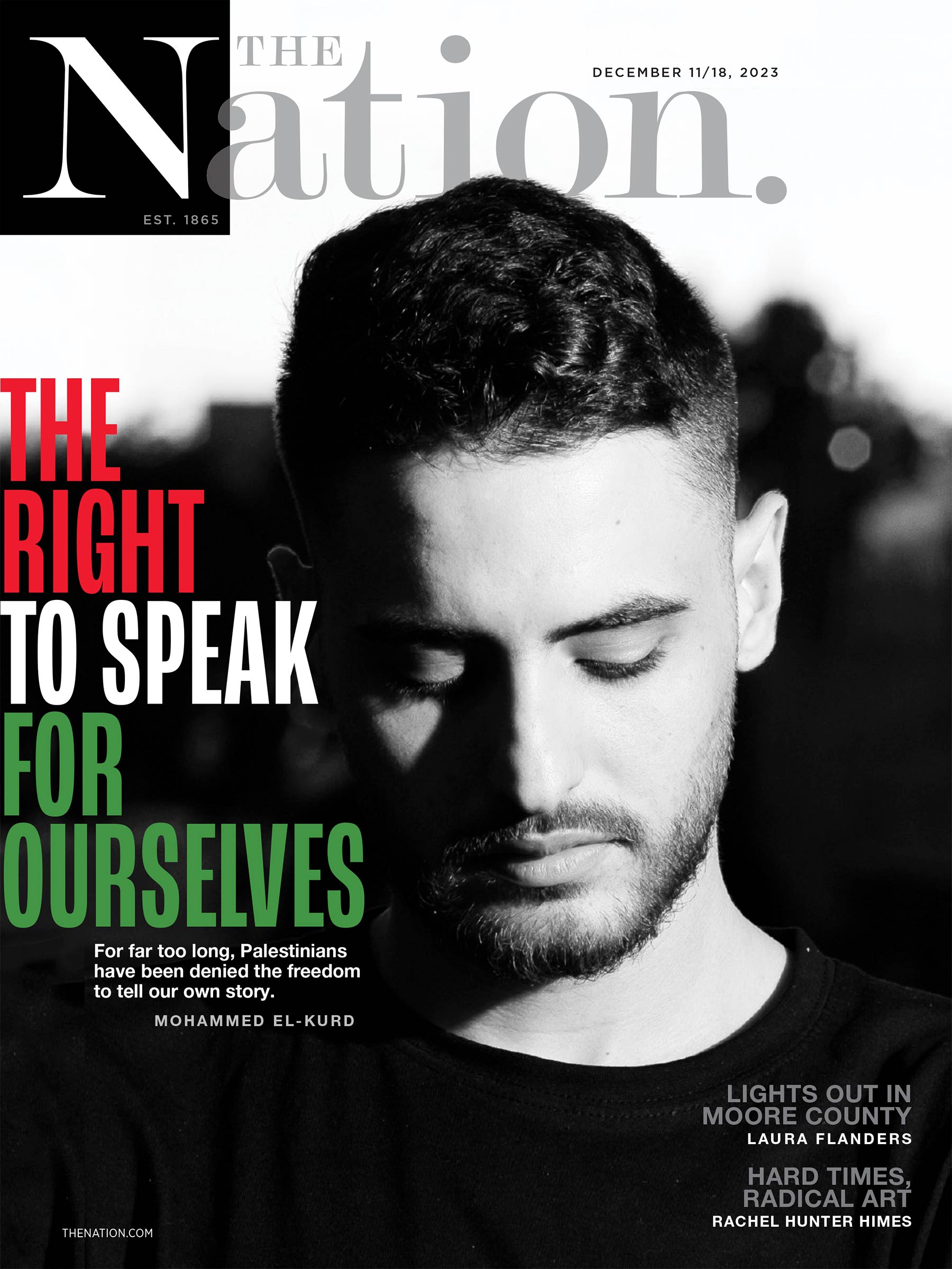 Lastly, Trump argues that he can't be prosecuted because of "double jeopardy," the Fifth Amendment rule that no person can be prosecuted for the same crime twice. Trump argues that his second impeachment hearing was when he was first put in jeopardy over January 6, so all subsequent prosecutions for his attempt to overturn the election should be dismissed.
I… don't even have a word for how ludicrous this argument is. It's like a teenager saying they can't be prosecuted for shoplifting because "Mommy and Daddy already grounded me." Double jeopardy can't even be invoked when a person is prosecuted for the same crime in federal court and state court. The idea that jeopardy can be invoked after what is essentially a congressional oversight process is just inane.
Don't take my word for it, listen to Mitch McConnell. While voting to acquit Trump on the impeachment charges, McConnell said:
"President Trump is still liable for everything he did while in office. We have a criminal justice system in this country. We have civil litigation. And former presidents are not immune from being held accountable by either one."
Trump filed these motions to dismiss in front of Judge Tanya Chutkan, and there's simply no way she's going to accept any of these specious, foolish, or incoherent arguments. After he loses, his lawyers will try to appeal, but there's no good reason the appellate court or the Supreme Court should take him up on it.
But, as usual, Trump isn't relying on "good" reasons to keep himself out of jail. He's relying on the judges or justices he appointed to stage a pretrial prison break. That could still happen, but if any Republican judge wants to slip Trump a serrated file in a birthday cake, they'd better get baking soon. Trump is running out of time.