Activism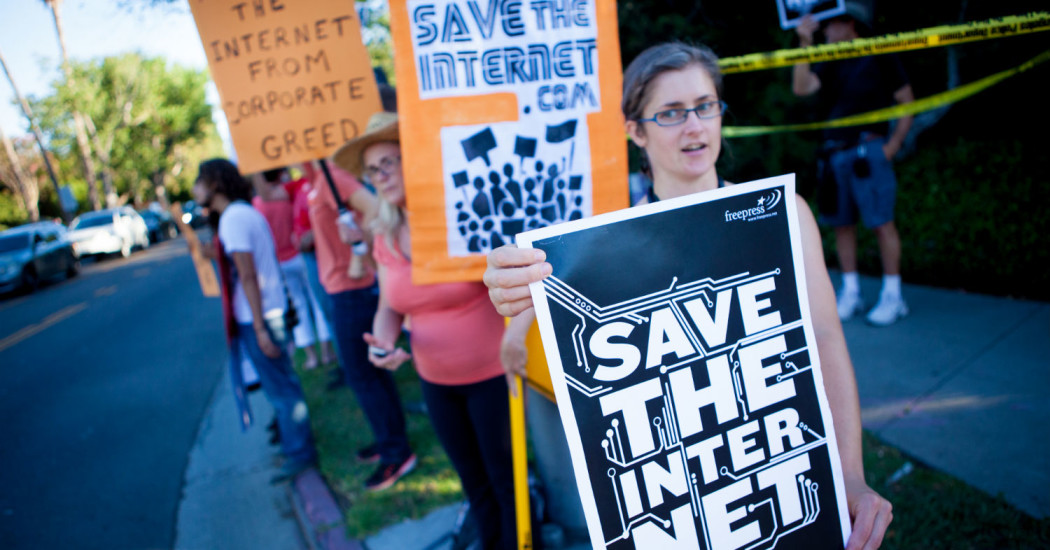 Today, a coalition of activists beat the well-funded cable lobby as the FCC voted to use Title II reclassification to preserve net neutrality.
NationAction
The FCC has guaranteed net neutrality, for now. But special interests will try to elect a president to undo it.
John Nichols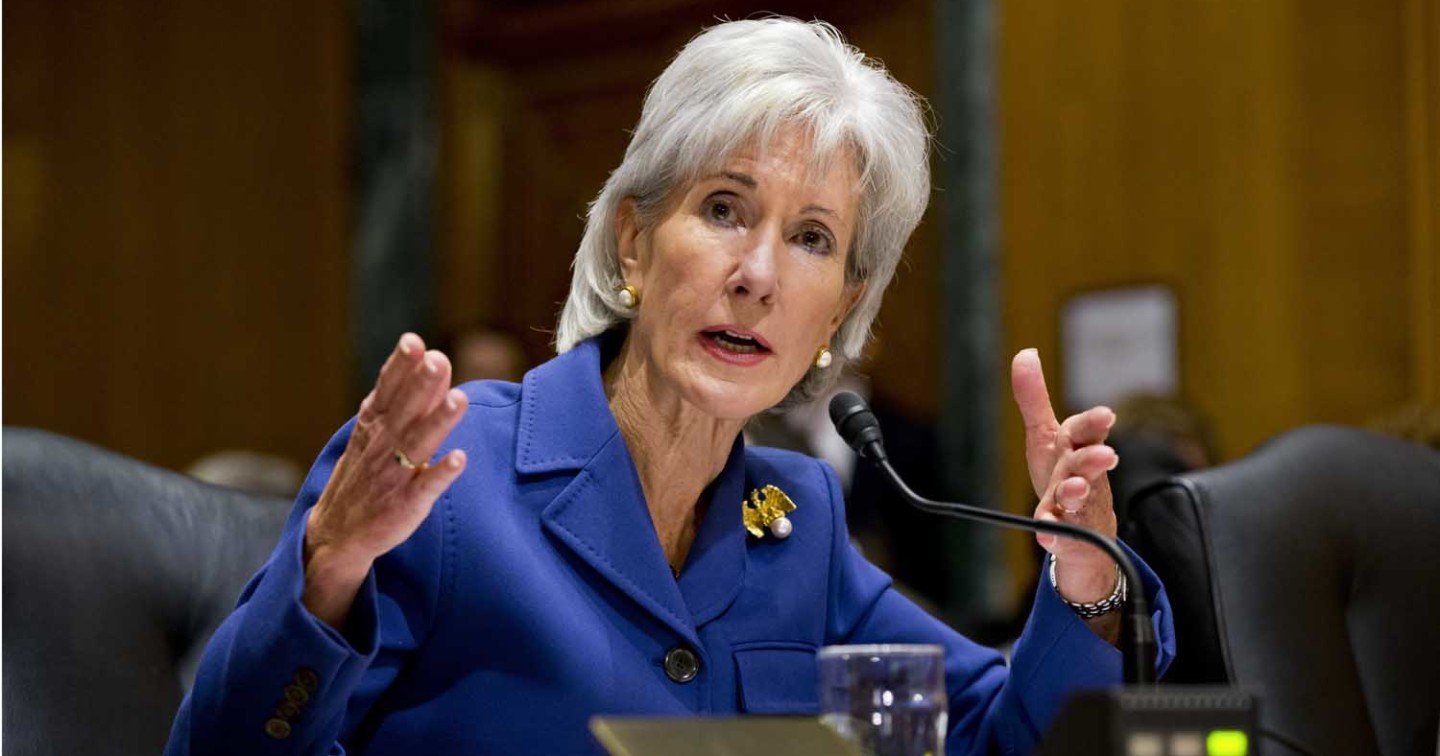 Take Action
The problems with the Affordable Care Act stem from government being too small and weak, not too big and powerful.
Sign >
Special Report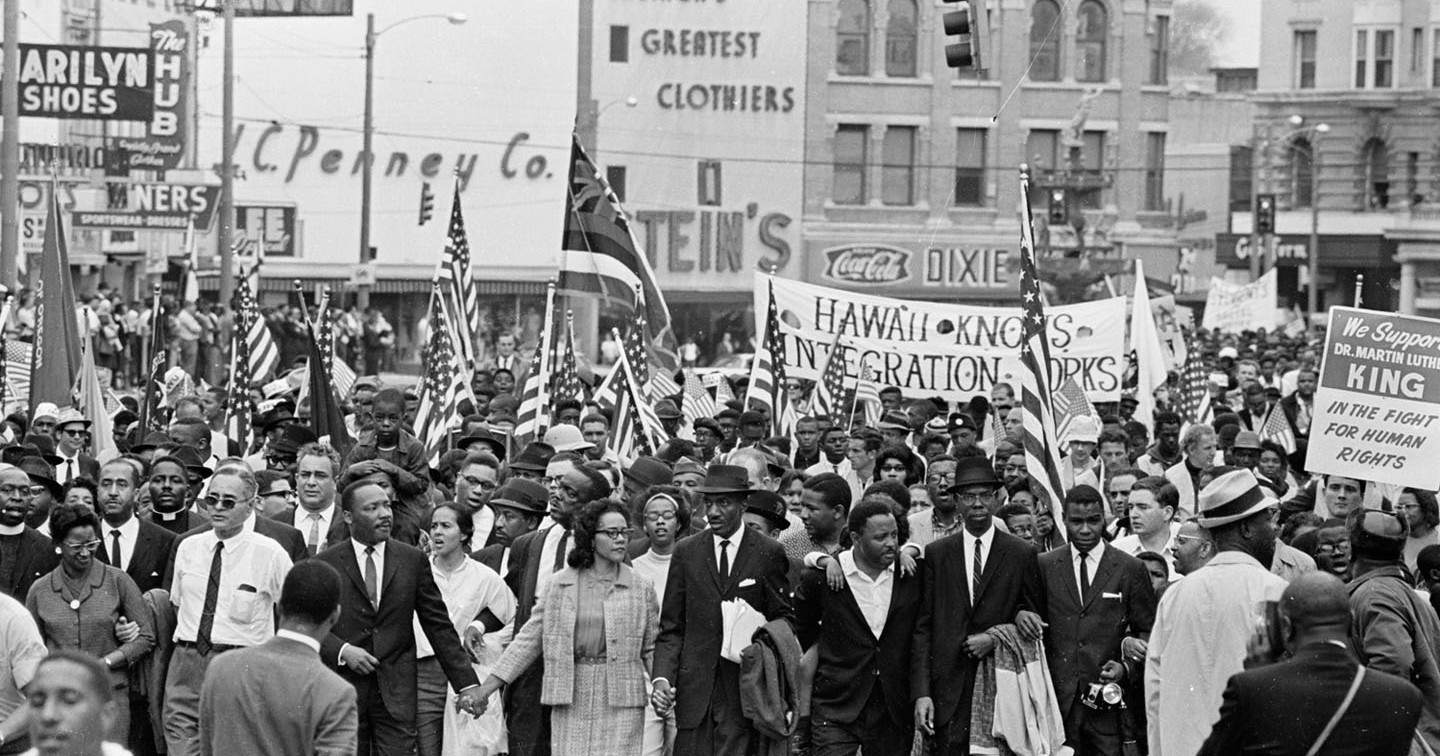 Racism, segregation and inequality persist in this civil-rights battleground.
Ari Berman
---
Congress can't agree on much these days, but on February 11, the House unanimously passed a resolution awarding the Congressional Gold Medal—the body's highest honor—to the foot soldiers of the 1965 voting-rights movement in Selma, Alabama. The resolution was sponsored by Representative Terri Sewell, Alabama's first black Congresswoman, who grew… Continue Reading >