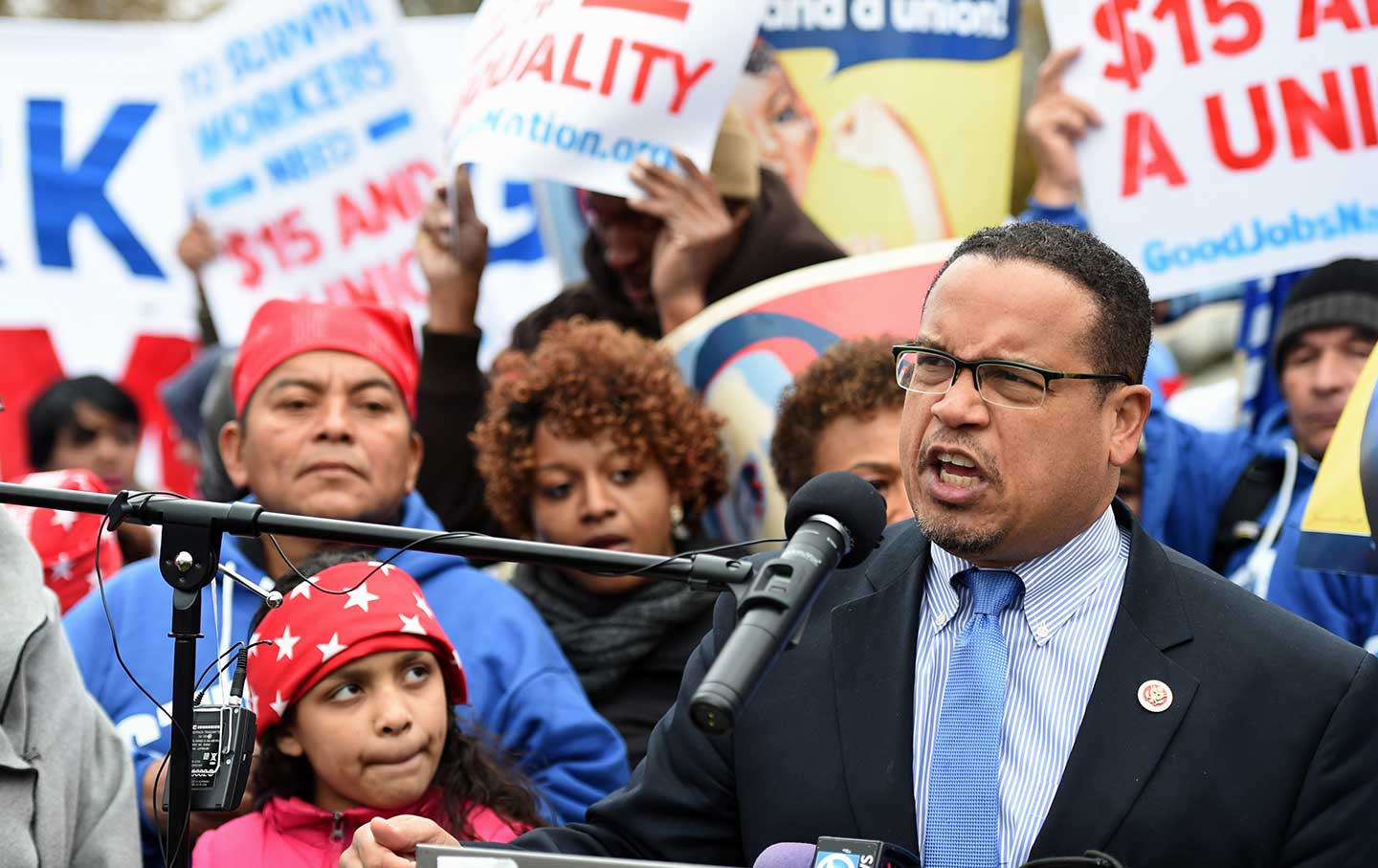 He recognizes the need for a big-picture approach to political challenges that includes a "Right to Vote Amendment" to the U.S. Constitution.
Feb 24, 2017 / John Nichols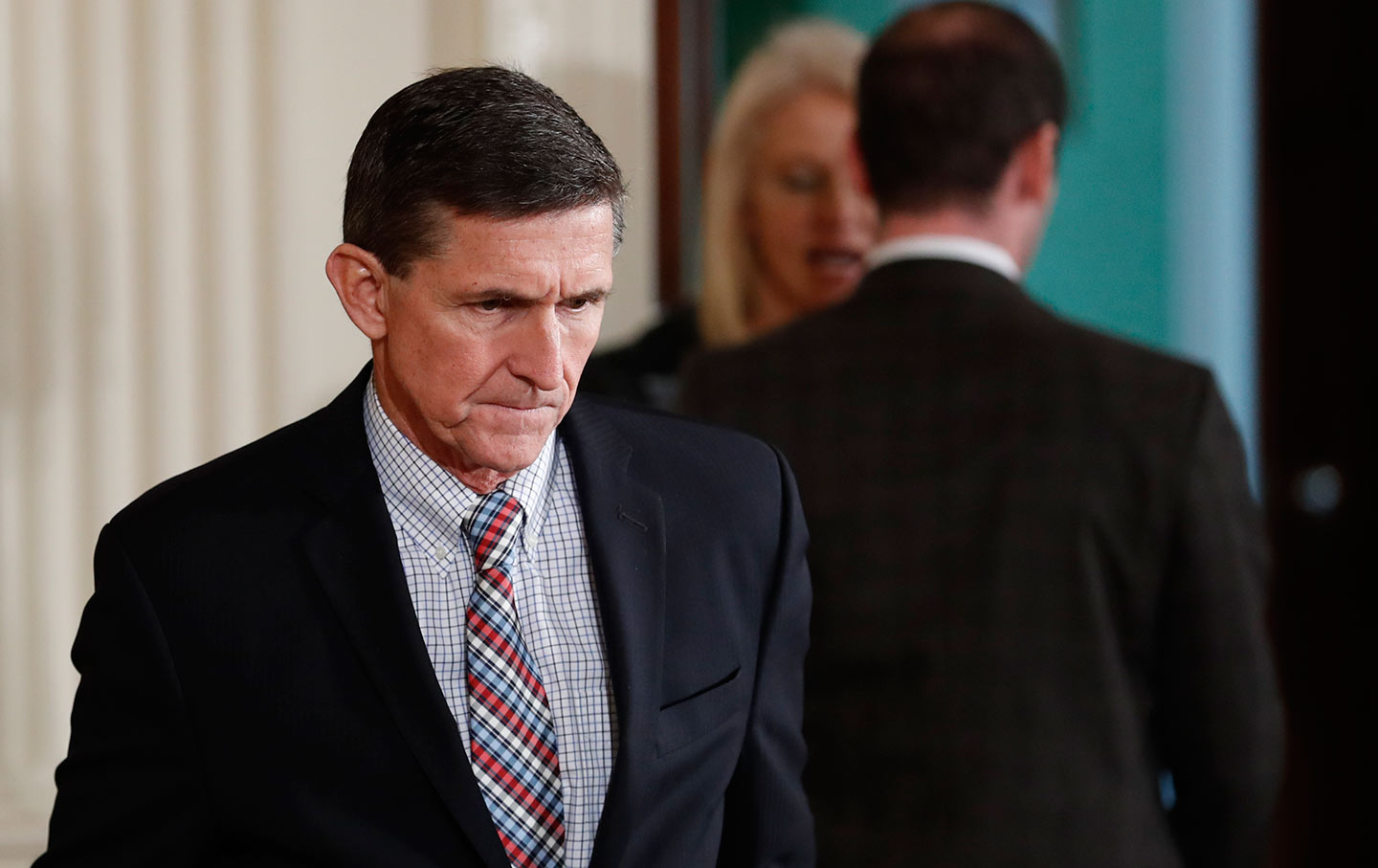 Common sense is getting lost in the frenzy. What we don't need is a replay of Cold War hysteria that cuts off debate and slanders skeptics.
Feb 21, 2017 / Katrina vanden Heuvel