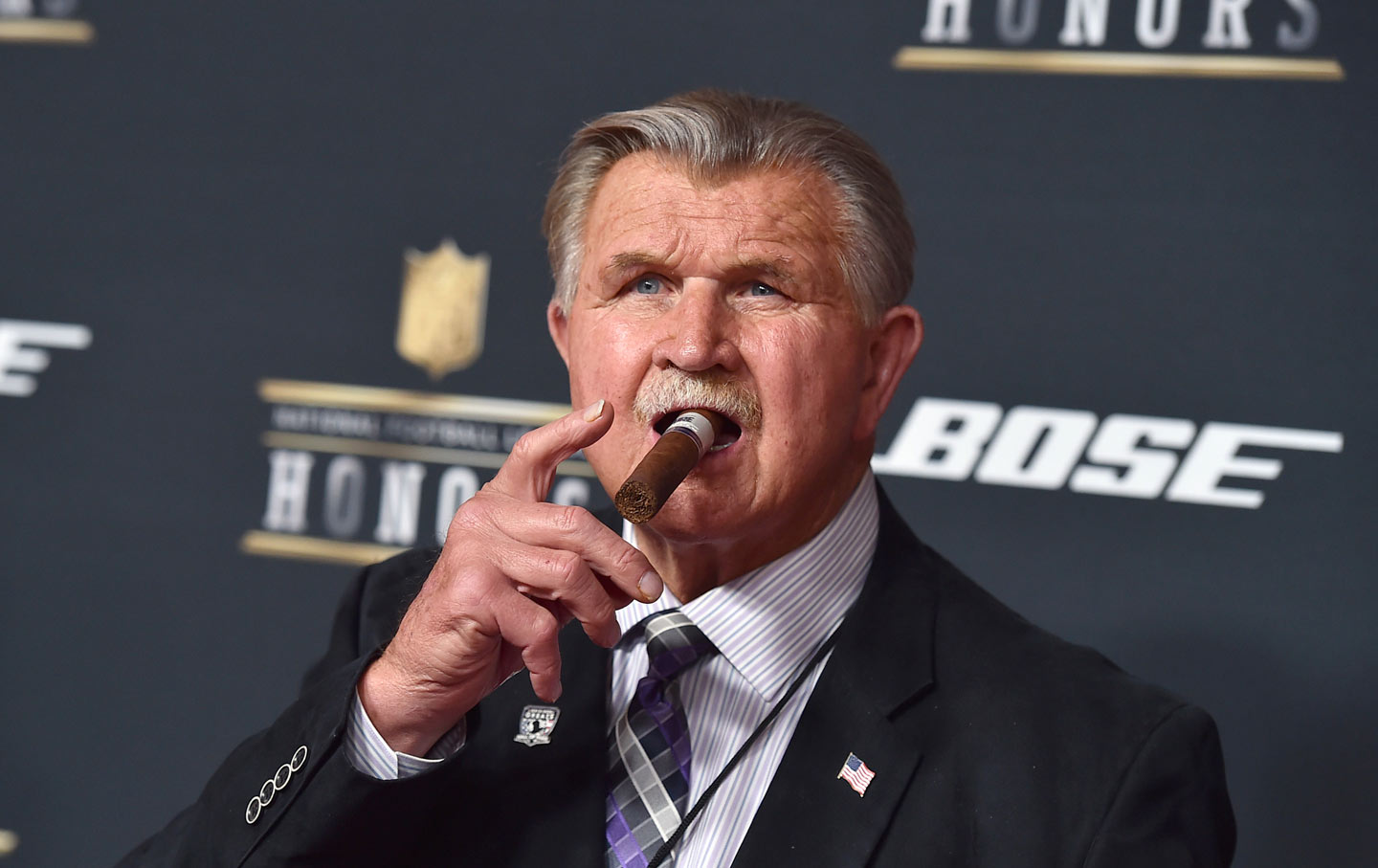 Mike Ditka is parroting Donald Trump's racist dog whistle about Colin Kaepernick.
Sep 26, 2016 / Dave Zirin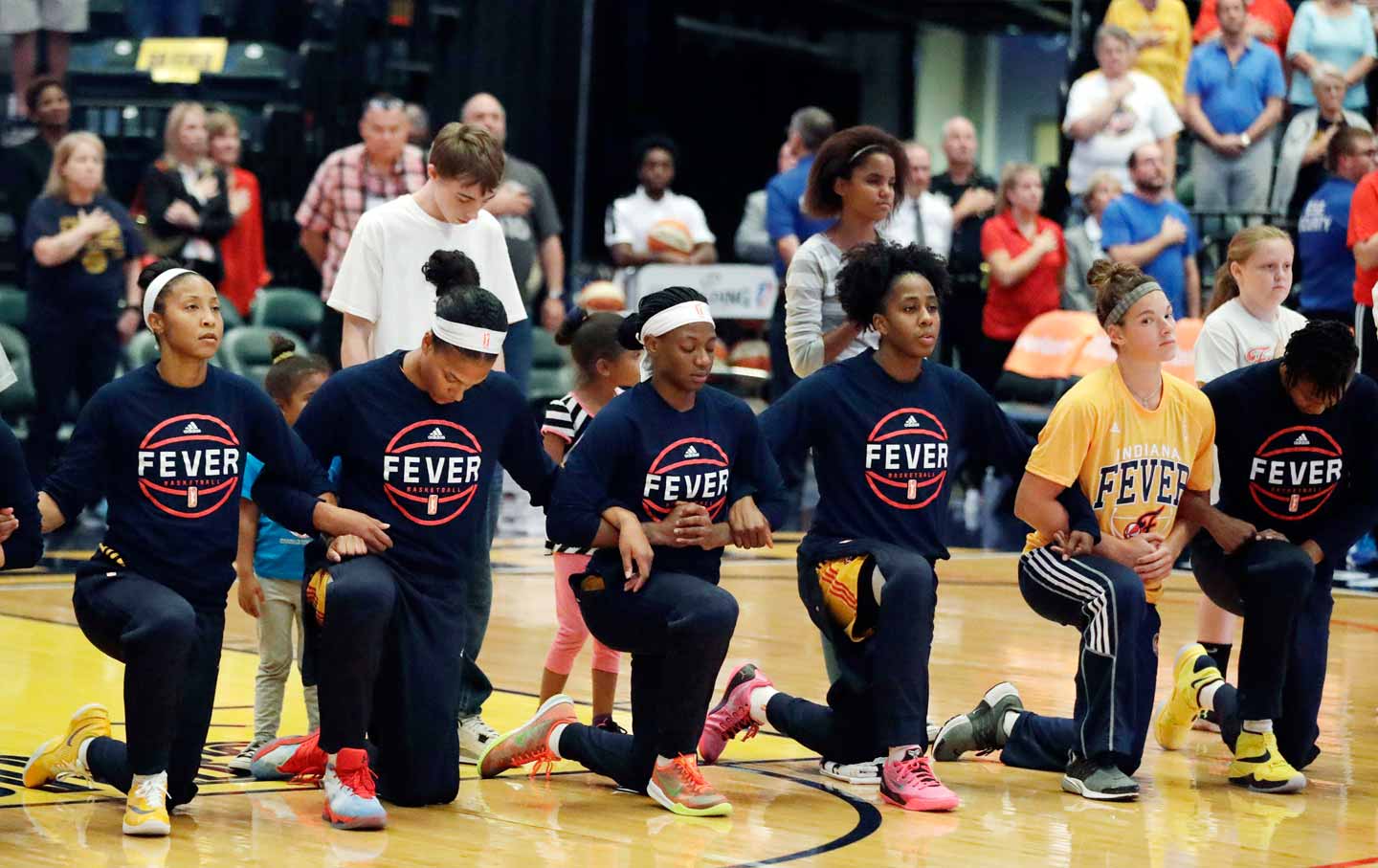 But WNBA players have shown why it's probably not going to work.
Sep 23, 2016 / Dave Zirin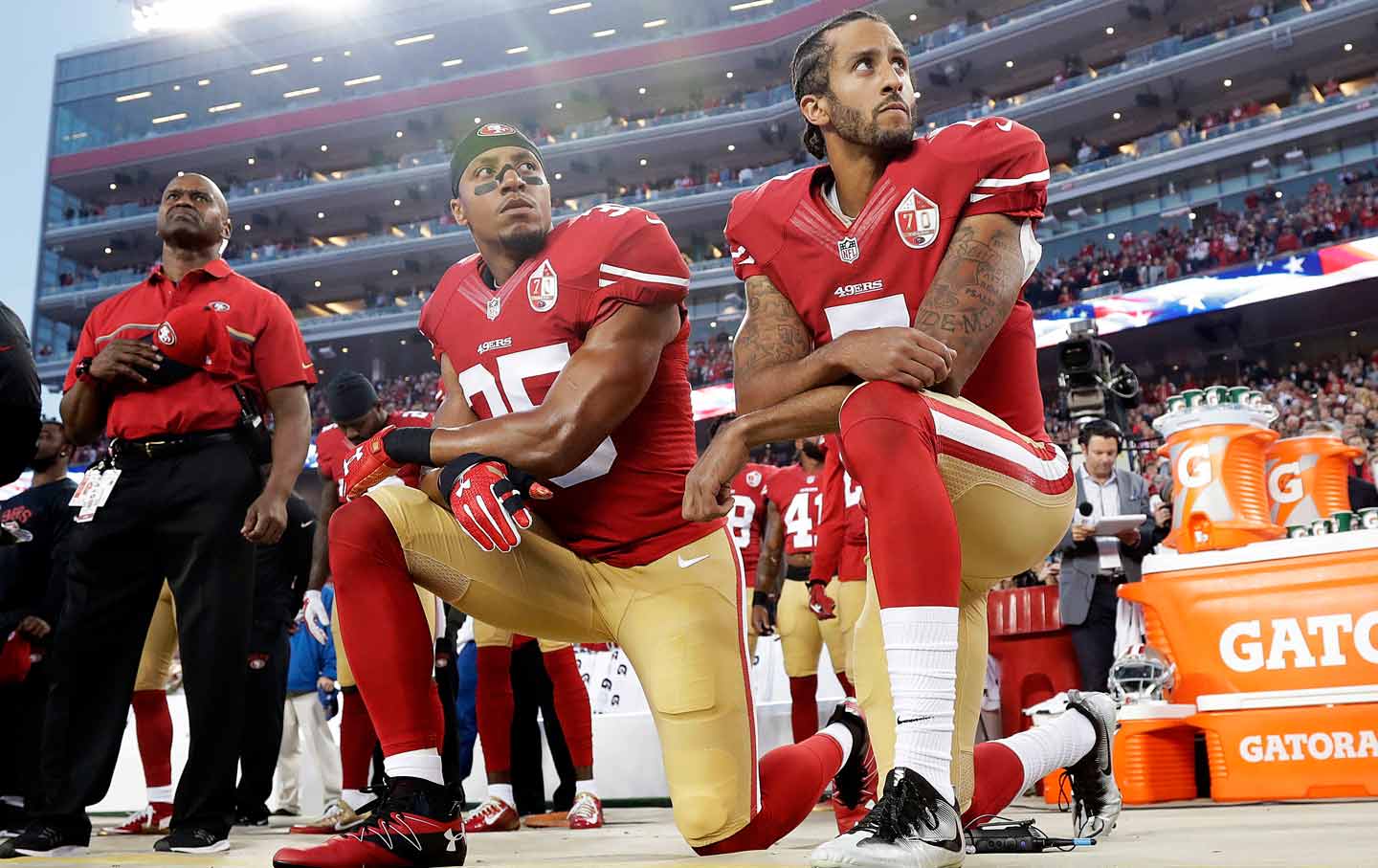 A new generation of athletes and sports fans are learning that courage is contagious.
Sep 21, 2016 / Dave Zirin