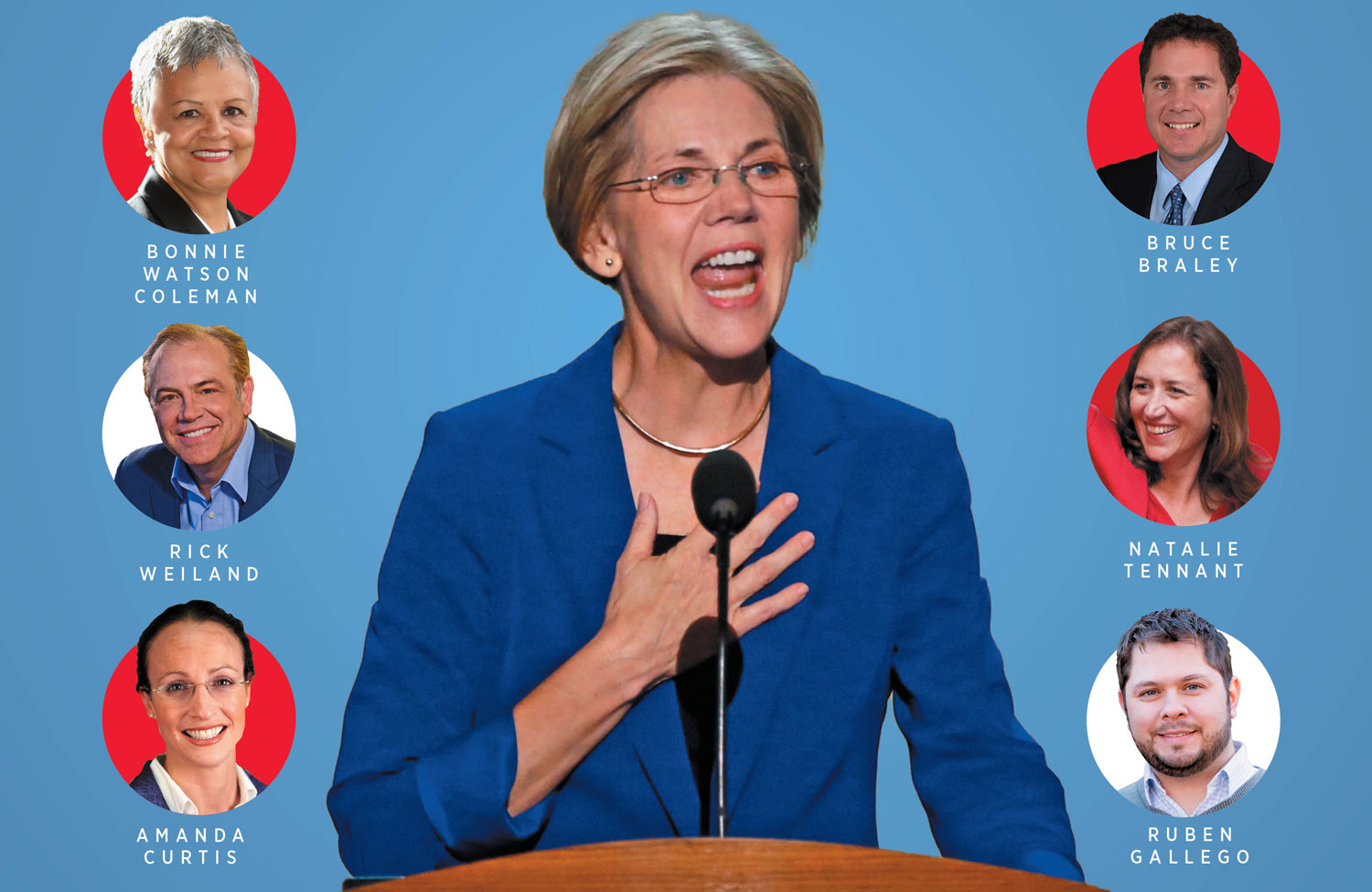 A new crop of progressive populists is winning primaries across the nation and challenging Clintonian orthodoxy.
Sep 9, 2014 / John Nichols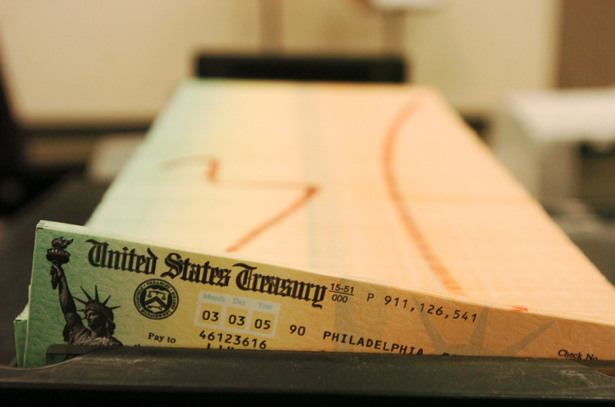 The move to protect Social Security is a huge victory for liberals inside and outside of Congress.
Feb 20, 2014 / George Zornick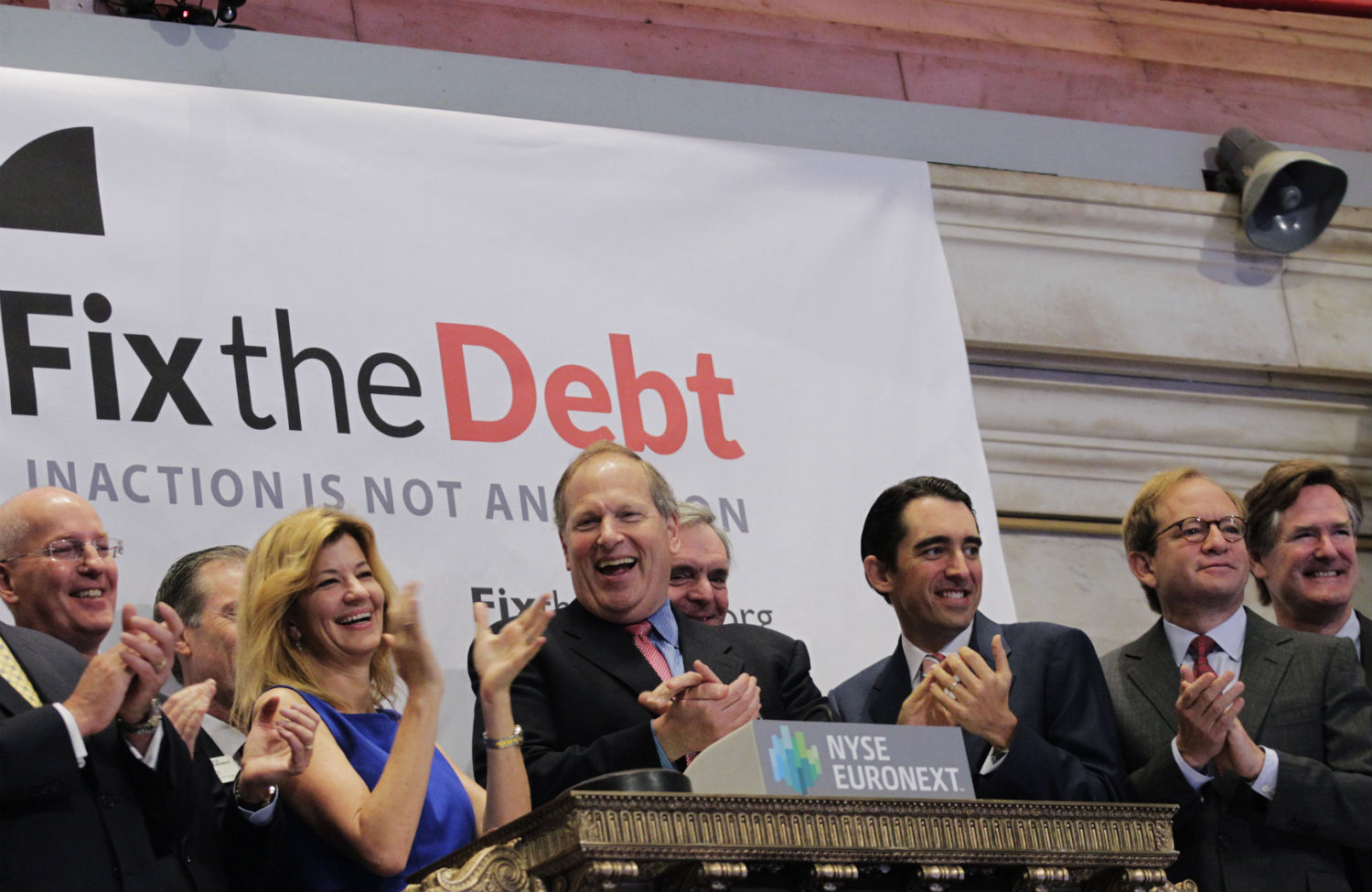 A funny thing happened on the way to the fiscal cliff: real people fought back.
Feb 19, 2014 / Mary Bottari