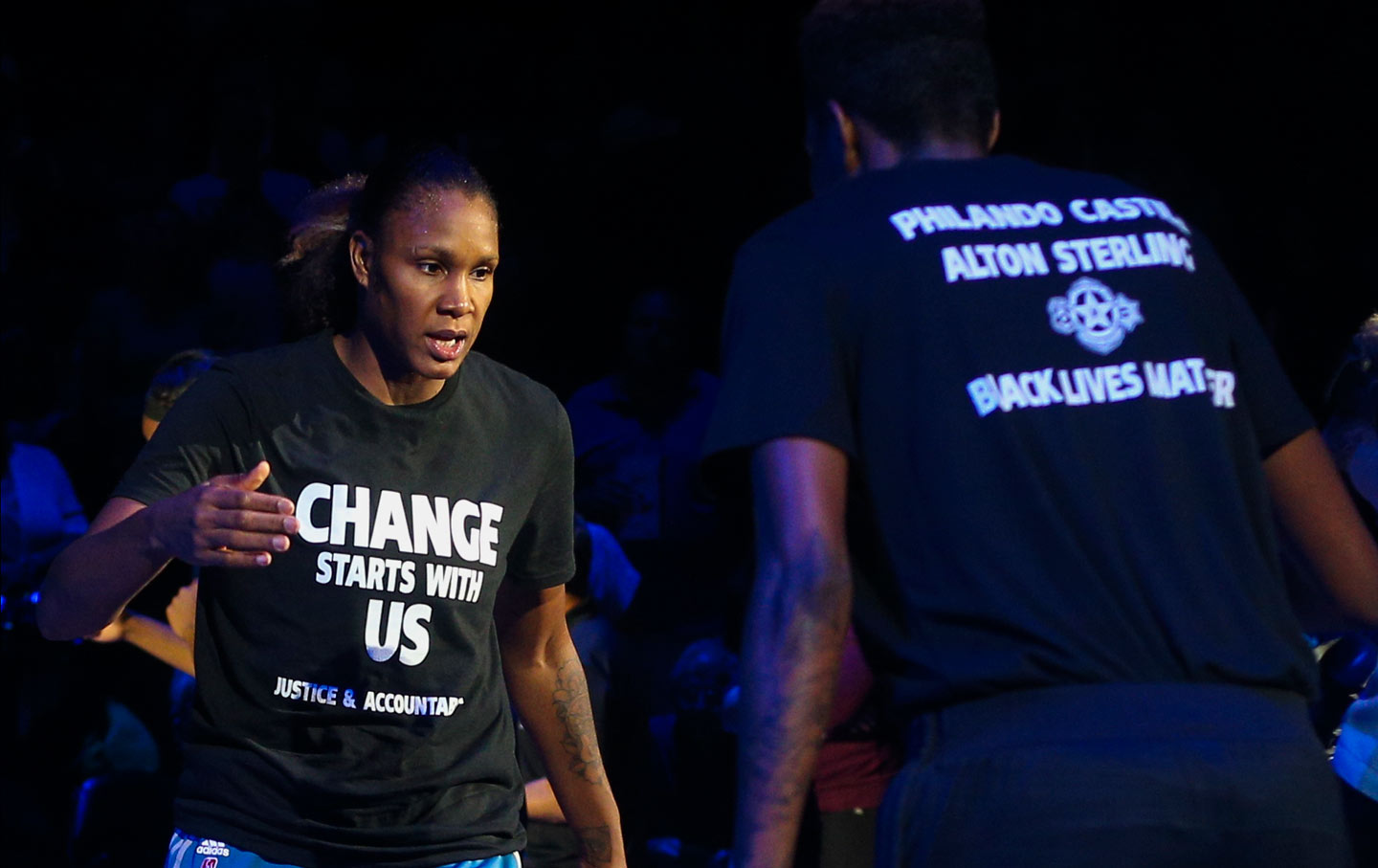 Commissioner Adam Silver, within two days, stood up to bigotry and then cracked down on WNBA players for doing the same. Let's try to make some sense of this.
Jul 22, 2016 / Dave Zirin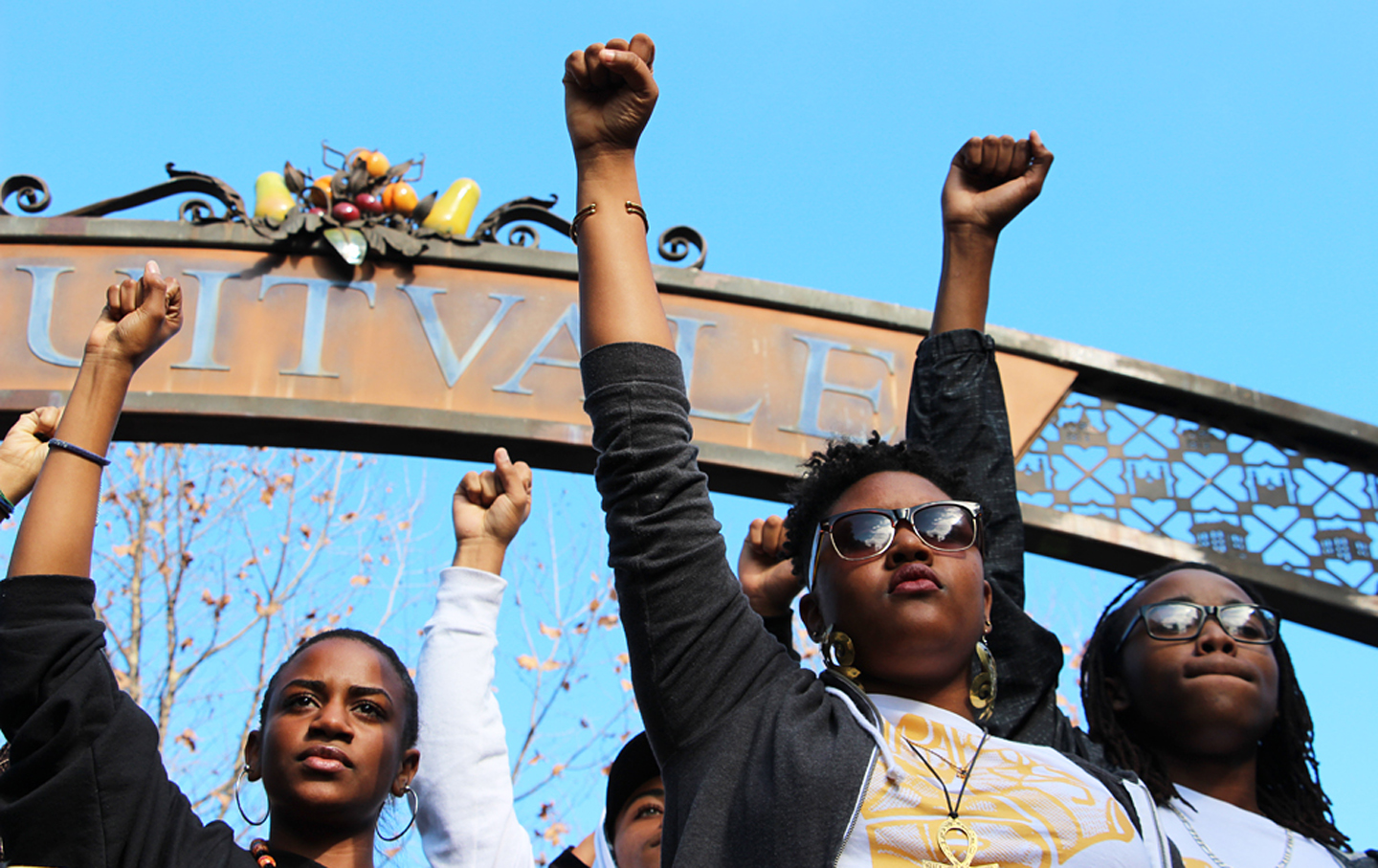 A caricature of black radicalism is becoming the pretext for aggressive policing of racial-justice activism. We've been here before.
Jul 20, 2016 / Yohuru Williams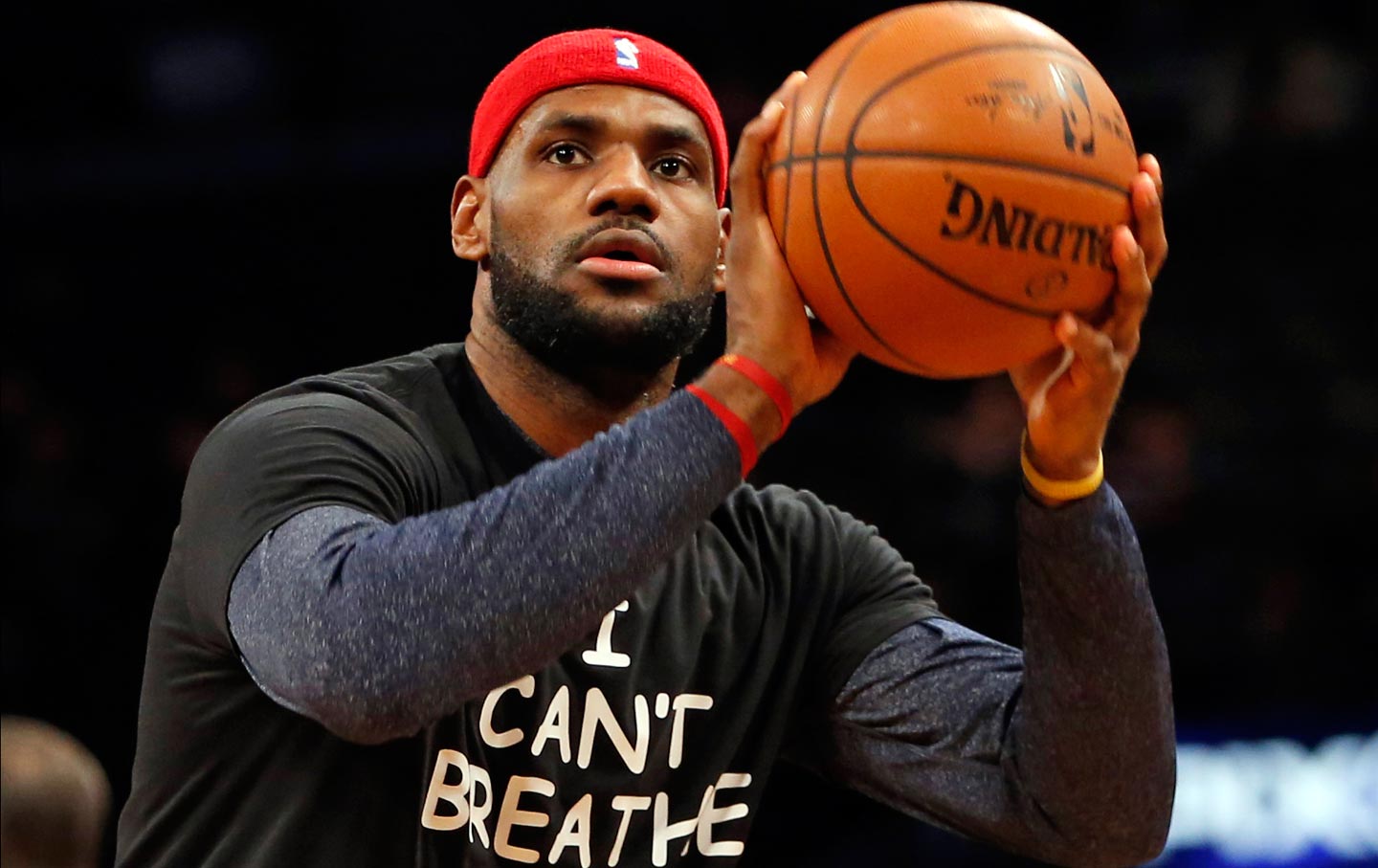 Walking in the tradition of Muhammad Ali means taking a side, not building a bridge or riding the fence.
Jul 14, 2016 / Dave Zirin