Print Magazine
September 15, 2014 Issue
Column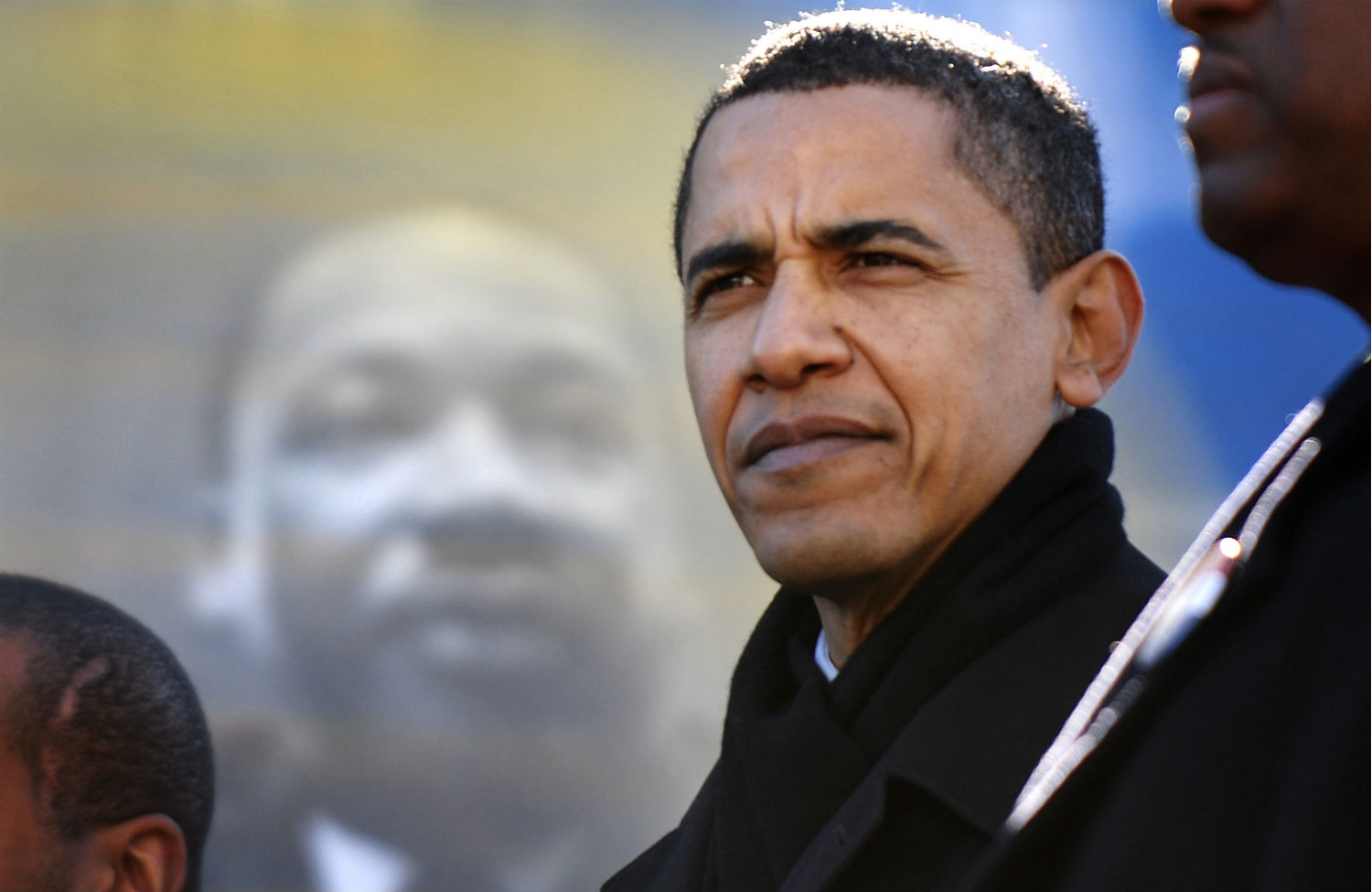 Despite his best efforts to be the embodiment of respectability, it turns out Barack Obama is a role model for resistance.
Letters
Who wants pot to be illegal?… BDS: every little bit helps… on the beach… son of Deadline Poet…
Feature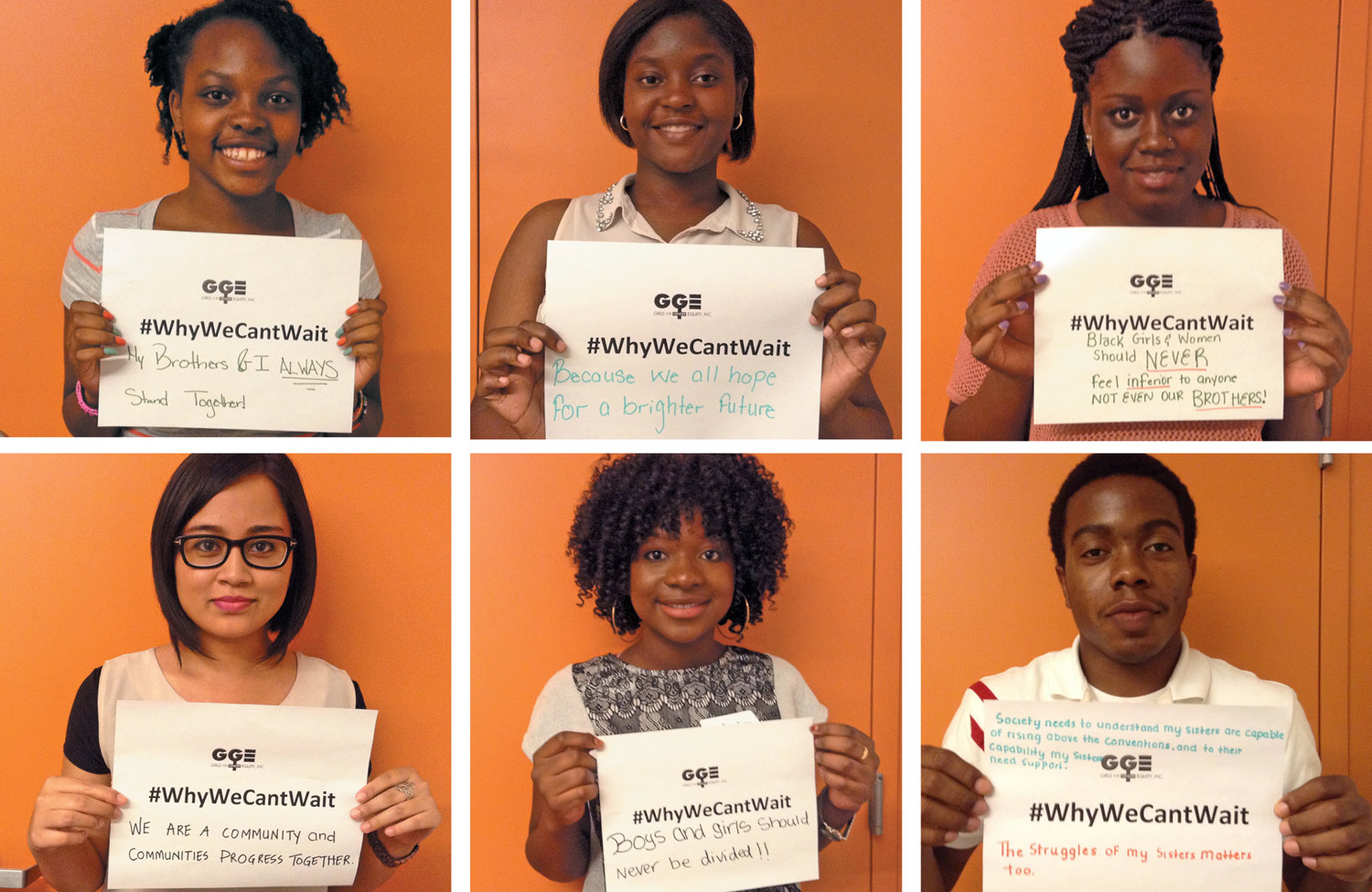 Black girls face daunting odds, too. Why does My Brother's Keeper neglect their struggles?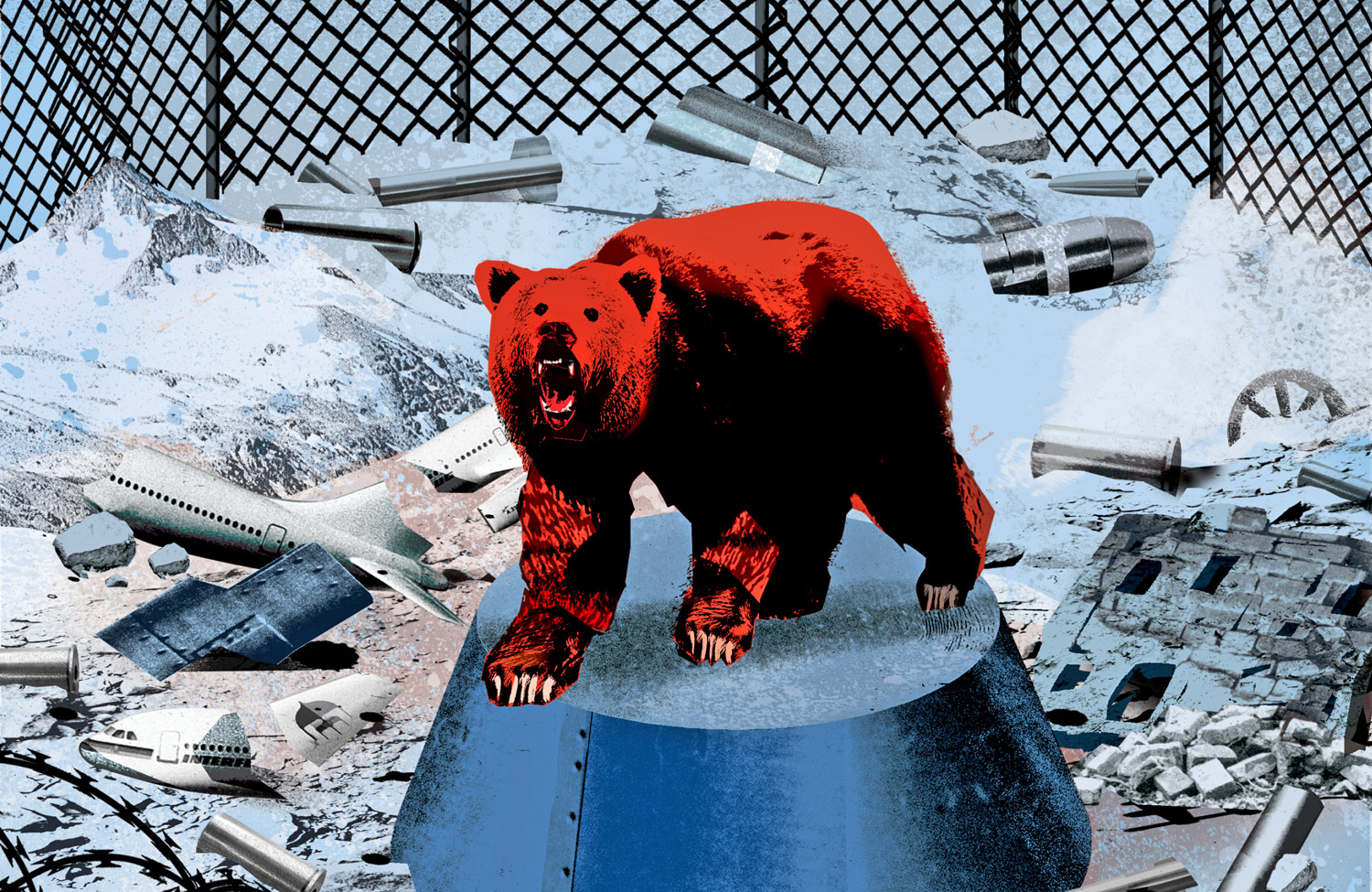 Fallacies of US policy may be leading to war with Russia.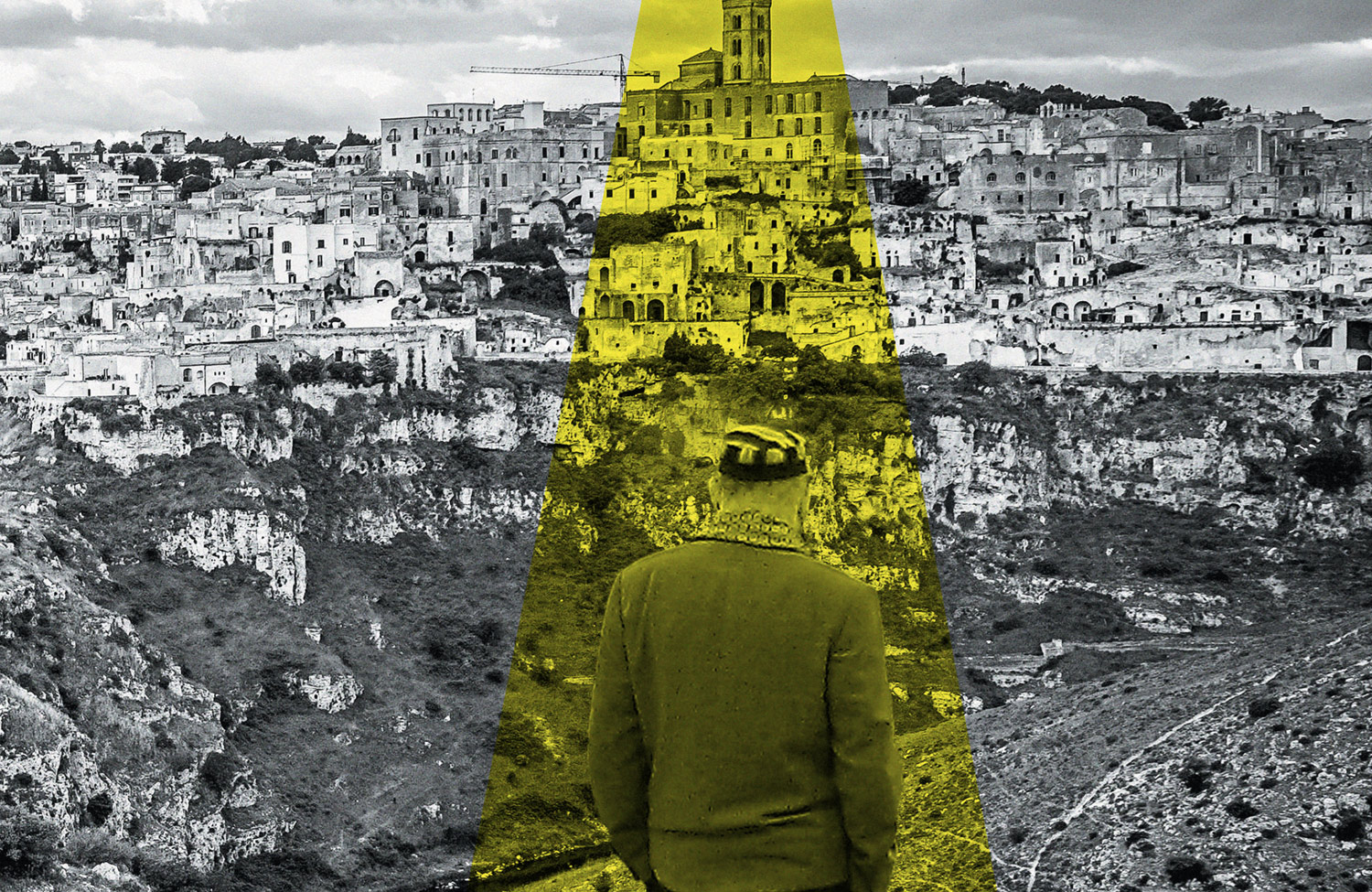 Hackers are transforming an ancient city into a prototype for the future.
Books & the Arts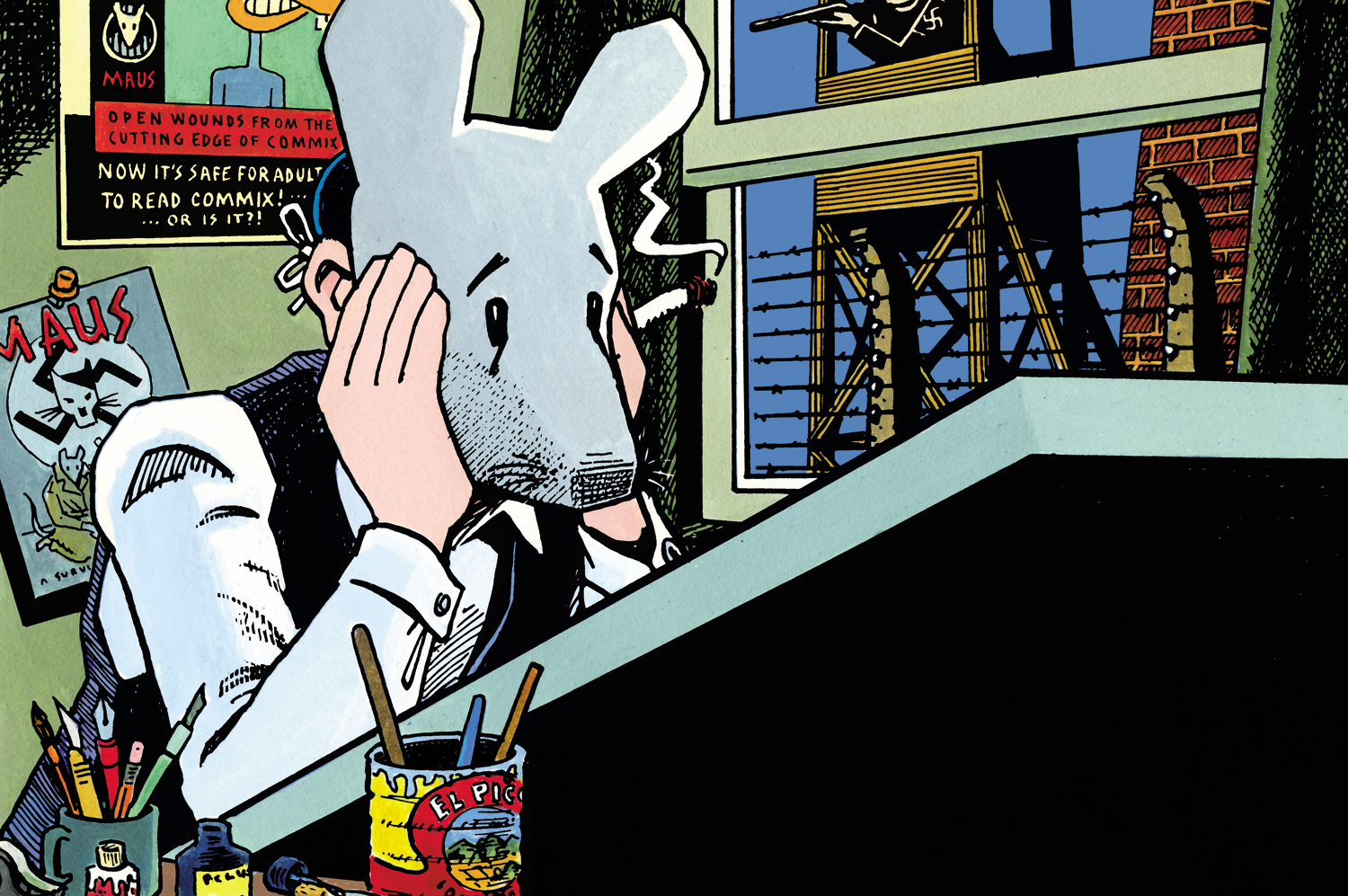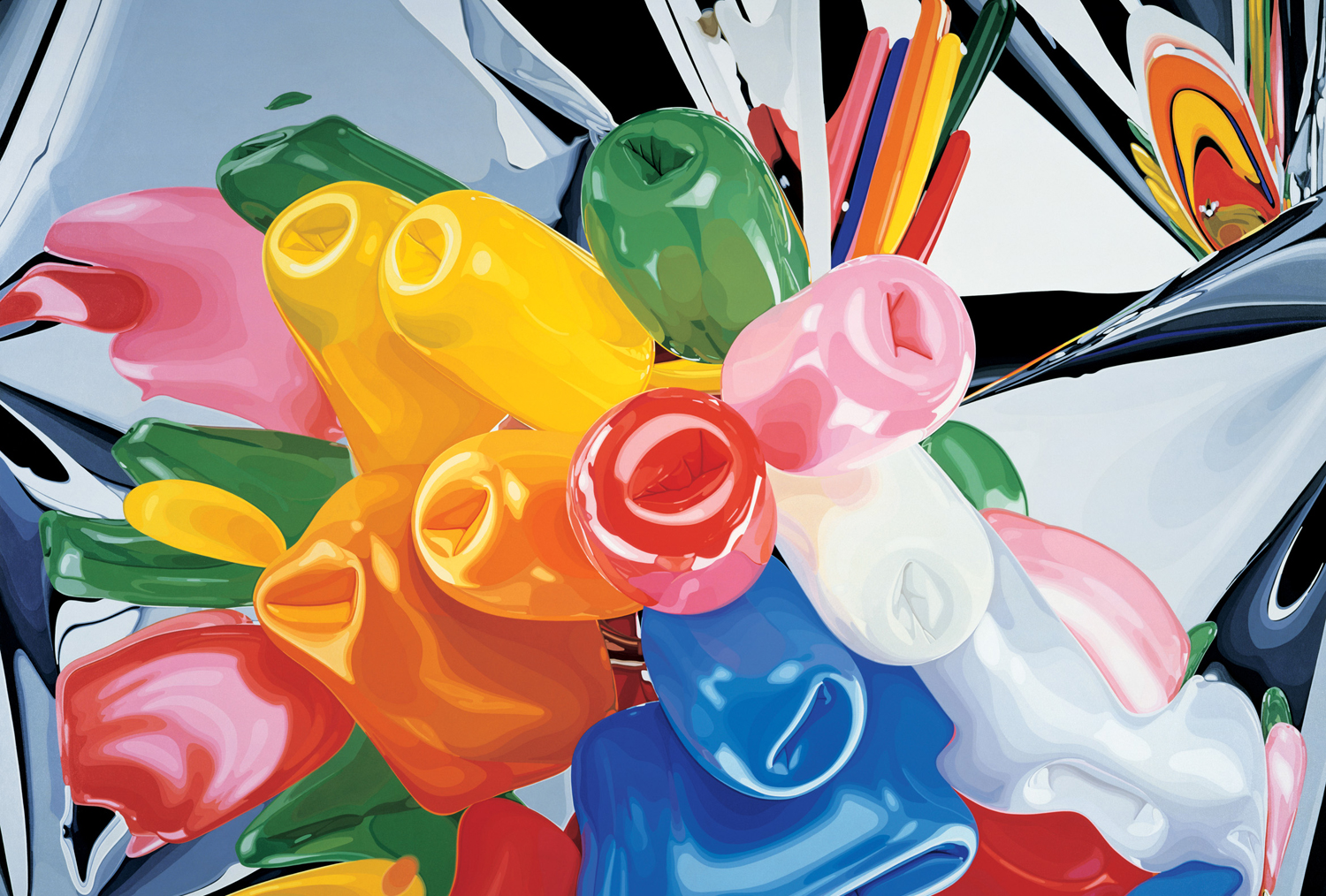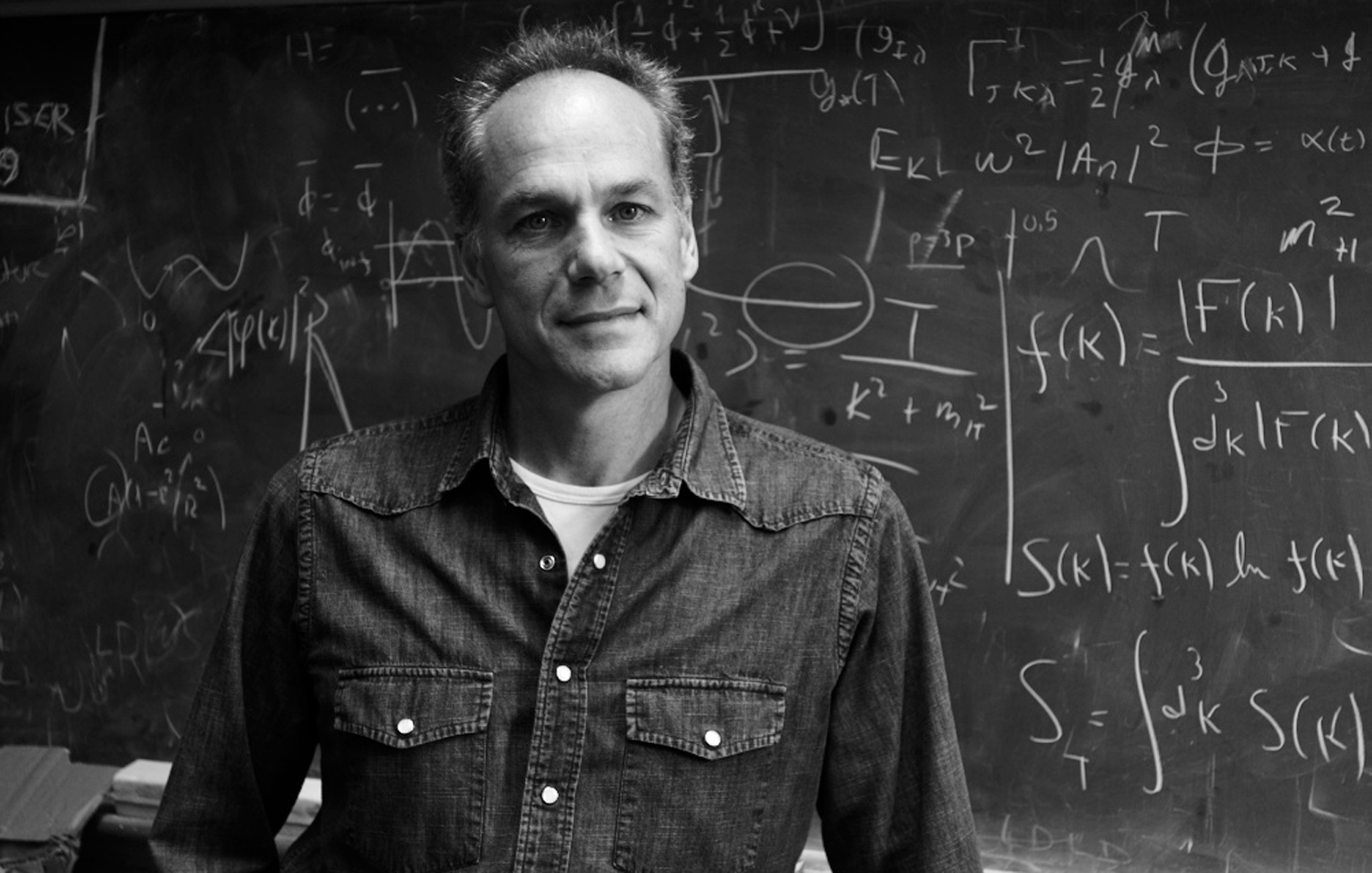 Marcelo Gleiser wants to heal the rift between humanists and scientists by deflating scientific dreams of establishing final truths.