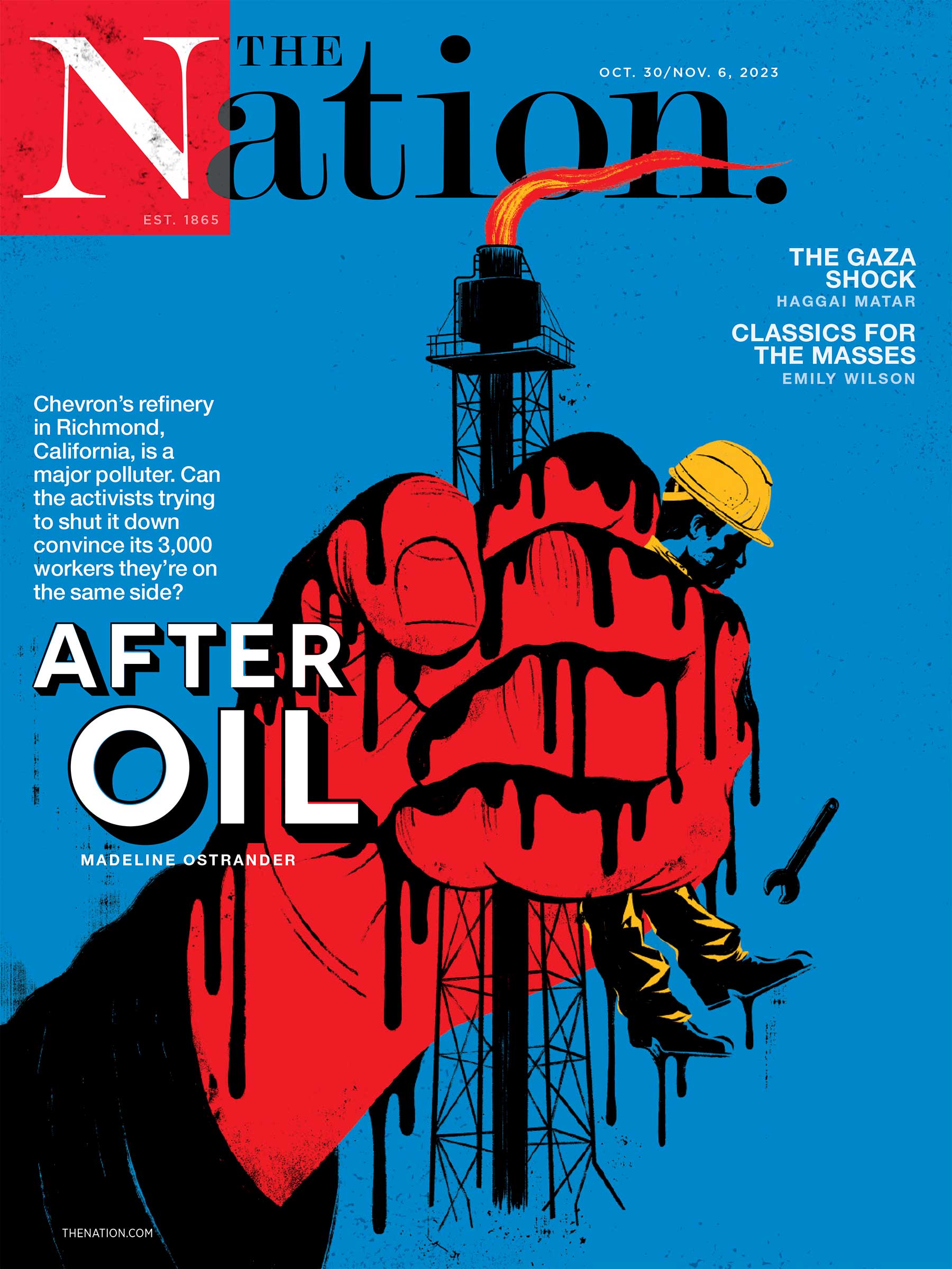 Print Magazine
October 30/November 6, 2023, Issue
Feature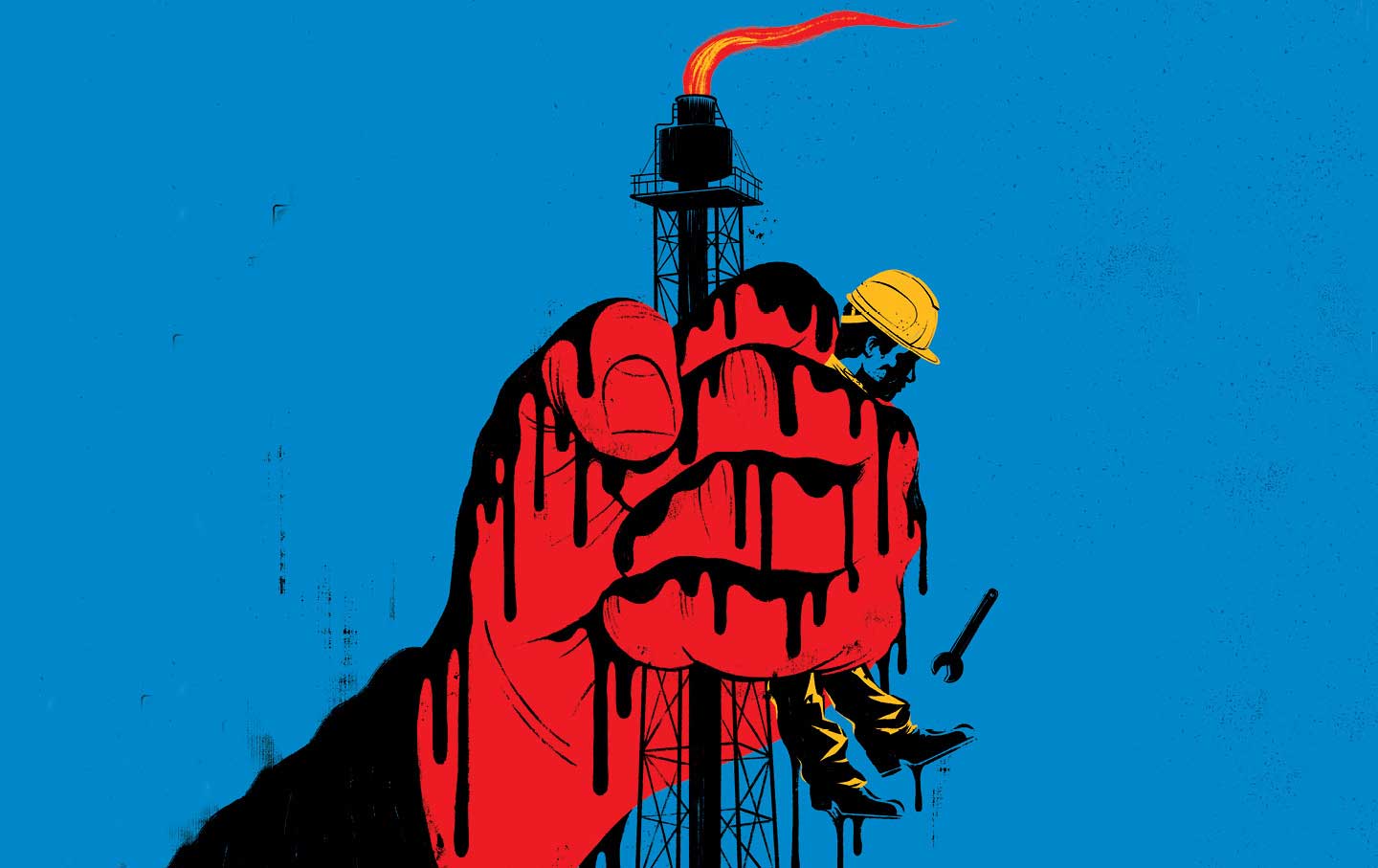 Chevron's refinery in Richmond, Calif., is a major polluter. Can the activists trying to shut it down convince its 3,000 workers they're on the same side?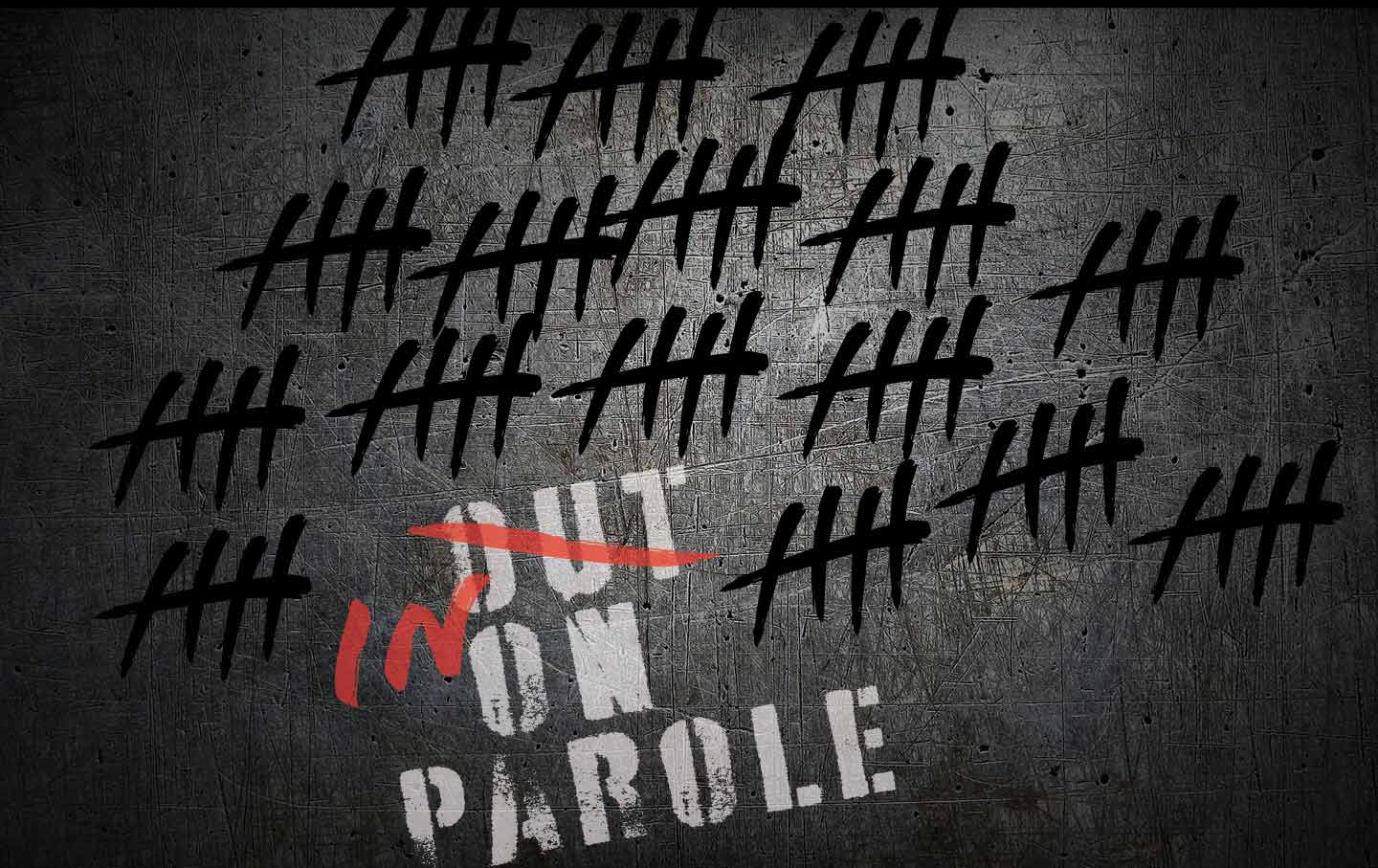 No one wants a person convicted of a sex offense in their neighborhood. So New York keeps them in prison long past their release dates.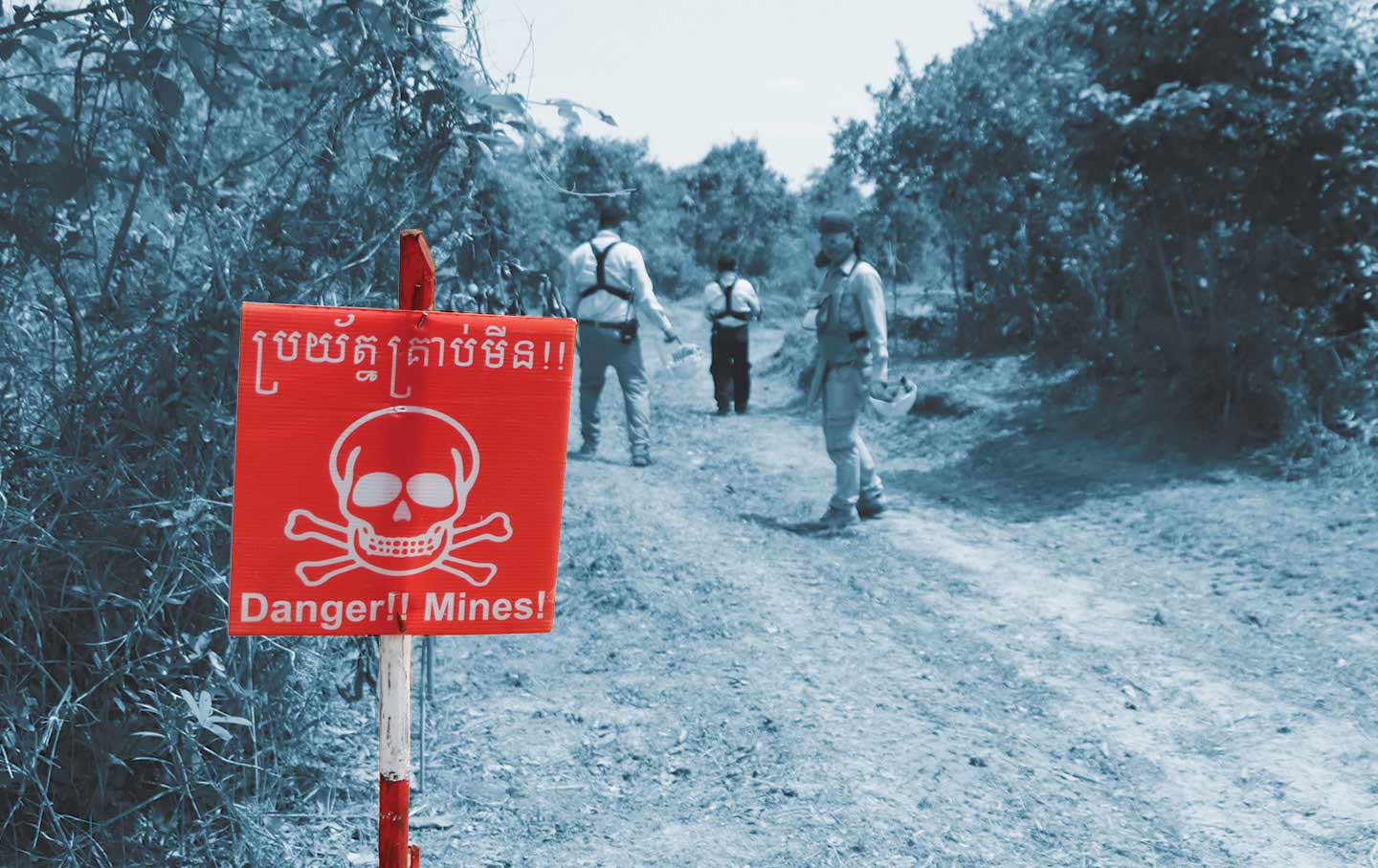 The country's history of bombardment has led it to develop expertise in the dangerous, delicate business of removing these hidden threats.
Books & the Arts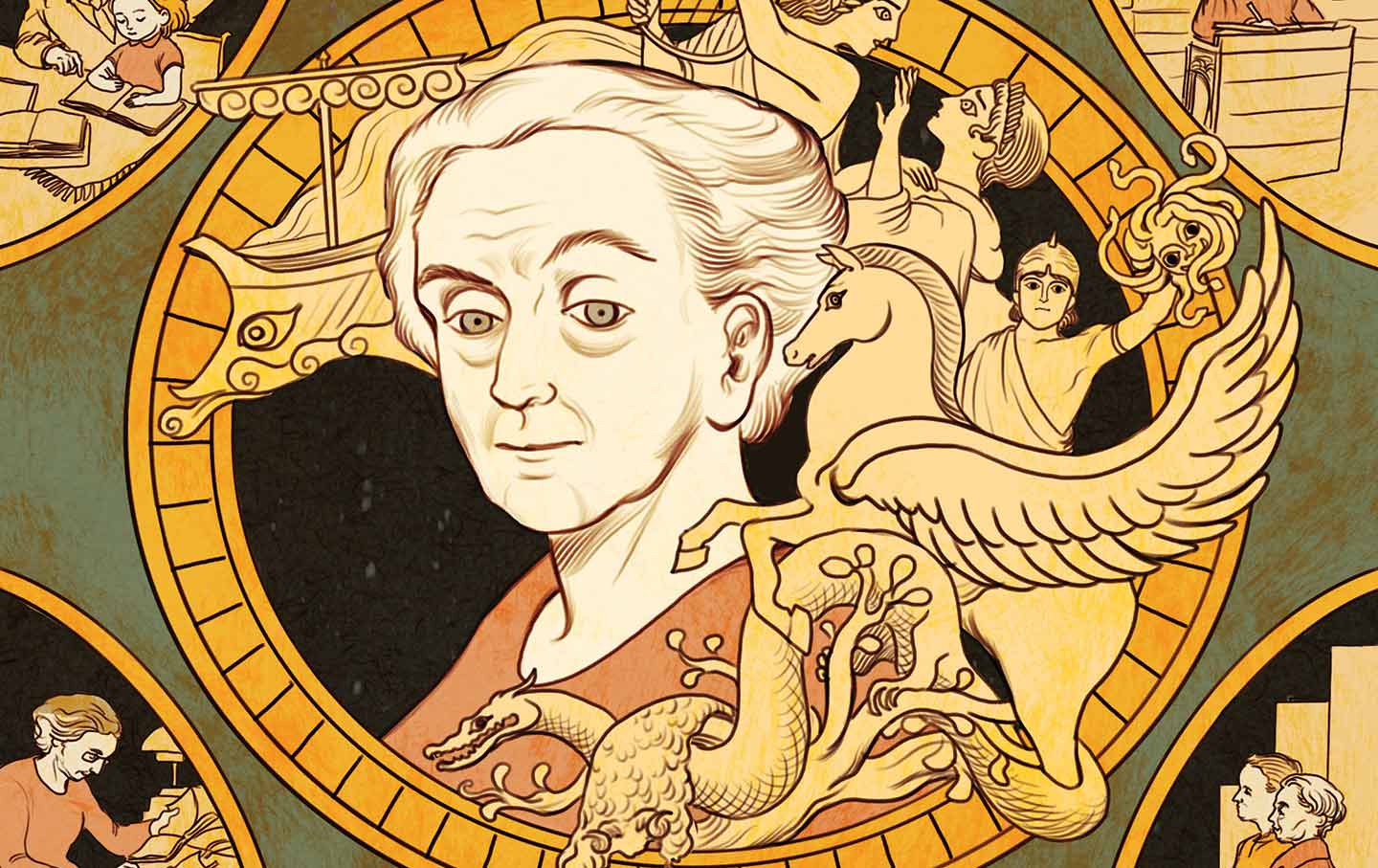 A new biography of Edith Hamilton tells the story of how and why ancient literature became widely read in the United States.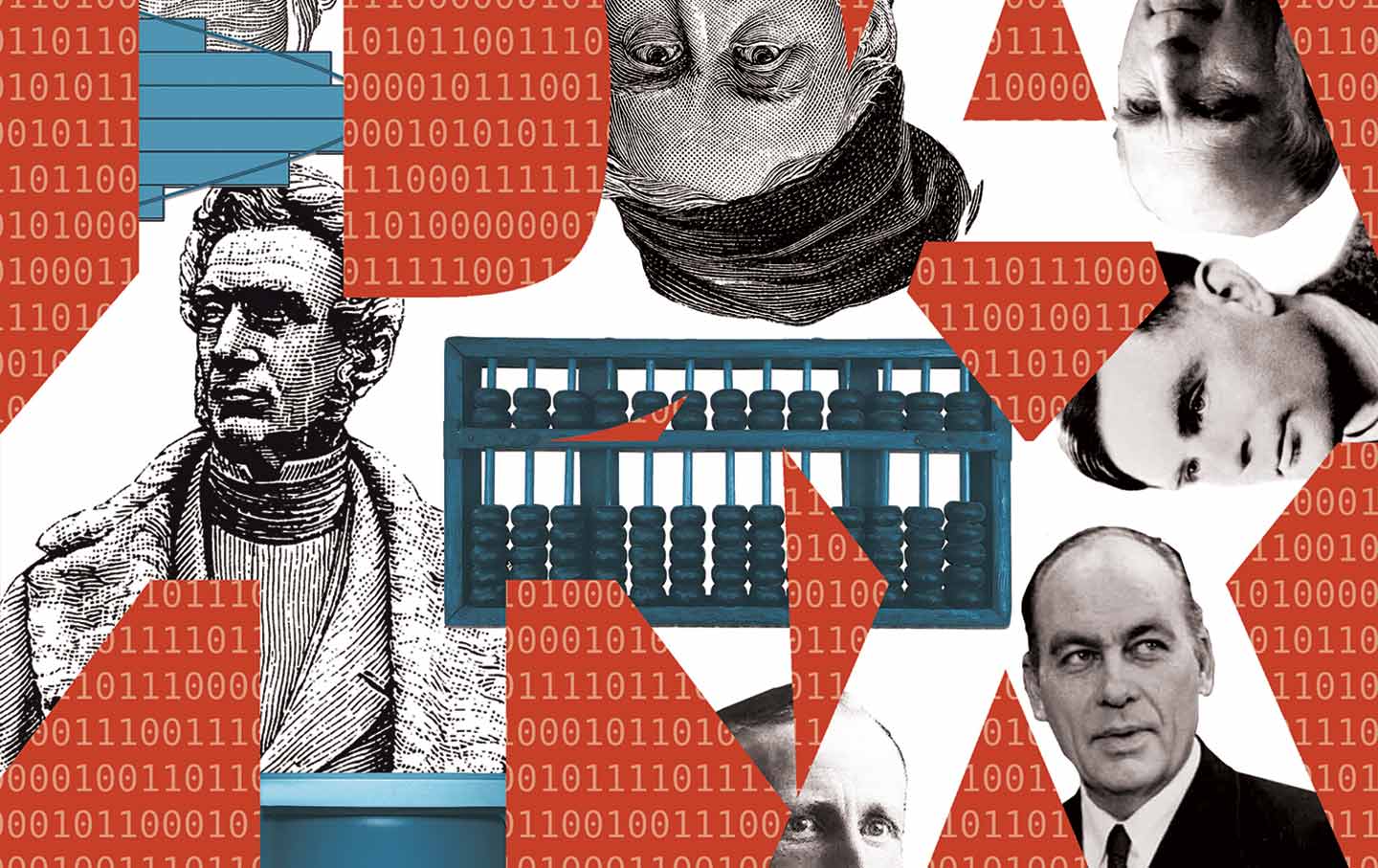 Starting with the birth of statistics in the 19th century and concluding with algorithms and AI systems, a new book examines how humans became studied as a set of ones and zeroes.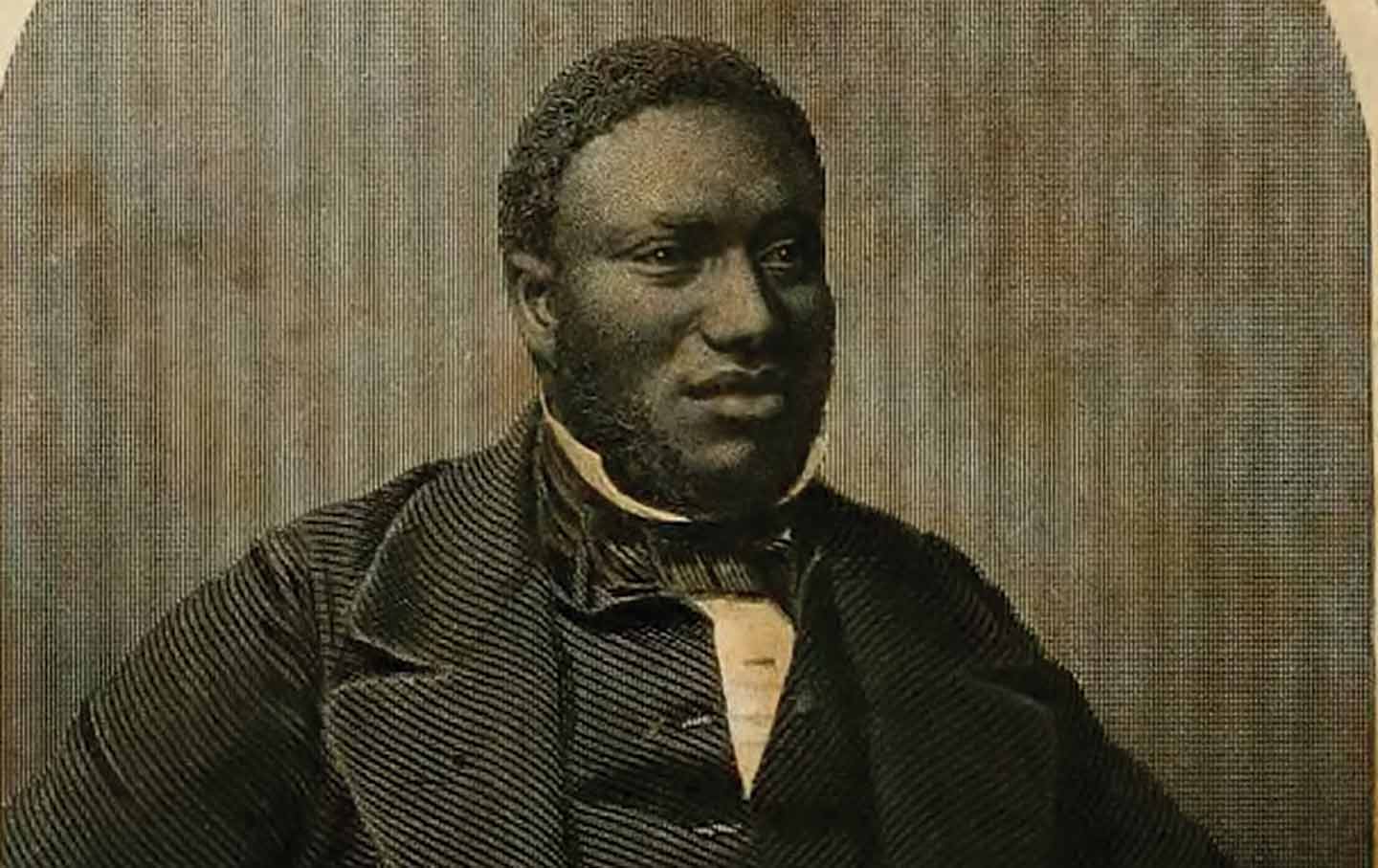 R.J.M. Blackett's new biography examines the life of the abolitionist, newspaper editor, activist, and globetrotter.