Print Magazine
November 29, 2010 Issue
Editorial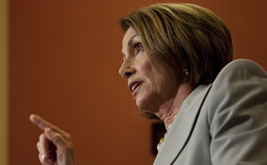 Democrats should respond to the election results by getting things done for the American people.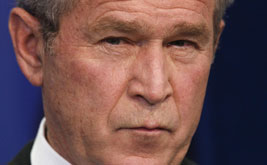 Bush has now publicly admitted to signing off on the CIA's torture tactics. That seals the case against him.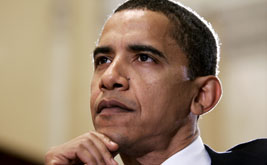 The president needs to learn to play hardball.
Column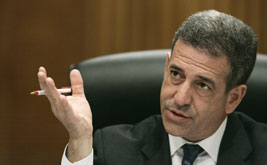 Obama doesn't have the spine for the job. Russ Feingold does.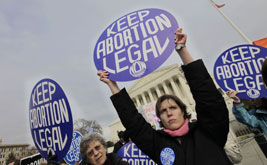 Conservatives don't really want to get rid of abortion rights? This next Congress, we might just find out.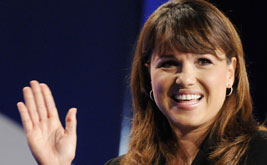 Books & the Arts
We have increasingly substituted opinion and prejudice for science and reason.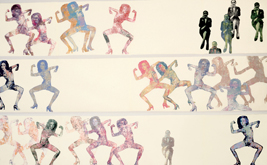 Nancy Spero began using only the female figure in her paintings to push back the limits of her world.
Timothy Garton Ash is a fine writer of "analytic reportage," but his work has lately displayed symptoms of columnitis.
Gal Beckerman's When They Come for Us We'll Be Gone is an engaging account of the exodus of Jews from the Soviet Union.