Print Magazine
November 23, 2009 Issue
Feature
How well will Representative Barney Frank's proposed regulatory reform legislation address the "too big to fail" problem?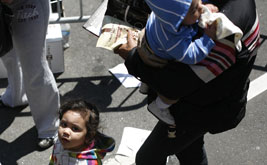 What is poverty? One volunteer's perspective shows us it's all relative. A finalist in The Nation's Student Writing Contest 2009.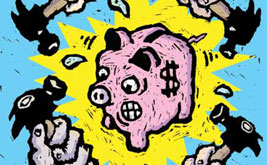 The winners of the fourth annual Nation Student Writing Competition addressed how the recession has affected them.