Print Magazine
June 2, 2014 Issue
Letters
Everything is Piketty-boo… …and when did he know it?… teaching in Seattle…
Books & the Arts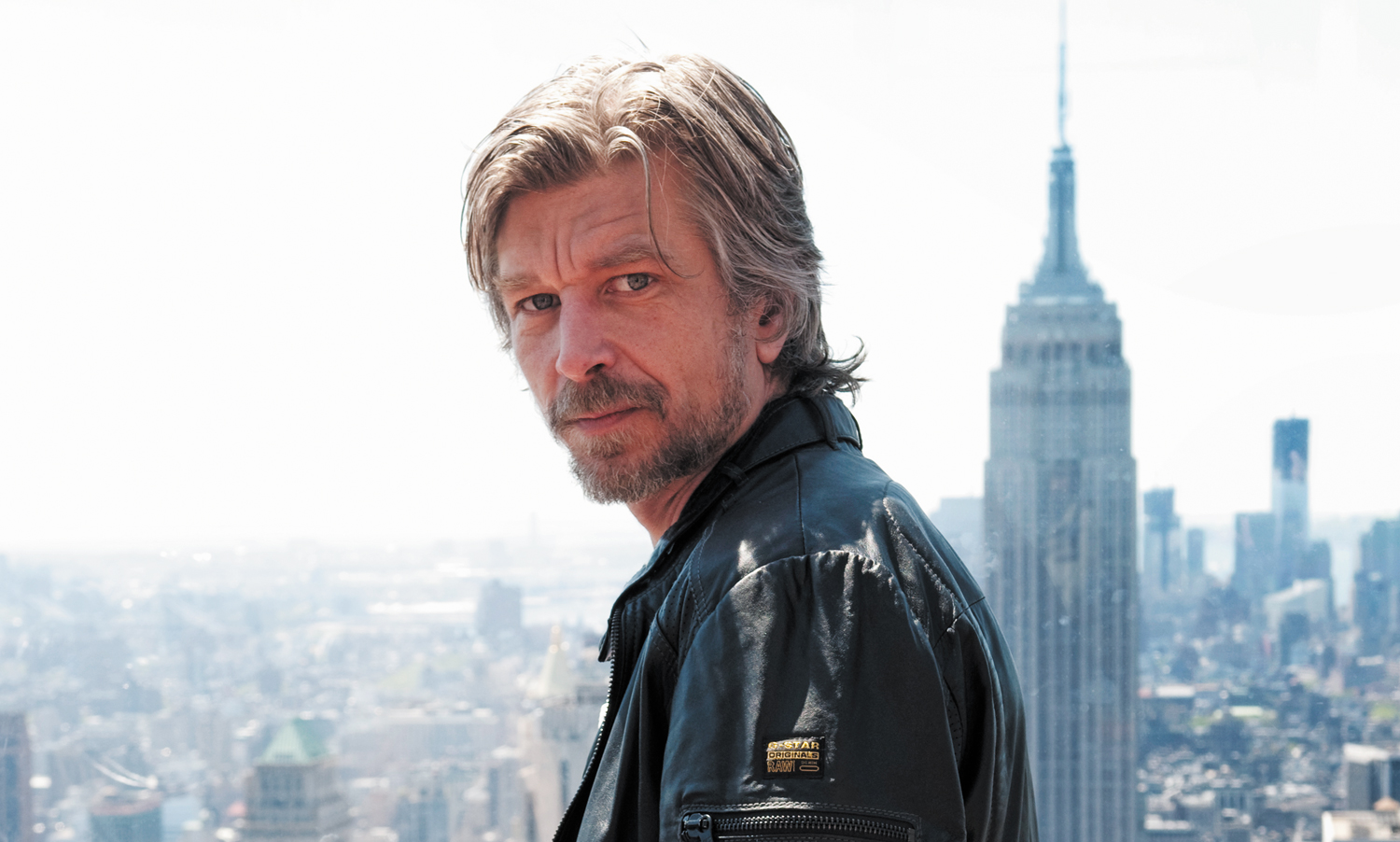 With its lack of art and absence of thought, the blockbuster Norwegian novel disappoints.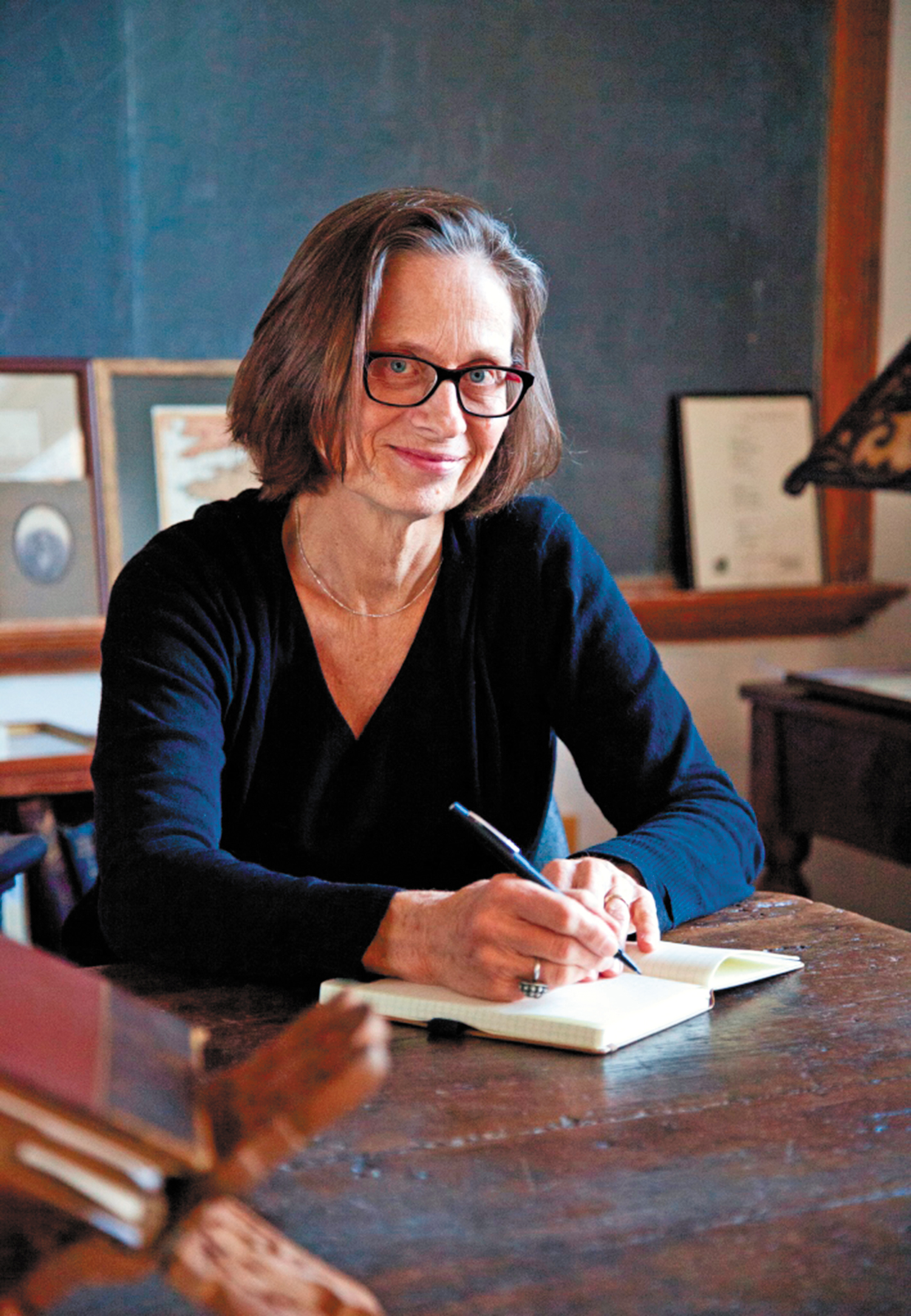 Because nobody else thinks like her.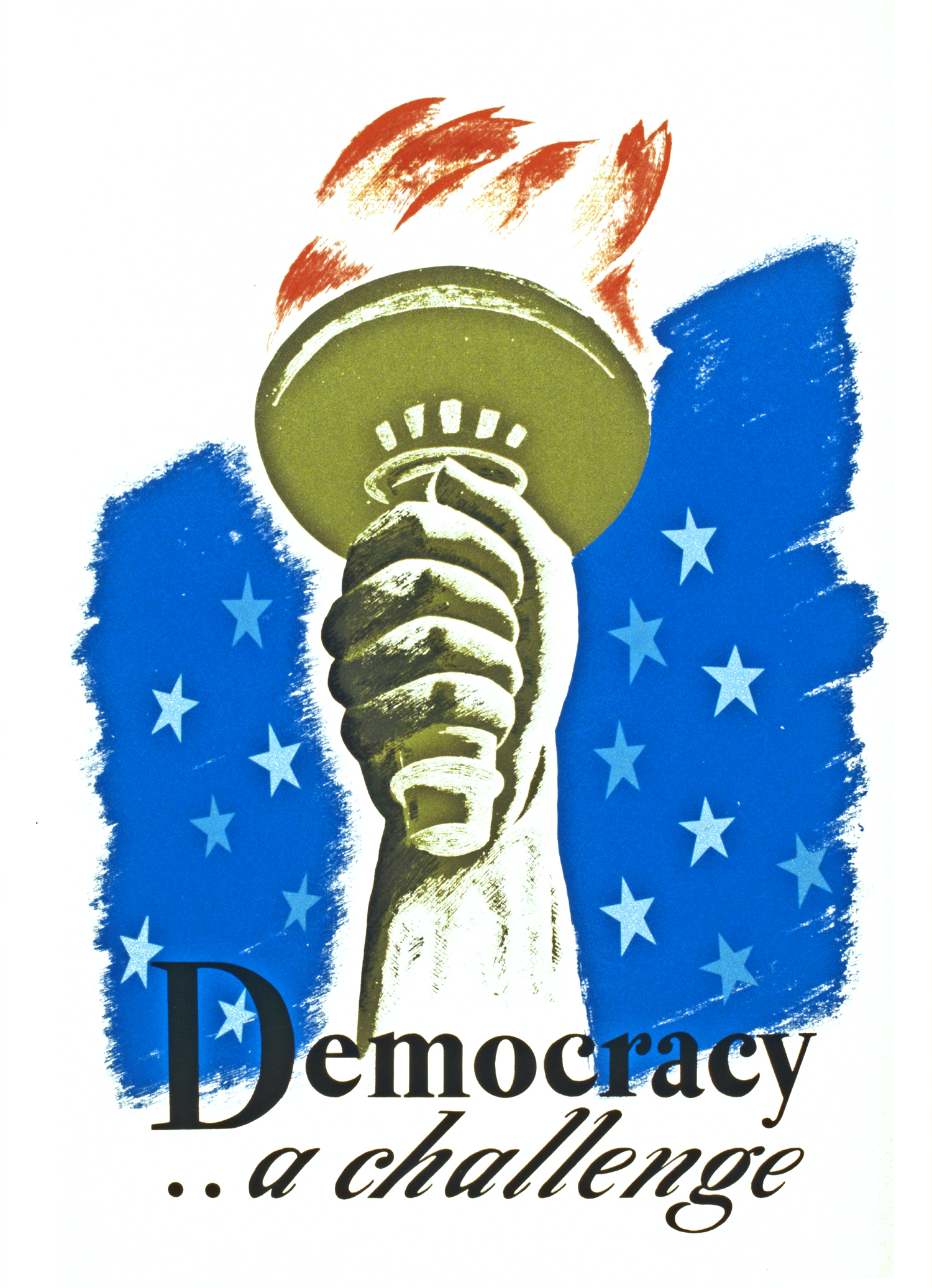 Democracy was once a comforting fiction. Has it become an uninhabitable one?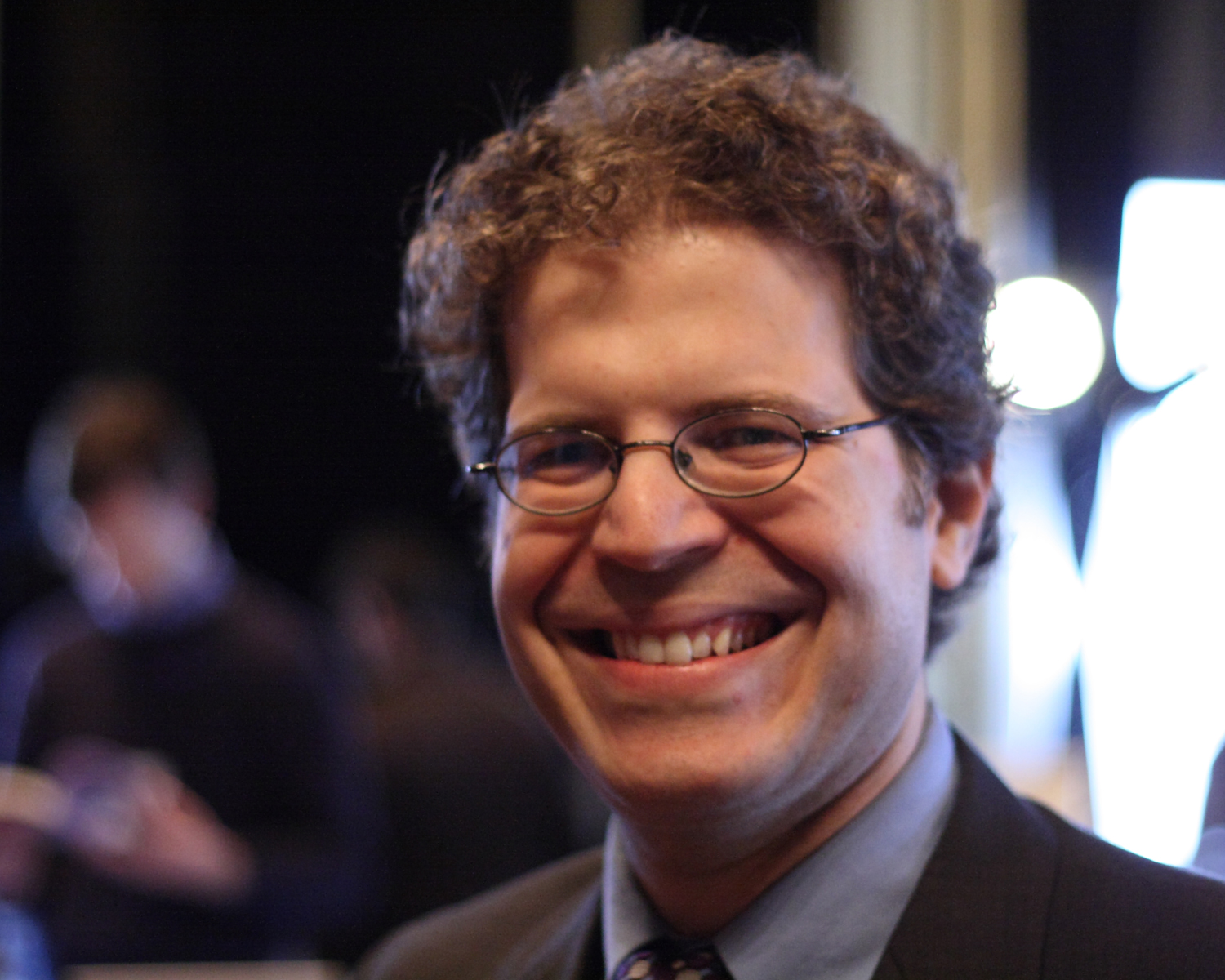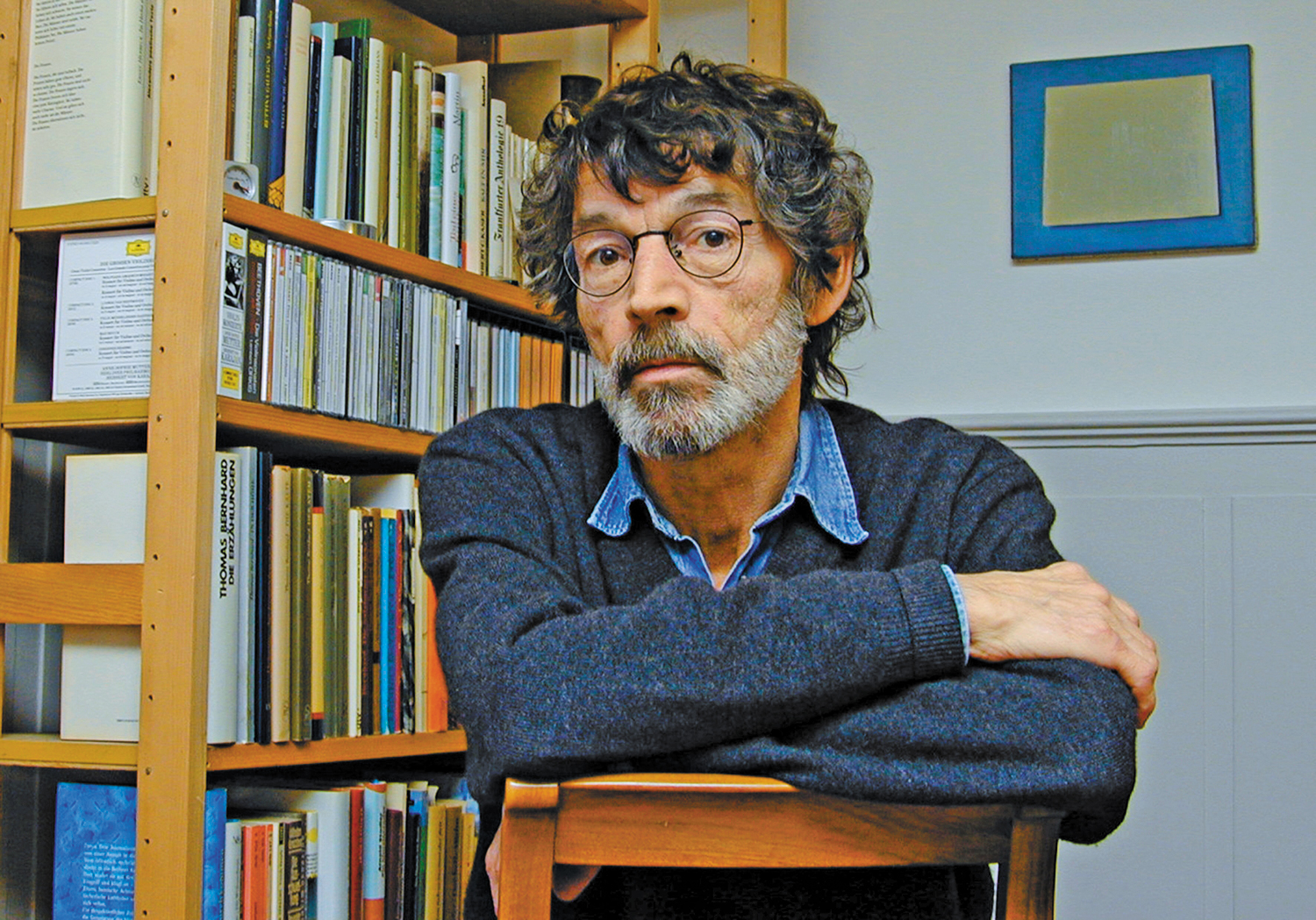 In Zündel's Exit, Markus Werner gorges on the limit point of madness.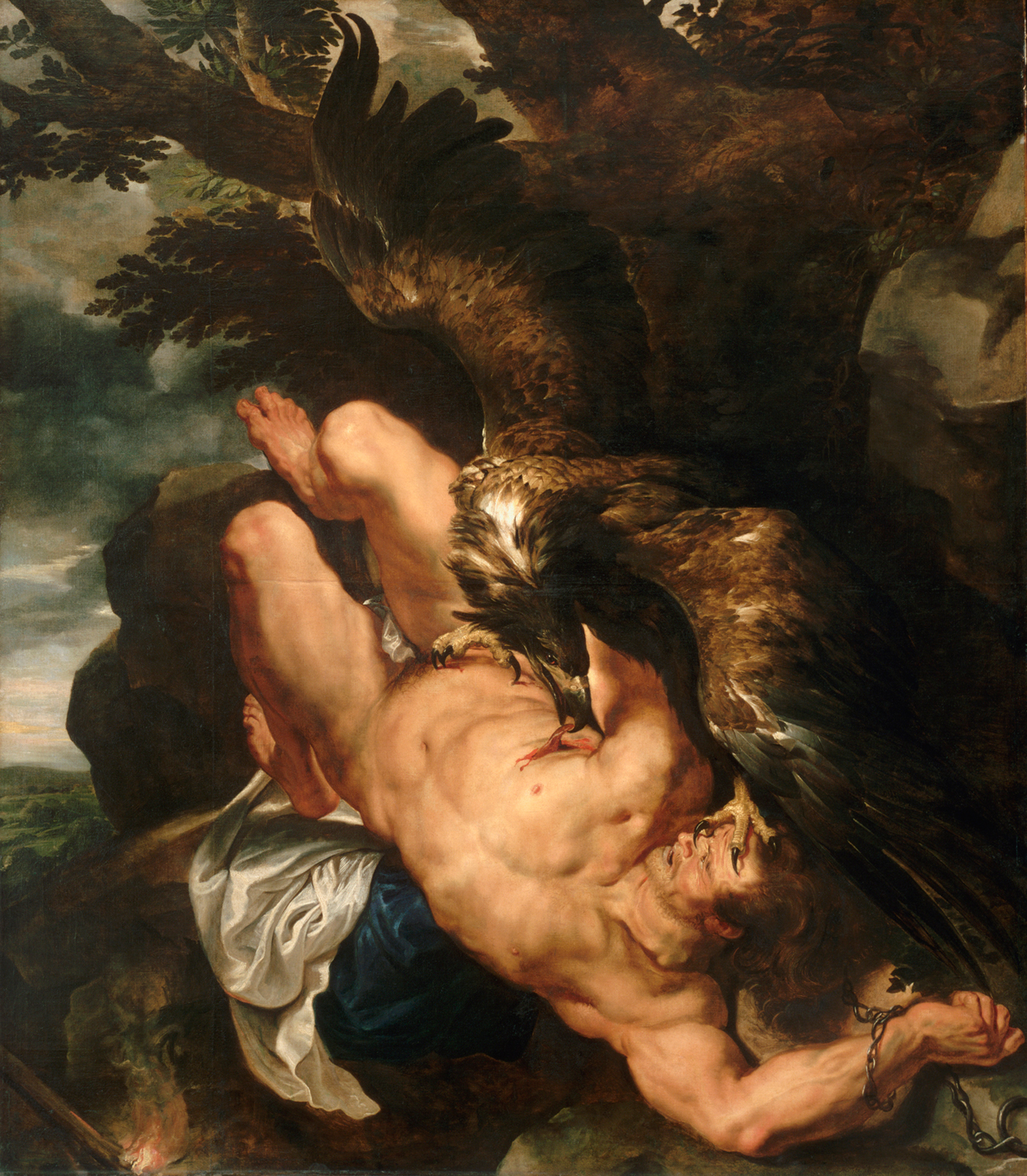 How the religion of genius collapsed under the blows of egalitarianism.