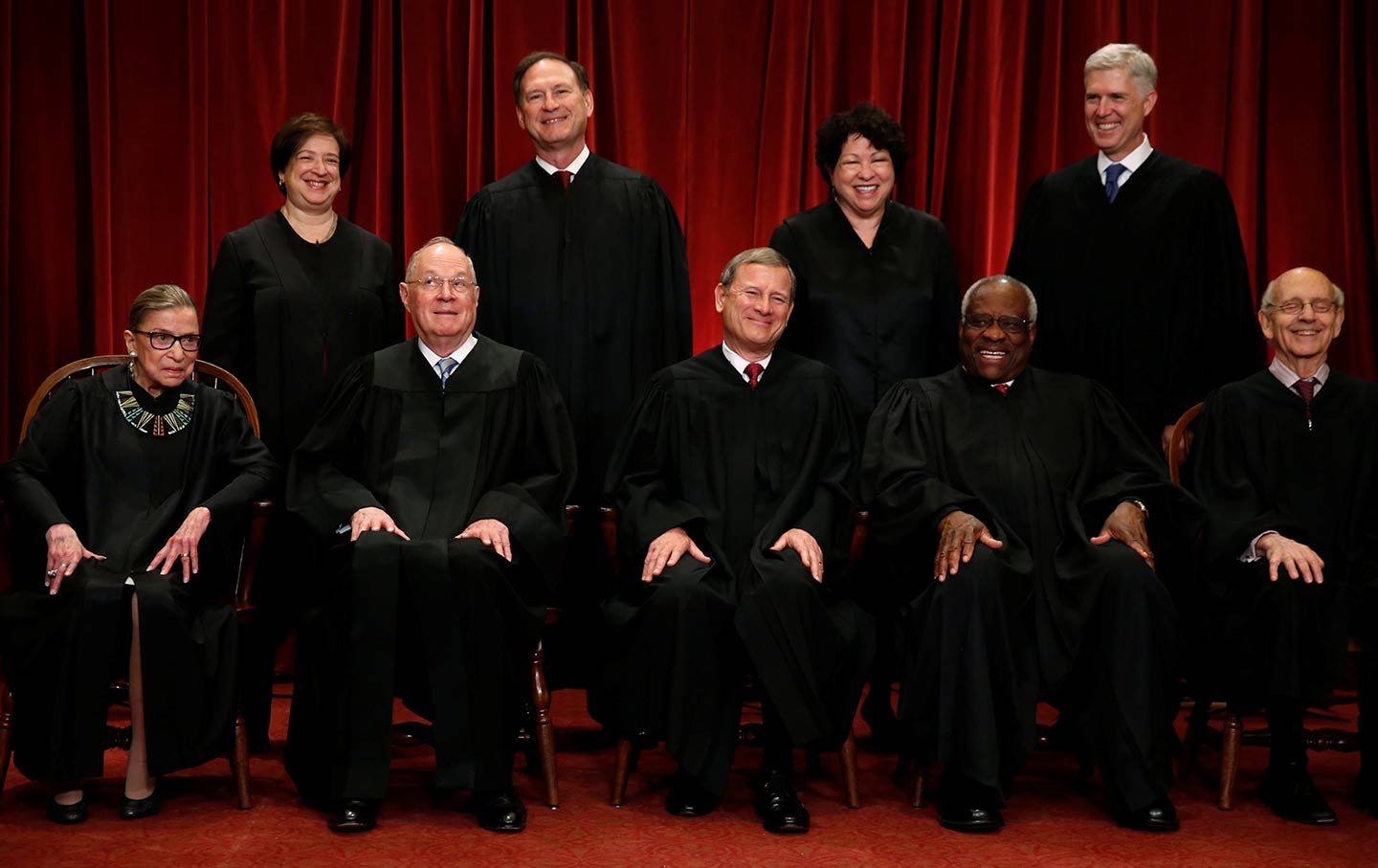 Get ready for more wage theft, more discrimination, and fewer unions.
Oct 3, 2017 / Ian Millhiser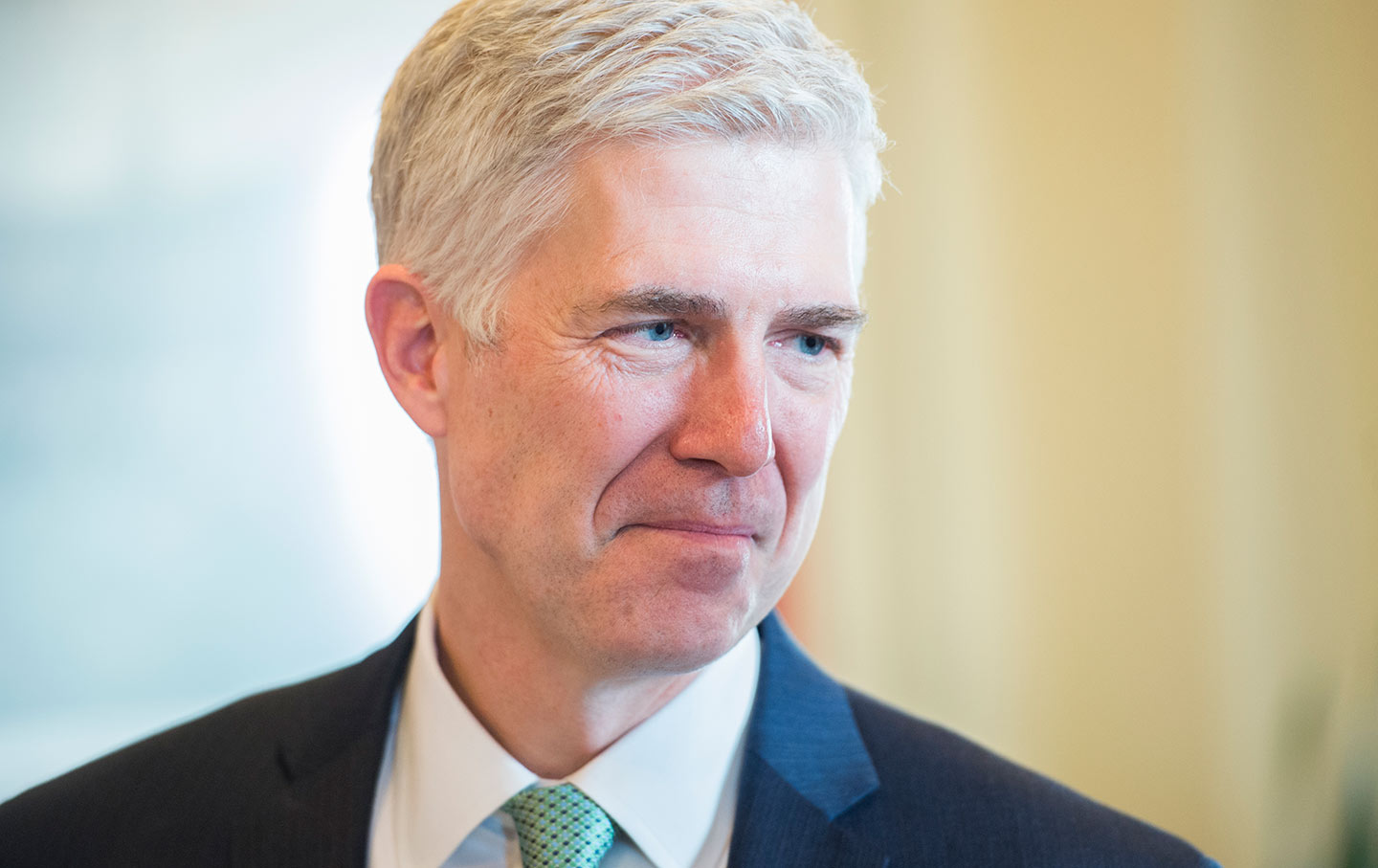 The Supreme Court's war on the labor movement may soon claim some high-profile casualties.
Jun 28, 2017 / Ian Millhiser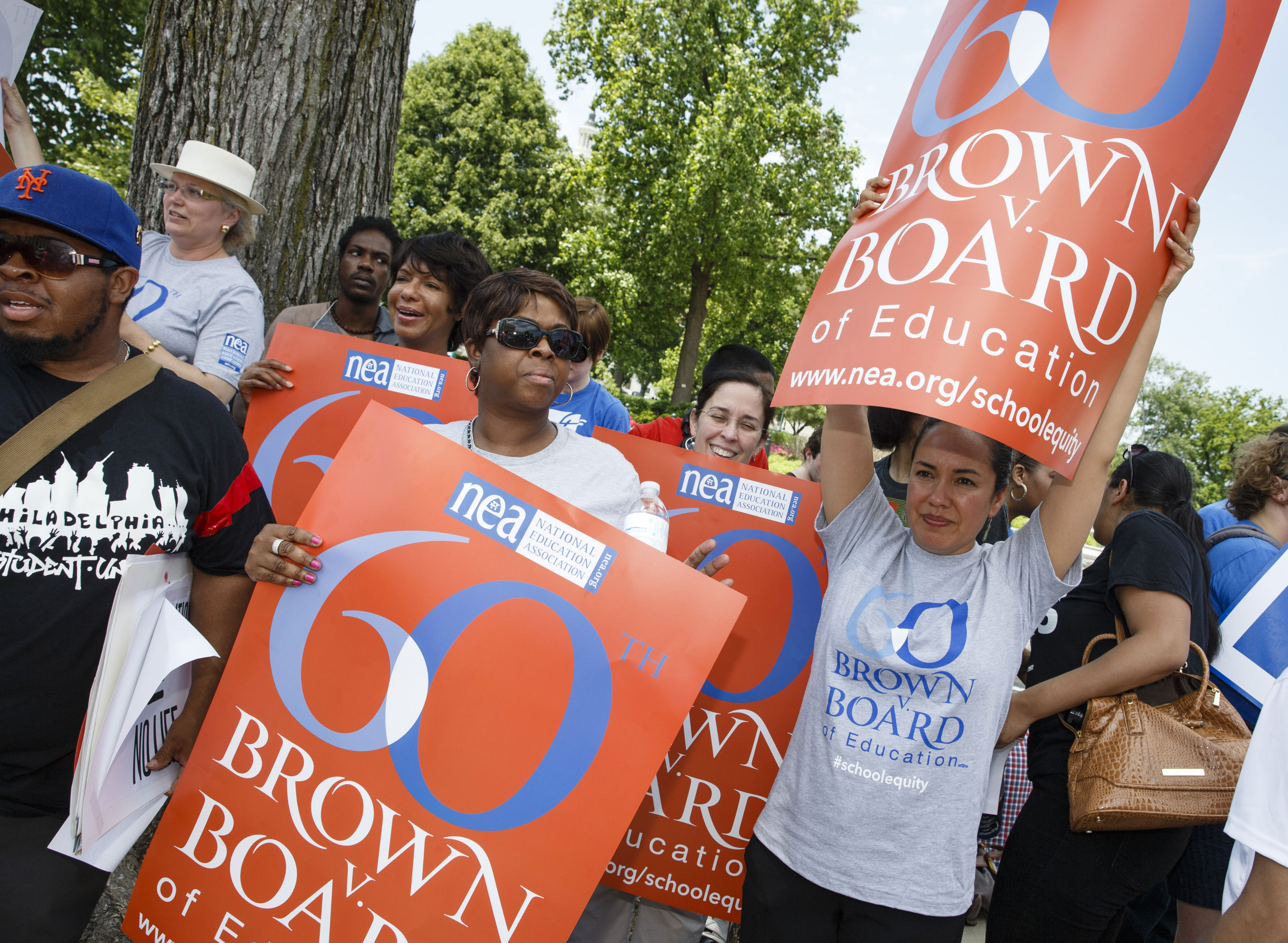 Sixty years after the decision, it's worth remembering it took Congress to finally smash Jim Crow.
May 14, 2014 / Editorial / Ian Millhiser