Print Magazine
February 25, 2013 Issue
Column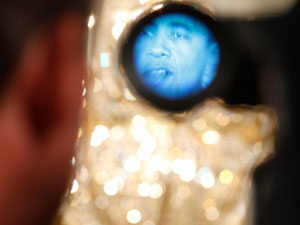 The president's inaugural address touched all the important bases, except one.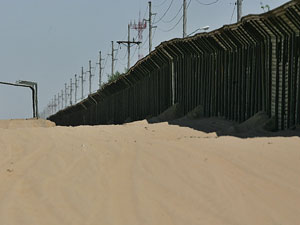 Whatever reform passes in Washington, poverty in the global South will continue to drive migration.
Letters
Art for change, change for art; Haiti: hotels or houses?
Books & the Arts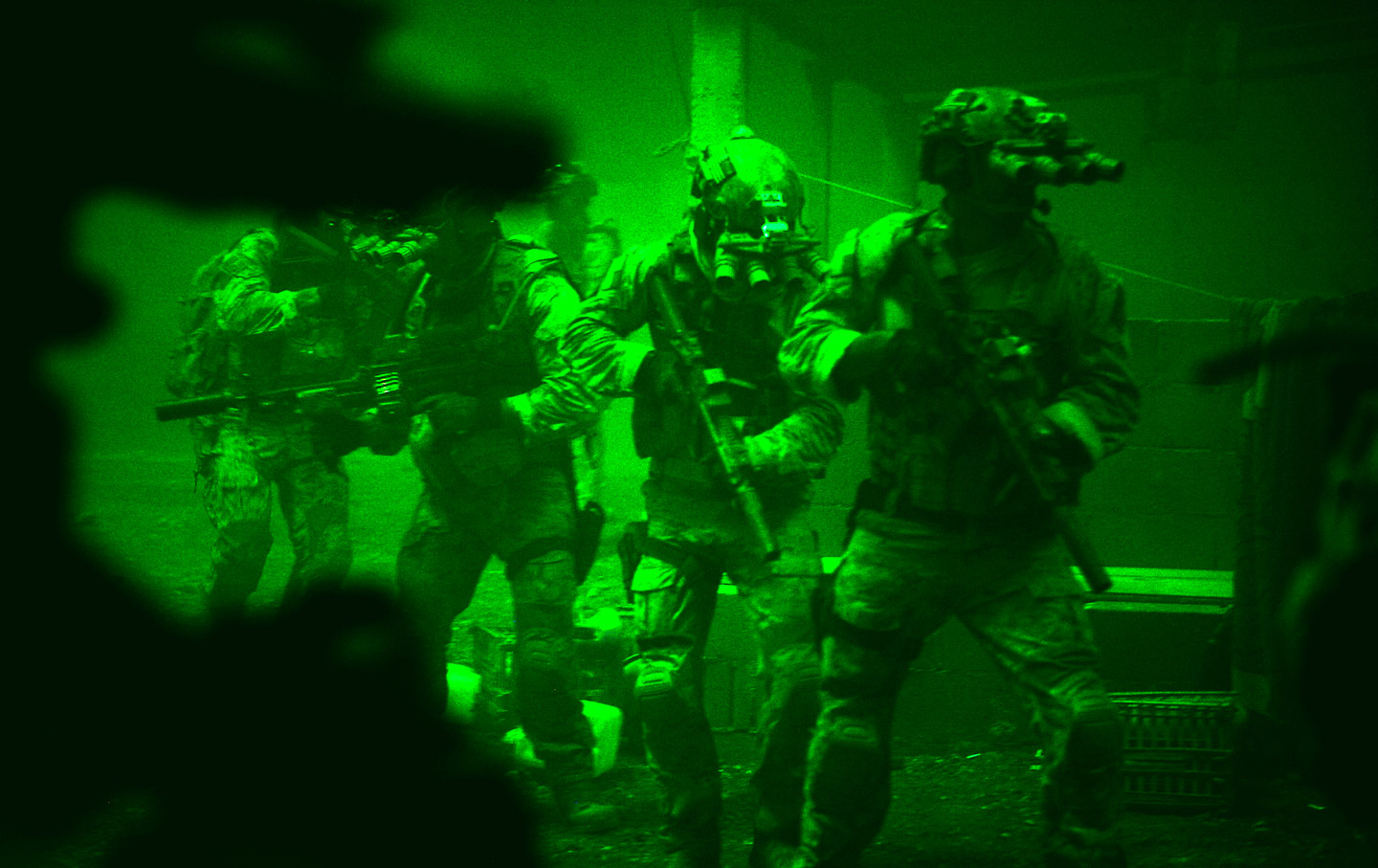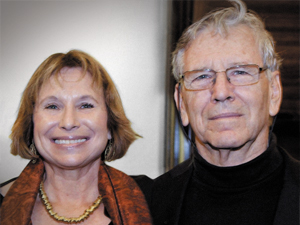 Amos Oz and Fania Oz-Salzberger's Jews and Words.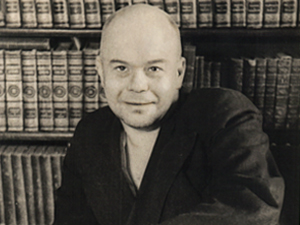 A Russian novelist's fight, in life and art, to see the world afresh in all its cruelty and splendor.