Print Magazine
February 13, 2012 Issue
Editorial
But Washington won't follow through unless the grassroots insurgency of Wisconsin and Occupy grows.
A week full of progressive victories—SOPA, Keystone and Wisconsin recall efforts—bring great reminders about the long game of organizing.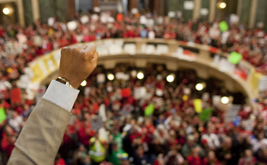 What does democracy look like? Try a grassroots campaign organized by ordinary citizens to recall their union-busting governor.
Column
In today's media climate, it's much easier to smear critics of the push for war on Iran as "anti-Semites" than to deal honestly with the facts.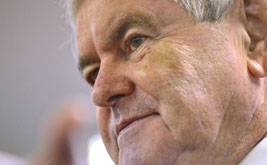 The populism of the right is coalescing around the race-bating extremism of Newt Gingrich—and Citizens United is greasing the wheels.
Letters
The dole, relief, welfare, safety net…; spying on Eleanor Roosevelt; pipeline whack-a-mole
Feature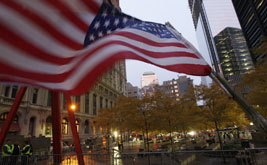 Zuccotti Park was not my first occupation. But it showed me the need to live up to our values.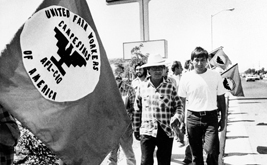 A progressive labor slate has won a historic legislative victory, overturning the traditional Democratic machine.
Books & the Arts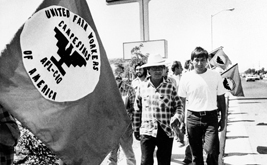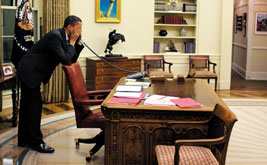 Obama and America's hundred-year struggle over healthcare reform.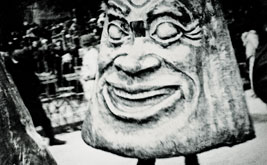 The Complete Jean Vigo, Travis Wilkerson's An Injury to One.
There's more to American nonprofits than the success of wealthy donors and their large foundations.