Print Magazine
December 27, 2010 Issue
Editorial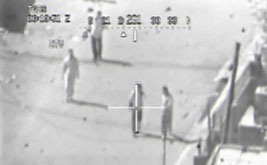 WikiLeaks has embraced the ethics that guide traditional news outlets' disclosure of secrets. It should be afforded the same protections.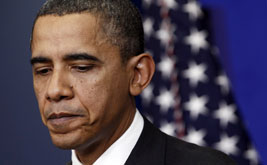 Republicans have spent their postelection victory lap fearmongering over the deficit. But now they've insisted all Bush tax cuts be extended, at great price to the national debt...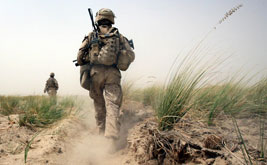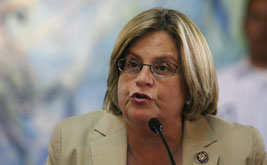 If Obama is looking for a reason to scale back his foreign policy ambitions, the GOP takeover of the House is the perfect excuse.
Column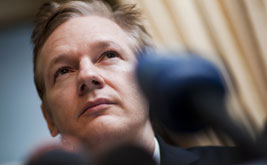 The Internet is critically vulnerable to capricious government shutdown.
Time again for the holiday gift guide.
Feature
The prospects for reforming drug policy have never been so good.
Congress's vote to scale back mandatory sentences for federal crack cocaine offenses was a watershed in the long campaign for better drug policy.
America doesn't have a drug problem. It has a poverty problem.
Drug courts have helped some addicts recover. But they may be delaying expansion of treatment programs that will best reduce harms from addiction.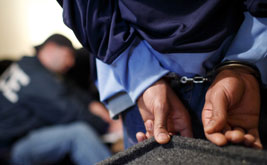 The drug war has been waged not only on traffickers and users but on liberty and equality.
The problem with the drug war in Mexico is not that it's unfunded. It's unwinnable.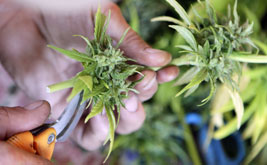 Despite the defeat of Proposition 19, growers in California are expanding a profitable system for cultivating pot.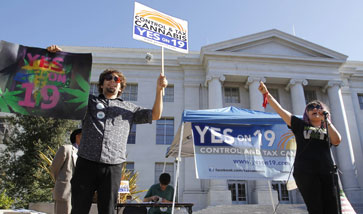 Fueled by serious funds, young advocates of legalization are poised for big gains.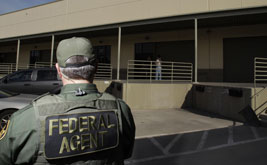 The administration is promoting failed law enforcement programs as economic stimulus.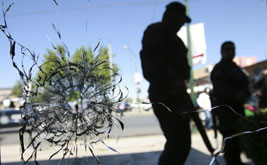 The killing in Juárez bears less resemblance to warfare between cartels than to criminal anarchy.
Books & the Arts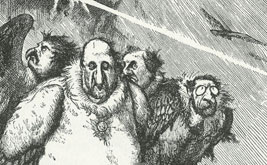 In Griftopia Matt Taibbi argues that America has been corrupted by the merger of crime and policy, of stealing and government.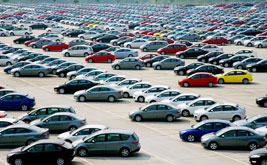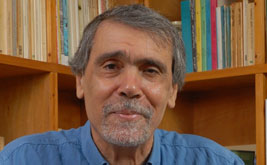 In The Clash of Images Abdelfattah Kilito creates a touching portrait of a young man coming of age in French-occupied Morocco.