Print Magazine
August 4-11, 2014 Issue
Column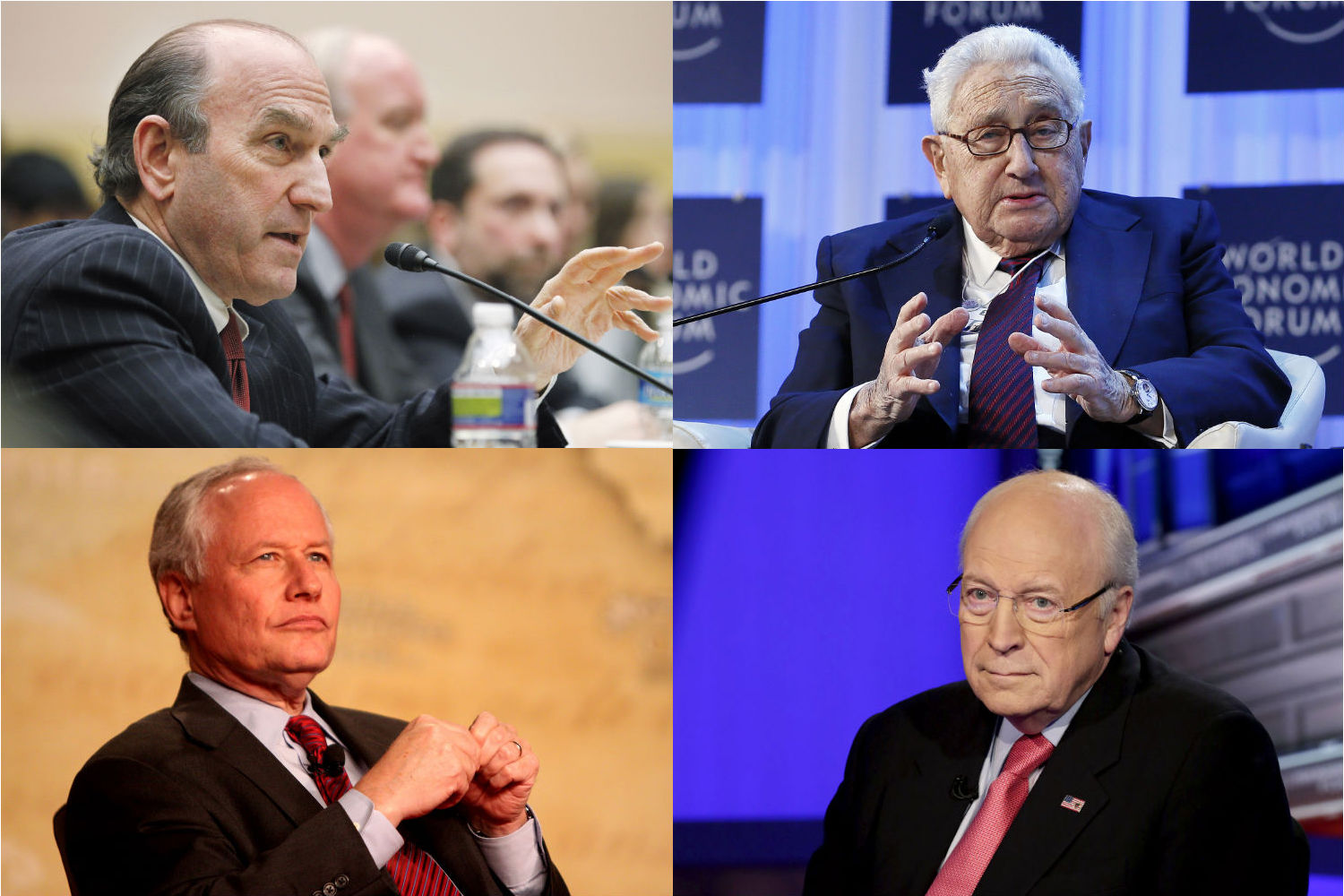 The architects of our foreign-policy disasters would prefer we simply forget the past.
Feature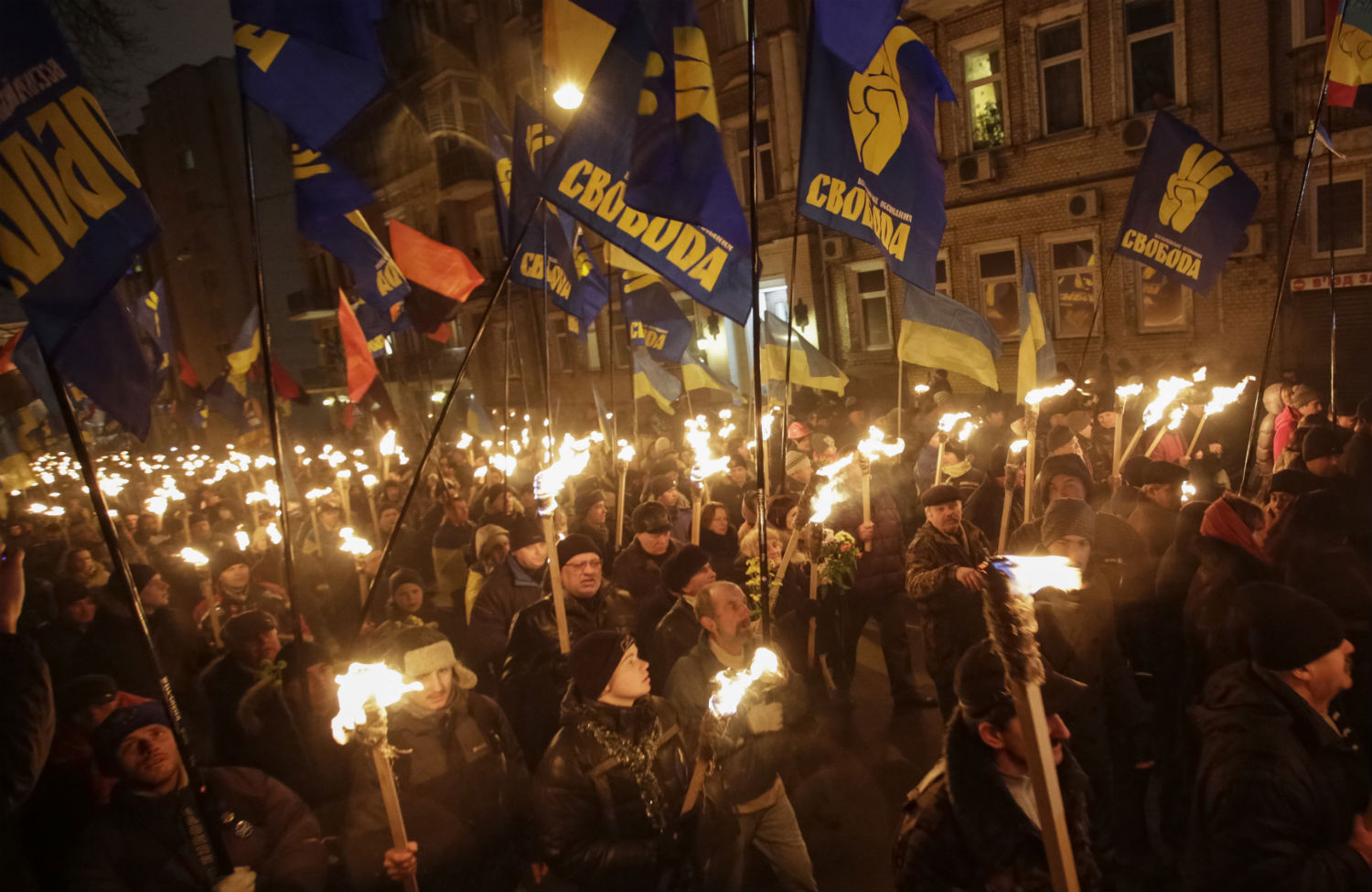 We may honorably disagree about how to resolve the crisis—but not about deeds that are rising to the level of war crimes.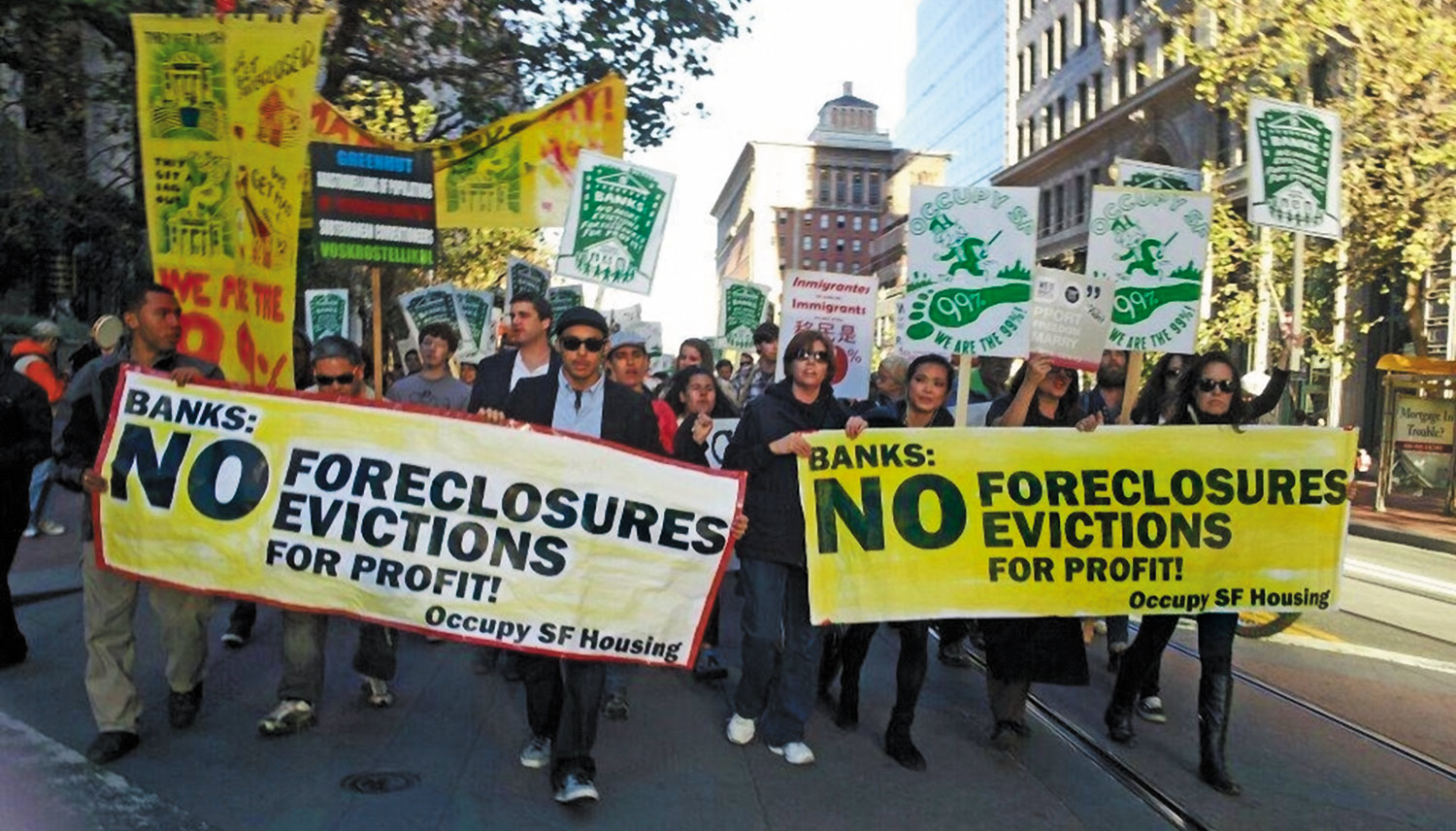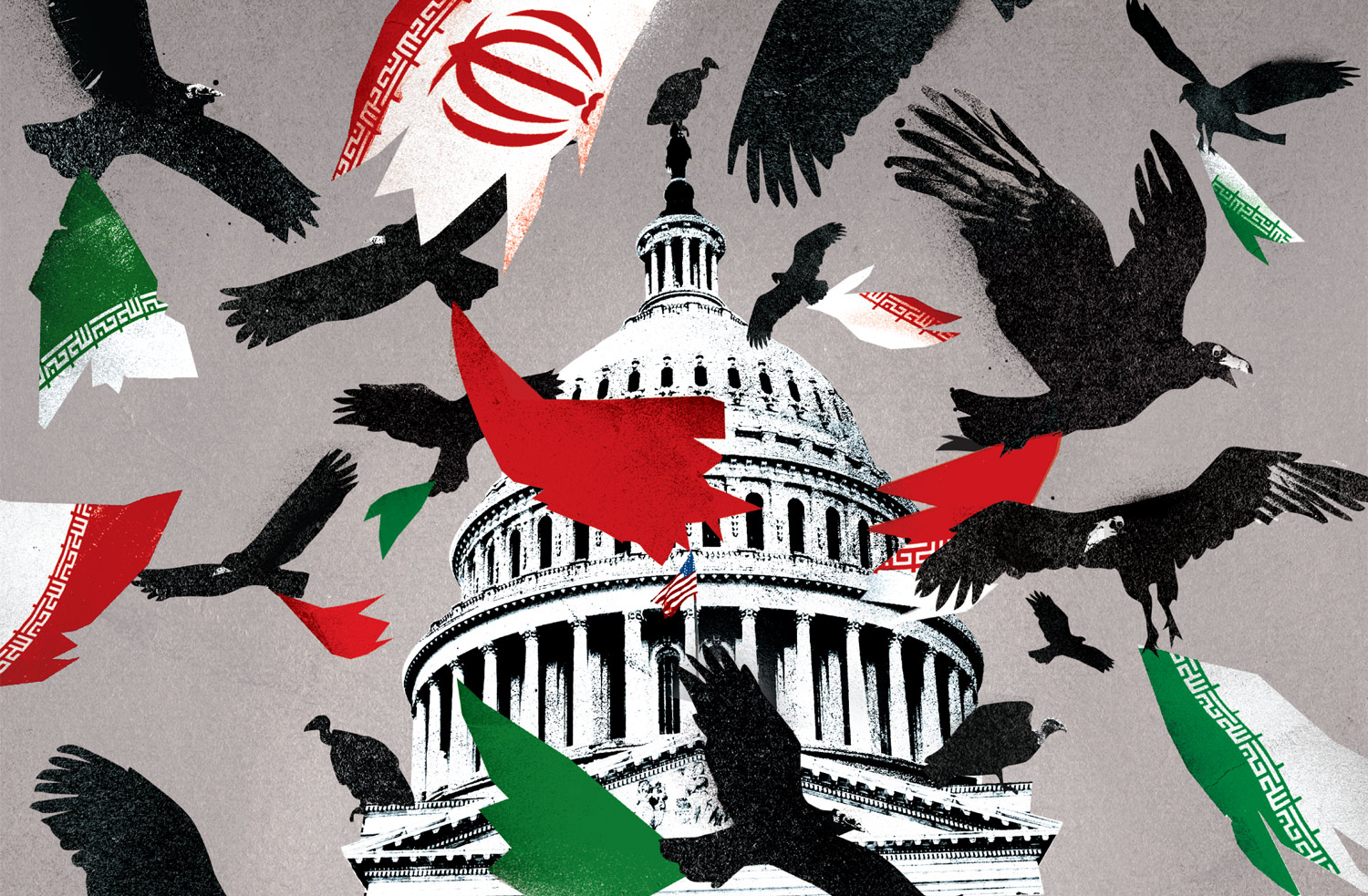 Neocon think tanks get millions from wealthy donors, which they use to game the system, buy influence—and push for regime change.
Books & the Arts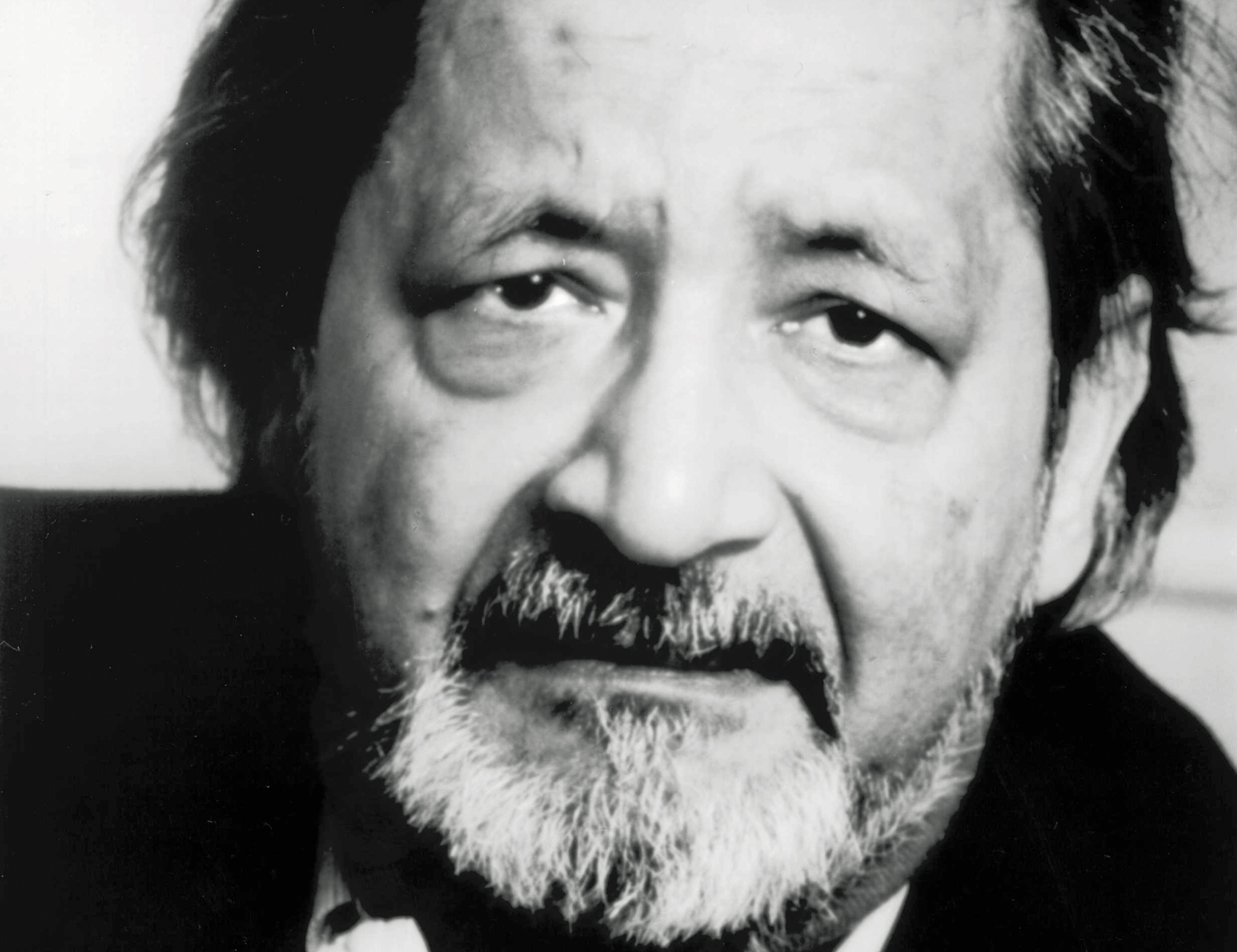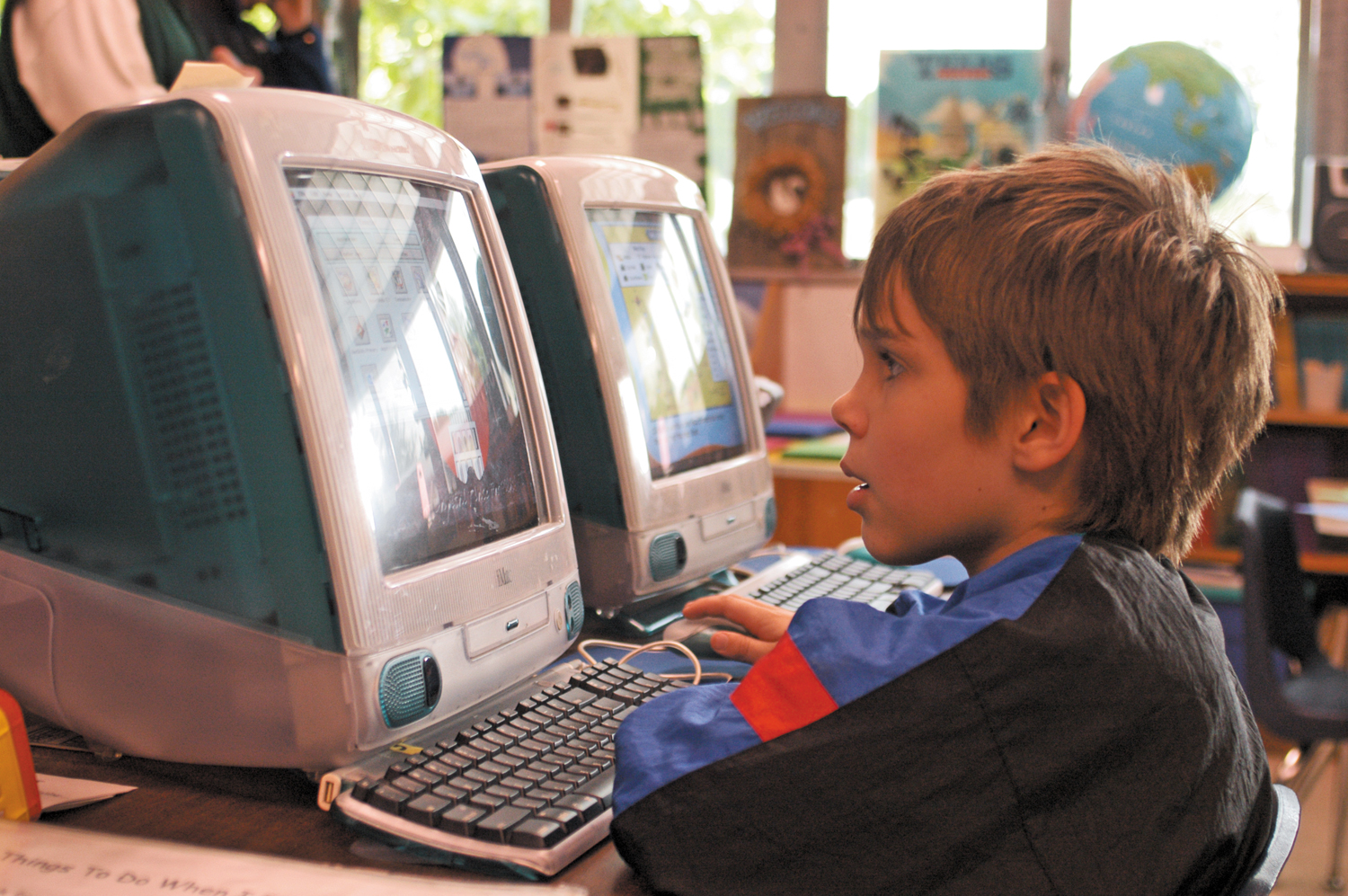 Richard Linklater's Boyhood is as modest and patient an act of daredevilry as has ever been achieved on film.