Print Magazine
August 18-25, 2014 Issue
Column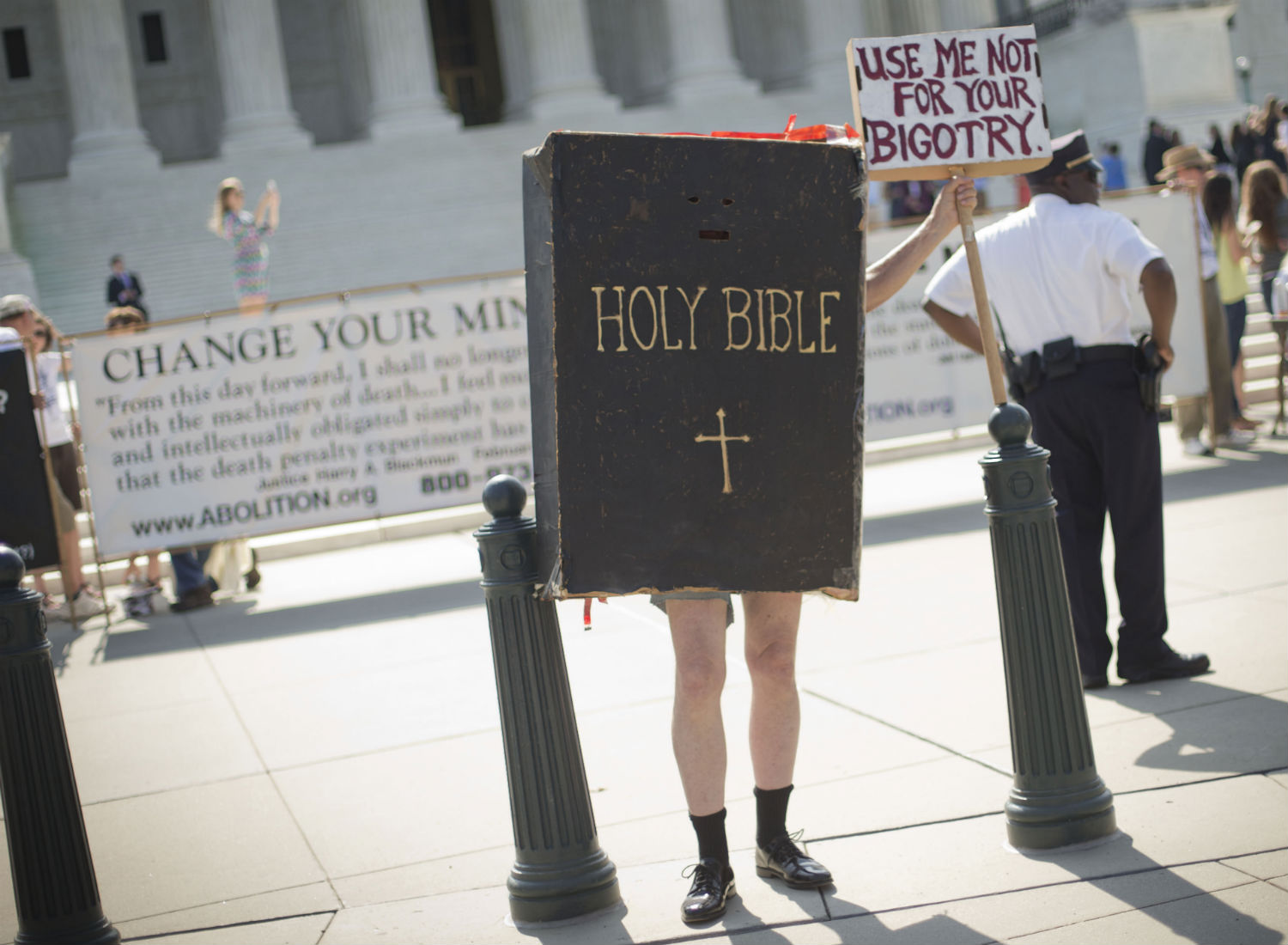 The law, passed in 1993 with near-unanimous support, has become an excuse for bigotry, superstition and sectarianism.
Feature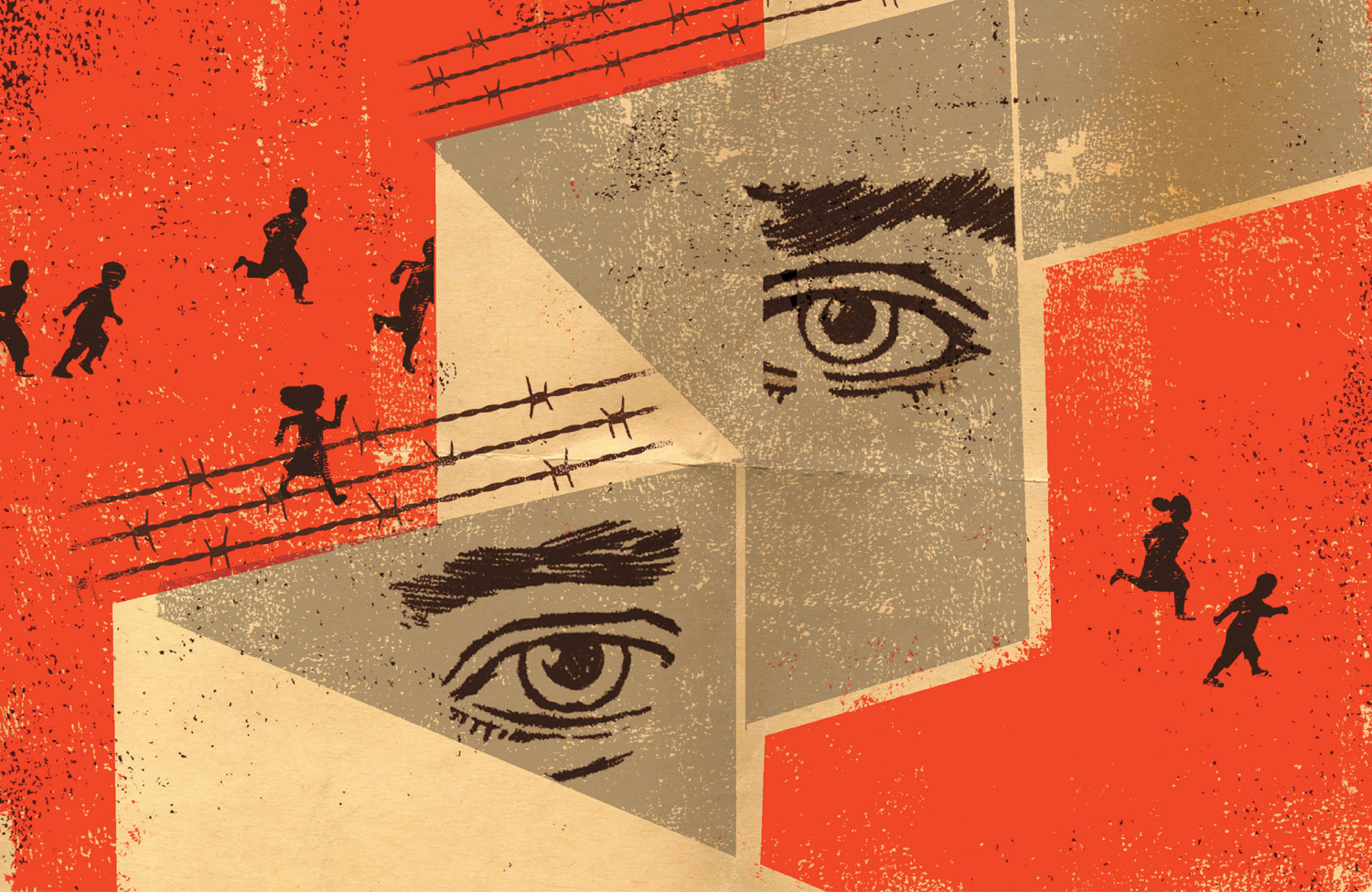 At the root of the border crisis is a wave of violence that the United States helped to create.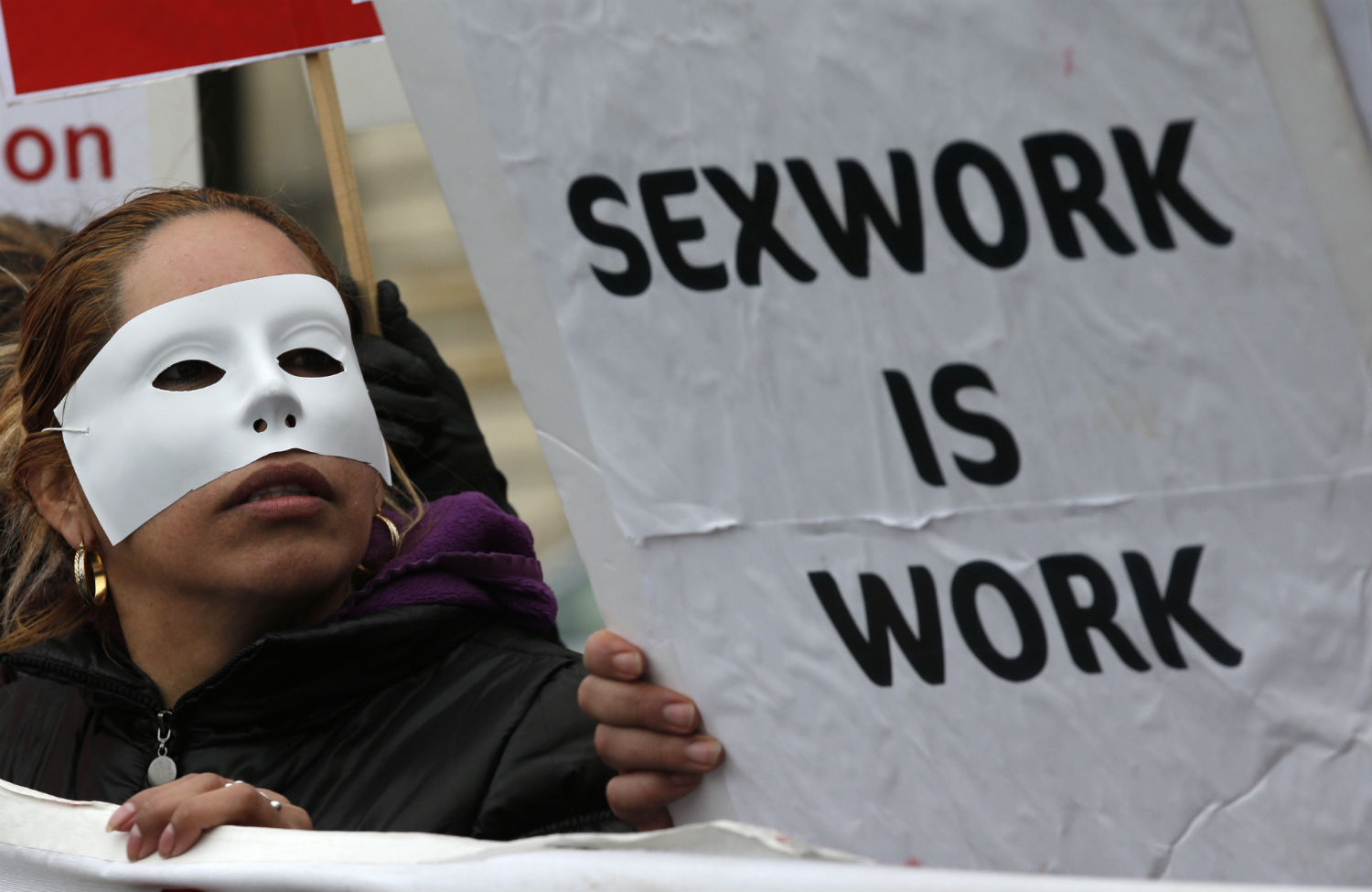 Books & the Arts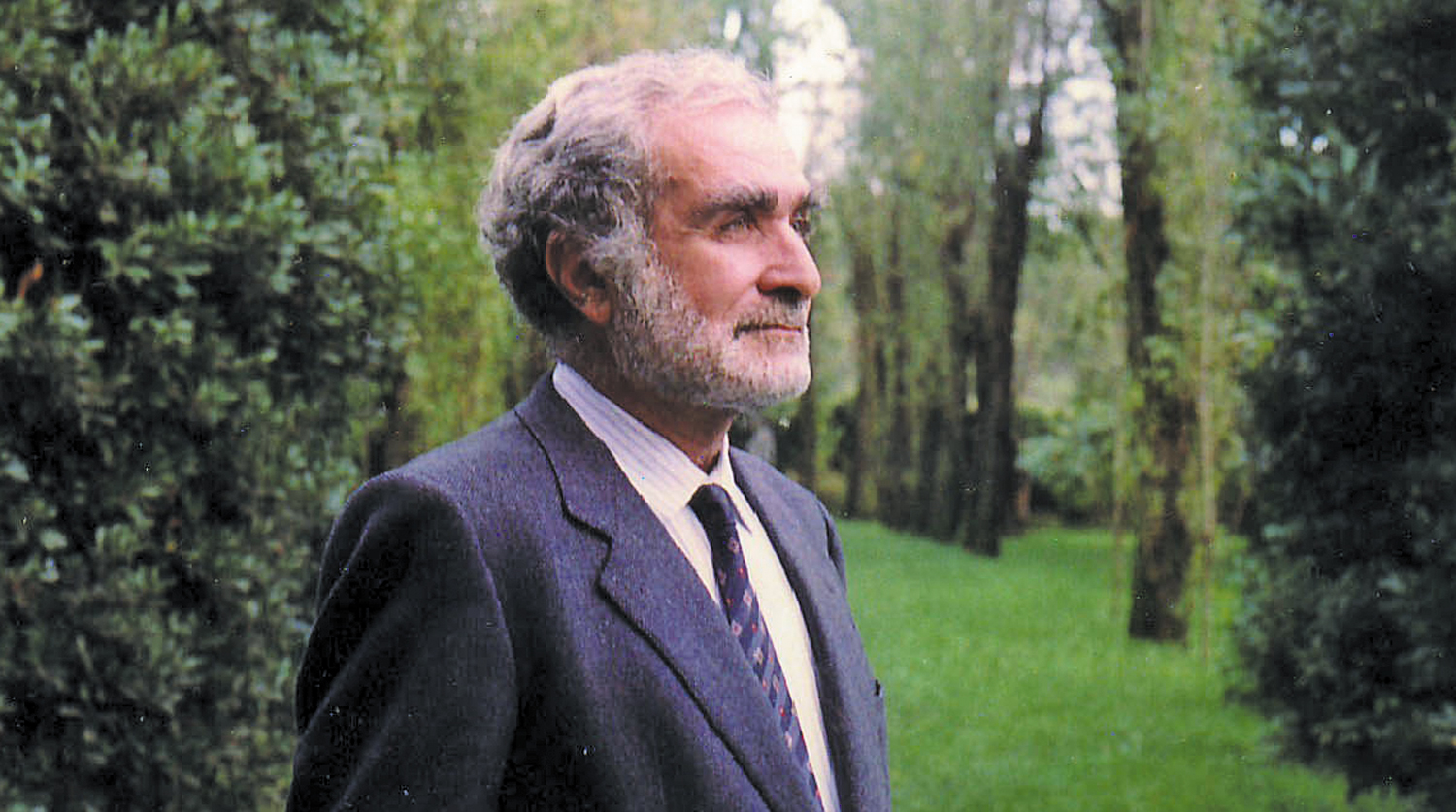 "Darling, this is Alessandro Spina, who is trying to make Italians feel guilty about their colonial crimes."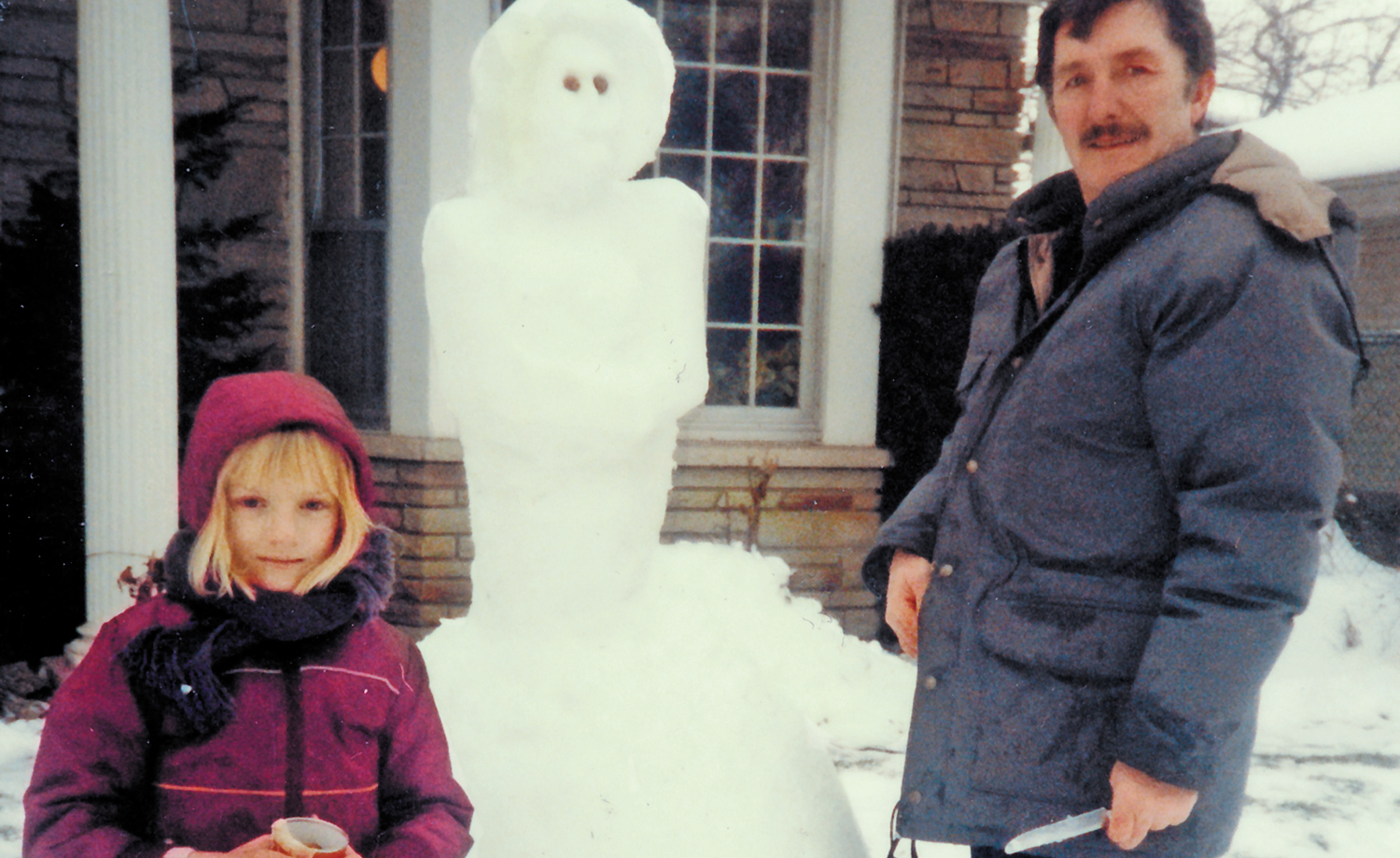 In Stories We Tell, actor turned director Sarah Polley interrogates her past, revealing that our stories are our dearest form of property.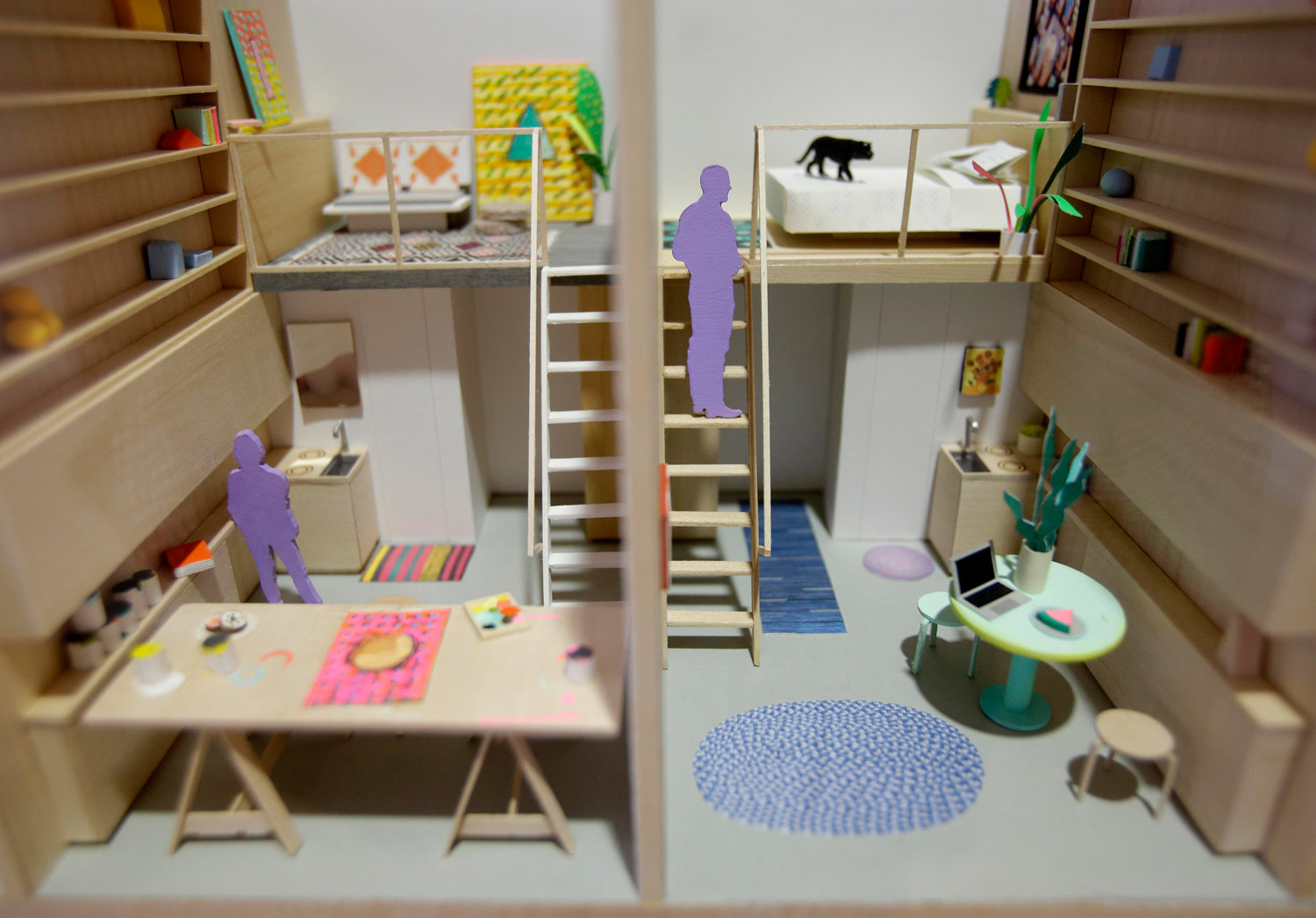 Micro-apartments have become trendy in planning circles, but their austerity is just another limit on the aspirations of the poor.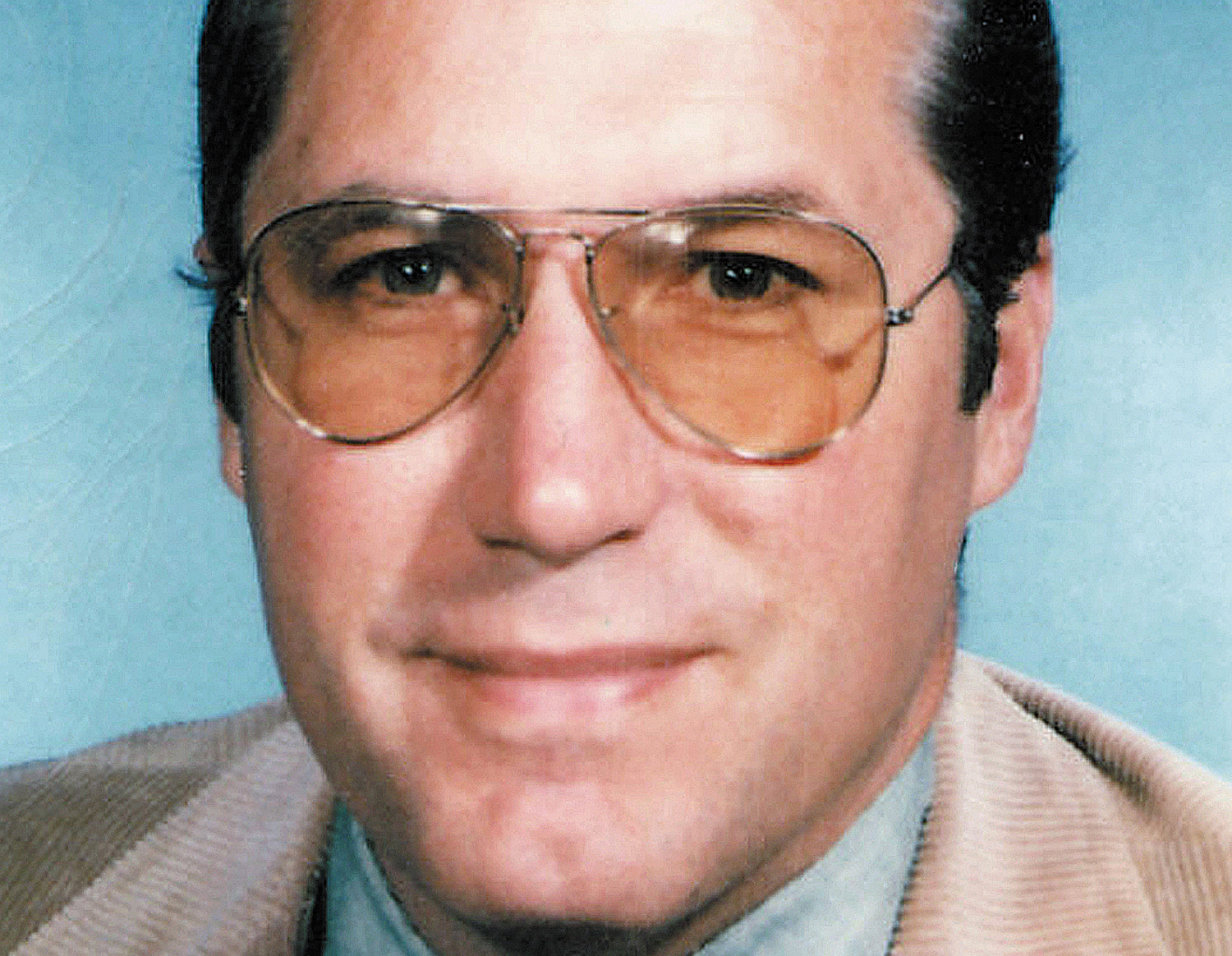 In The Good Spy, Kai Bird documents the life of CIA agent Robert Ames, a sincere and unlikely mediator in the Middle East.