Ad Policy
Skip to content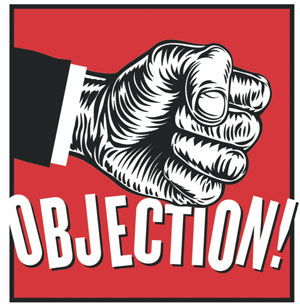 Objection!
---

May 21, 2021

In a recent decision, the man who argued he shouldn't be judged by his youthful indiscretions had no problem sending young people to prison for life without parole.

---

May 5, 2021

But that shouldn't stop Democrats from embracing big and sweeping changes while they can.

---

February 22, 2021

After failing to suppress enough Black votes to steal the 2020 election, Republicans are preparing for a heist the next time around.

---

January 8, 2021

The incoming president said Black Lives Matter. Now it's time for him to prove he means it.

---

December 15, 2020

Trump failed to steal the election because of incompetence, not because our robust institutions defeated him.

---

---

November 16, 2020

While court reform is off the table until at least 2023, Democrats must use the next two years to figure out how best to fix the court.

---

October 15, 2020

Yes, Democrats must expand the courts. Here's why, and here's how.

---

September 21, 2020

The only way Democrats can prevent Trump from stealing the election is if overwhelming numbers vote early—and in person.

---

August 24, 2020

In the coming days, the DOJ will borrow a page from the conservative playbook and likely sue Yale for violating the rights of white and Asian students.

---

July 23, 2020

As legends like Lewis pass away, I wonder whether we're prepared to become the new elders.
---