Body Politics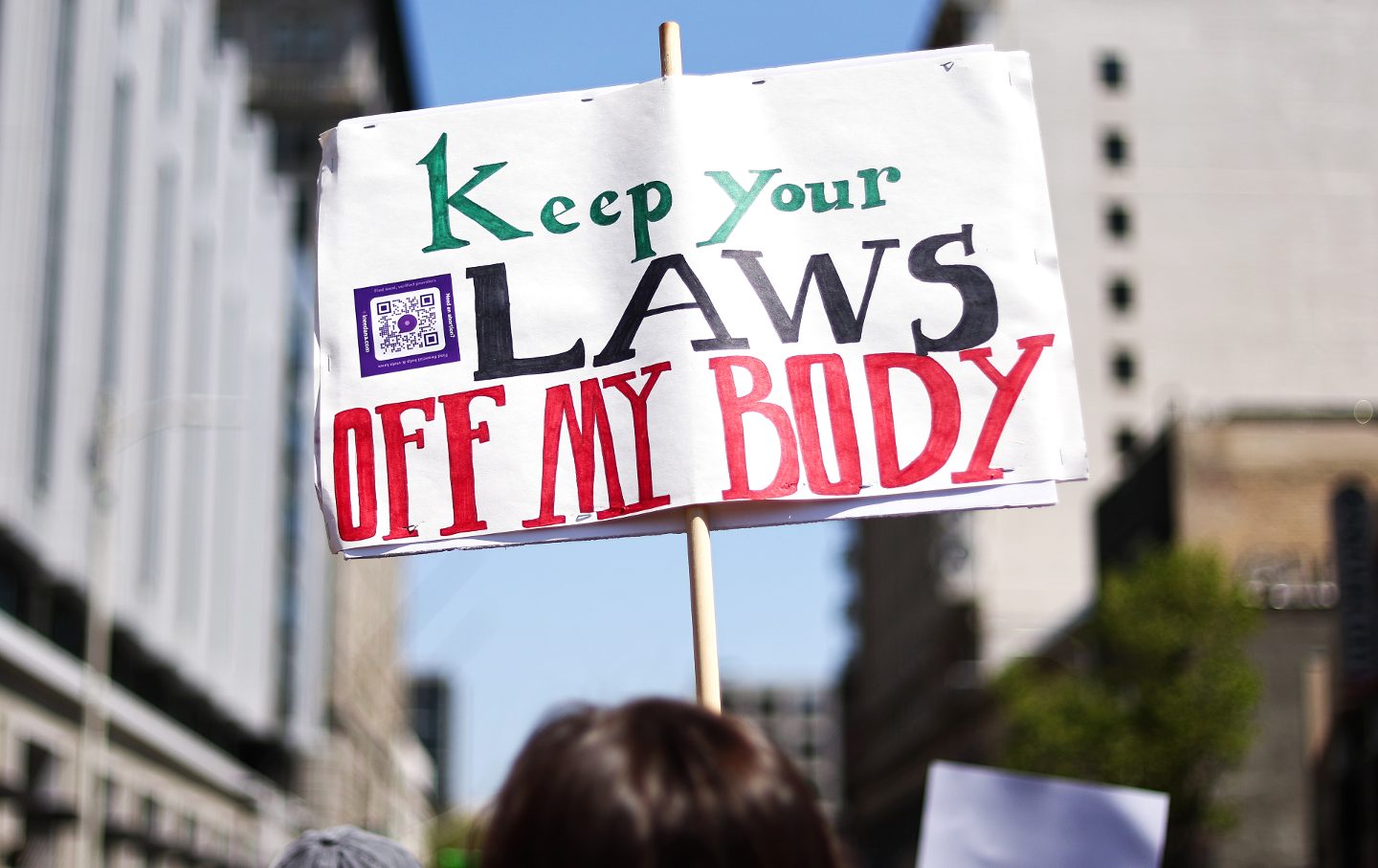 Our new special issue is about one thing: defending the right of everyone to be able to do what he or she or they want with their own body, free from political constraint.
One year after the overturning of Roe, contributors in the Nation-verse have much to say about its impact.
Patients seeking abortions are flooding across state lines—while anti-abortion activists try to shut clinics down.
A year after the fall of Roe, affordable, meaningful access to abortion throughout pregnancy remains an indispensable goal of reproductive justice for all.
Disabled Canadians need support, but without proper government funding, voluntary death through MAID may be their only option.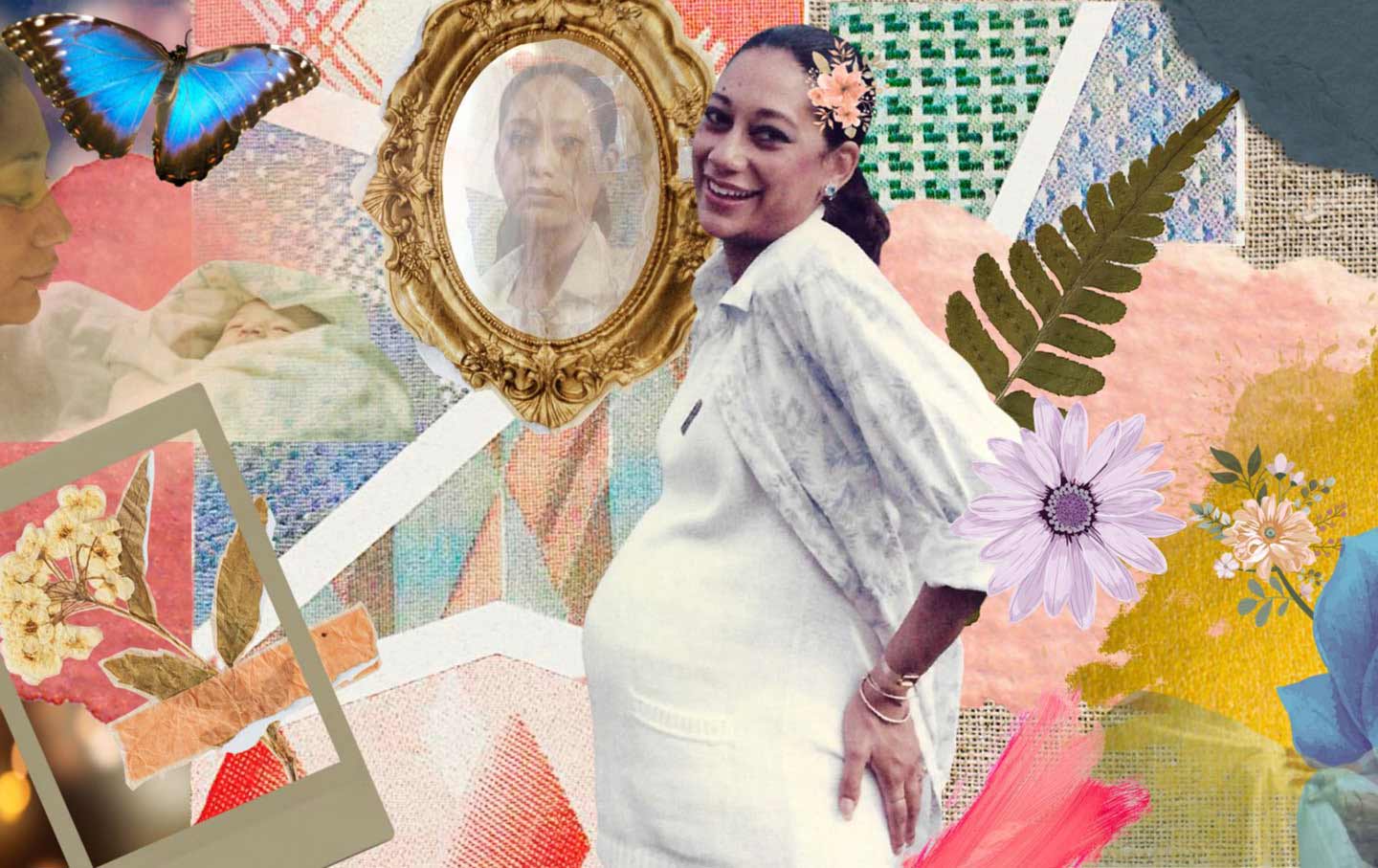 Alienating Black women from our bodies is a strategy for domination. Yet we continue to rise and resist.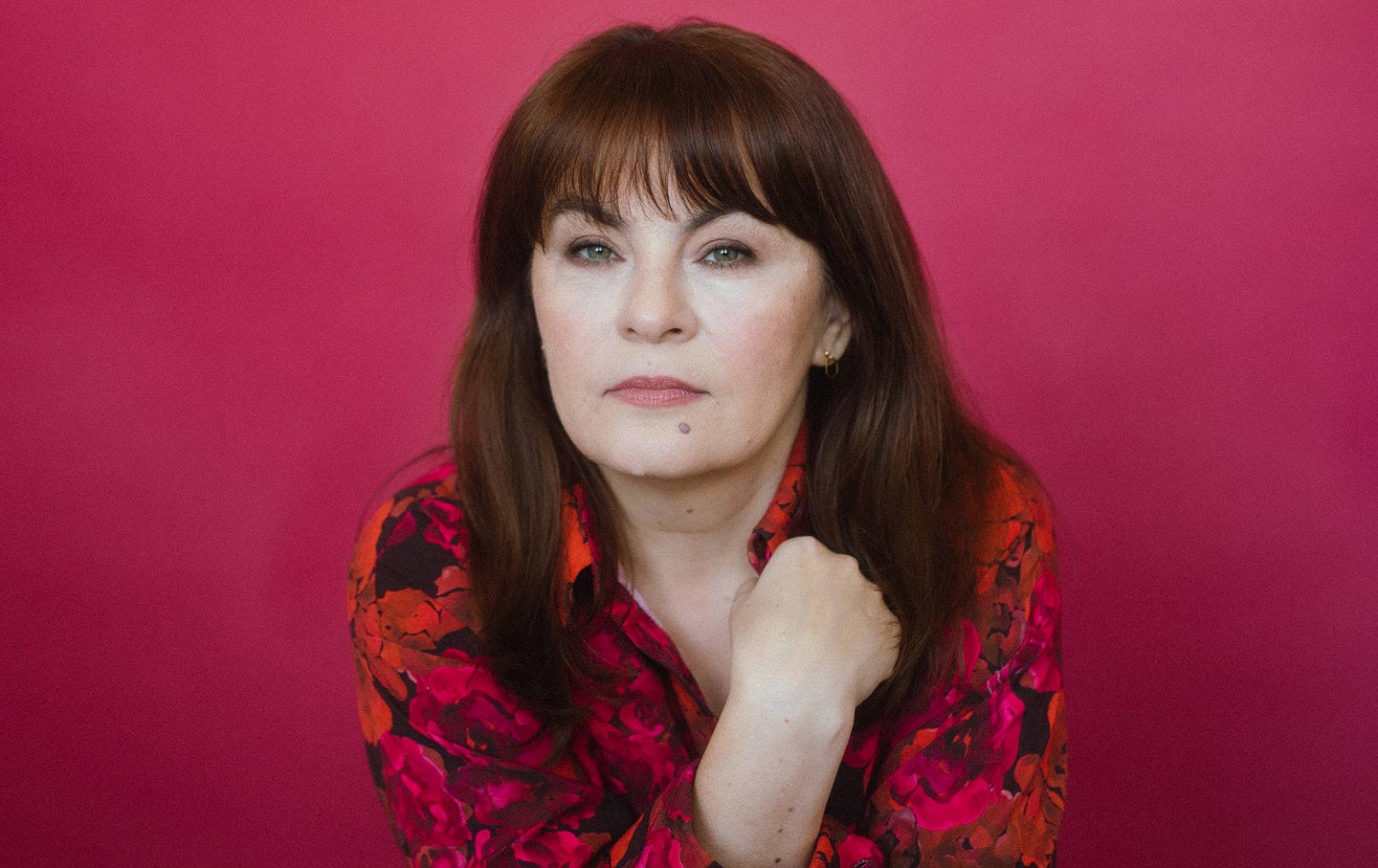 The Polish activist became the first person in Europe to be convicted for helping another woman get an abortion—and galvanized a movement behind her.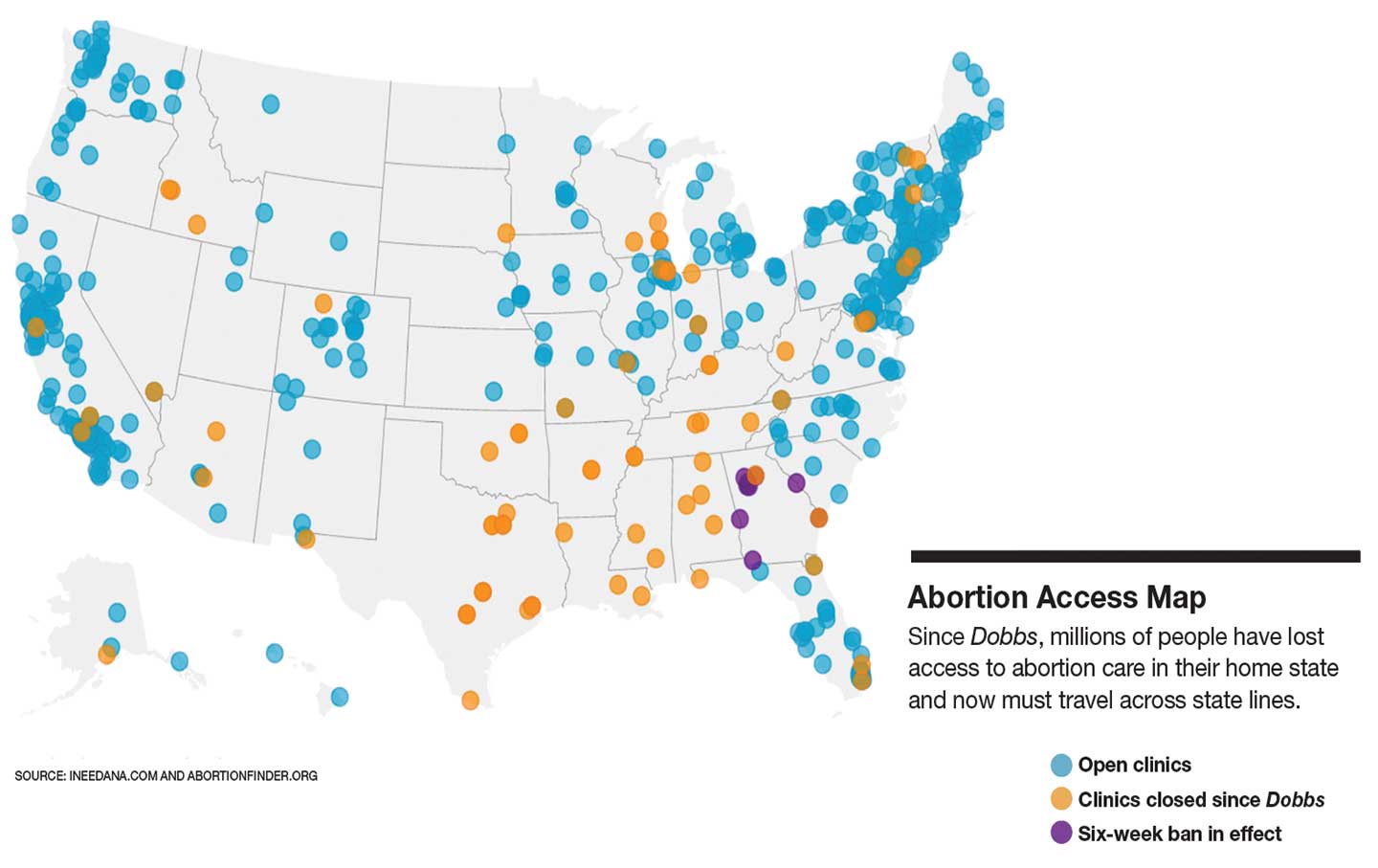 The activists connecting patients to abortion care need you.