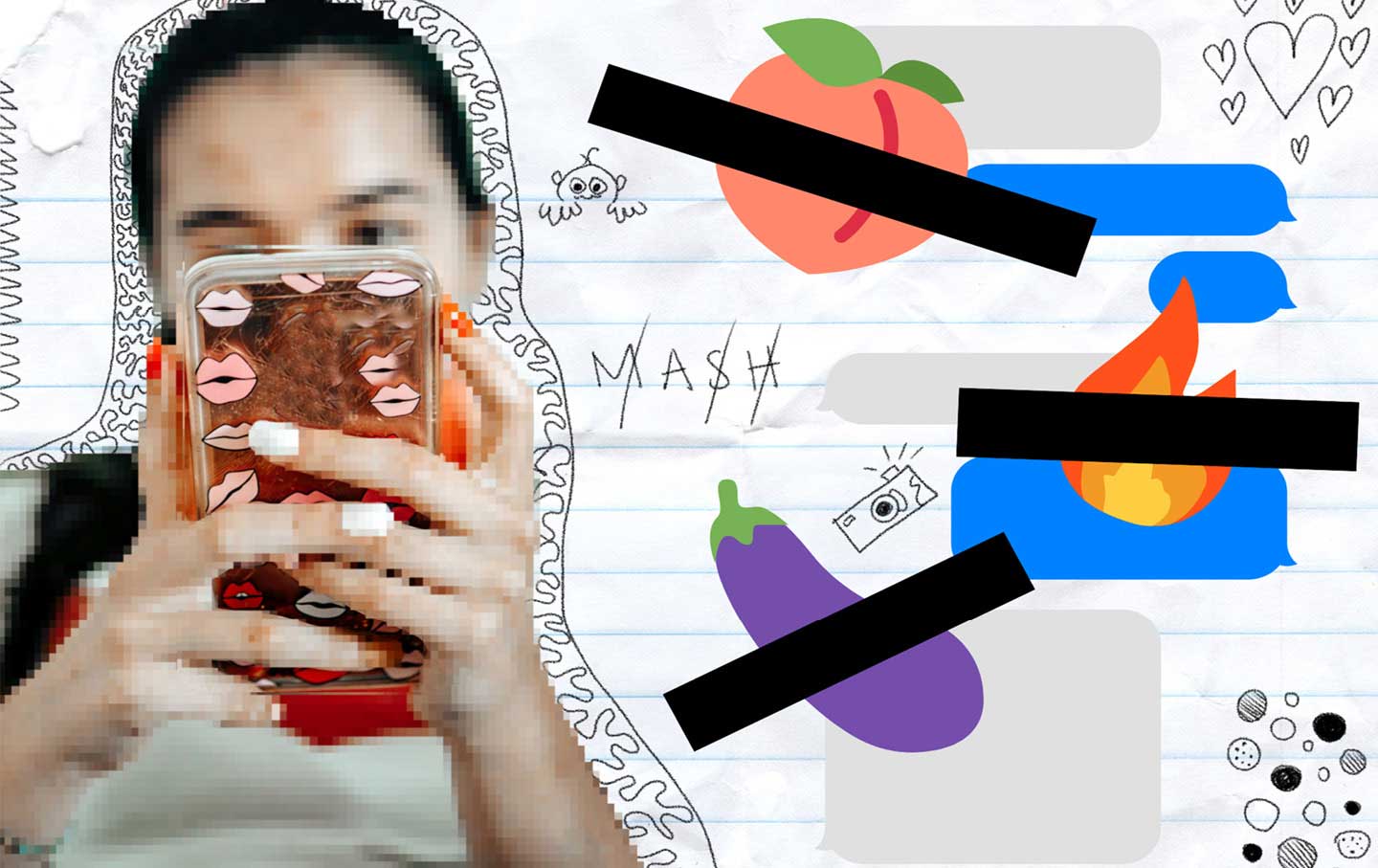 Teenagers are sexting. Their parents are afraid. How can they find a middle ground for a better, safer way forward?
Jun 27, 2023 / Feature / Gail Cornwall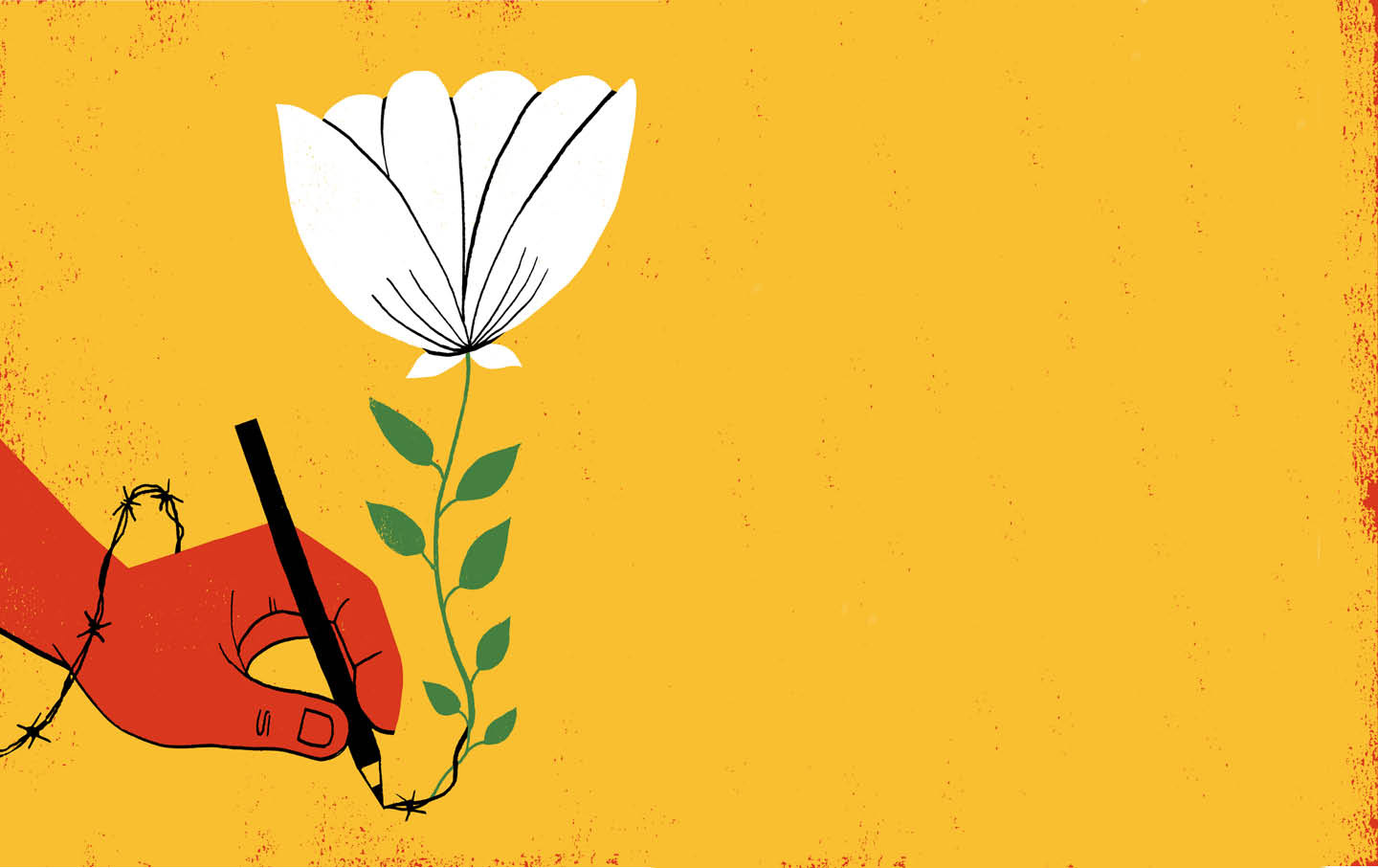 The number of formerly incarcerated people heading to college is sure to grow. Designing supportive housing for these students could be key to ensuring that they graduate.
Feb 6, 2023 / Feature / Gail Cornwall