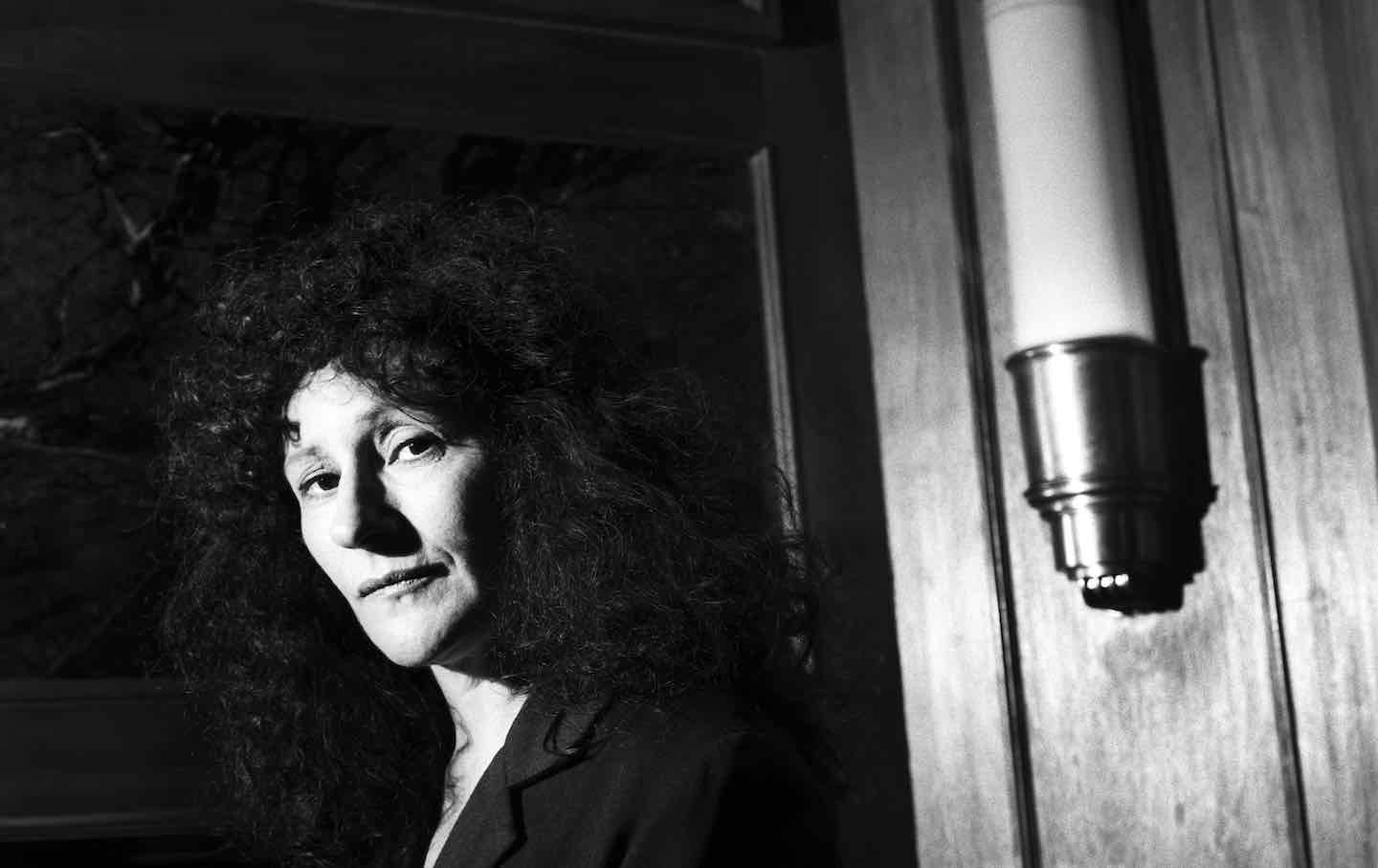 Mothercare, a fascinating and sometimes fraught experiment with memoir, finds the author testing the limits of personal writing.
Jan 4, 2023 / Books & the Arts / Michele Moses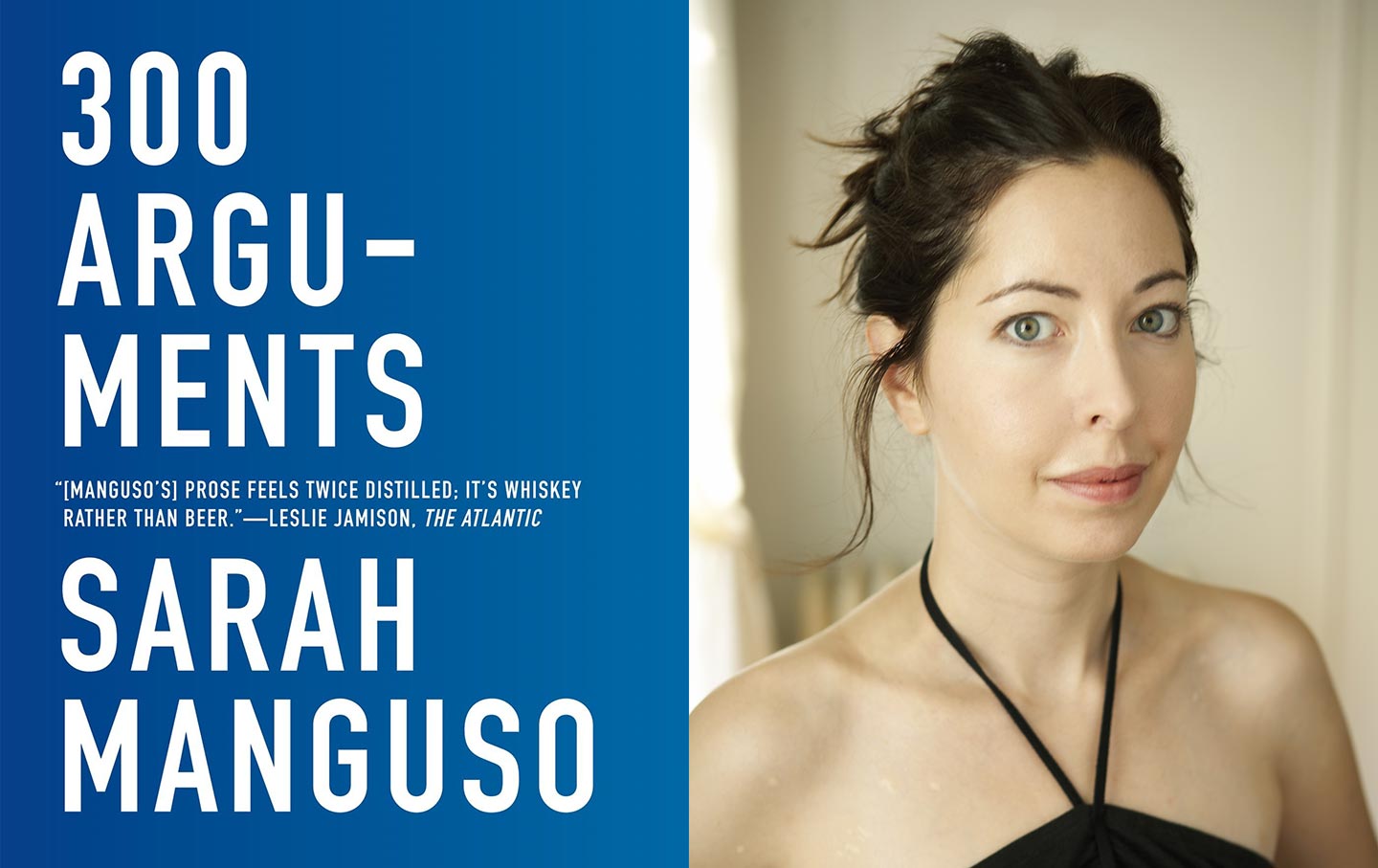 In 300 Arguments, the author's rejection of the conventions of storytelling helps reinforce the sense of her own smallness.
Mar 16, 2017 / Michele Moses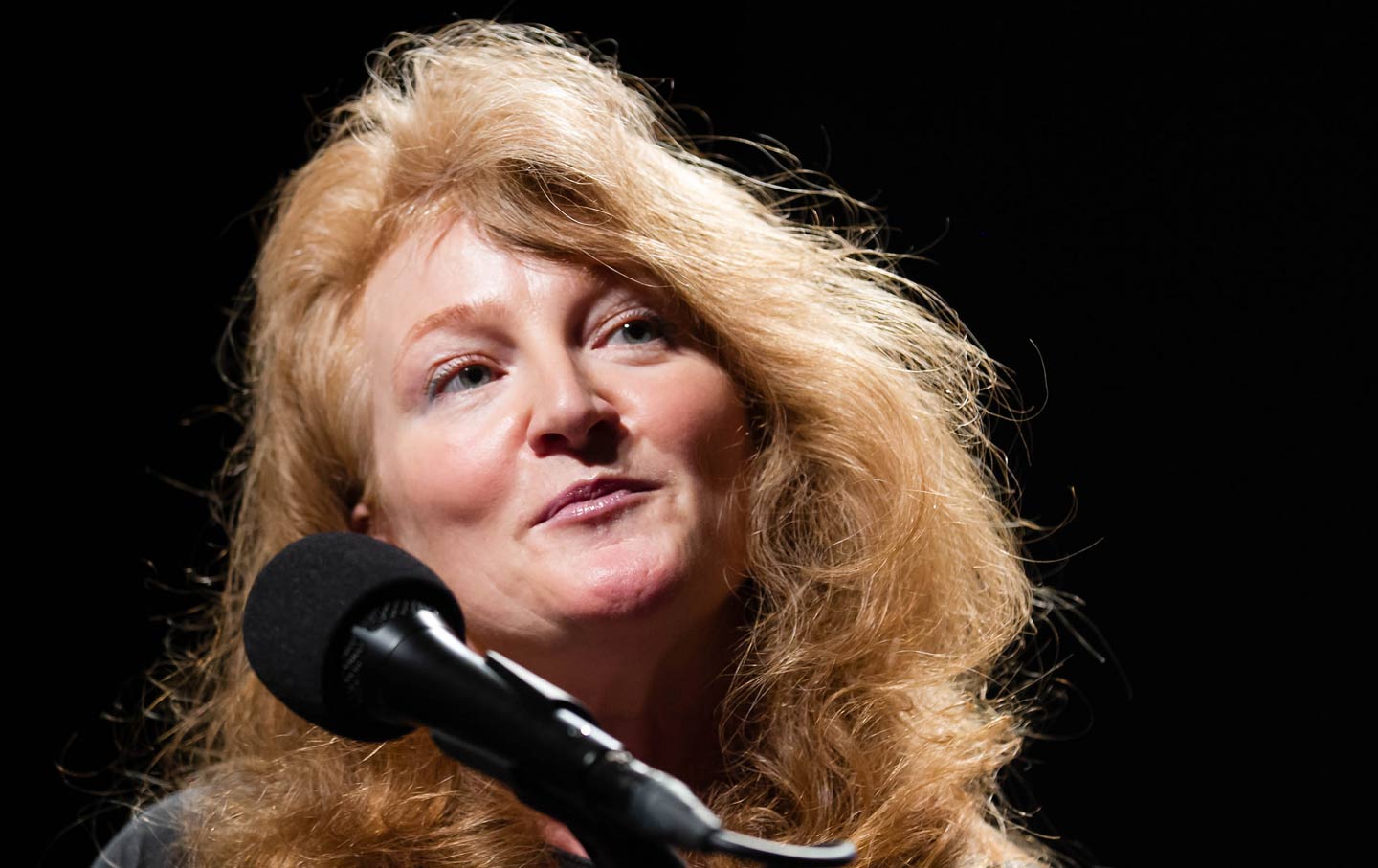 In a new book, the host of NPR's On Being tries to formulate a unified theory of secular spirituality.
Aug 19, 2016 / Michele Moses