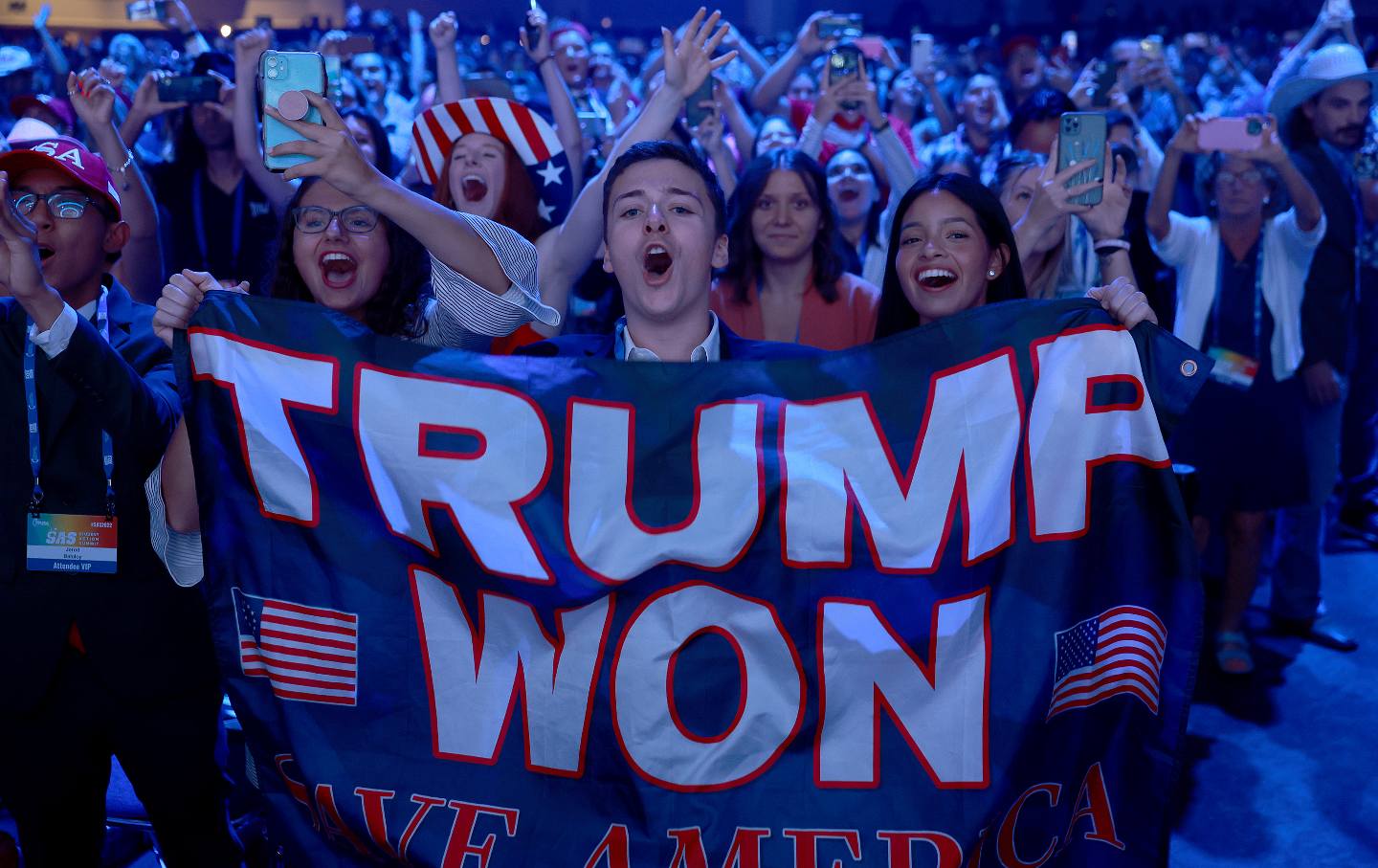 Kyle Spencer's new book Raising Them Right shows how the conservative establishment has recruited and trained new generations of activists over the last 60 years.
Oct 26, 2022 / Q&A / Julian Epp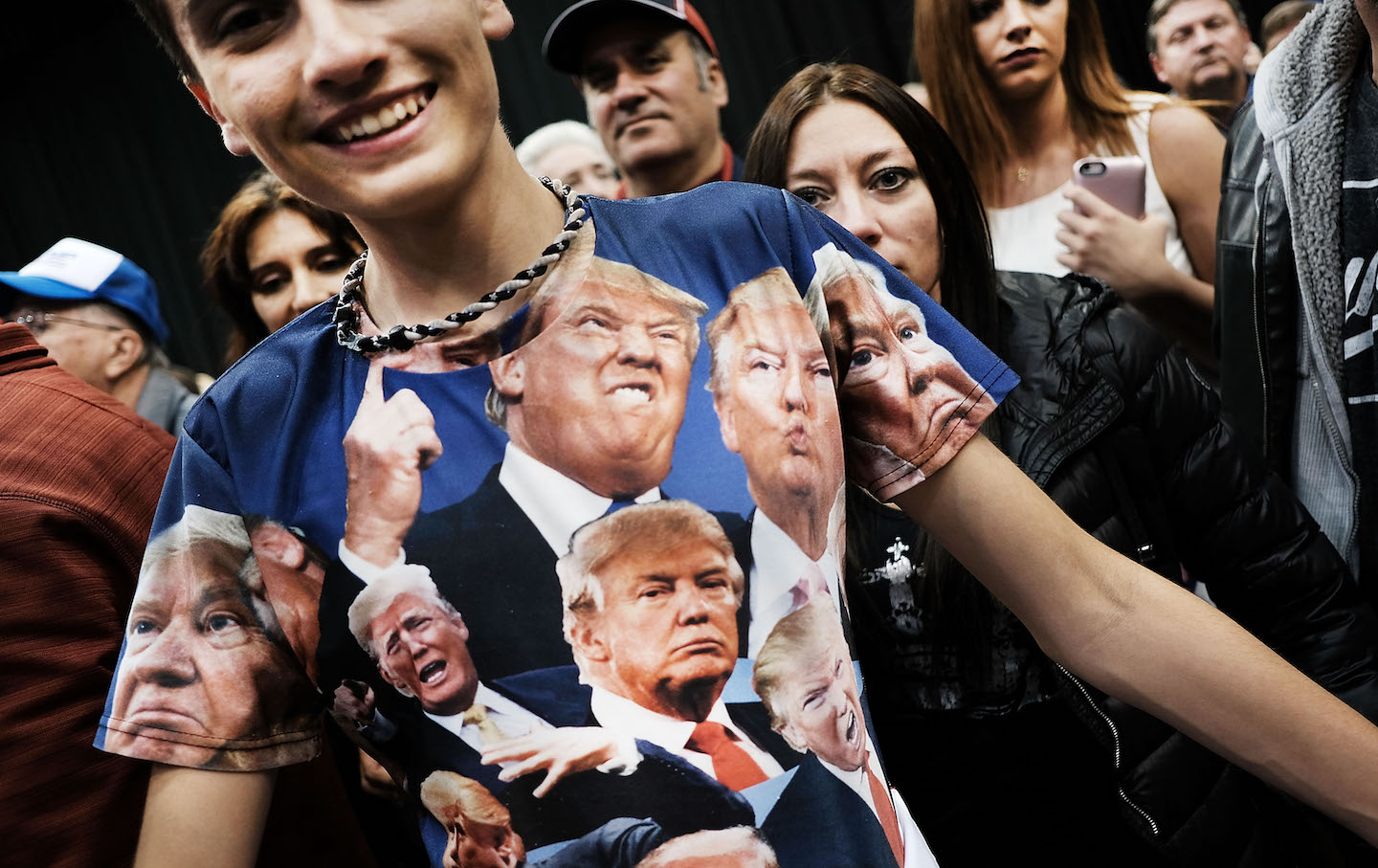 Pollster John Della Volpe claims he's cracked the puzzle on this generation's ideology. But is there really straightforward answer to what makes Gen Z tick?
Mar 2, 2022 / Books & the Arts / Julian Epp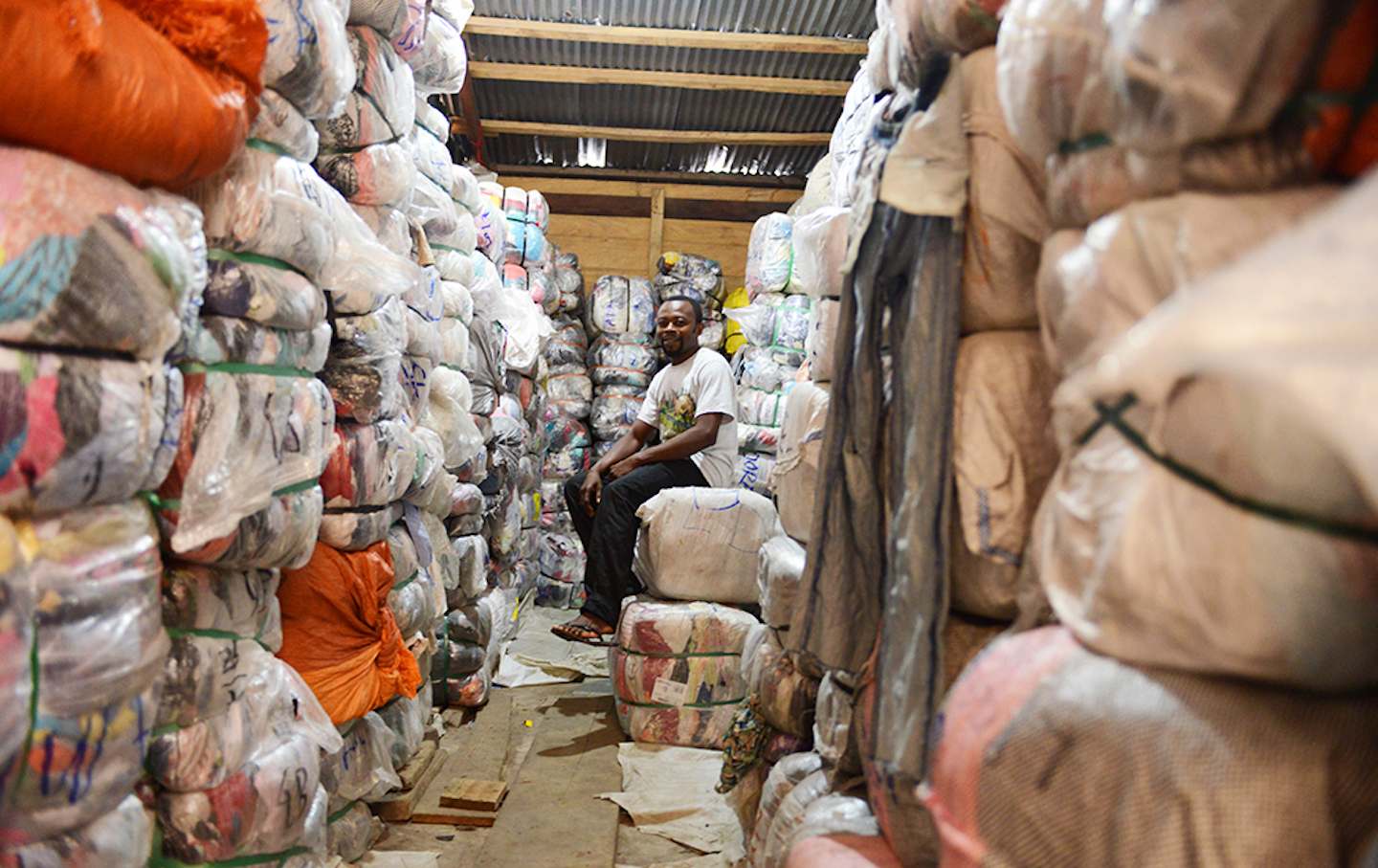 These days, sustainability is on trend. But the trend cycle of fast fashion isn't sustainable.
Apr 22, 2021 / Julian Epp