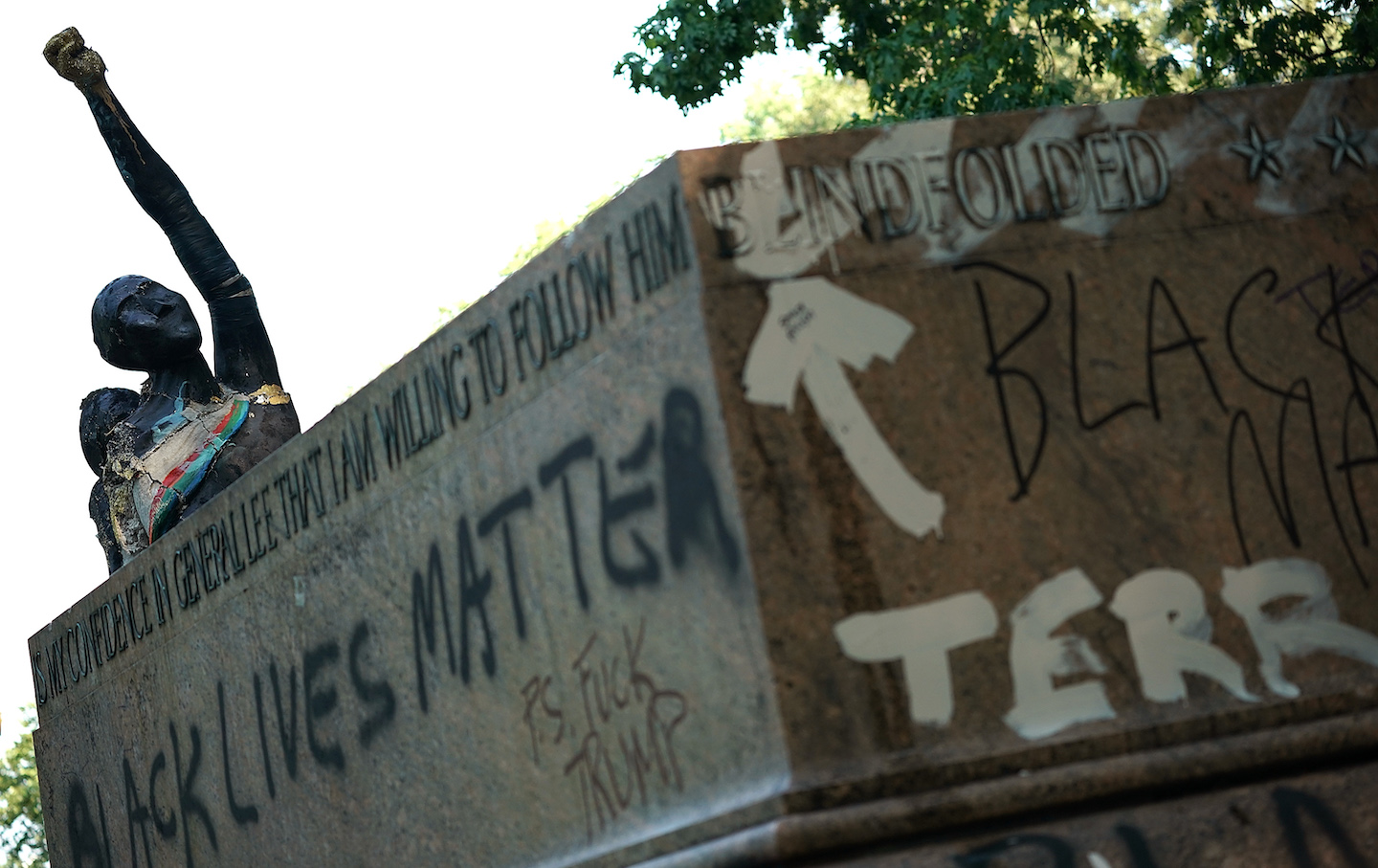 Her new fiction collection The Office of Historical Corrections gives an intimate retelling of some of the debates and protests that defined the last decade.
Feb 25, 2021 / Books & the Arts / Jessica Lynne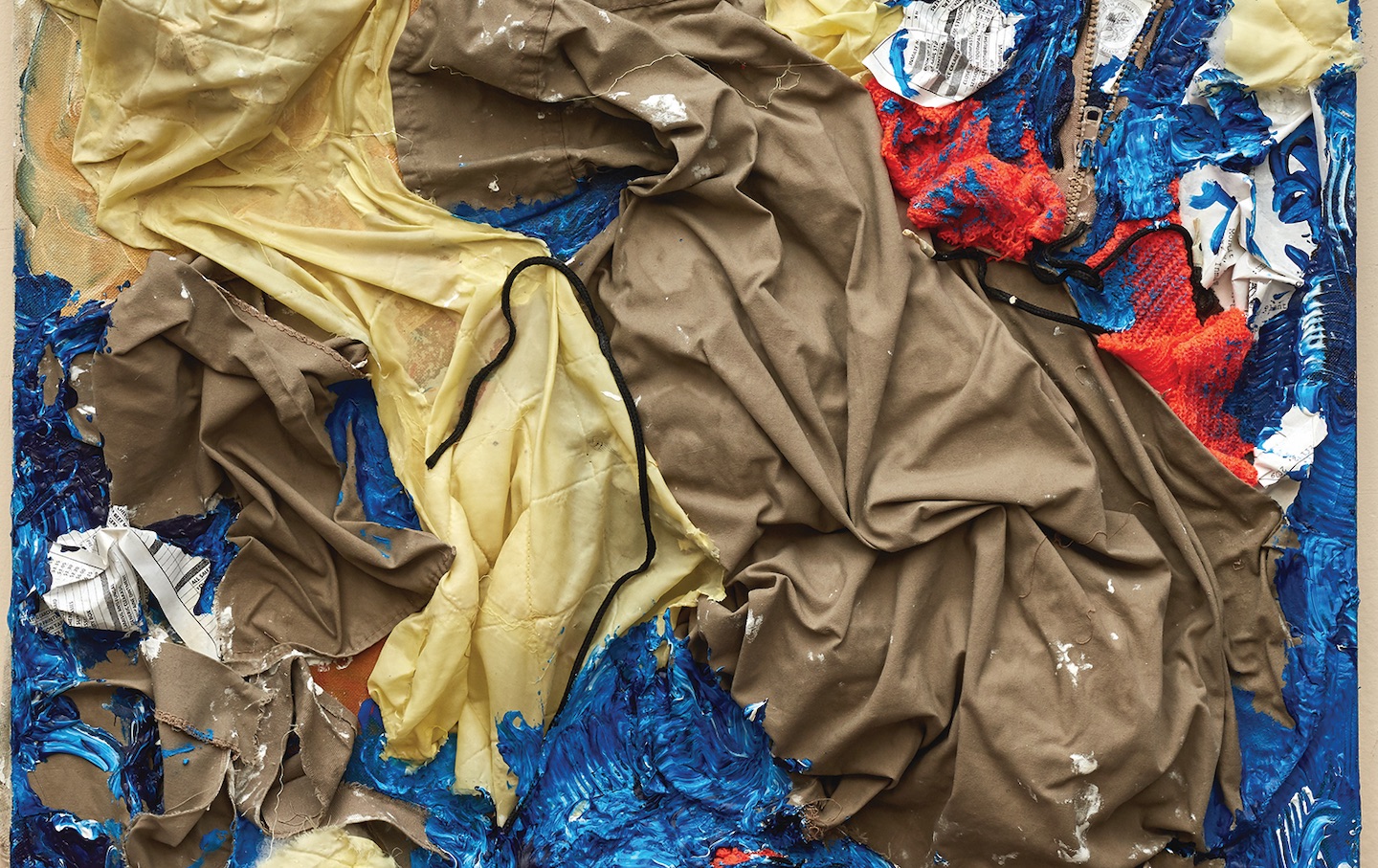 Art historian Nicole R. Fleetwood's Marking Time explores the creative practices and cultural institutions shaped by the prison industrial complex.
Jun 25, 2020 / Jessica Lynne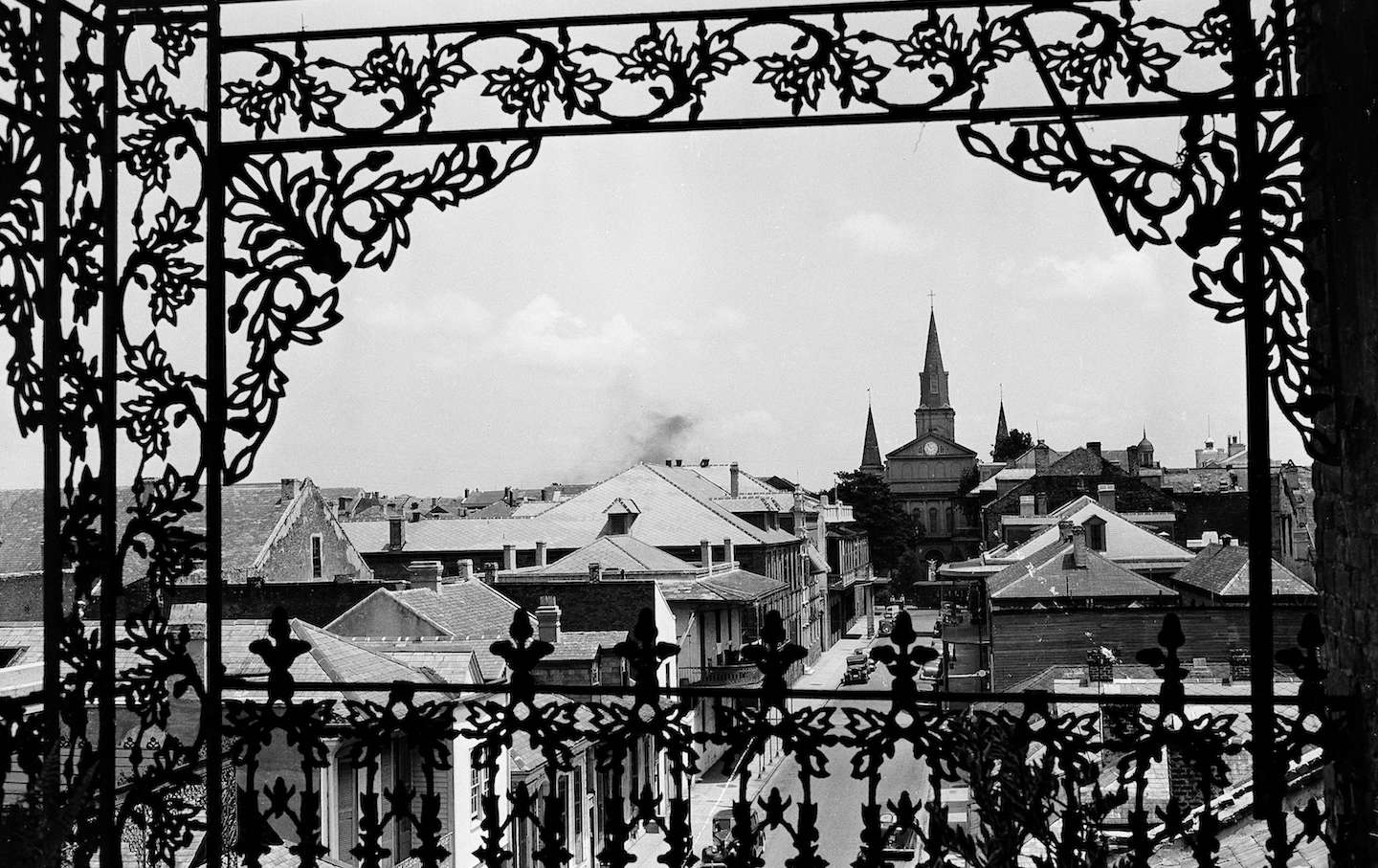 In the Yellow House, Broom traces a new map of NOLA—one that tangles with the city's history and her own.
Nov 7, 2019 / Jessica Lynne