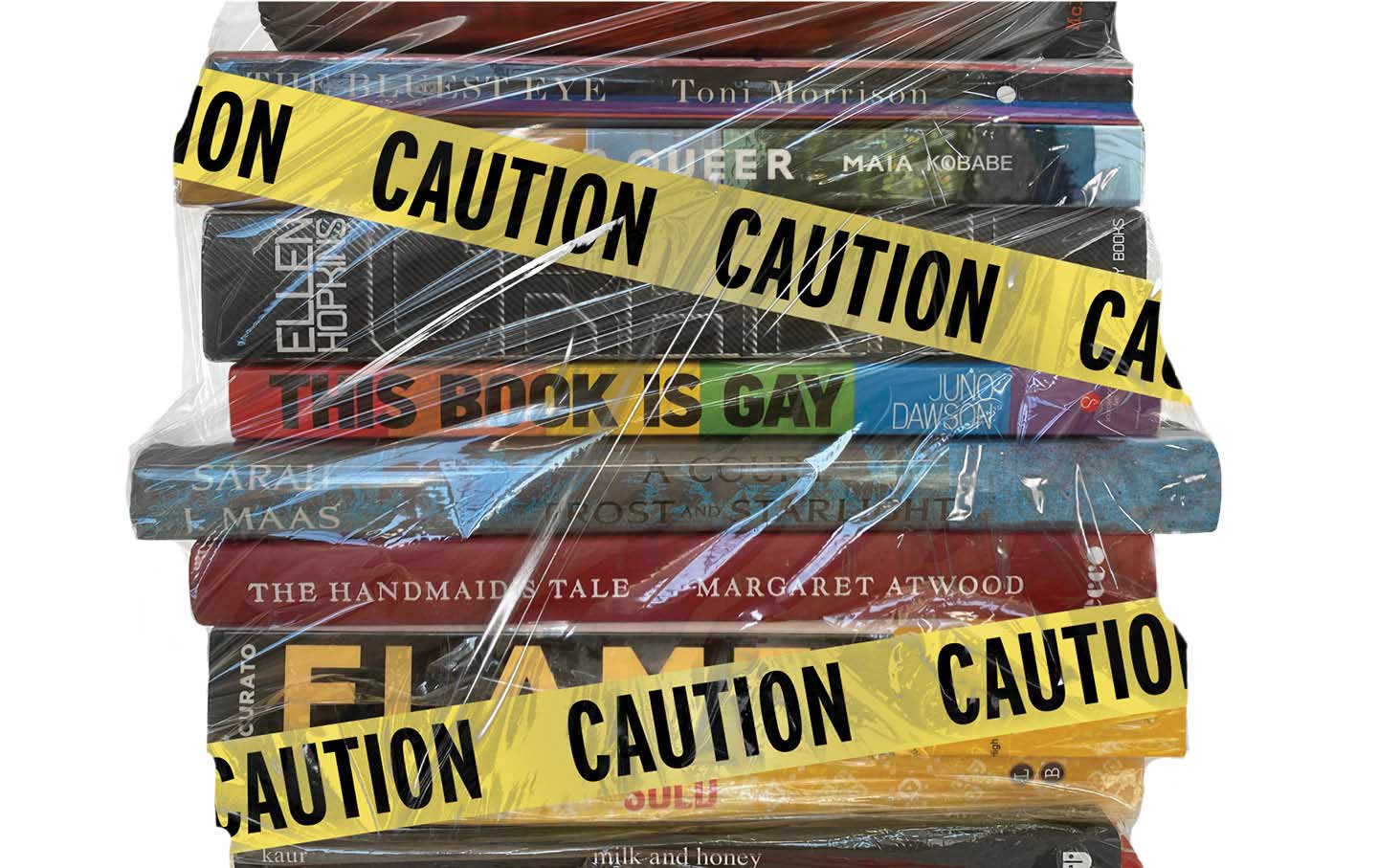 They are afraid of readers—especially young readers—learning the truth about humans, about American history, about, perhaps, their own lives.
May 30, 2023 / Feature / Jane Smiley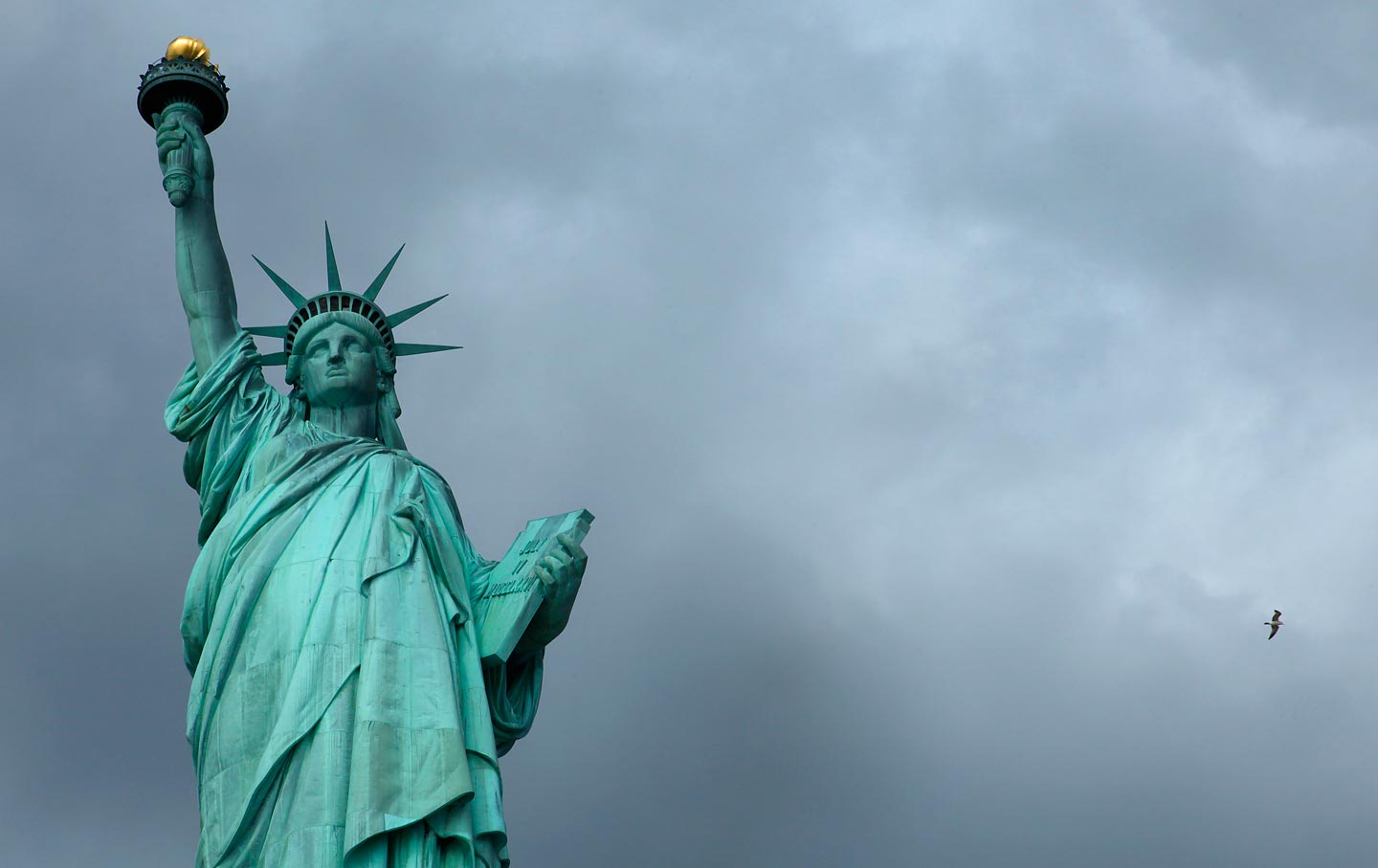 Refugees are not the enemy.
Nov 20, 2015 / Reza Aslan, Geraldine Brooks, Teju Cole, Aleksandar Hemon, Marlon James, Phil Klay, Laila Lalami, Yiyun Li, Tom Lutz, Maaza Mengiste, Gary Shteyngart, and Jane Smiley
The original poster child for the religious right describes how he came to terms with religion and an odd upbringing.
Sep 27, 2007 / Books & the Arts / Jane Smiley