Ad Policy
Skip to content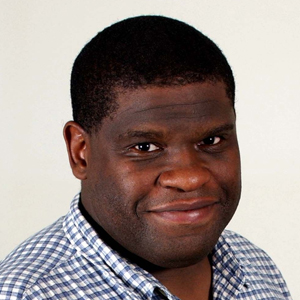 Gary Younge
Columnist
---

His presidency remains symbolic—but it has become an emblem of America's refusal to truly change.

---

Take it from a Brit, right-wing populism will thrive until you deal with it genuinely.

---

And no, most gun deaths aren't "gang related."

---

Its emphasis on "innocent" victims leaves out the people who need it most: low-income communities of color.

---

---

The establishment would rather gut the party than allow Jeremy Corbyn to lead it.

---

Hint: They're both real problems that Brexit has likely worsened.

---

Beating Donald Trump at the polls will be a necessary, but wholly insufficient step.

---

The days of standing for office just to make a point may be over.

---

Whether they choose Donald Trump or Ted Cruz, bigotry and immorality have already won the day in the Republican Party.

---

The coming vote on whether to leave the EU is about more than politics.
---