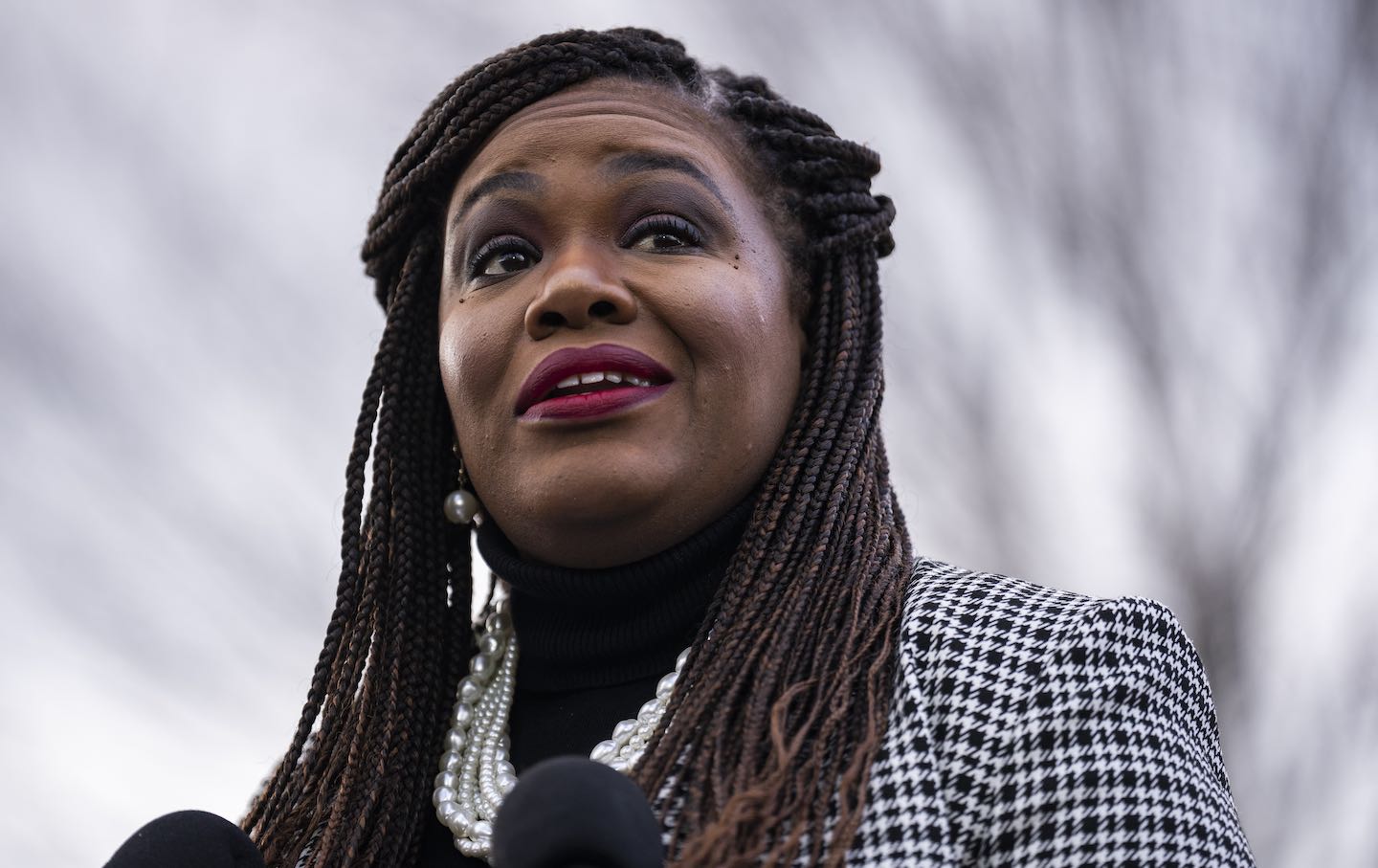 The Missouri representative, along with other Democratic members of Congress, took measures to ensure nationwide climate disaster funding was part of the federal budget.
Feb 24, 2023 / Devin Thomas O'Shea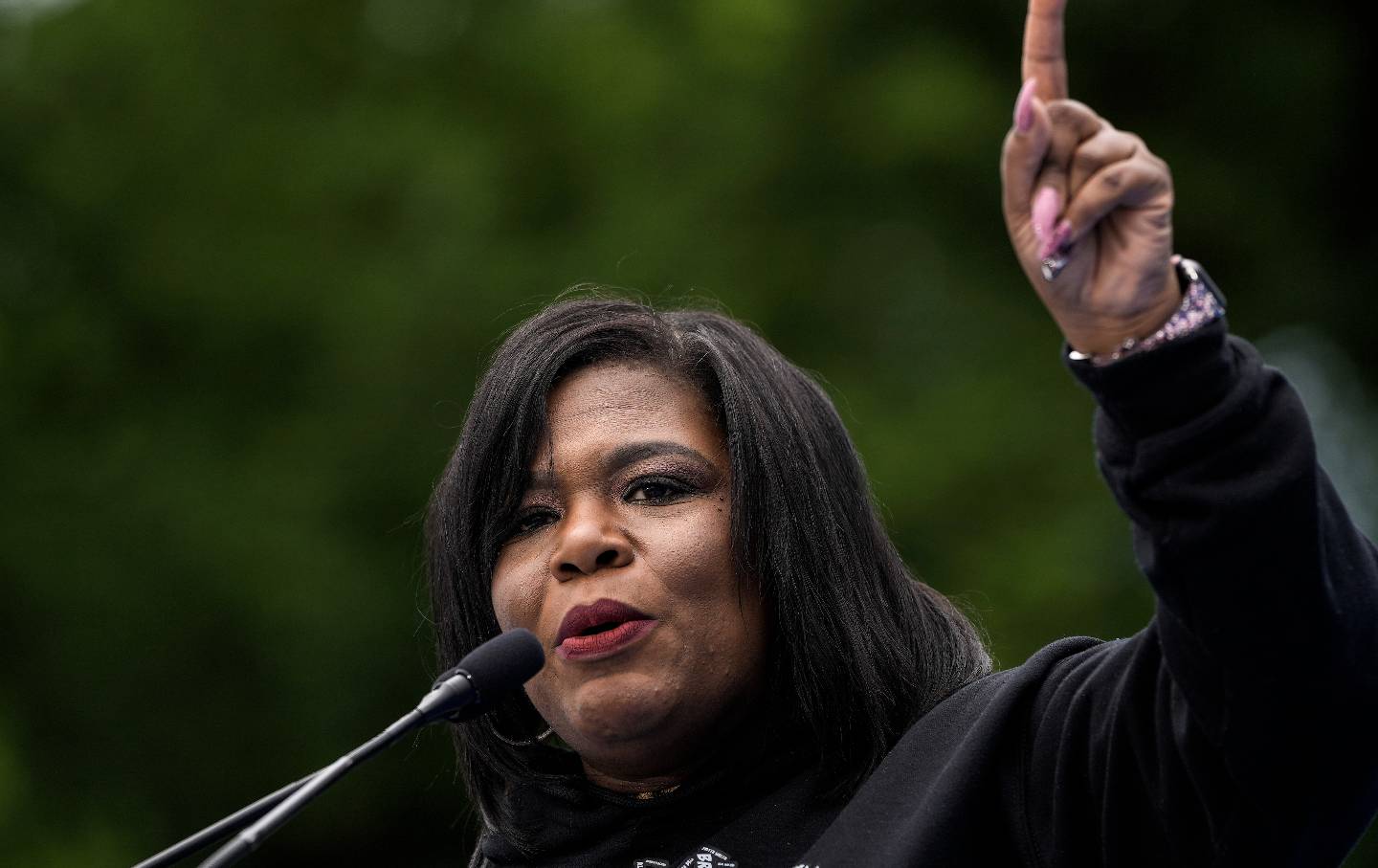 The Missouri congresswoman talks to The Nation about her climate bill and why St. Louis is overdue for investment.
Sep 23, 2022 / Devin Thomas O'Shea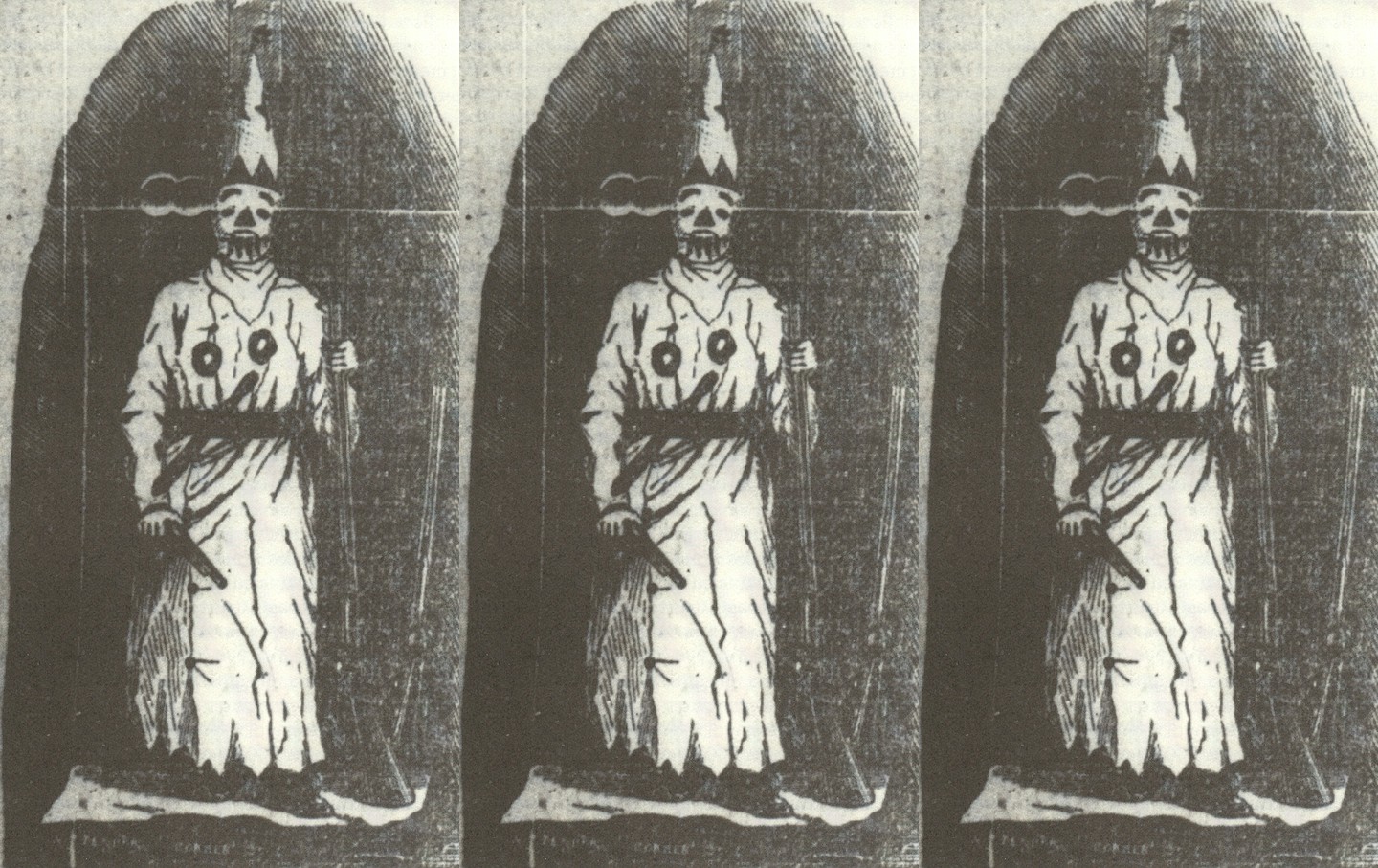 After over a century, the unelected mascot of St. Louis is finally losing its place in public life.
Jul 9, 2021 / Devin Thomas O'Shea