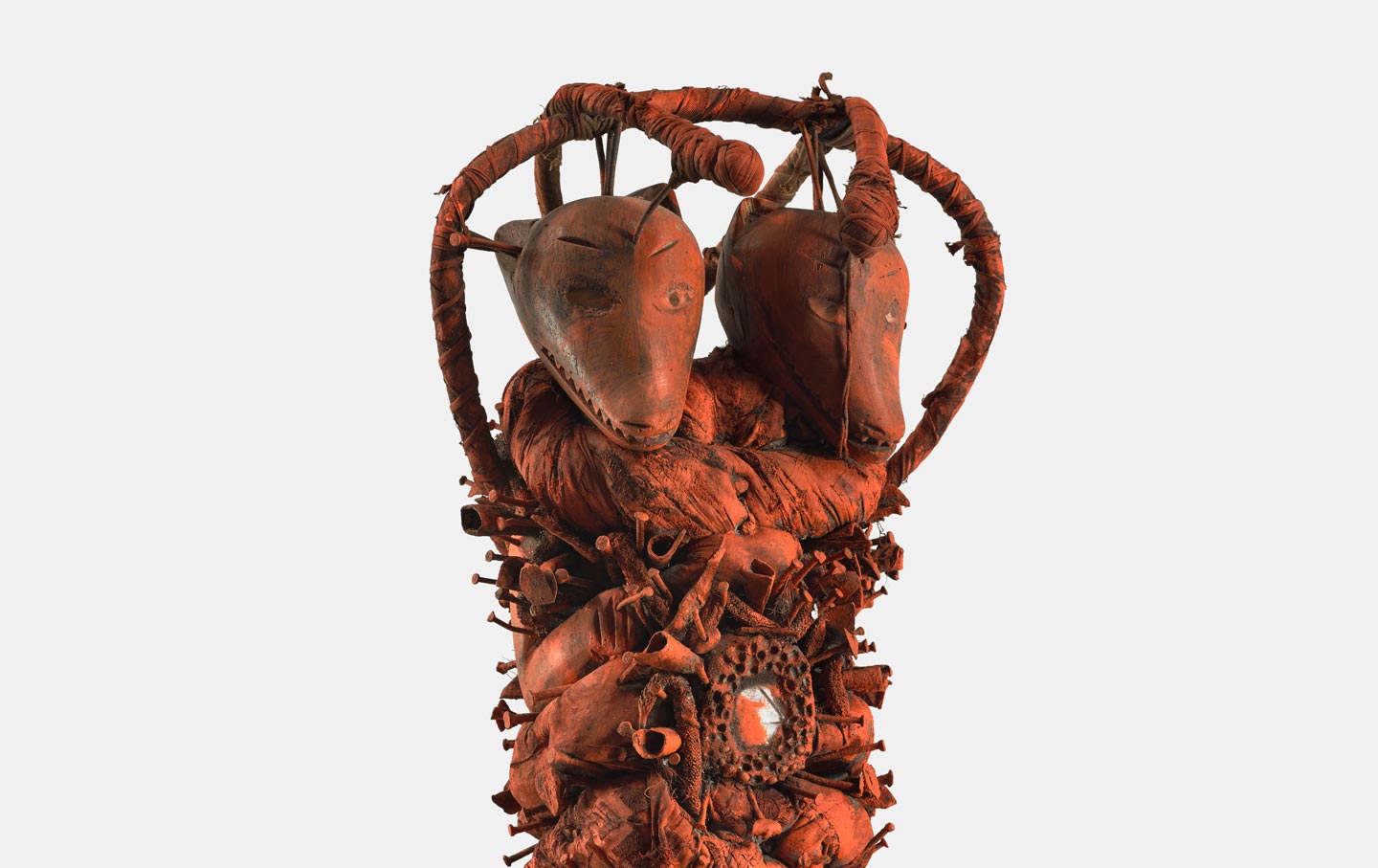 The staging of Hammons's work at Mnuchin Gallery amounts to the punch line of a joke that has extended throughout his half-century career.
Mar 25, 2016 / Antwaun Sargent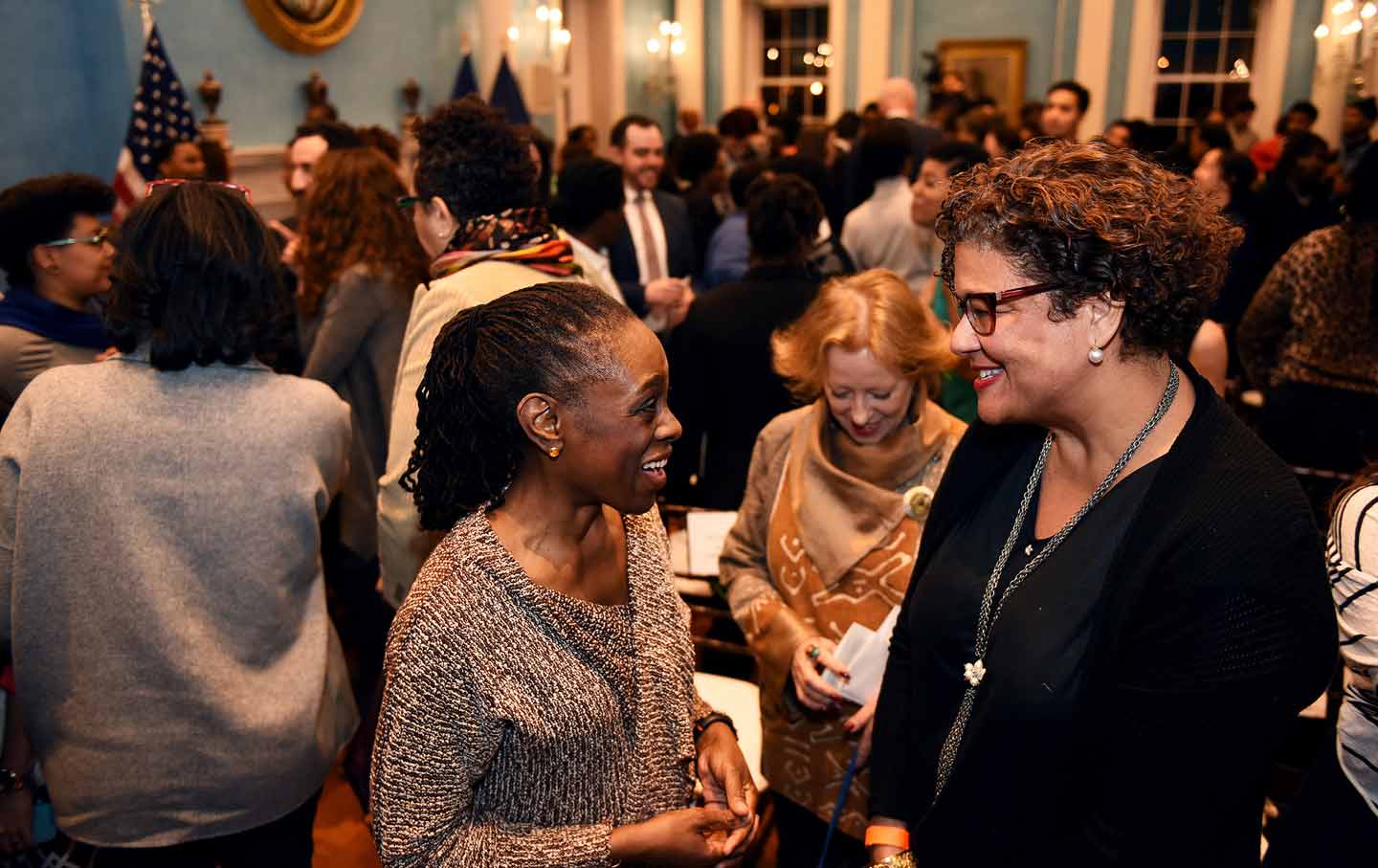 A panel hosted by Chirlane McCray represented both the trouble with and triumph of Black History Month.
Feb 26, 2016 / Antwaun Sargent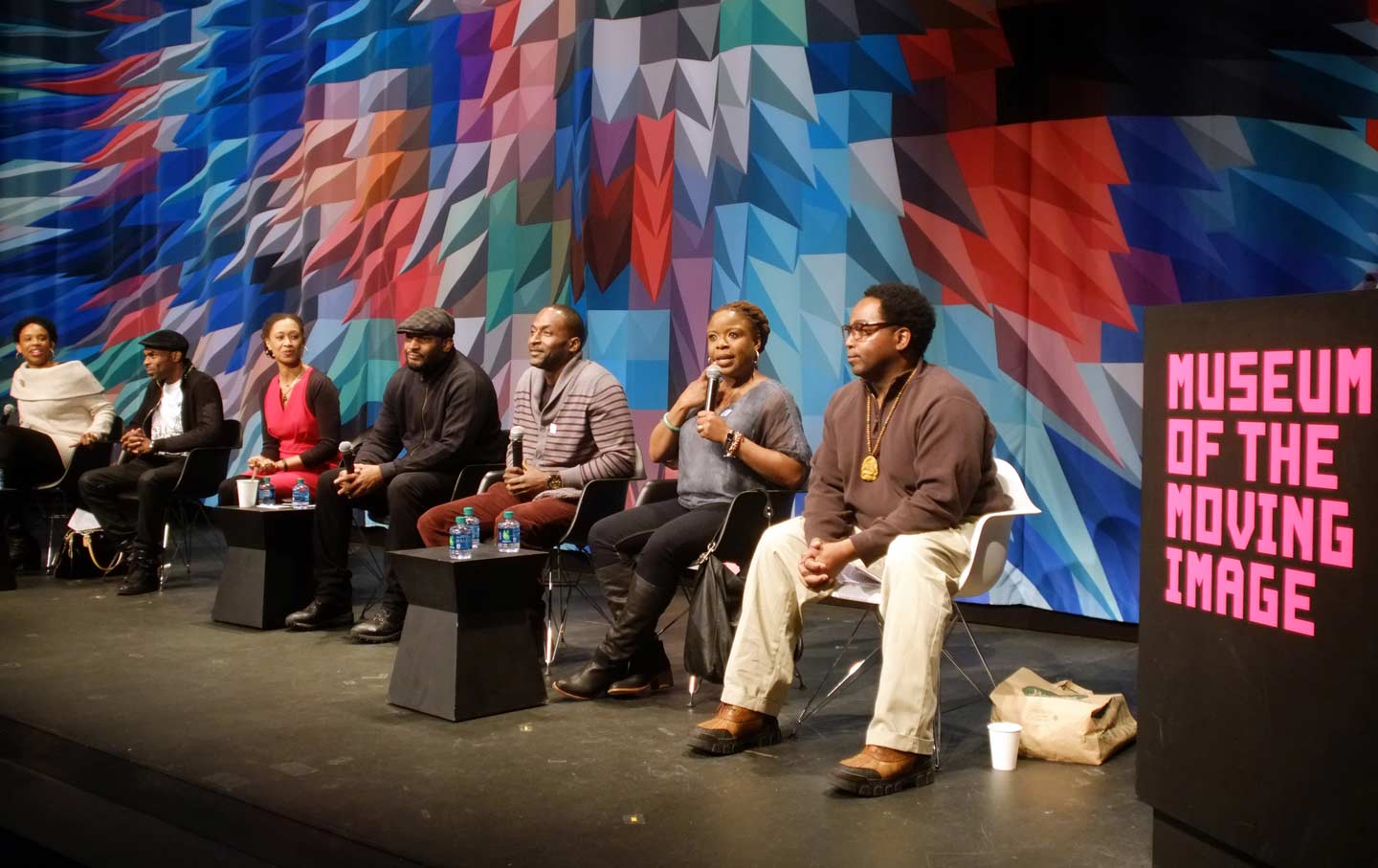 Laughter alone isn't confrontation enough for racism, but it does provide some relief.
Feb 12, 2016 / Antwaun Sargent