Take Action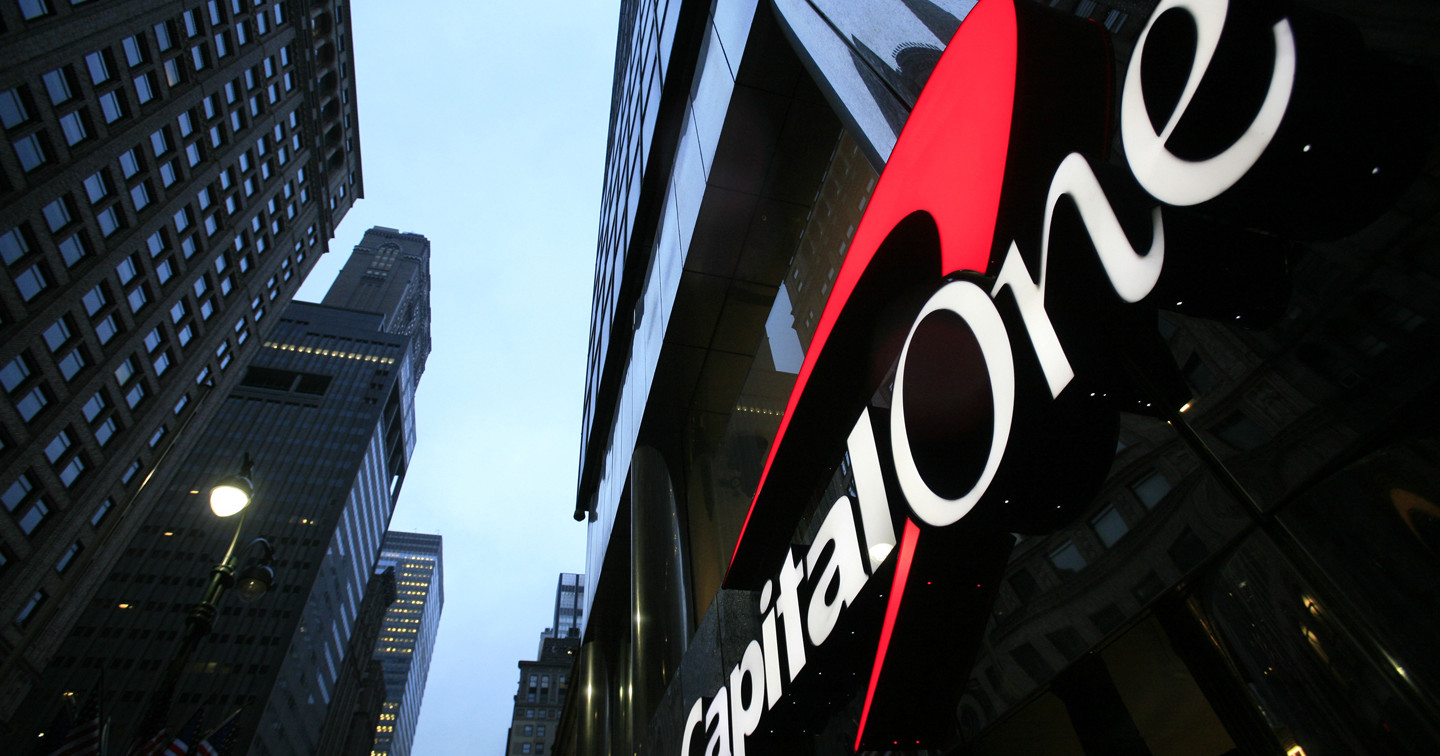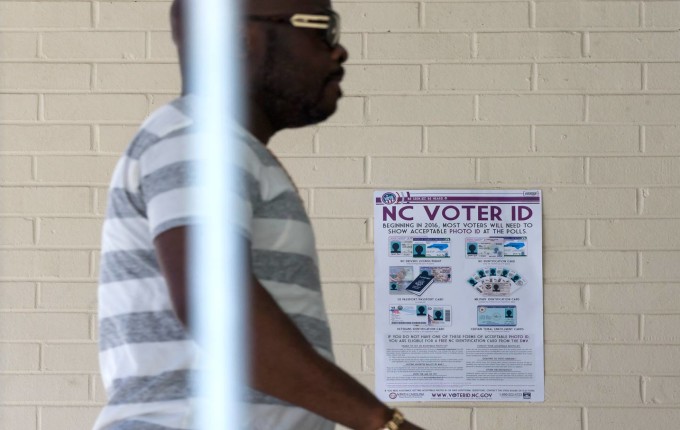 The Supreme Court has declined to reinstate North Carolina's anti-voting laws.
Ari Berman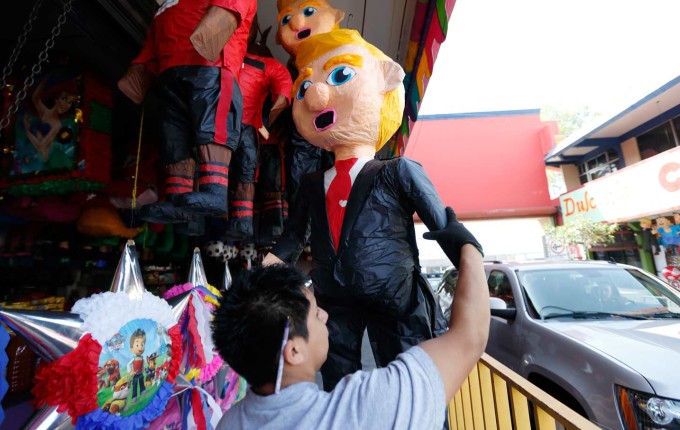 He'll meet with Mexican President Enrique Peña Nieto, who, like Trump, is spiraling downward.
Greg Grandin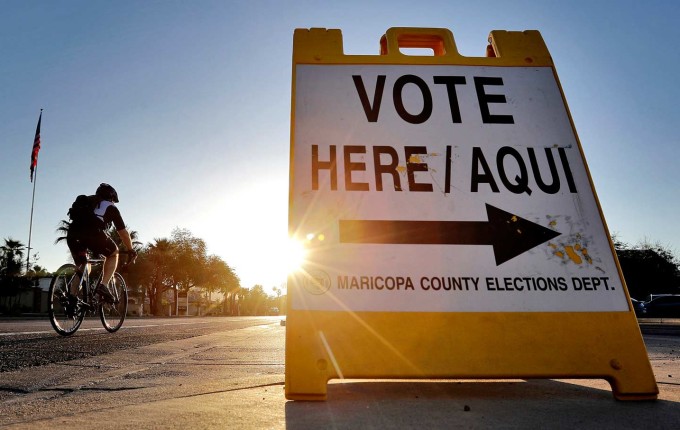 Now, the state's voters may kick out the official responsible for the fiasco.
John Nichols
Editor's Picks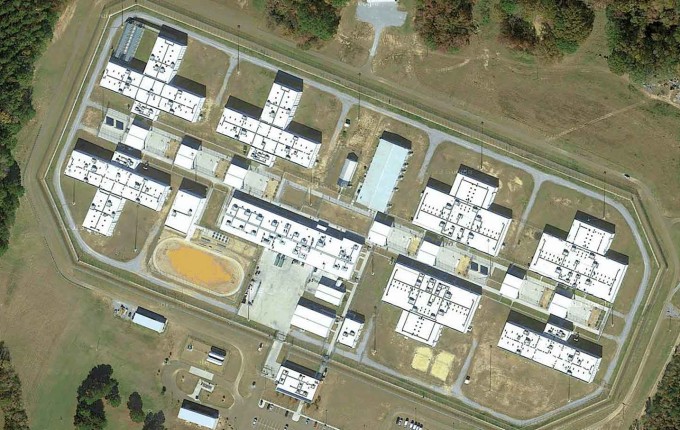 Our yearlong probe uncovered dozens of questionable deaths and years of dire warnings from internal monitors.
Seth Freed Wessler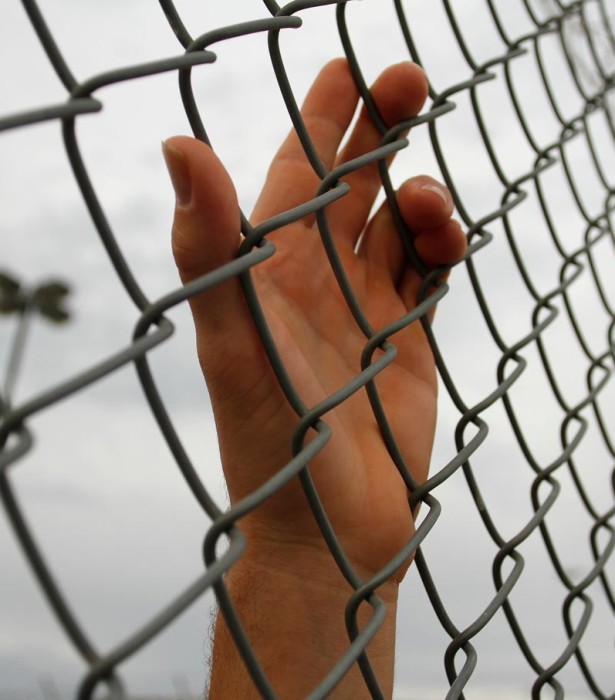 Take action
People in prisons across the country have described harrowing experiences that sound like nothing less than torture.
Take Action Now! >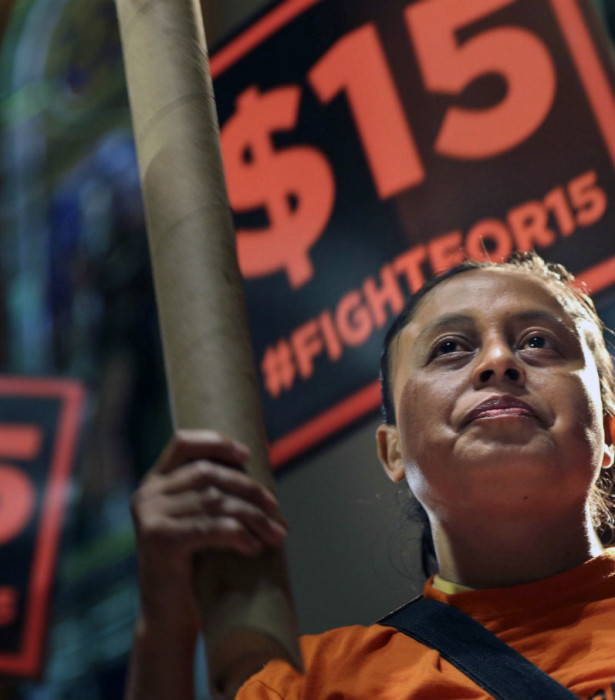 Take Action
The Economic Policy Institute has released a plan to close the gender wage gap.
Take Action Now! >
Focus on Feminism