Take Action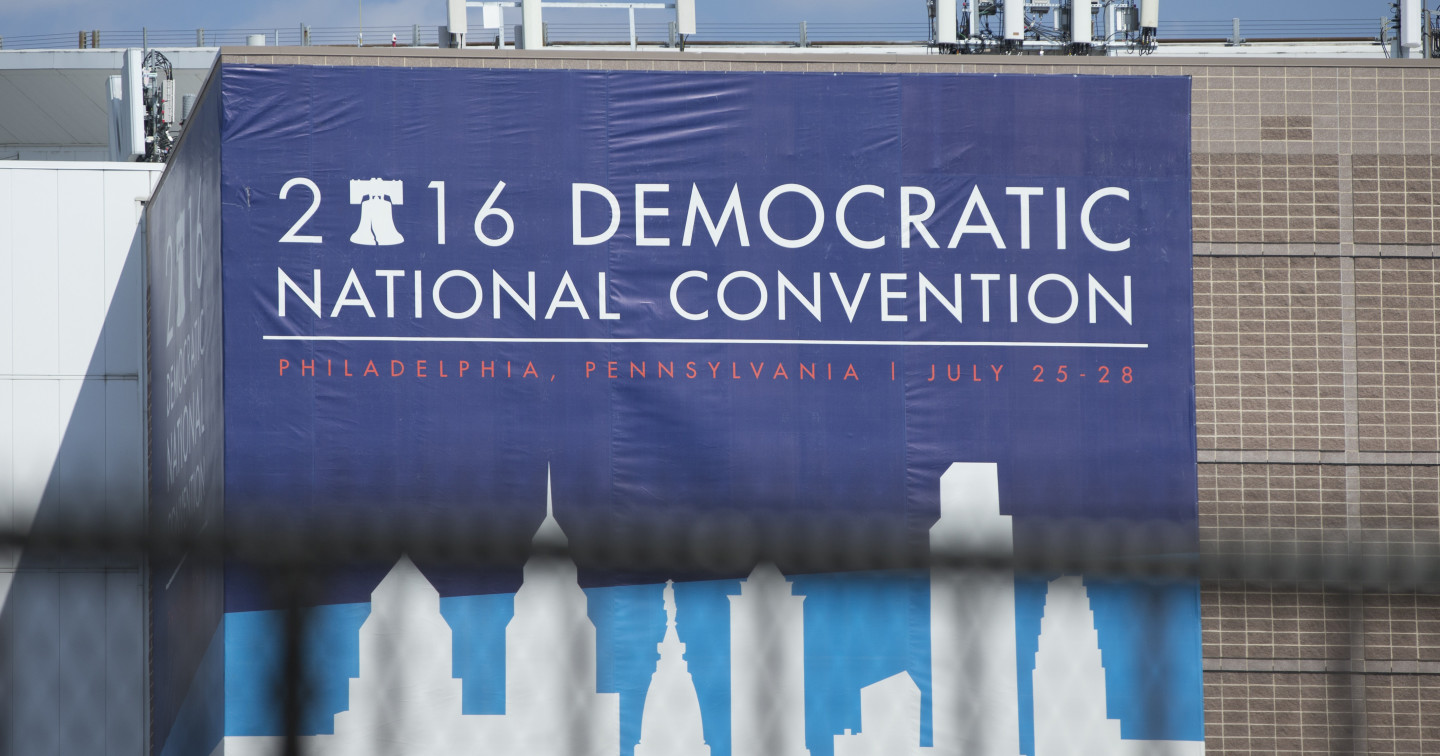 After hundreds of thousands of people spoke out, Democratic leaders agreed to limit the influence of superdelegates. Keep up the pressure to make the Democratic primaries truly democratic.
Take Action Now! >
Focus on the 2016 Election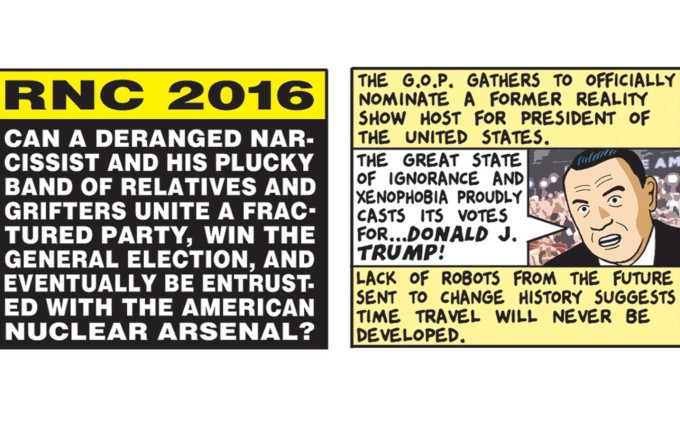 Christie and Carson and Cruz—oh, my!
Tom Tomorrow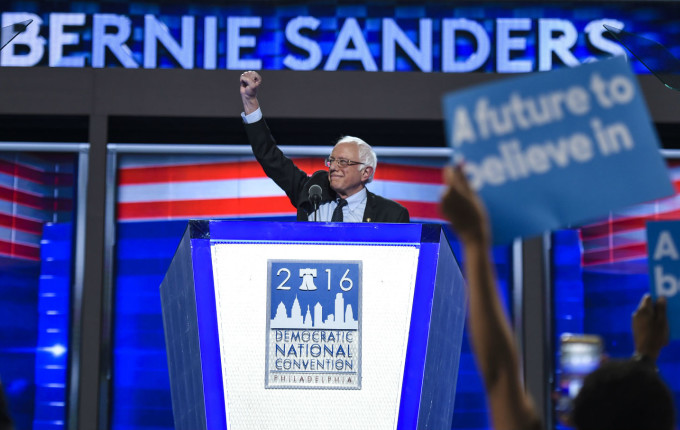 Only the charisma-free, 74-year-old, Brooklyn-born Jewish socialist from Vermont could bring the political revolution this far.
D.D. Guttenplan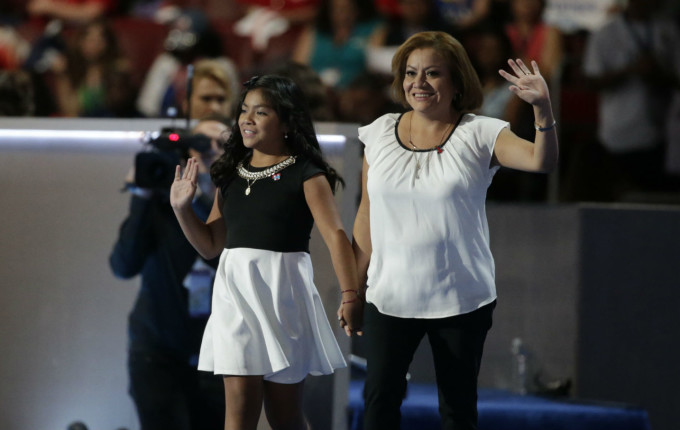 Immigrant-rights groups kept the pressure on Hillary Clinton and the Democratic Party during the first day of the convention.
Julianne Hing
Editor's Picks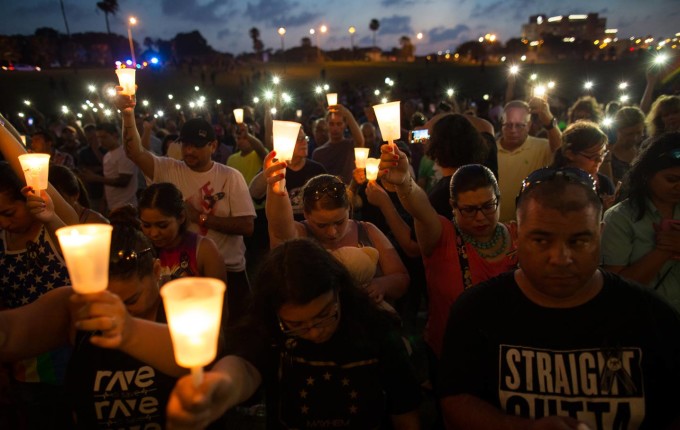 When the normal political system fails, it's time to act up!
the Editors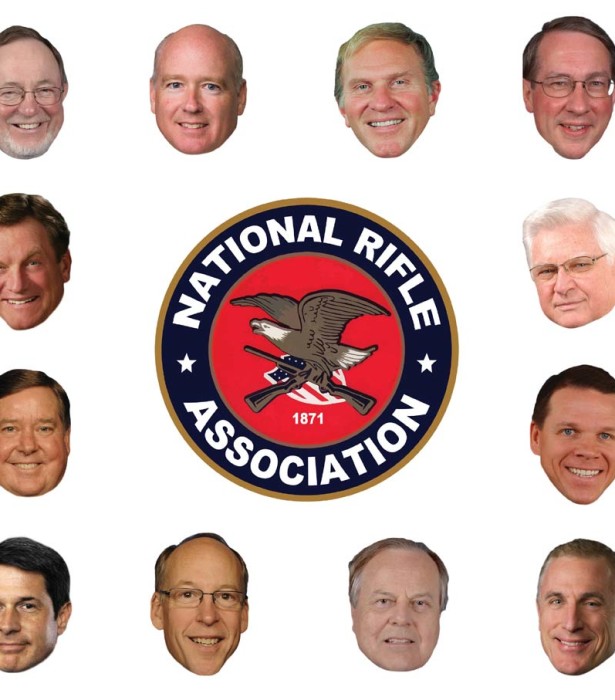 Take action
They might be able to prevent the next Orlando—if they get out of the way of gun-control legislation.
Take Action Now! >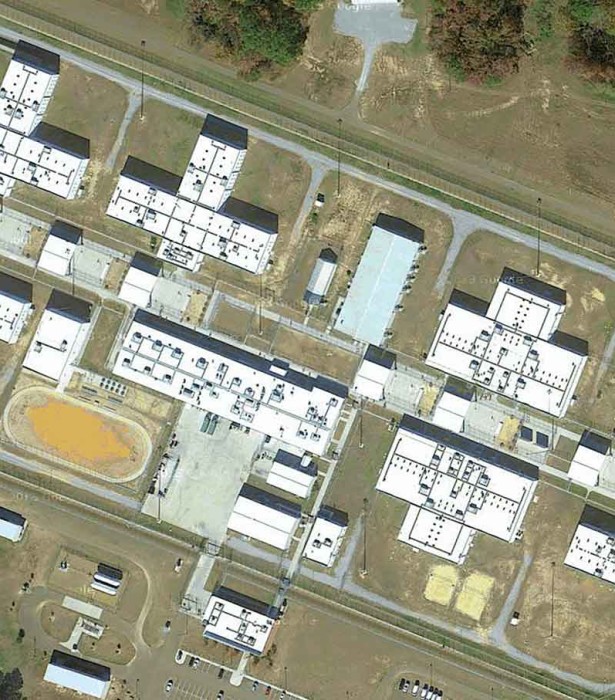 Take Action
A recent investigation published by The Nation found that dozens of men had died in disturbing circumstances in privatized, immigrant-only prisons. Join The Nation, the ACLU, Detention Watch Network, and Grassroots Leadership in calling on the White House to end this shadow private prison system.
Take Action Now! >
Focus on Our Investigation Into Federal Immigrant-Only Prisons