Take Action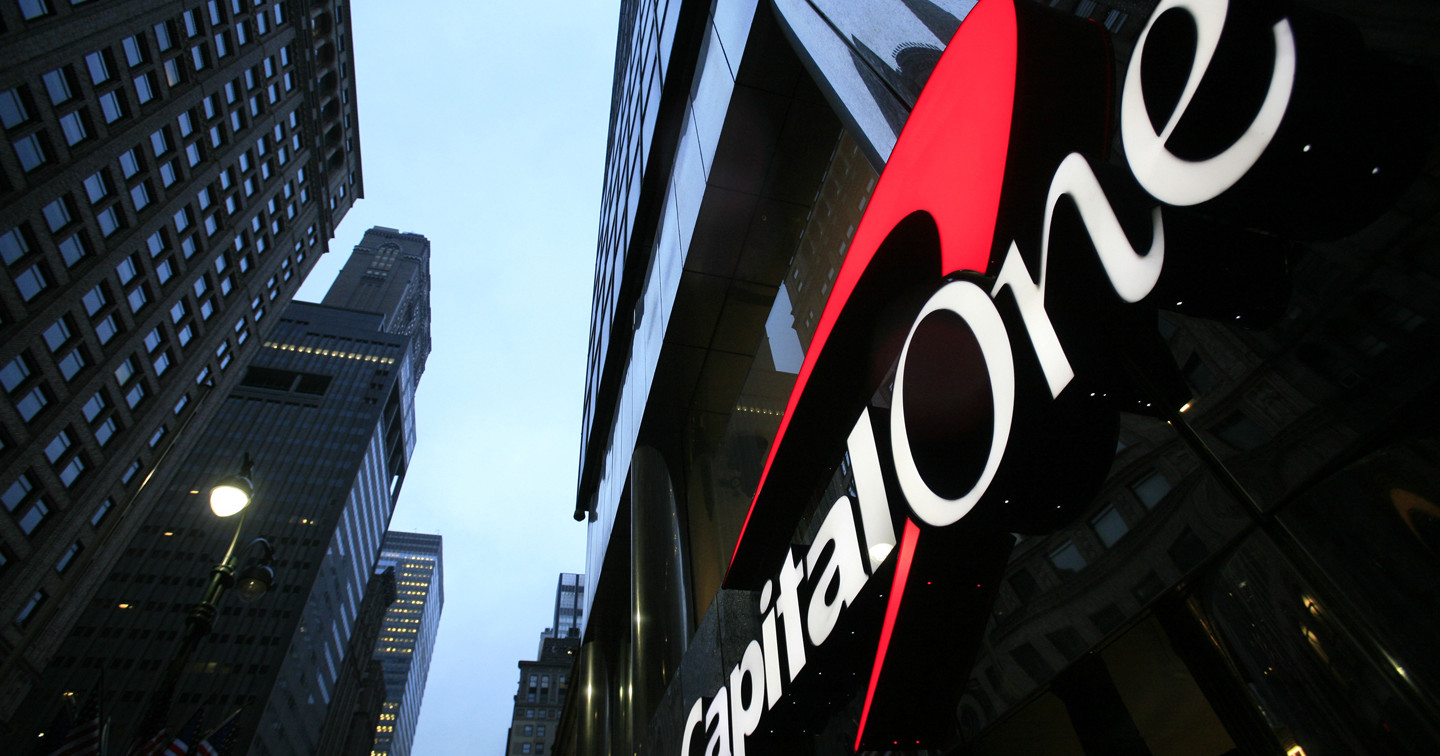 Focus on Jails and Prisons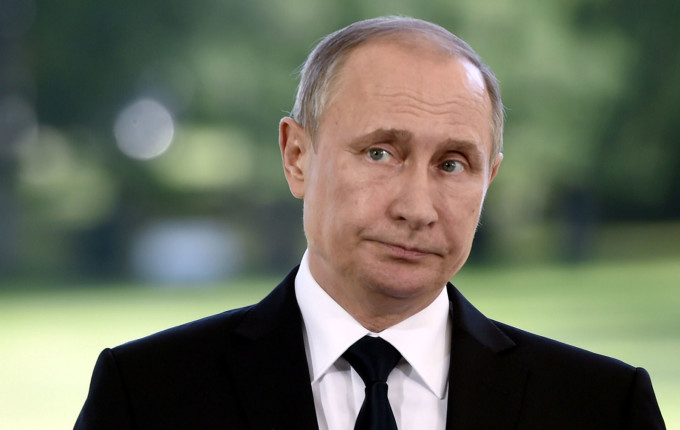 Finland may become yet another front, the war party may have defeated Obama on Syria policy, and dangerous desperation in Kiev.
Stephen F. Cohen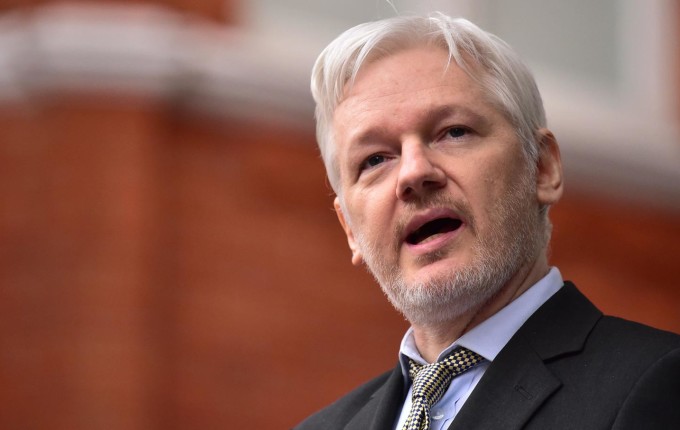 That's the accusation from dissidents in Saudi Arabia, Turkey, and elsewhere.
Mark Hertsgaard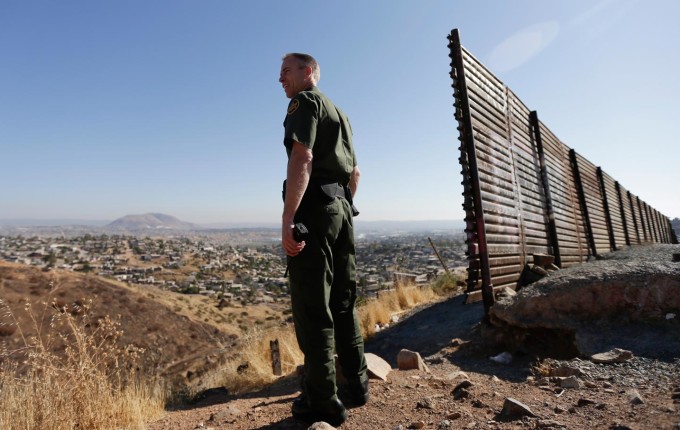 We live in fear of Trump's plan for the Mexican border—not realizing that much of it already exists.
Todd Miller
Editor's Picks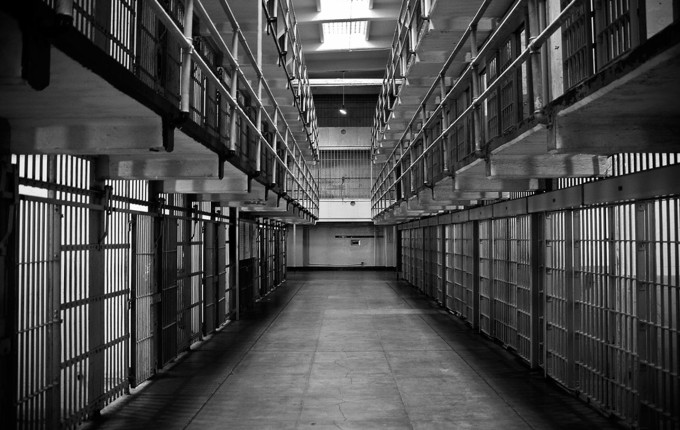 Thousands of arrestees a year are forced into get-out-of-jail-broke cards that are loaded up with deceptive fees.
Arun Gupta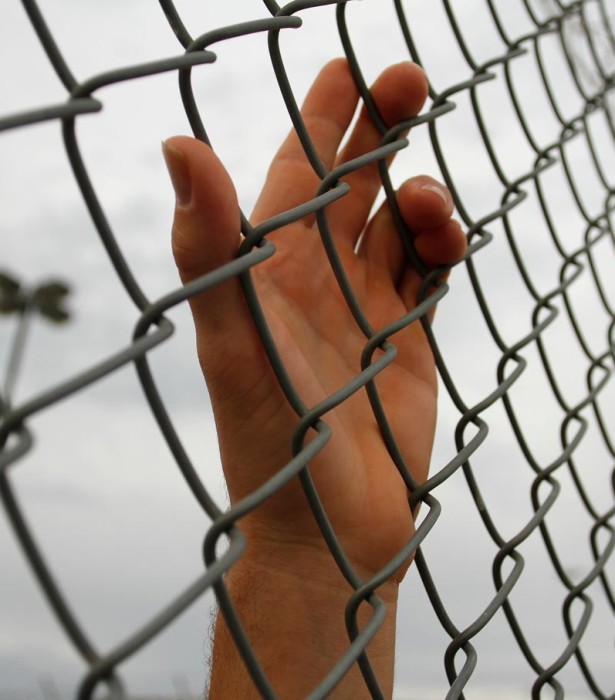 Take action
People in prisons across the country have described harrowing experiences that sound like nothing less than torture.
Take Action Now! >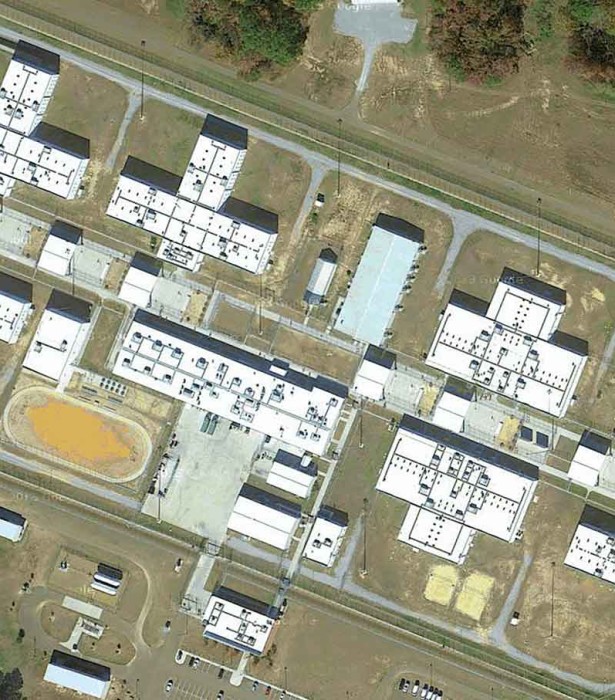 Take Action
A recent investigation published by The Nation found that dozens of men had died in disturbing circumstances in privatized, immigrant-only prisons. Join The Nation, the ACLU, Detention Watch Network, and Grassroots Leadership in calling on the White House to end this shadow private prison system.
Take Action Now! >
Focus on Our Investigation Into Federal Immigrant-Only Prisons