Take Action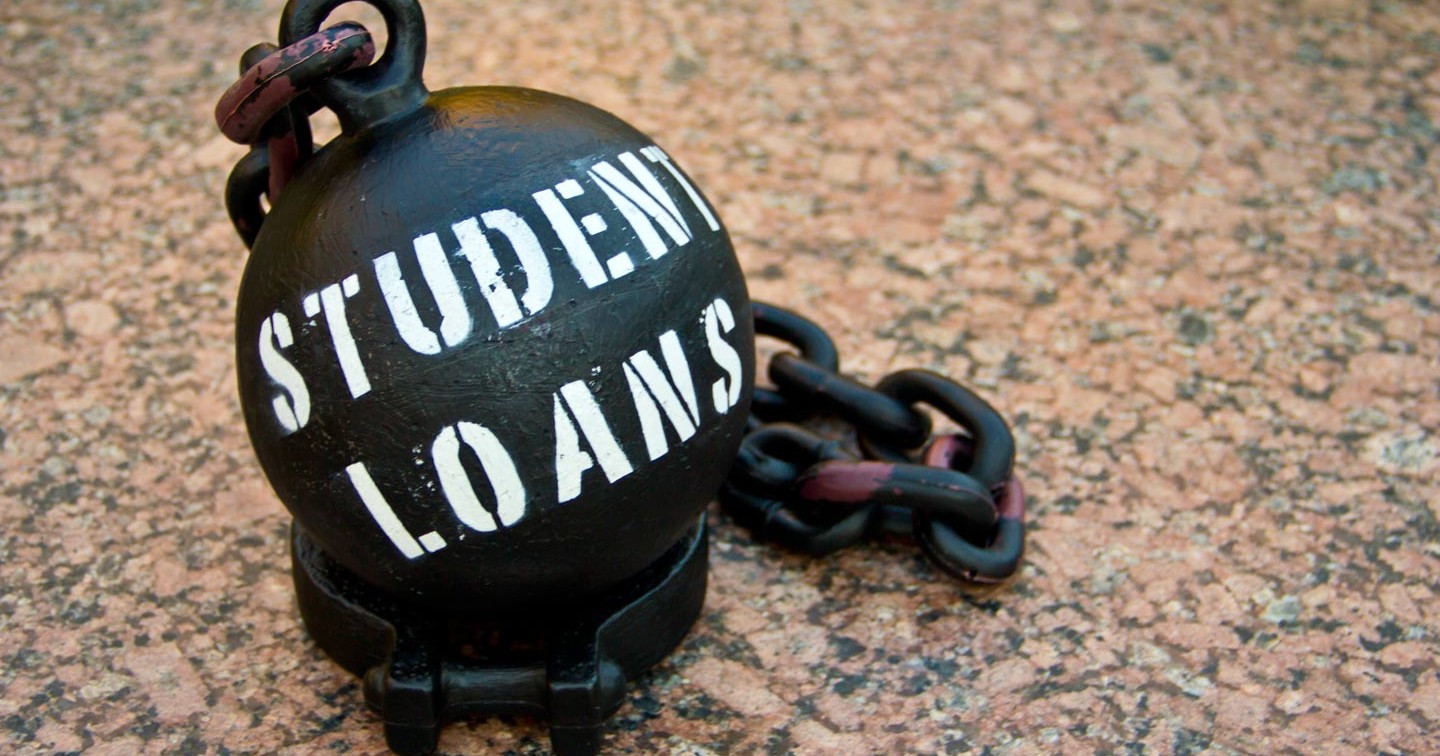 The student-loan-debt crisis is very real, yet policies have failed to respond with any urgency.
Take Action Now! >
Focus on Higher Education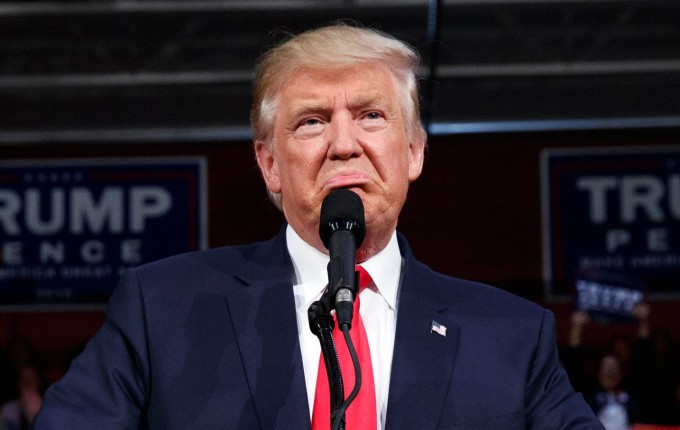 Who is Peter Navarro, and why don't more academics support Trump?
Jon Wiener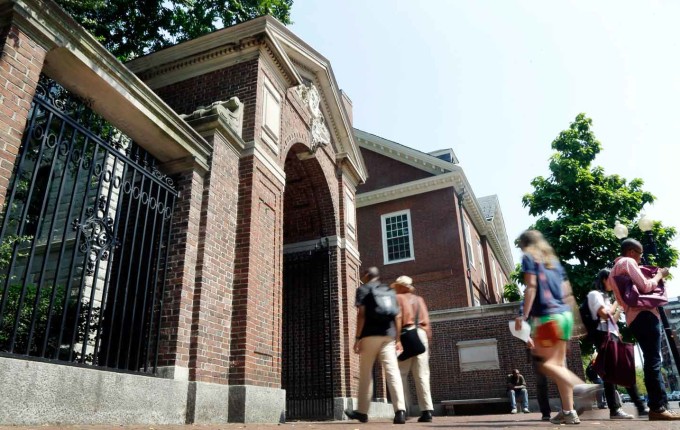 The university's dining staff is demanding a living wage—and students and campus staff are on their side.
Michelle Chen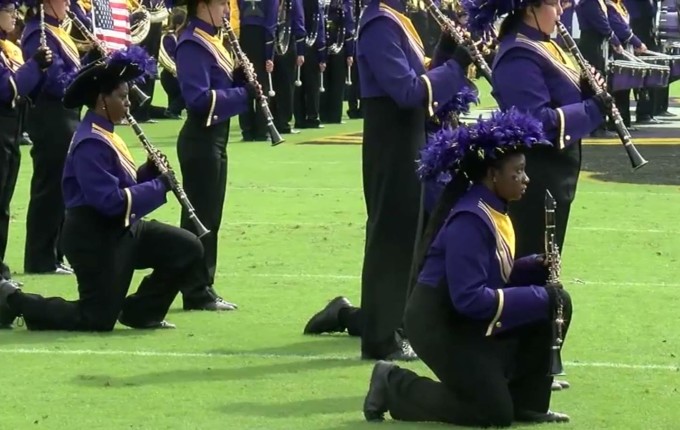 A radio station refusing to air a football game because the band members took a knee during the anthem is not "a protest of a protest." It's erasure.
Dave Zirin
Editor's Picks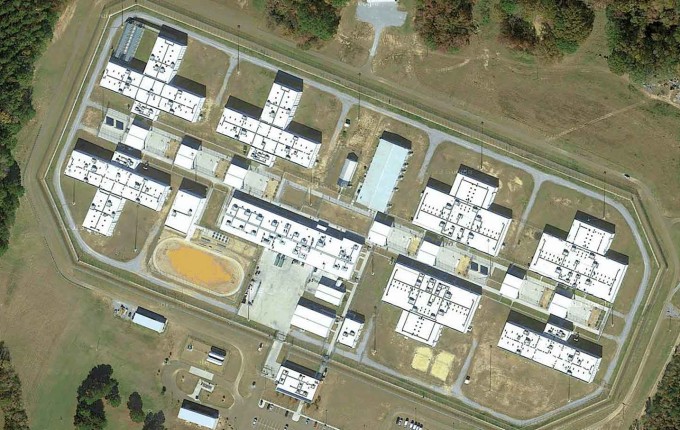 Our yearlong probe uncovered dozens of questionable deaths and years of dire warnings from internal monitors.
Seth Freed Wessler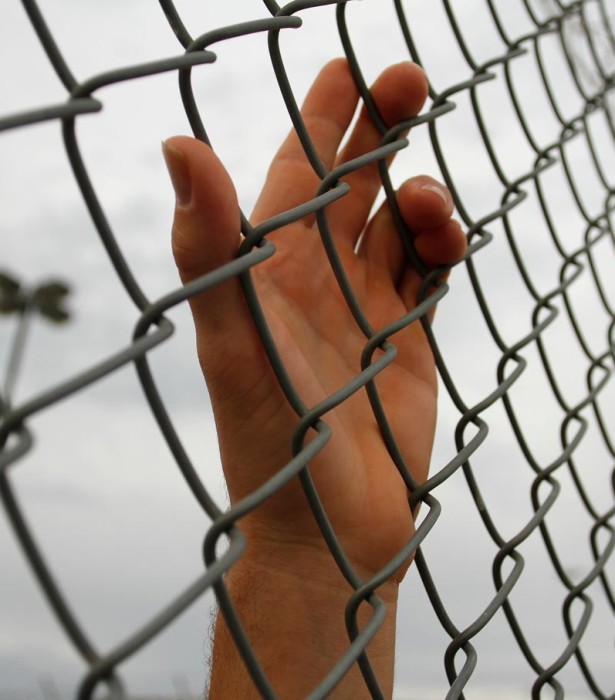 Take action
People in prisons across the country have described harrowing experiences that sound like nothing less than torture.
Take Action Now! >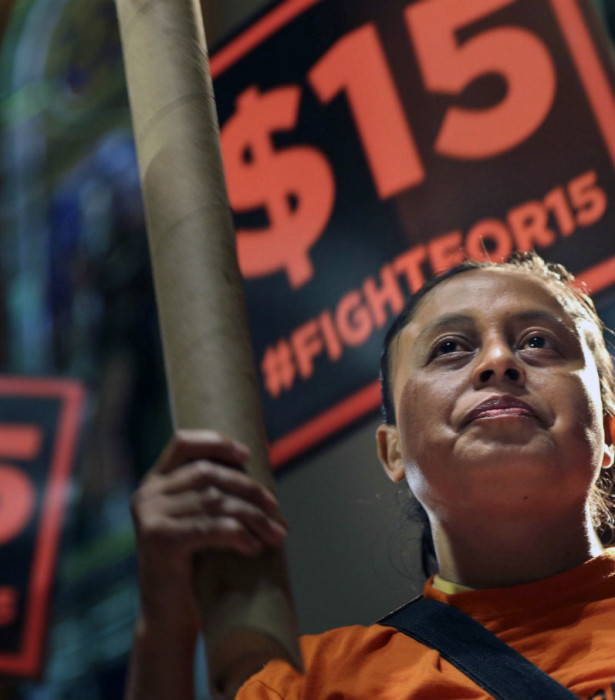 Take Action
The Economic Policy Institute has released a plan to close the gender wage gap.
Take Action Now! >
Focus on Feminism