Take Action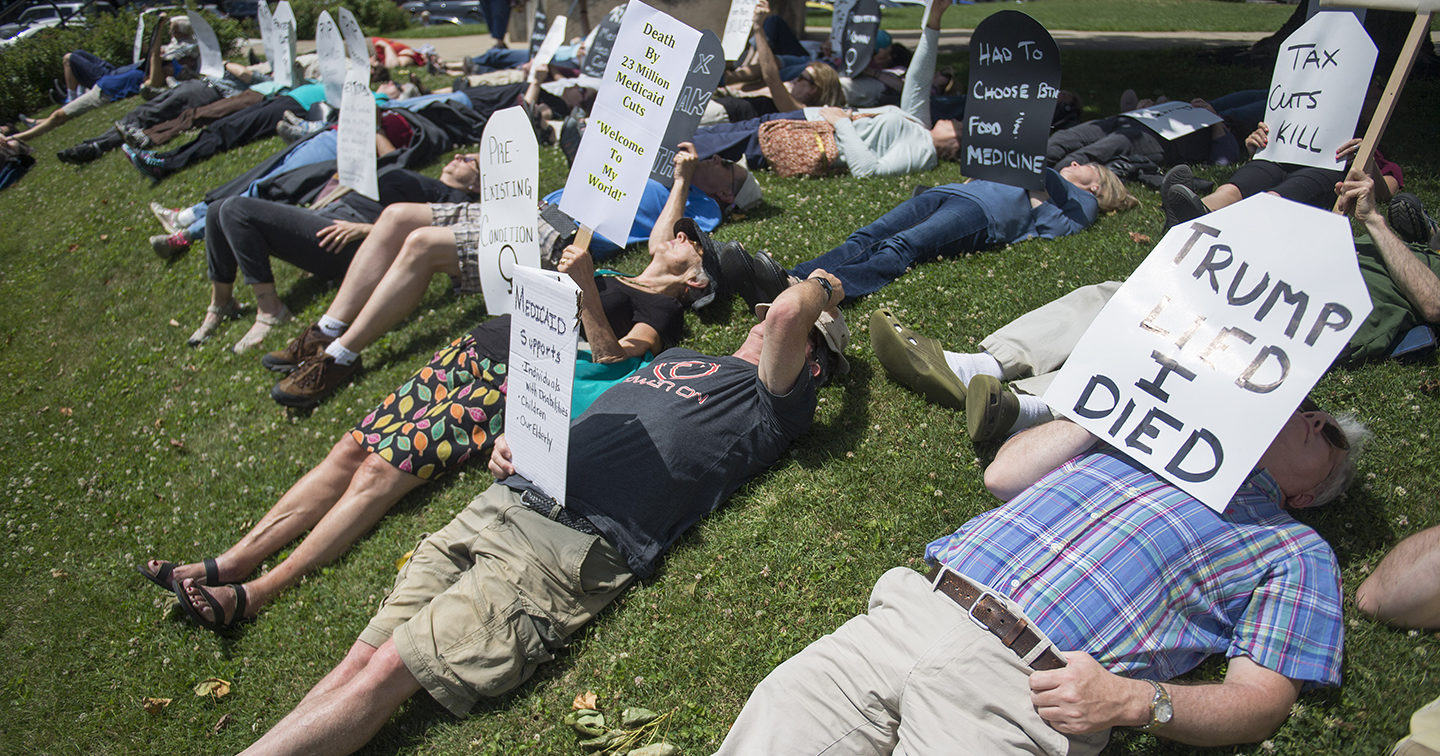 We need to fight until the cruel Republican "health-care" bill is defeated for good.
Take Action Now! >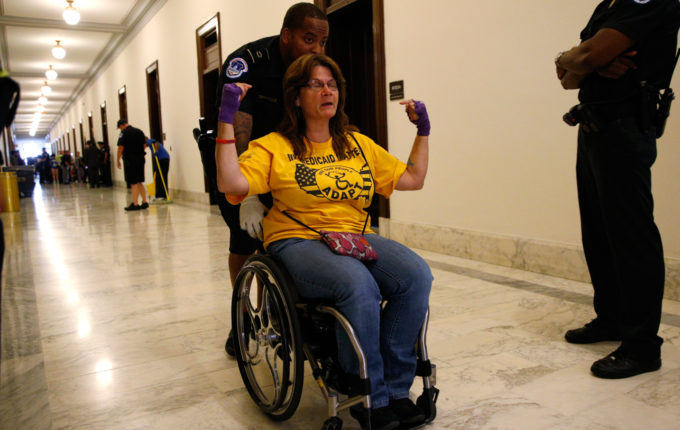 The bill makes an equivalence between affording care and deserving care.
Laila Lalami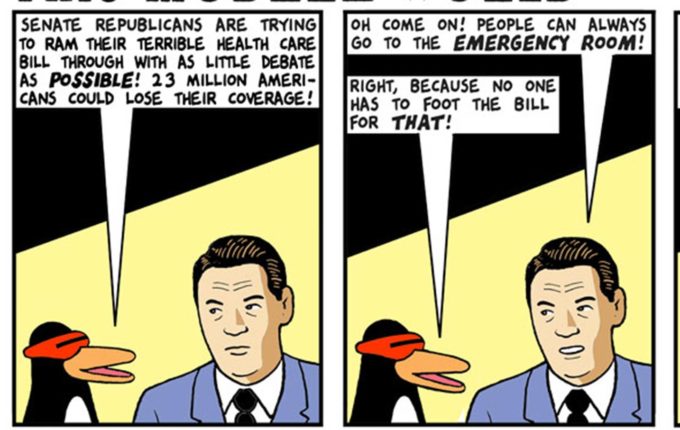 "Oh come on, we don't need affordable health care. People can always go to the emergency room!"
Tom Tomorrow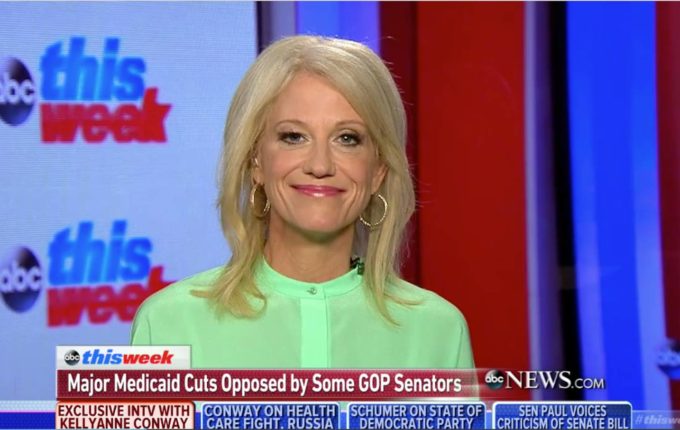 Cuts to Medicaid? What cuts to Medicaid? There are no cuts to Medicaid here.
Joan Walsh
Editor's Picks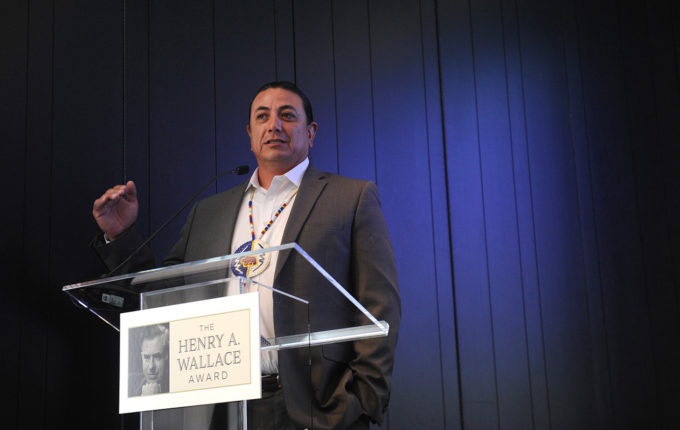 And that's not the only good news the tribe received this month.
Abbey White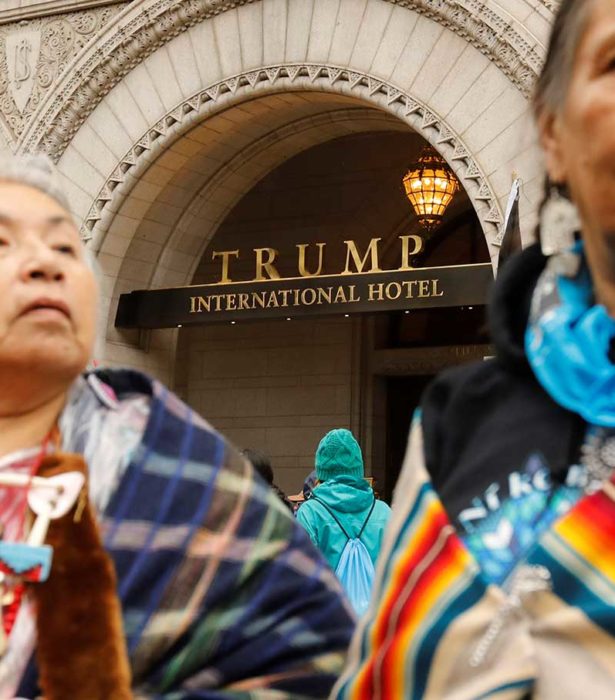 Take action
The water protectors and their allies have been taking aim at the project in a way that the companies behind it are sure to notice: by hitting them in their pocketbooks.
Take Action Now! >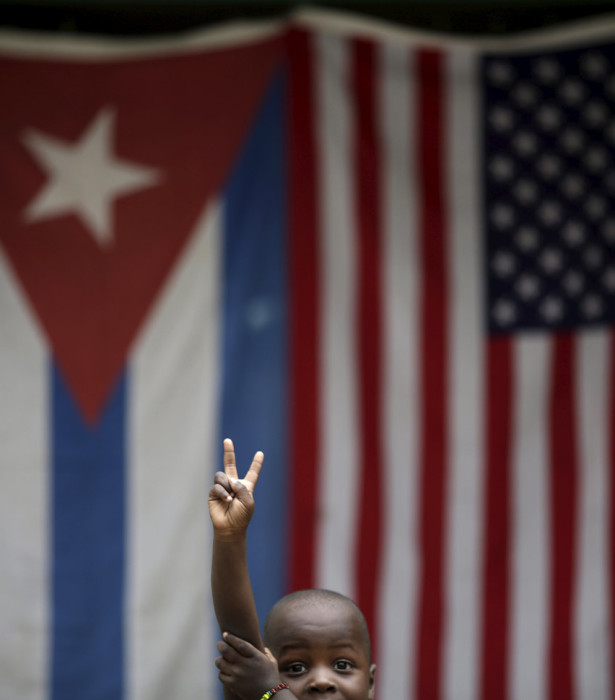 Take Action
A bipartisan group of senators has introduced a bill that would guarantee Americans the right to travel to Cuba.
Take Action Now! >
Focus on Cuba