Take Action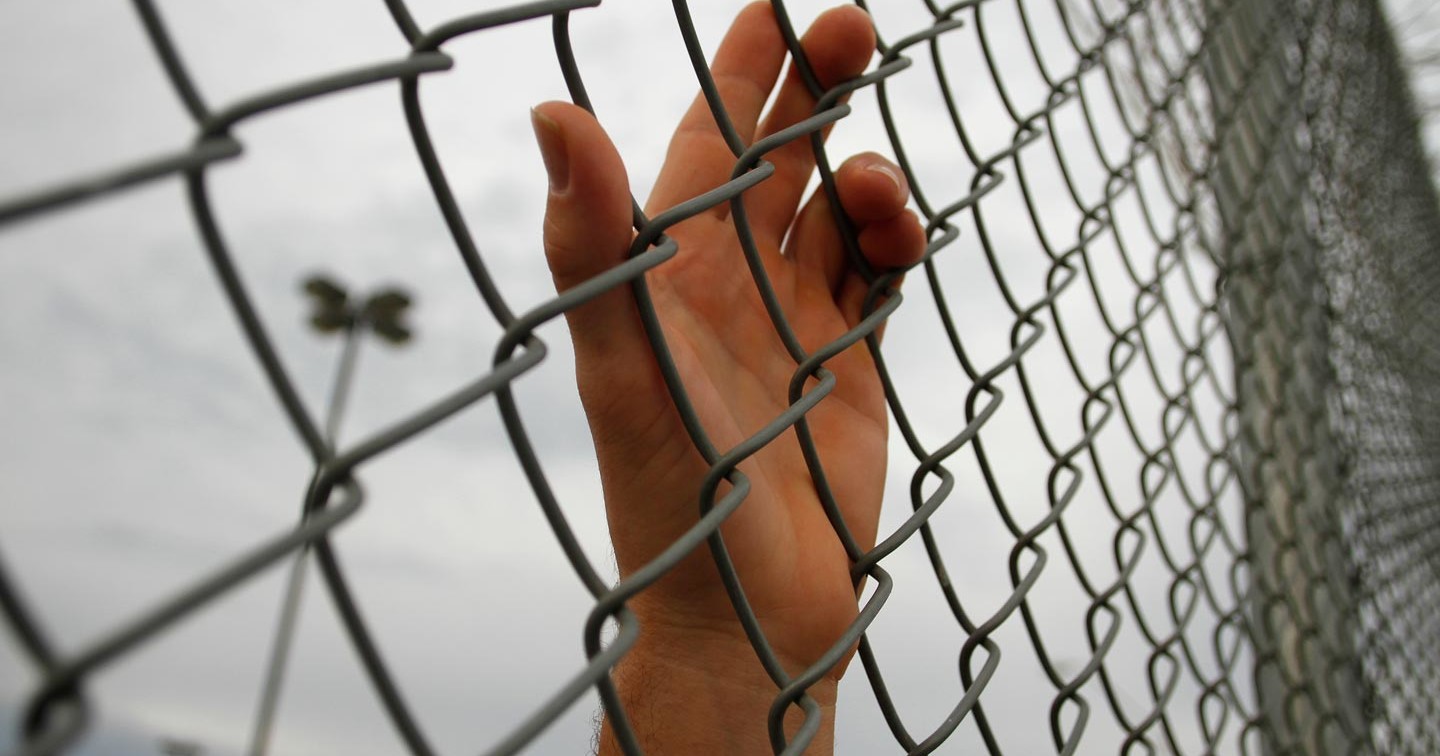 People in prisons across the country have described harrowing experiences that sound like nothing less than torture.
Take Action Now! >
Focus on Jails and Prisons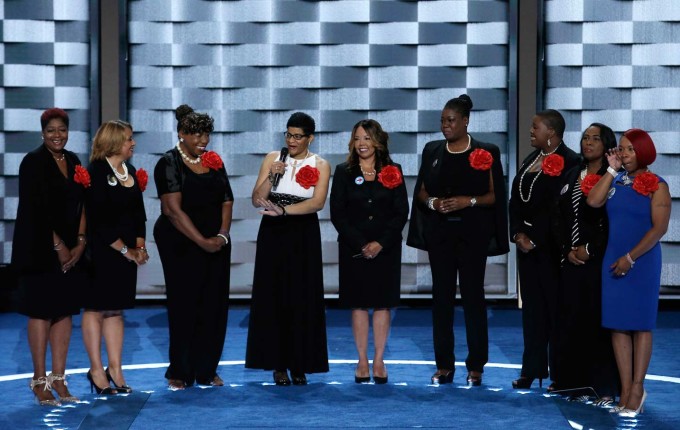 Both parties use grief to sell their messages. But not all uses of emotion in politics are the same.
D.D. Guttenplan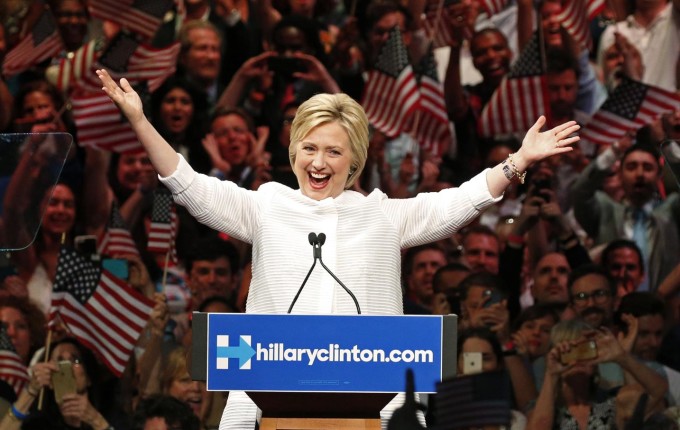 Clinton needs to go bold: using her experience and competence as the basis for laying out a big agenda for change that can help build enthusiasm and turnout. 
Katrina vanden Heuvel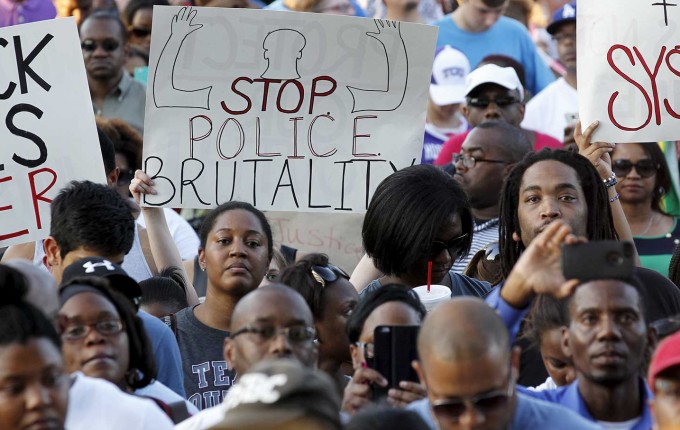 Some advice from communities that really are facing violent crime.
Spencer Overton
and
Kami Chavis
Editor's Picks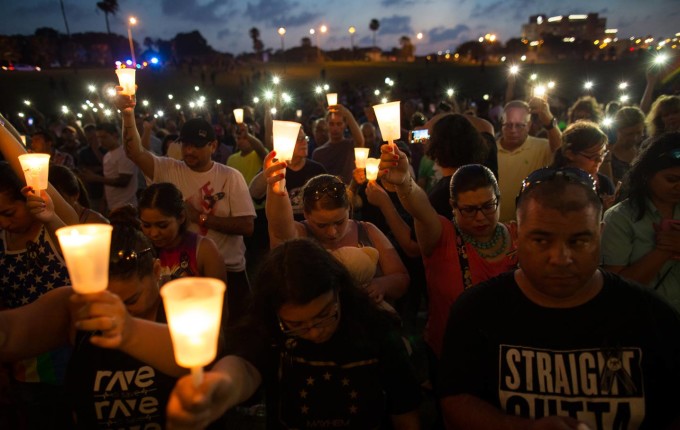 When the normal political system fails, it's time to act up!
the Editors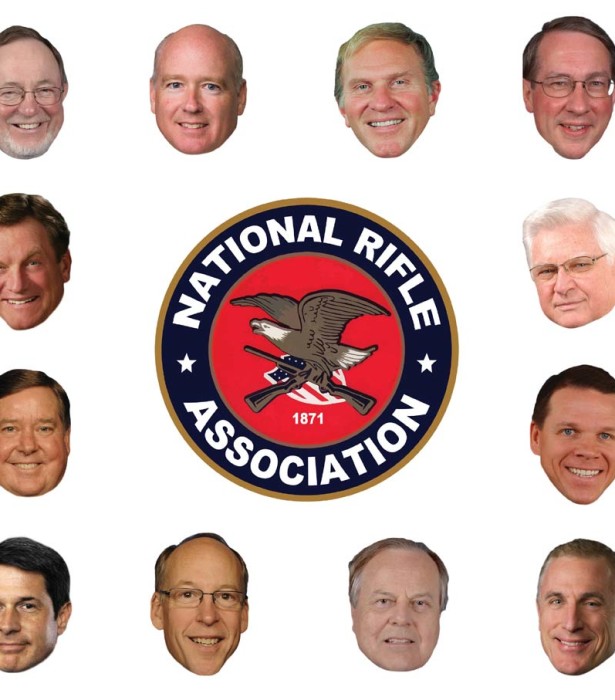 Take action
They might be able to prevent the next Orlando—if they get out of the way of gun-control legislation.
Take Action Now! >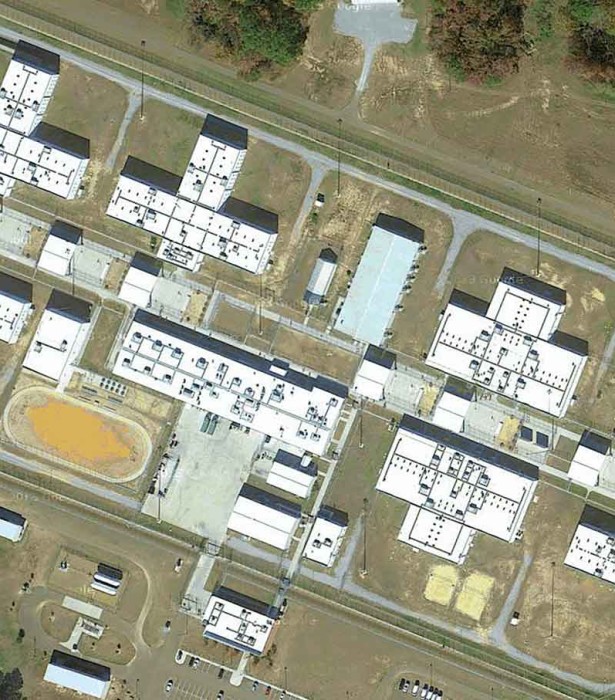 Take Action
A recent investigation published by The Nation found that dozens of men had died in disturbing circumstances in privatized, immigrant-only prisons. Join The Nation, the ACLU, Detention Watch Network, and Grassroots Leadership in calling on the White House to end this shadow private prison system.
Take Action Now! >
Focus on Our Investigation Into Federal Immigrant-Only Prisons