Take Action
The American Petroleum Institute, a group that spent millions of dollars denying the science on climate change, is trying to burnish its image.
Take Action Now! >
Focus on the 2016 Election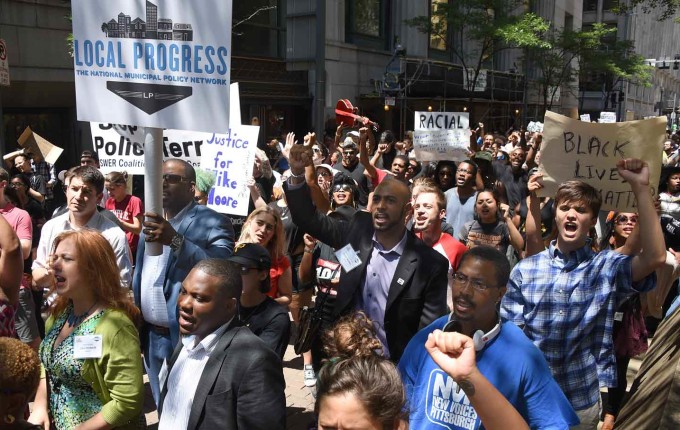 At the DNC, Local Progress offers a vision of cities as the center of the fight against inequality.
Peter Moskowitz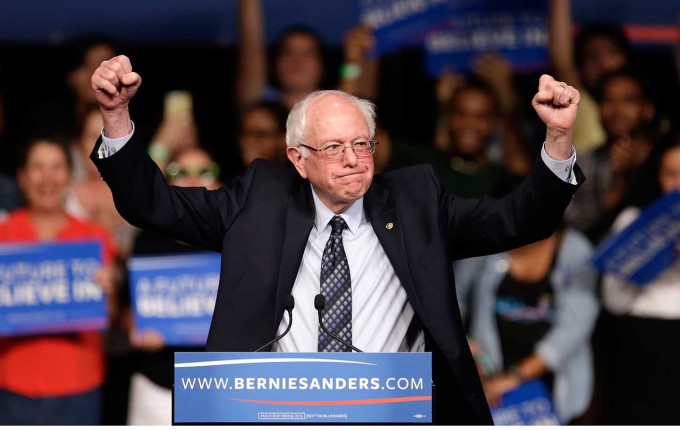 Lawrence Sanders has come from Britain to cast a Democrats Abroad delegate vote for a fellow progressive.
John Nichols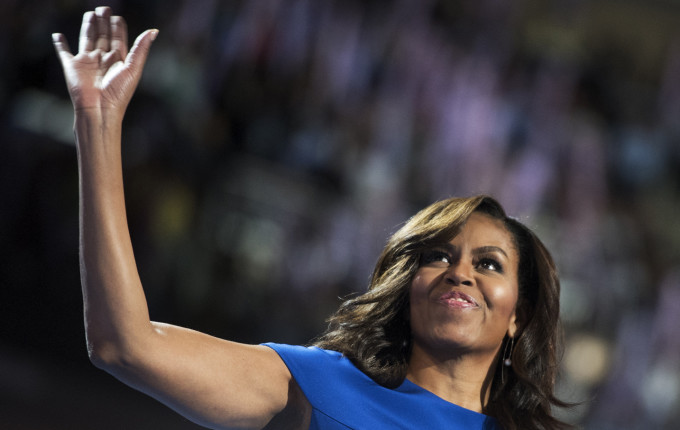 Clinton's best character witness explains why she's the person to succeed her husband, and quiets even furious Sanders supporters.
Joan Walsh
Editor's Picks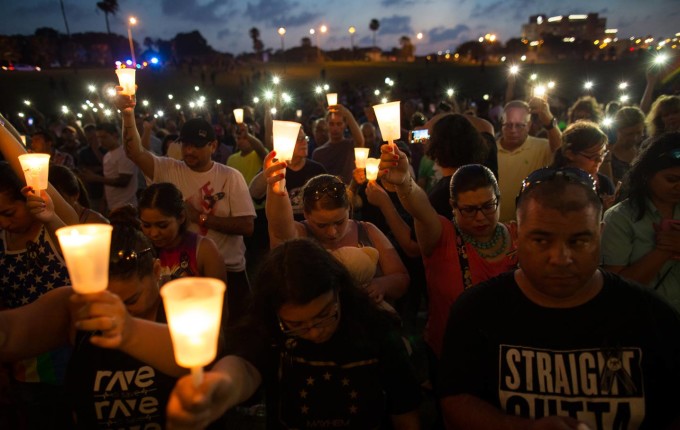 When the normal political system fails, it's time to act up!
the Editors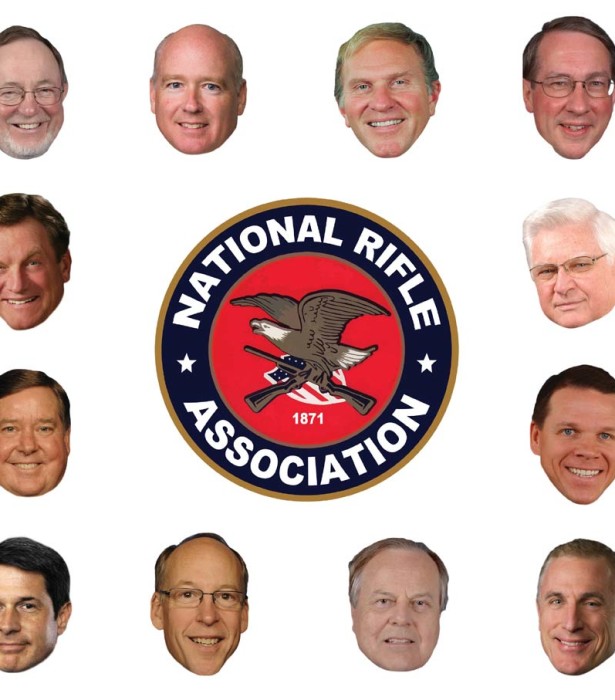 Take action
They might be able to prevent the next Orlando—if they get out of the way of gun-control legislation.
Take Action Now! >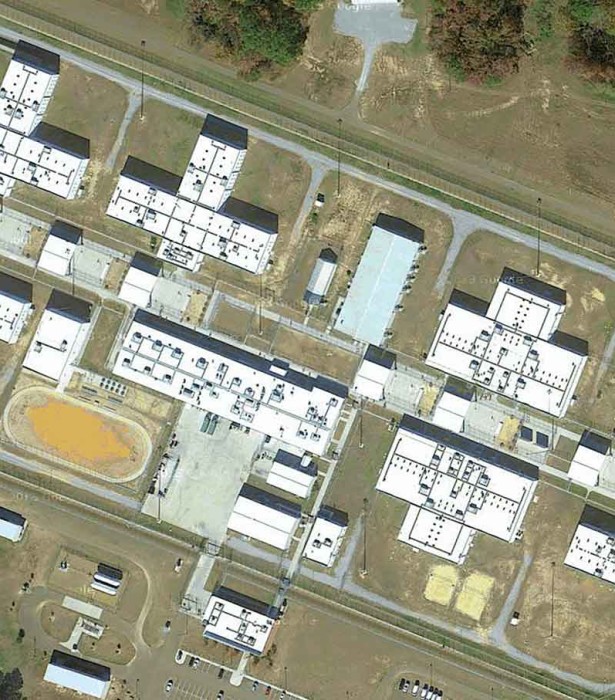 Take Action
A recent investigation published by The Nation found that dozens of men had died in disturbing circumstances in privatized, immigrant-only prisons. Join The Nation, the ACLU, Detention Watch Network, and Grassroots Leadership in calling on the White House to end this shadow private prison system.
Take Action Now! >
Focus on Our Investigation Into Federal Immigrant-Only Prisons