Take Action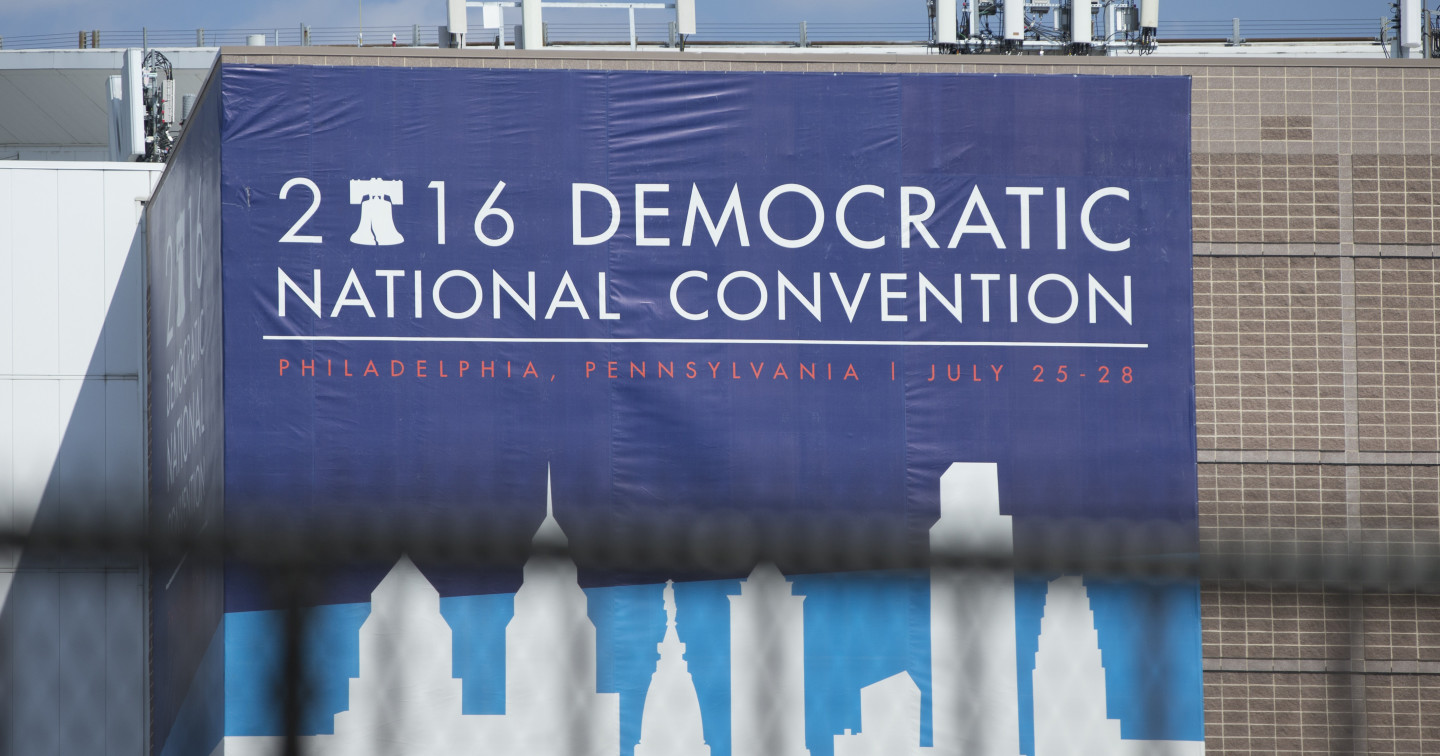 We have the opportunity to get rid of unelected superdelegates for good.
Take Action Now! >
Focus on the 2016 Election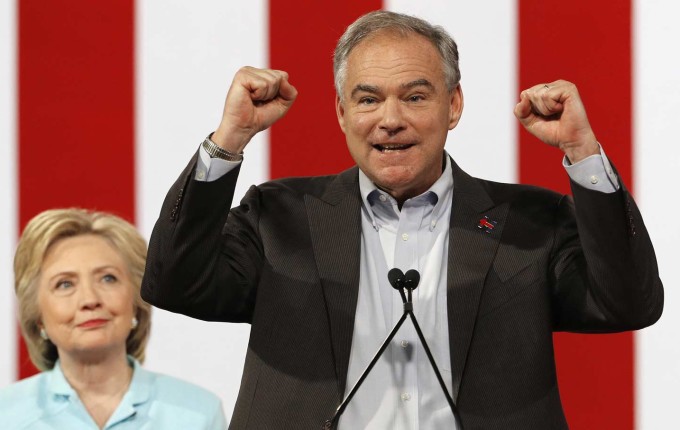 Kaine is out of step with the pro-choice movement, but Hillary Clinton is not.
Katha Pollitt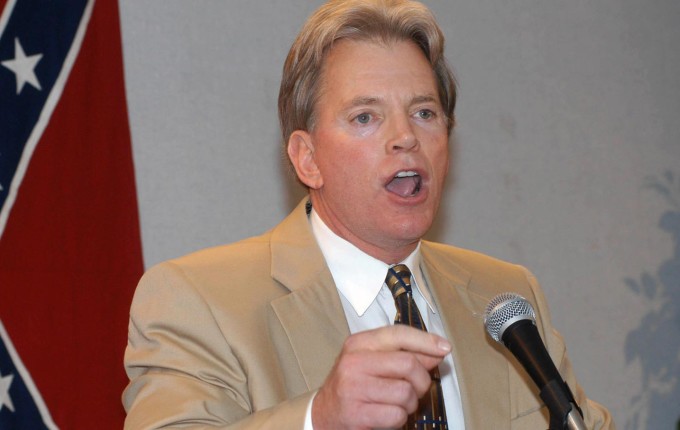 The enthusiastic Trump supporter and former Grand Wizard of the KKK makes common cause with an international rising right.
Alex S. Vitale
and
Alan A. Aja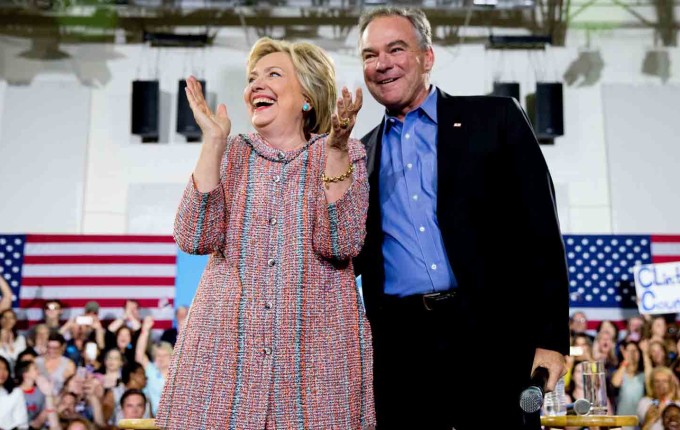 Hillary Clinton's VP pick is a well-regarded senior Democrat, but he has split with labor on the TPP, banking regulation, and even "right-to-work" laws.
John Nichols
Editor's Picks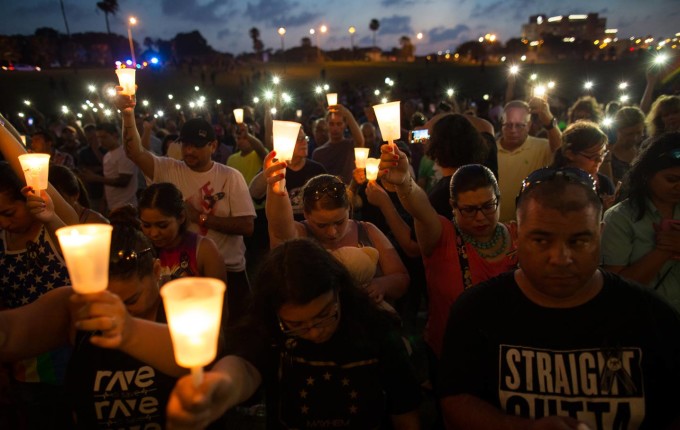 When the normal political system fails, it's time to act up!
the Editors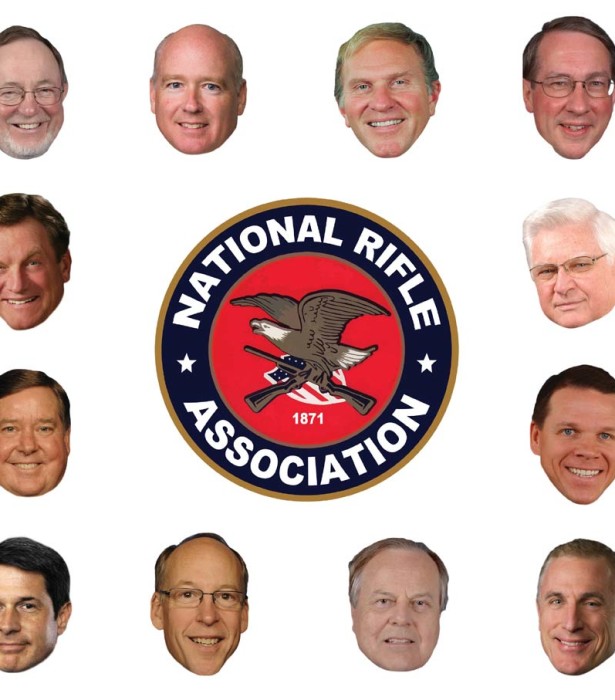 Take action
They might be able to prevent the next Orlando—if they get out of the way of gun-control legislation.
Take Action Now! >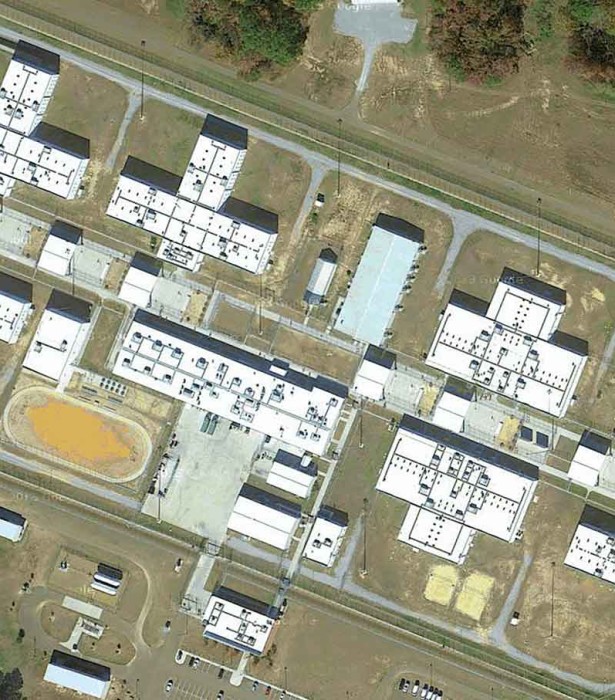 Take Action
A recent investigation published by The Nation found that dozens of men had died in disturbing circumstances in privatized, immigrant-only prisons. Join The Nation, the ACLU, Detention Watch Network, and Grassroots Leadership in calling on the White House to end this shadow private prison system.
Take Action Now! >
Focus on Our Investigation Into Federal Immigrant-Only Prisons