Take Action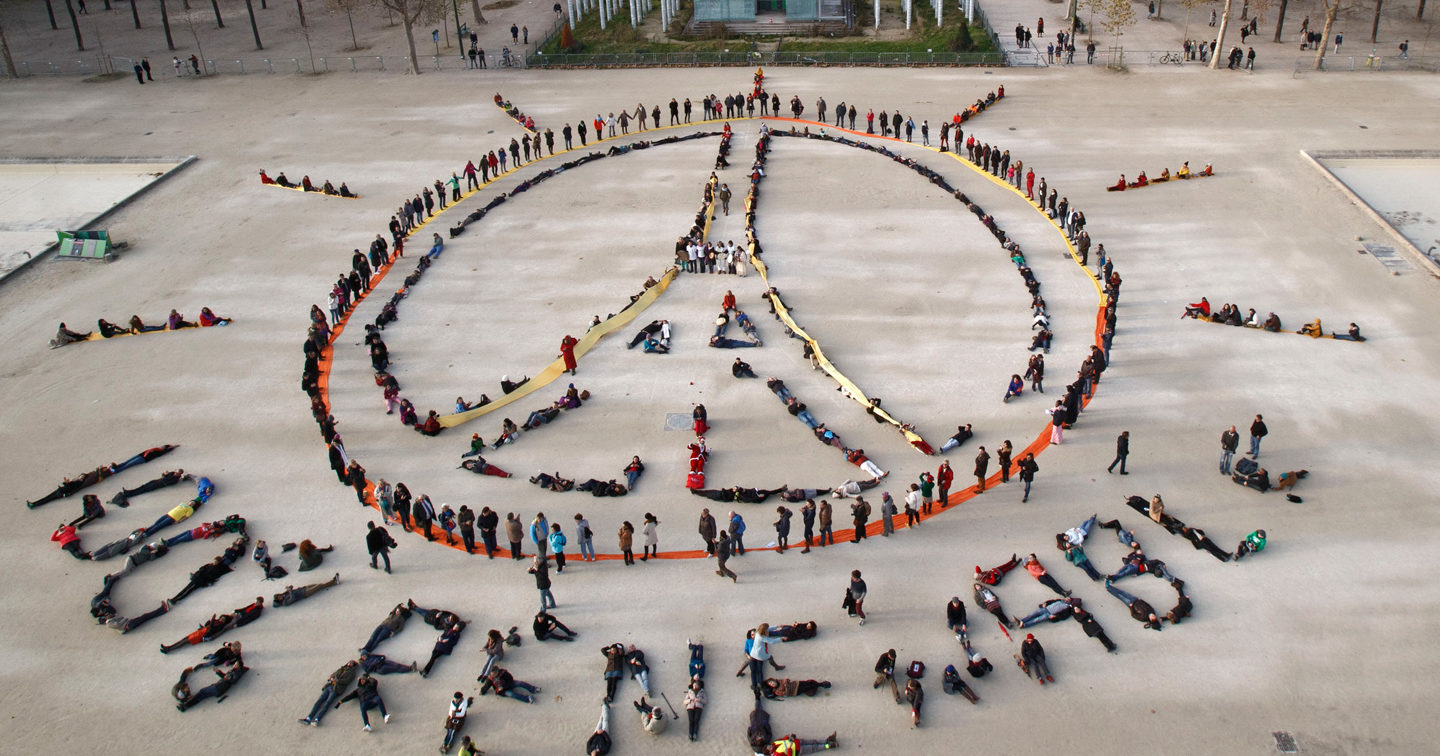 You can also support progressive ballot initiatives and learn about the rise of fascism in Europe.
Take Action Now! >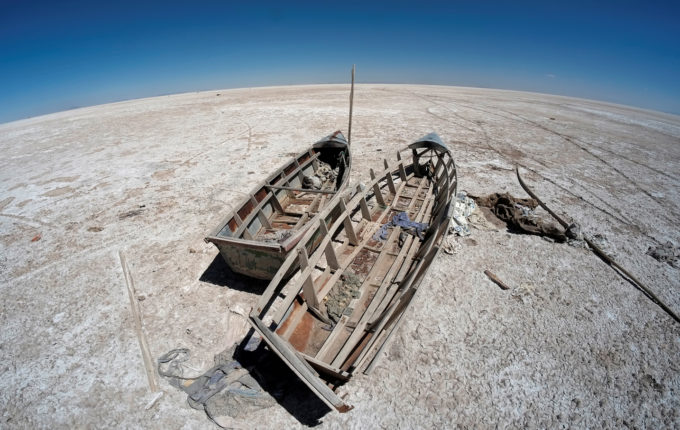 A 2 degrees C rise would be catastrophic, and avoiding it requires radical change and climate justice.
Tom Athanasiou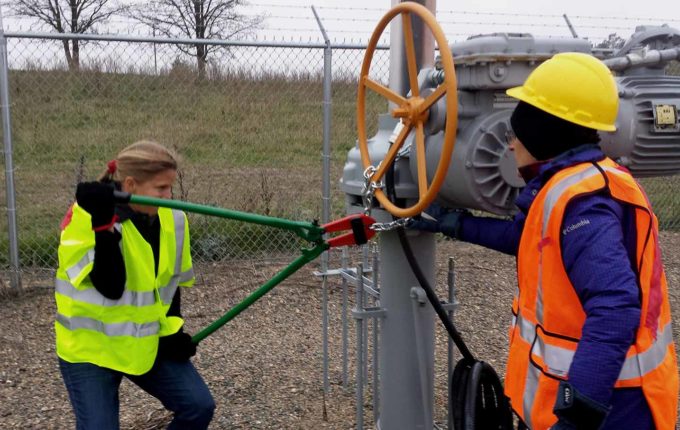 In a Minnesota courtroom, the Valve Turners are using the "necessity defense" in their shutdown of the tar-sands pipeline.
Wen Stephenson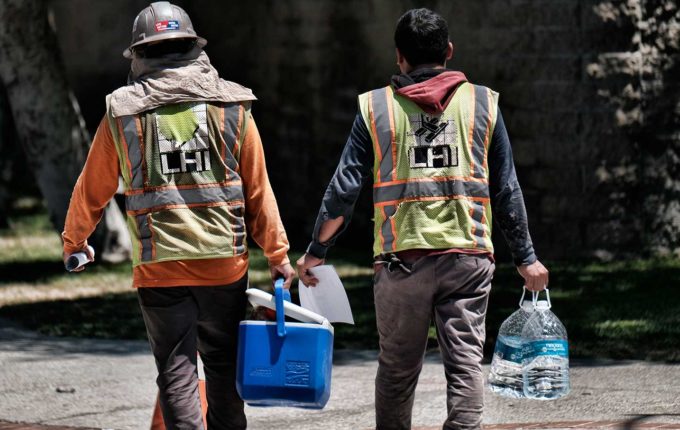 Climate change is already worsening working conditions across the country.
Michelle Chen
Editor's Picks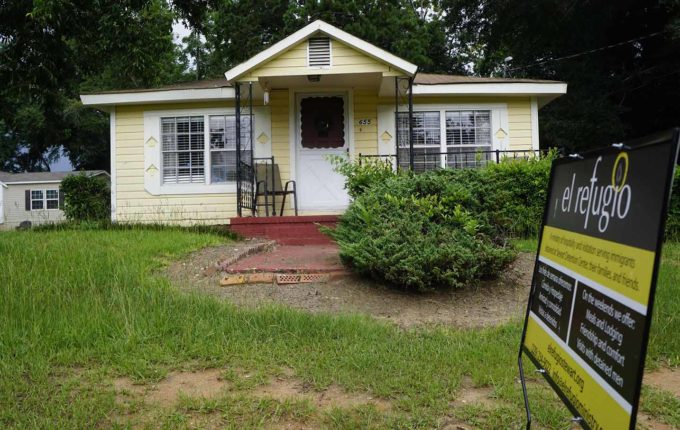 El Refugio has given the family members of immigrant detainees food, shelter, and assistance in a remote corner of Georgia.
Anjali Enjeti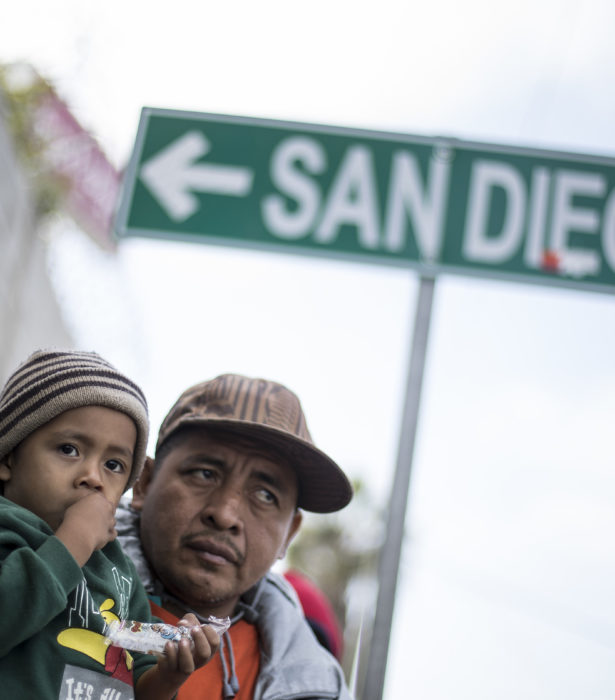 Take action
You can also join a campaign to defund detention centers and sign up to phone bank to stop Brett Kavanaugh's nomination to the Supreme Court.
Take Action Now! >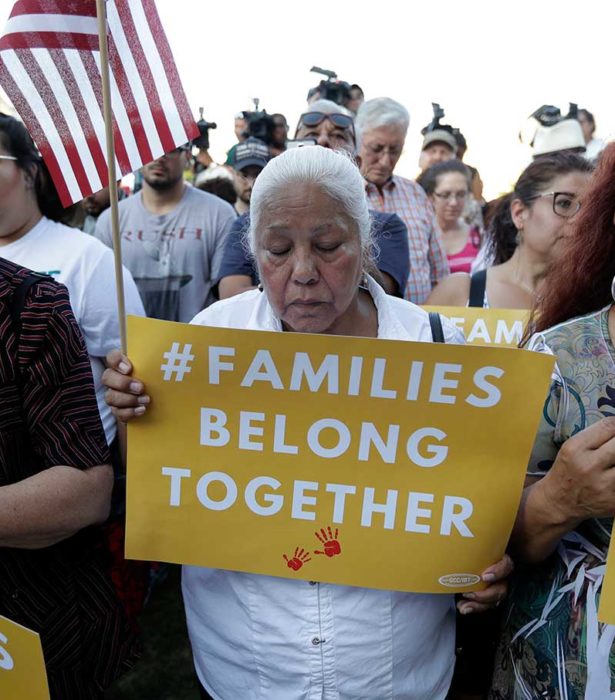 Focus on Immigrant Rights