Take Action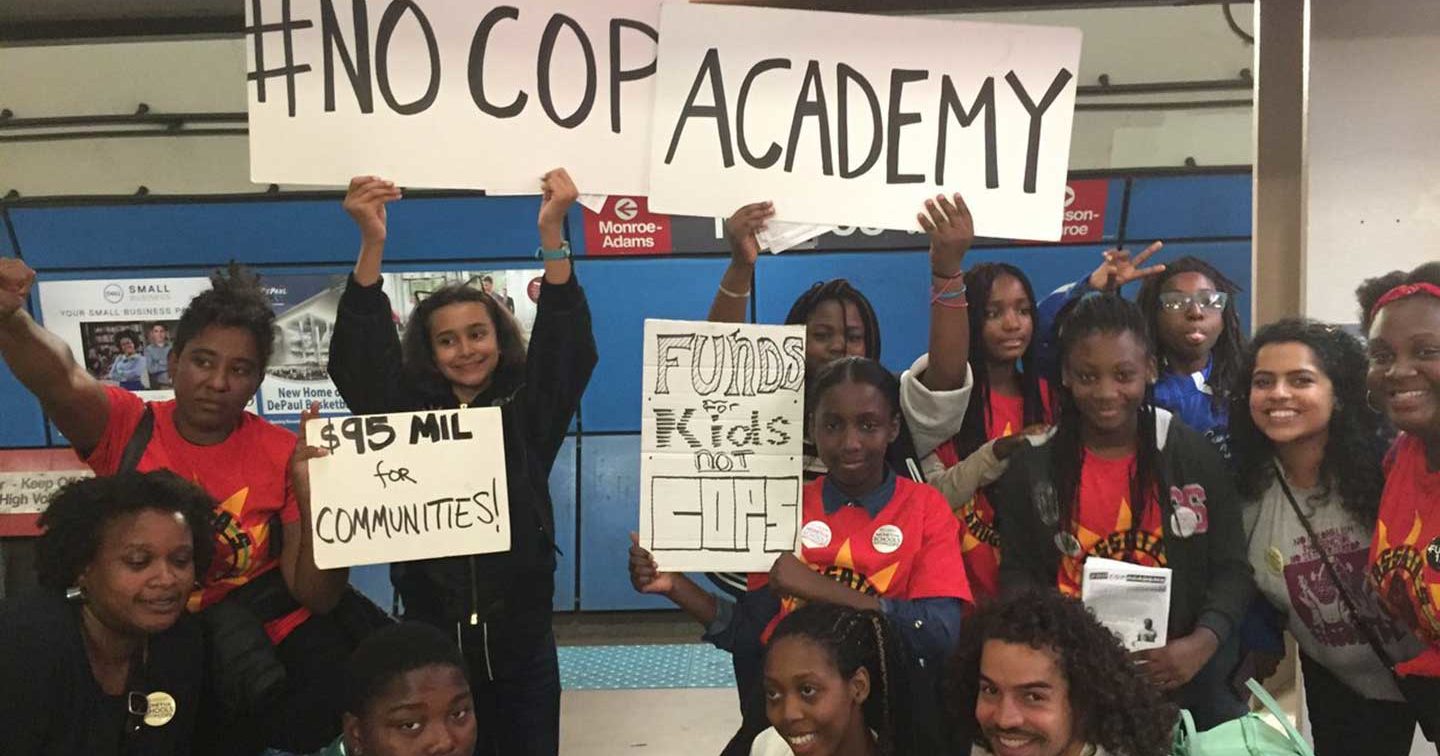 They are demanding that the funds be spent on resources like schools, clinics, and housing.
Take Action Now! >
Focus on Police and Law Enforcement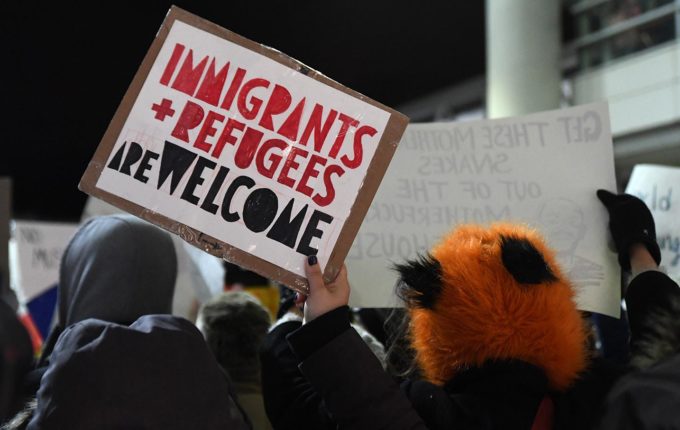 Activists challenge Chicago Mayor Rahm Emanuel to live up to the city's immigrant-friendly rhetoric.
Julianne Hing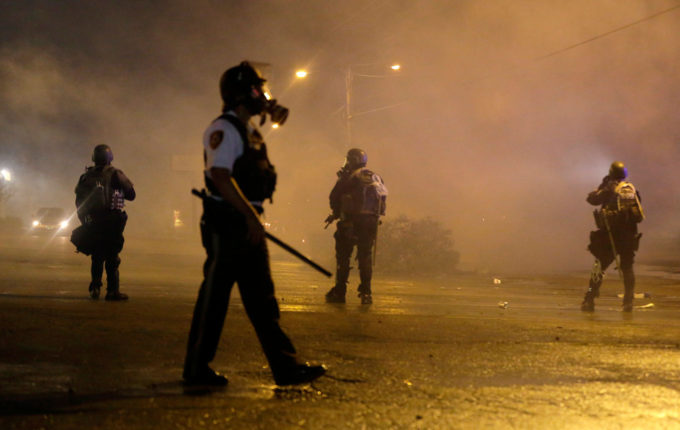 This army strategist says today's policing is looking more and more like a military operation.
Danny Sjursen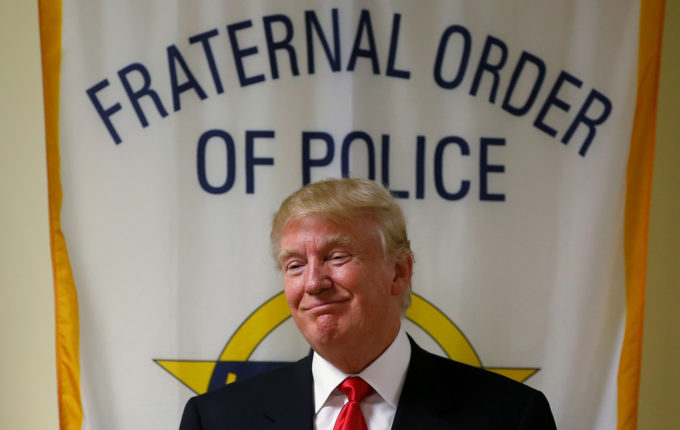 The nation's largest police organization pursues policies that have deadly consequences for communities of color.
Paul Butler
Editor's Picks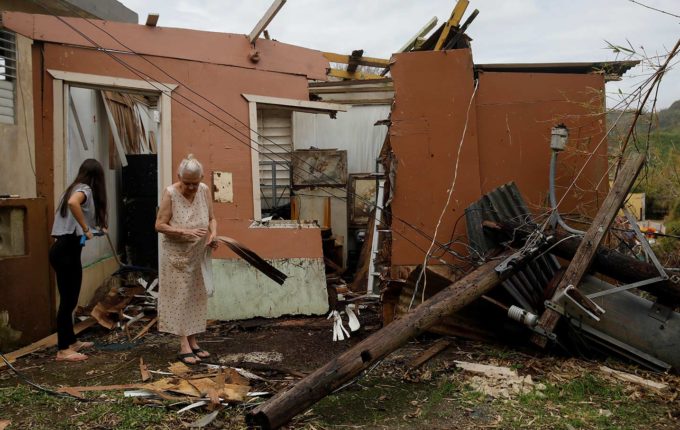 With almost no power and shortages of water and medicine, this island is full of people suffering from PTSD.
Ed Morales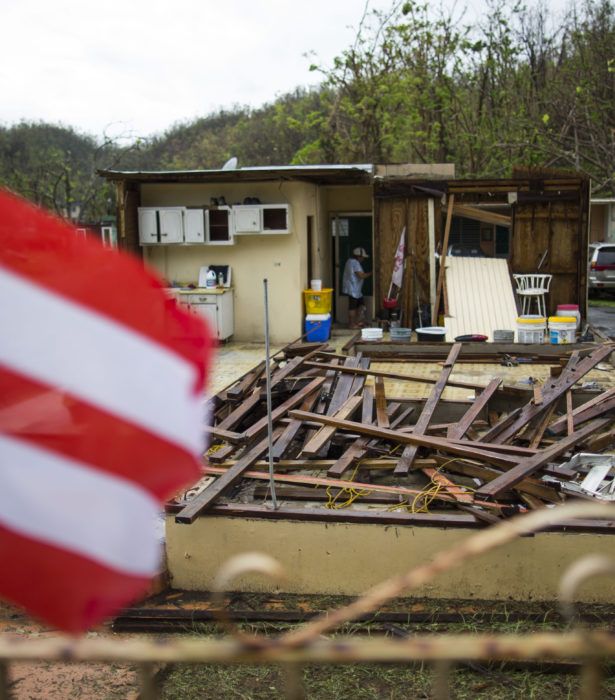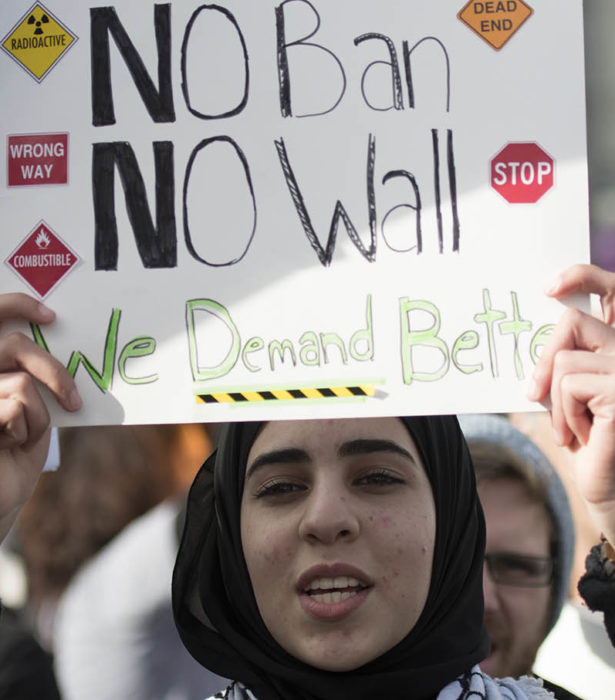 Take Action
You can also demand that Congress save the Iran nuclear deal and share your net neutrality story.
Take Action Now! >
Focus on Islamophobia