Take Action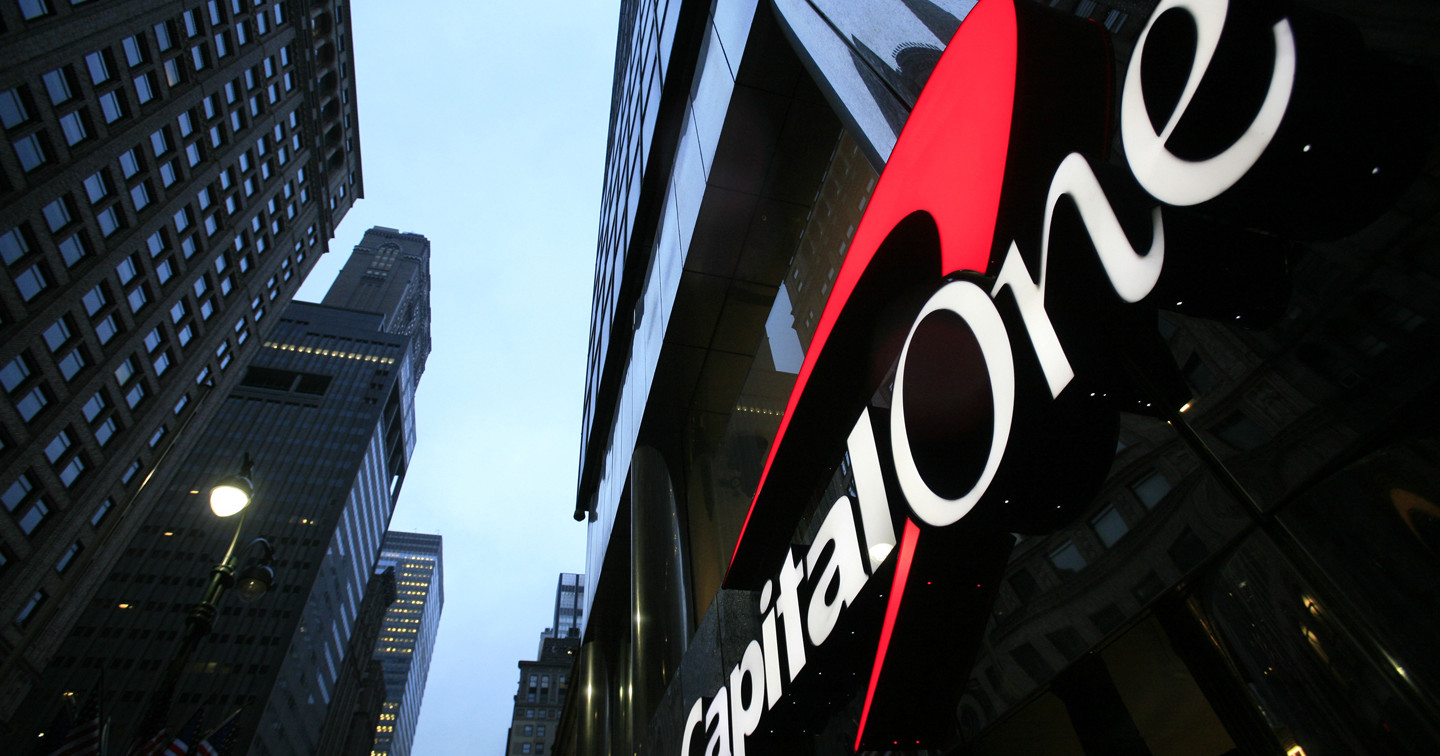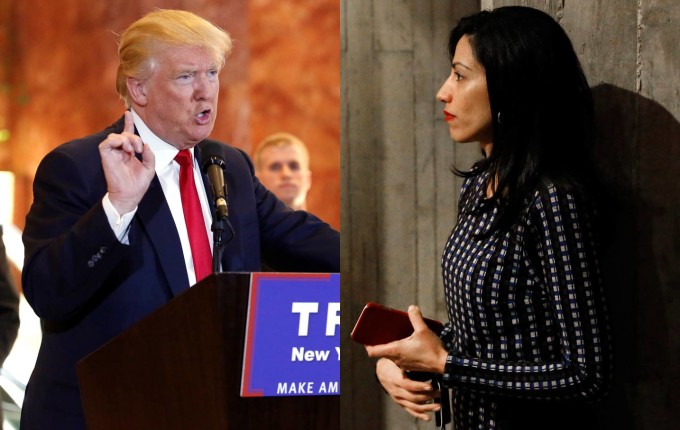 For the first time, Trump flirts with conspiracy theories about a top aide to Hillary Clinton.
George Zornick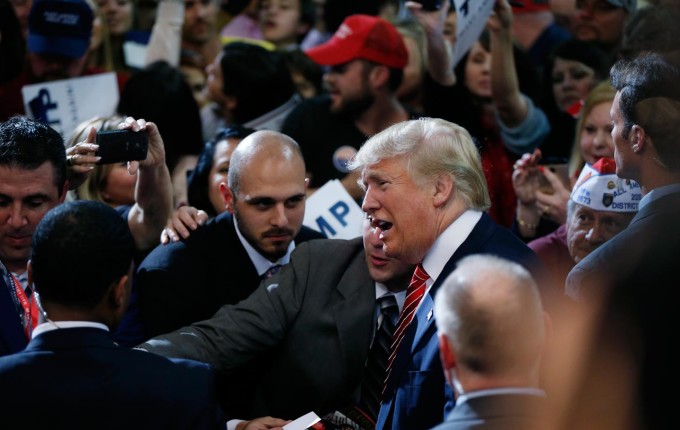 Mike Schaff's community was destroyed by the failures of a private company, but he's voting for America's most notorious businessman. Why?
Arlie Hochschild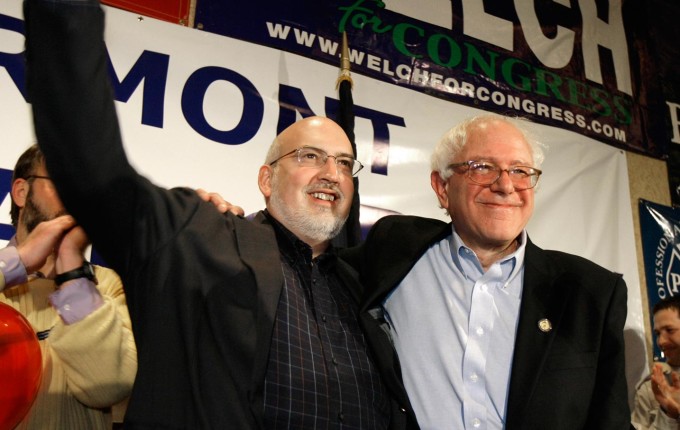 Bernie introduced his new organization with a speech from Vermont—and entrusted it to longtime staffer Jeff Weaver.
D.D. Guttenplan
Editor's Picks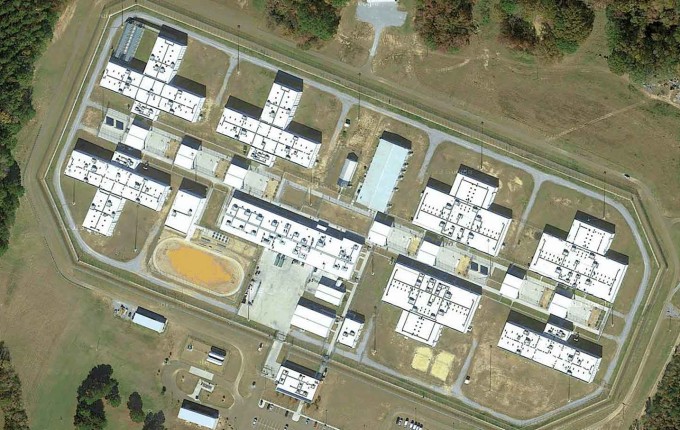 Our yearlong probe uncovered dozens of questionable deaths and years of dire warnings from internal monitors.
Seth Freed Wessler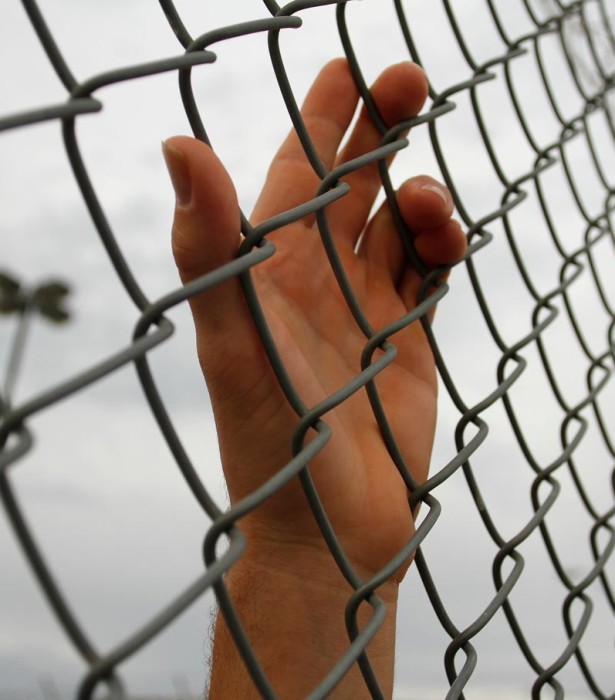 Take action
People in prisons across the country have described harrowing experiences that sound like nothing less than torture.
Take Action Now! >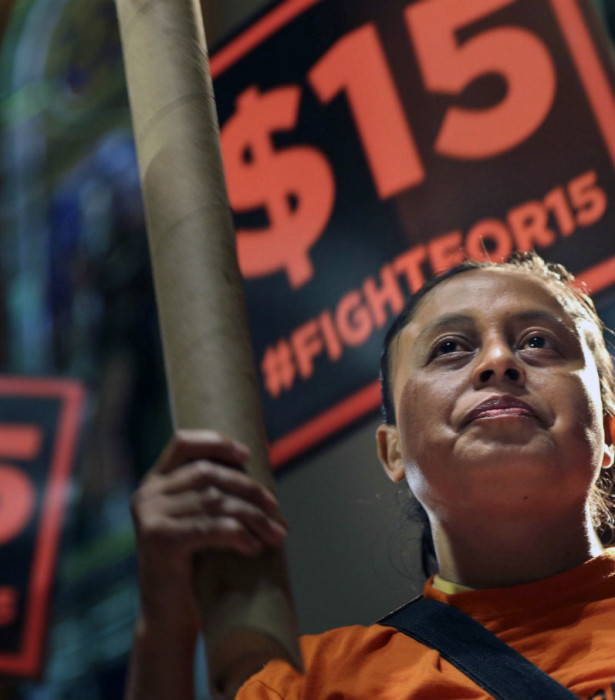 Take Action
The Economic Policy Institute has released a plan to close the gender wage gap.
Take Action Now! >
Focus on Feminism