Take Action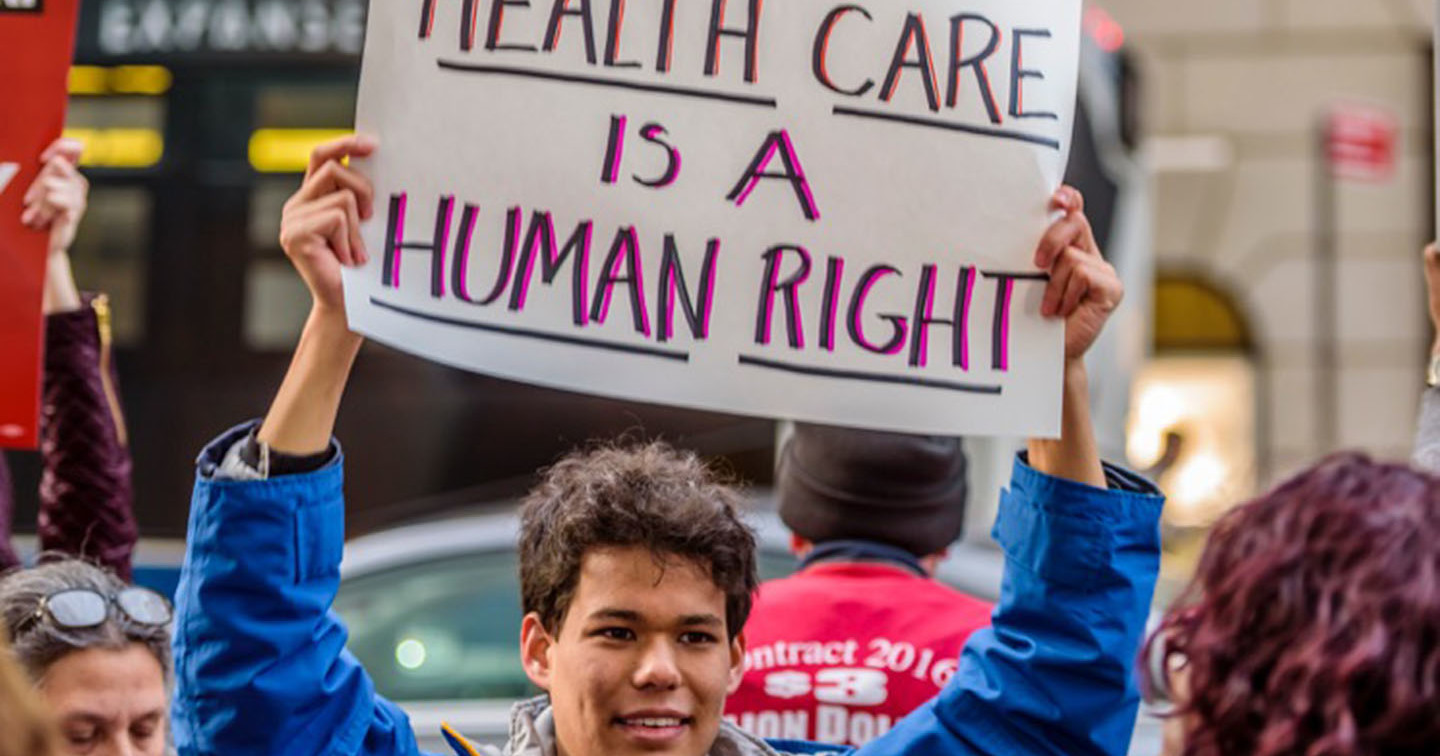 Focus on the Trump administration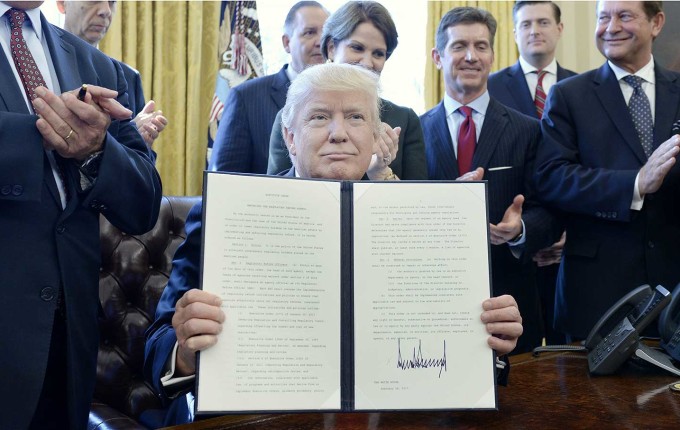 Trump continues to lay the groundwork for a dangerous four years.
Zoë Carpenter
and
George Zornick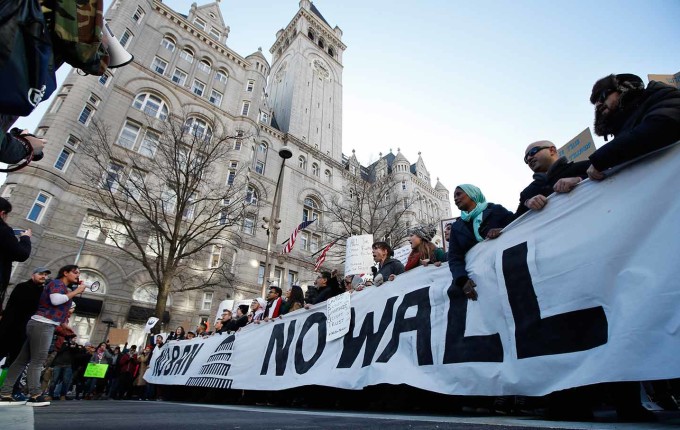 "We are going to be ready to defend."
John Washington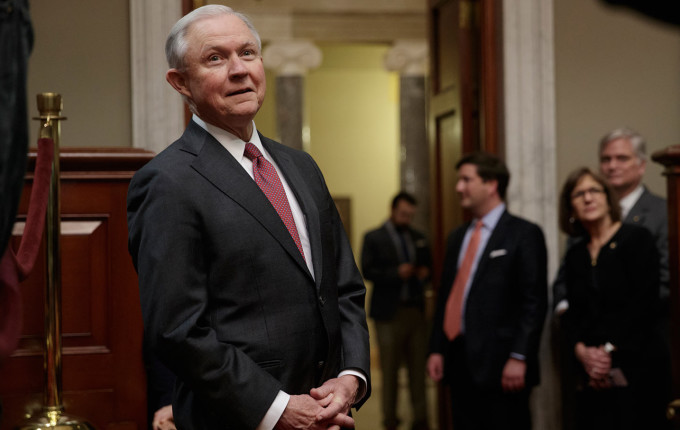 There is an obvious trail from Jeff Sessions to a major contractor.
David Dayen
Editor's Picks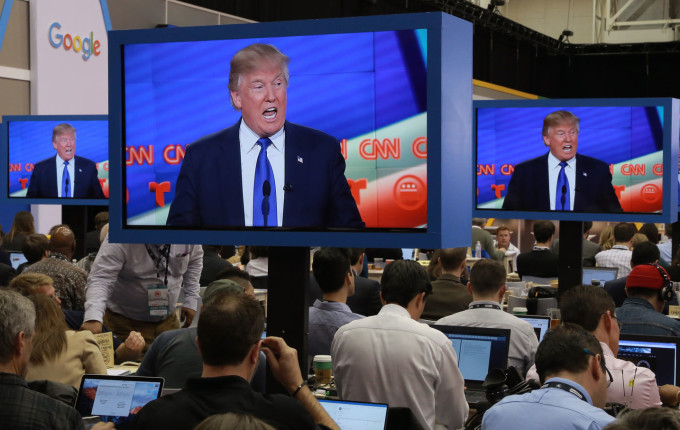 Trump wants to give his corporate allies full control of our media ecosystem. A people-powered movement demanding an open and free Internet is what it will take to stop him.
Katrina vanden Heuvel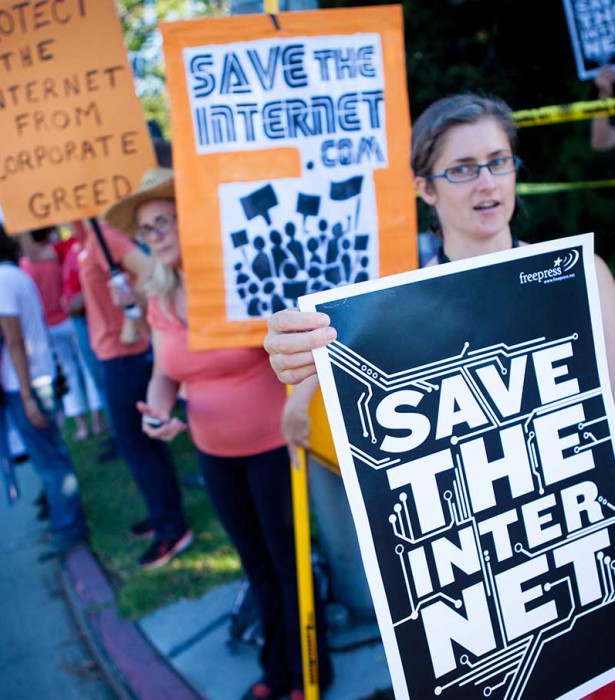 Take action
Our new FCC chairman has said that net neutrality's "days are numbered."
Take Action Now! >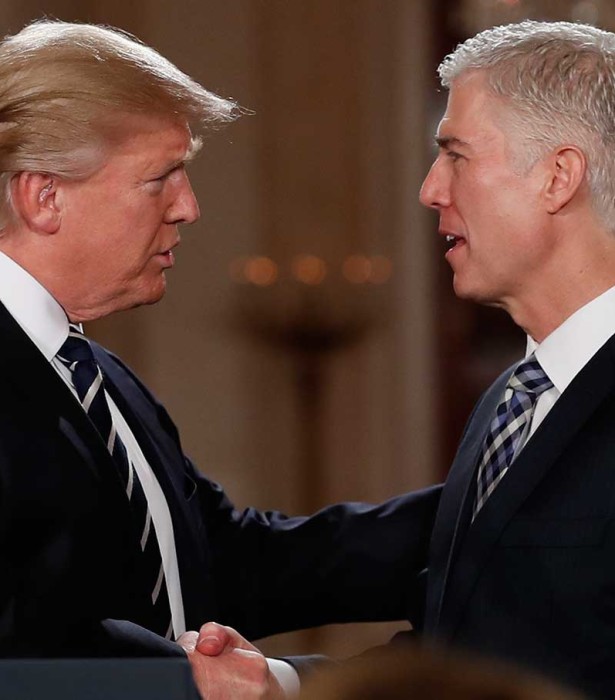 Focus on the Supreme Court