Take Action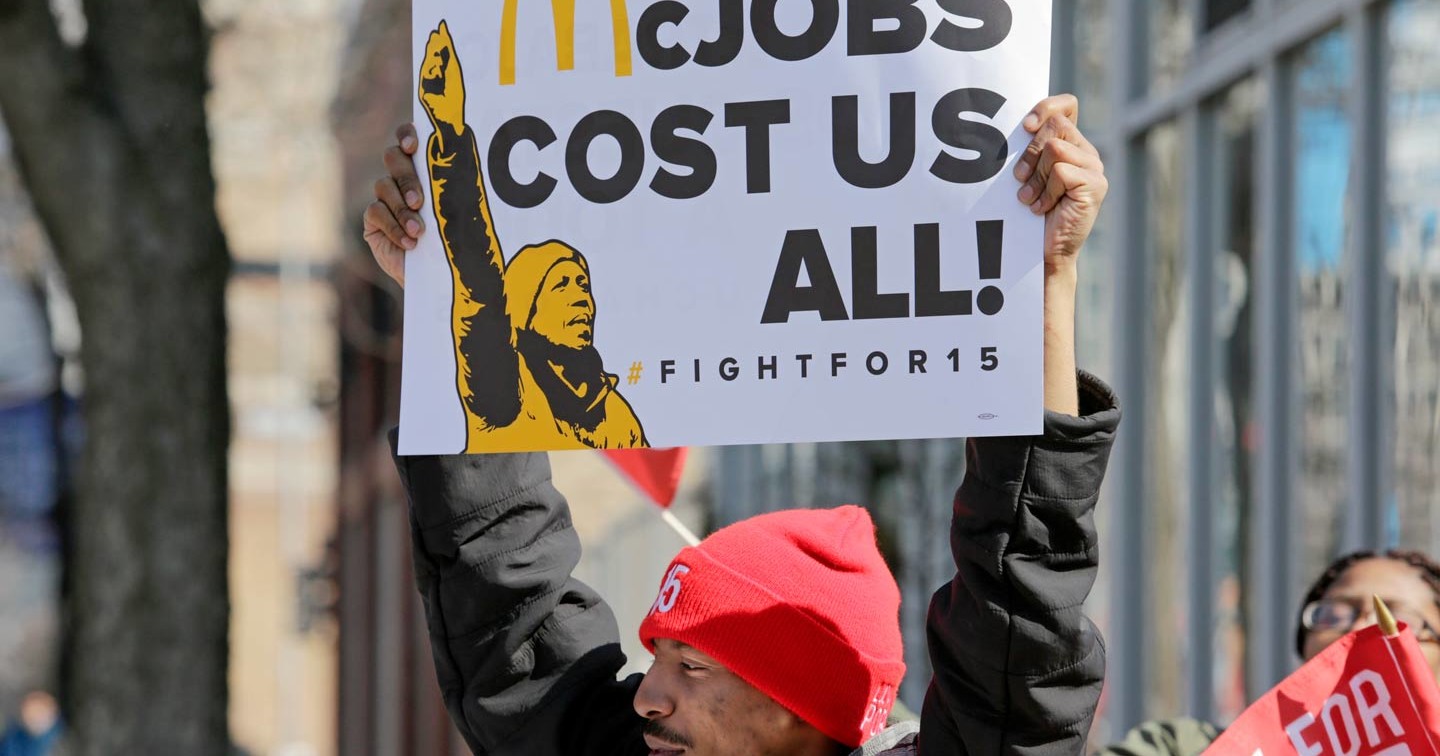 With Republicans in control of Congress, the White House, and 32 statehouses across the country, organizers are hard at work beating back so-called "right-to-work" laws.
Take Action Now! >
Focus on the Labor Movement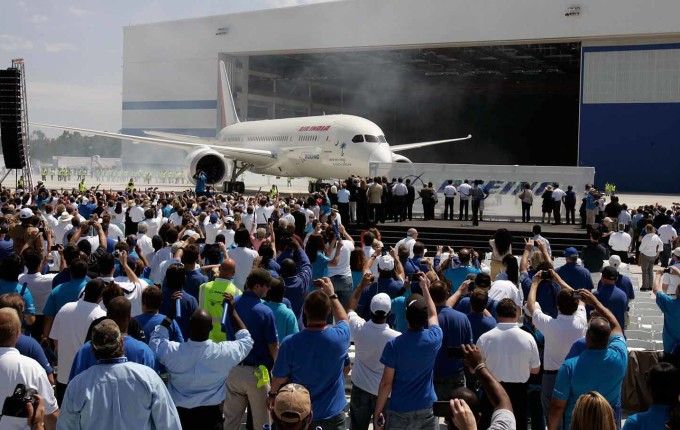 Boeing is fighting a union drive at its 787 Dreamliner plant.
Mike Elk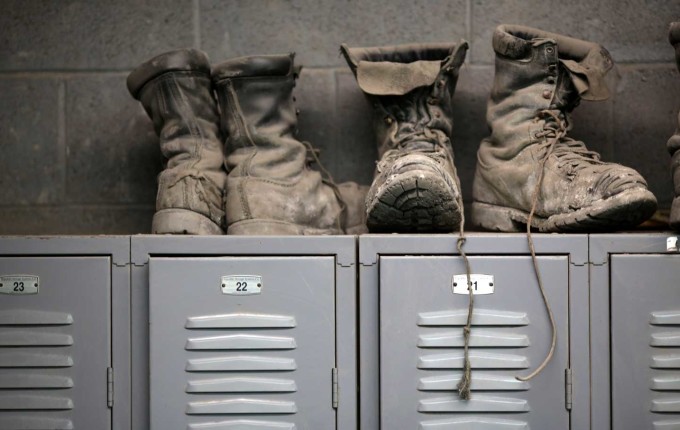 Safety protections are standing in the way of making coal great again.
Michelle Chen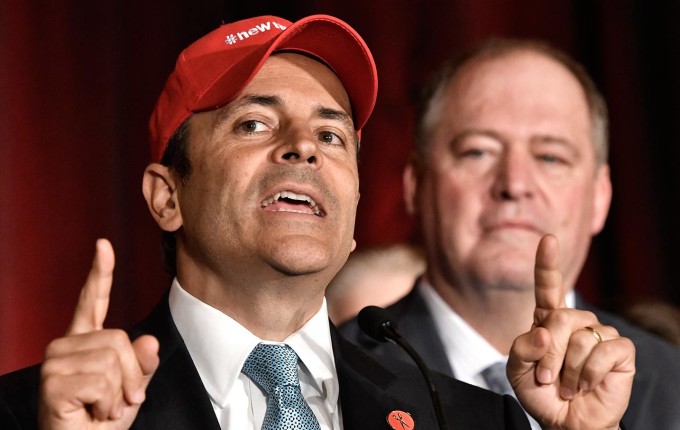 Workers should be preparing to push back as the Republicans who control the White House and the Congress bring their anti-union agenda to Washington.
John Nichols
Editor's Picks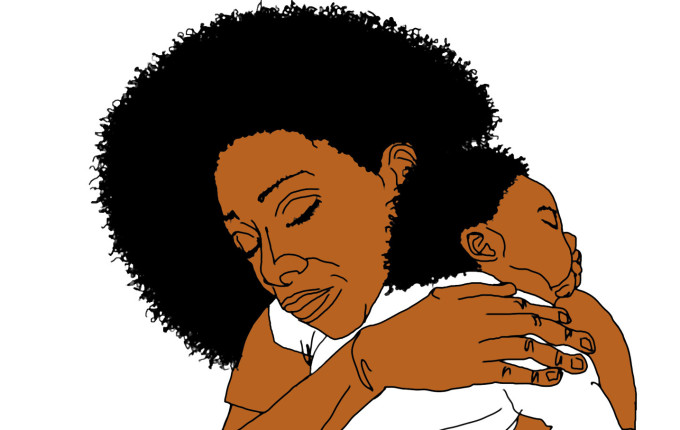 Racism is fueling a national health crisis.
Zoë Carpenter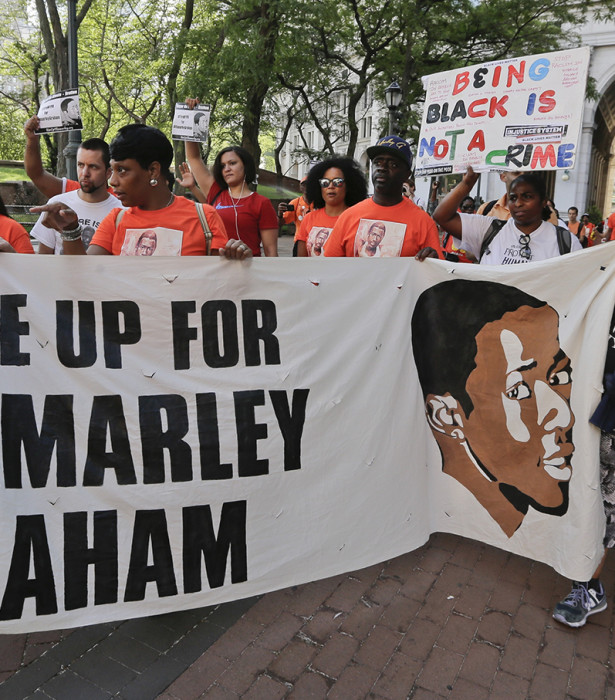 Take action
The officer who killed Ramarley Graham is finally facing trial.
Take Action Now! >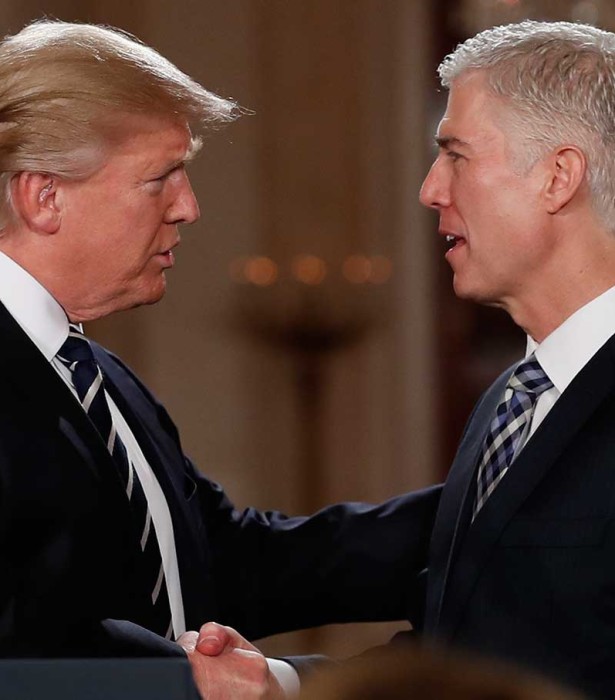 Focus on the Supreme Court