Take Action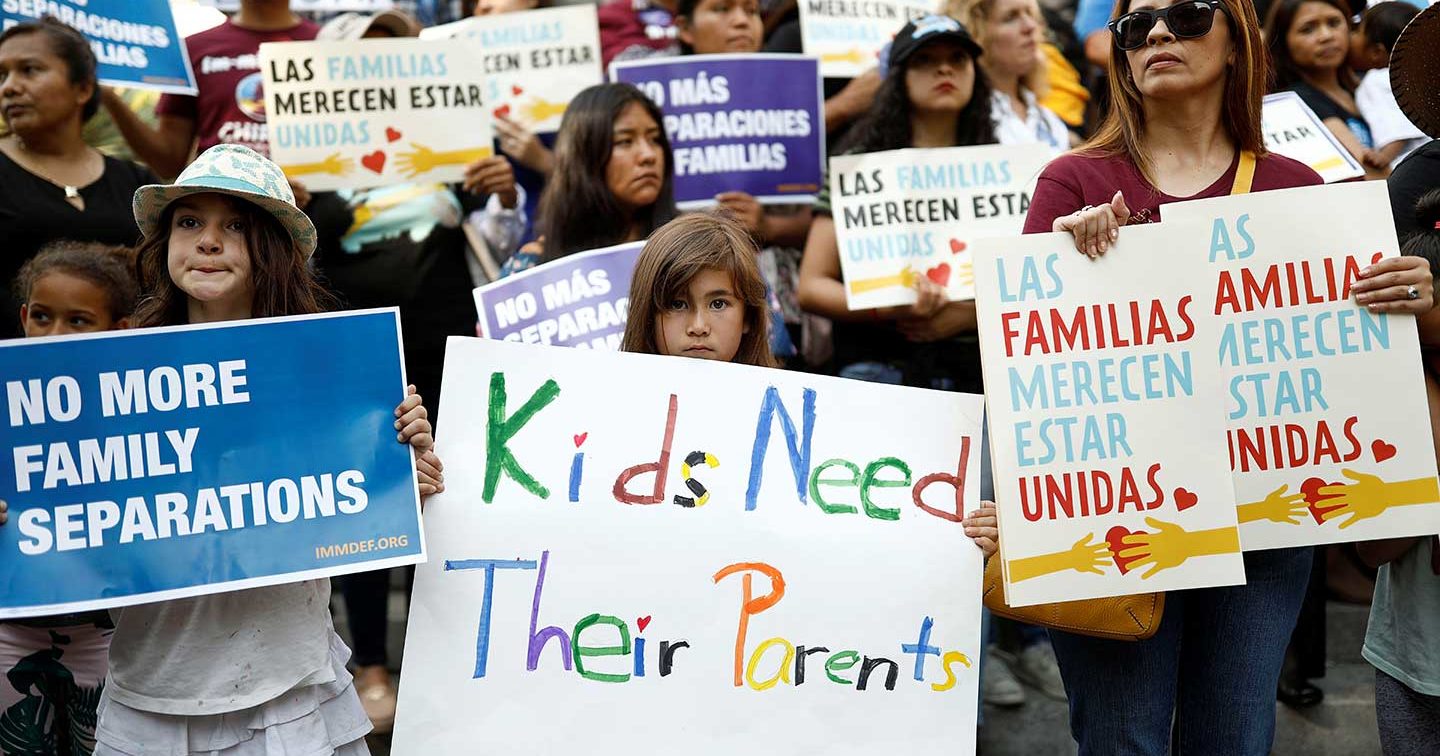 In just five weeks, federal immigration authorities separated more than 2,300 children from their parents.
Take Action Now! >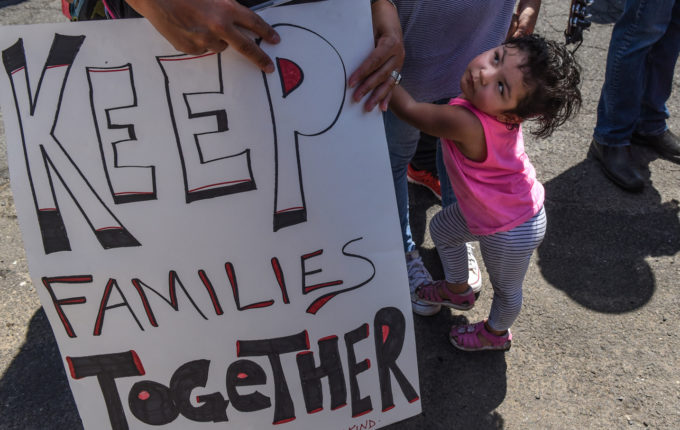 ICE raided a New Bedford factory in 2007, but the jobs that opened up for other workers didn't last long.
George Goehl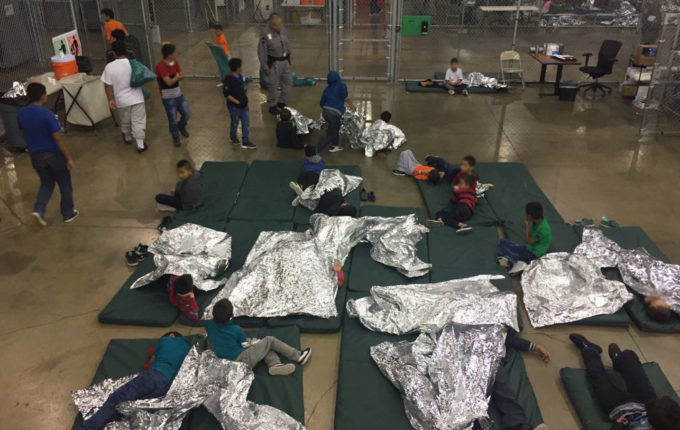 The Trump administration's zero-tolerance policy has overwhelmed Ursula, where children sleep in cages, the lights never go off, and detainees are brought in 24 hours a day.
Zoë Carpenter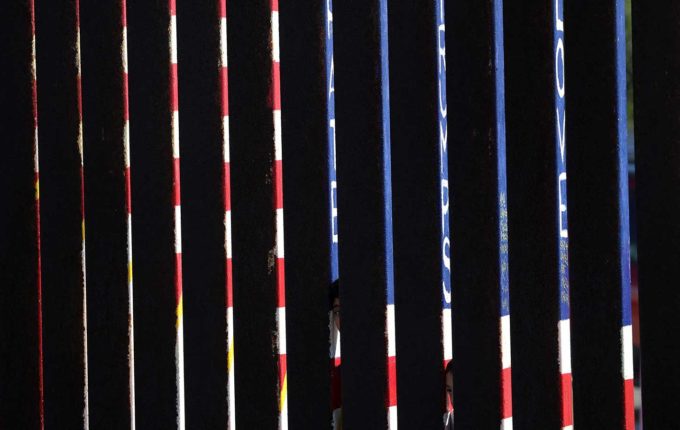 The Trump administration has been systematically dividing families, opening traumatized migrants to greater distress.
Michelle Chen
Editor's Picks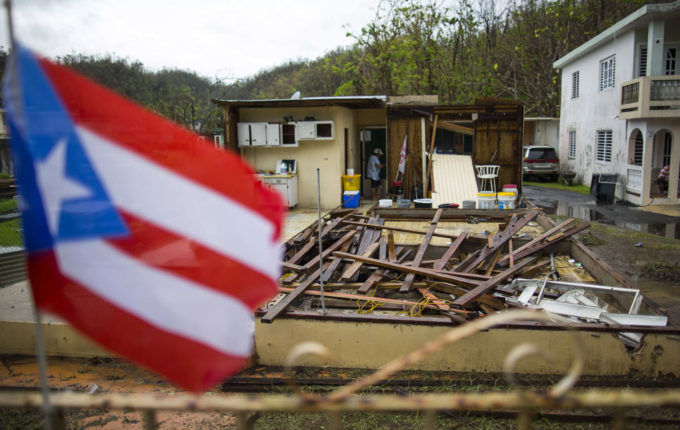 Estimates that more than 4,600 people died after Hurricane Maria demand attention.
John Nichols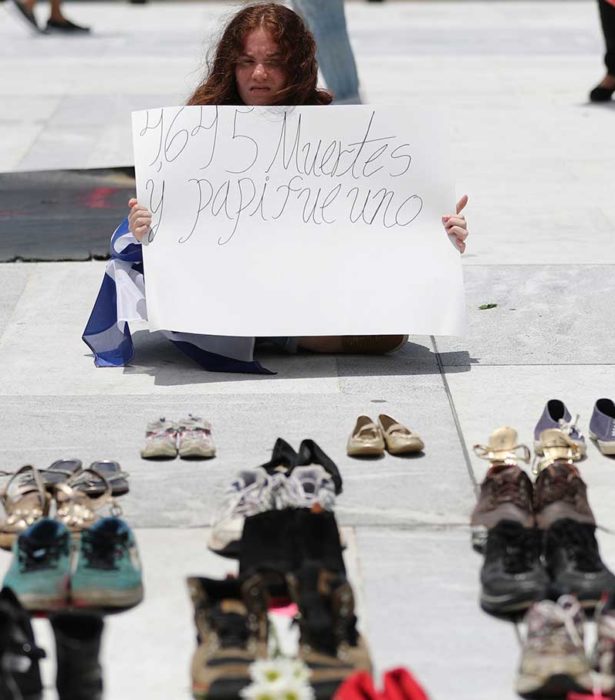 Take action
You can also demand justice for a trans woman who died in ICE custody and ask your representative in the House to vote to save net neutrality.
Take Action Now! >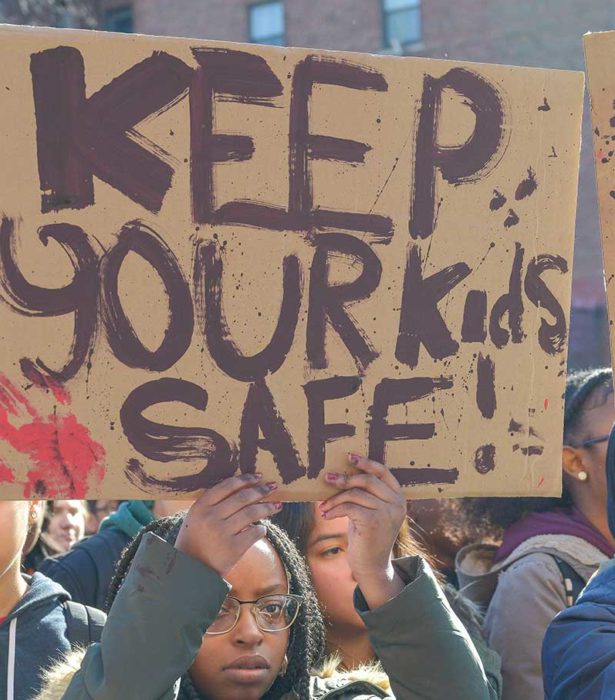 Take Action
Contact your elected officials, support grassroots organizations, and vote.
Take Action Now! >
Focus on Guns