Take Action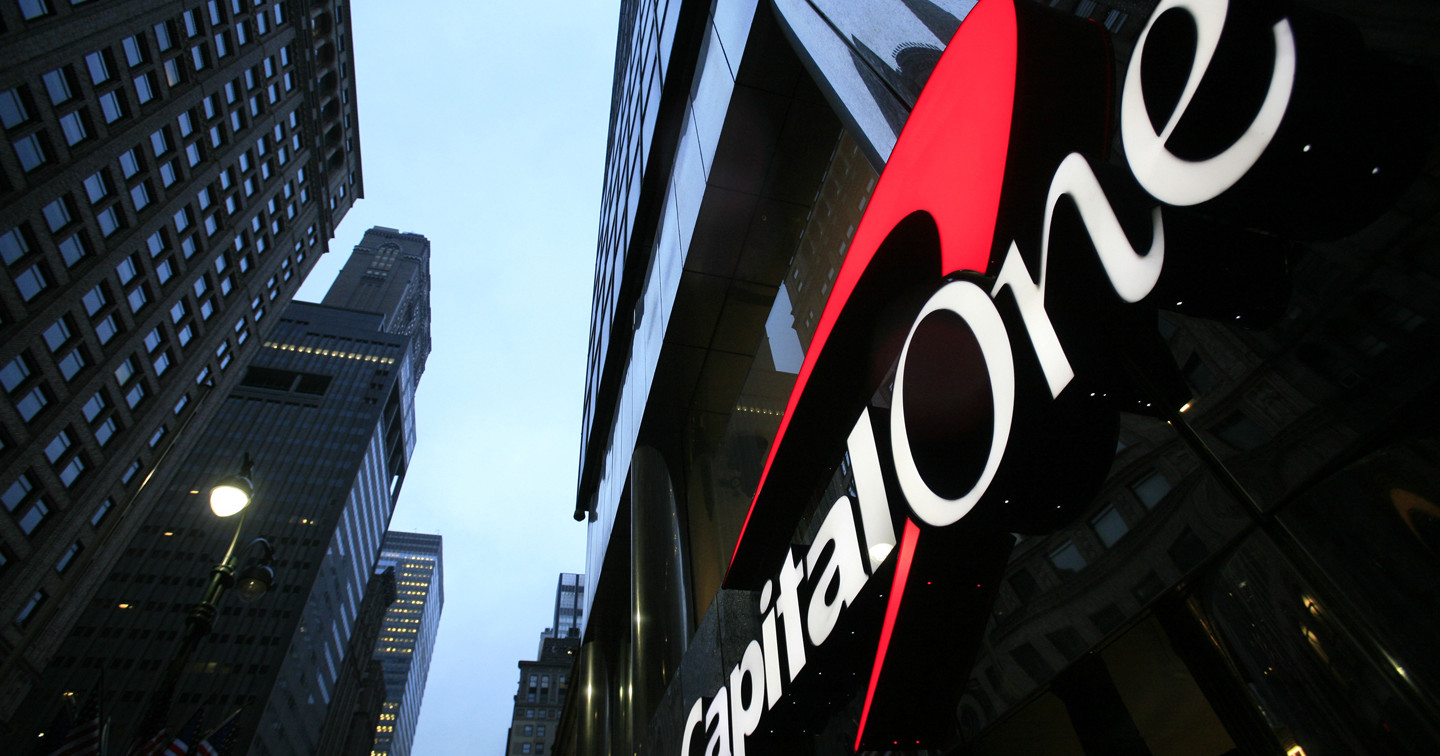 Focus on Jails and Prisons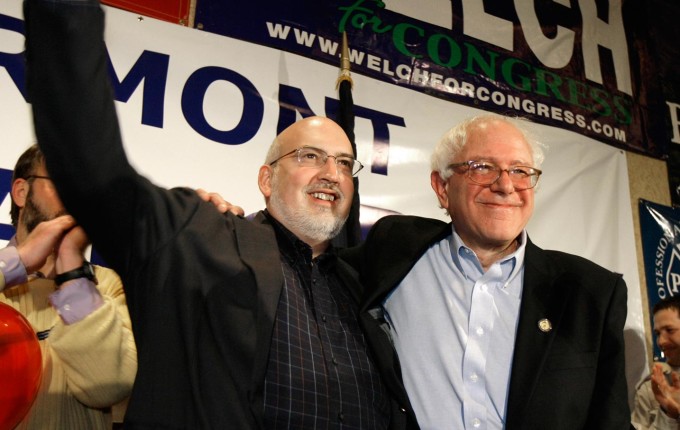 Bernie introduced his new organization with a speech from Vermont—and entrusted it to longtime staffer Jeff Weaver.
D.D. Guttenplan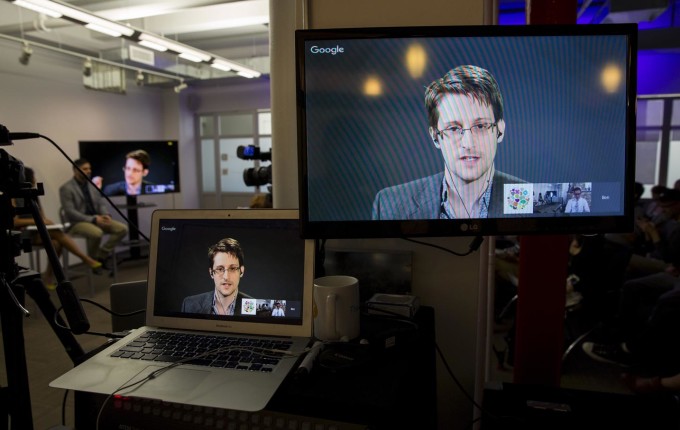 Seth Freed Wessler on the power of independent journalism, Amy Wilentz on Jared Kushner, and Ben Wizner on Edward Snowden.
Start Making Sense
and
Jon Wiener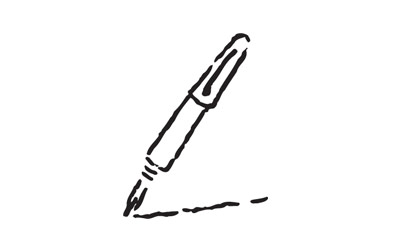 Portrait of the artist as an old man… Yes, black lives matter… Not-so-neo-Nazism…
Our Readers
Editor's Picks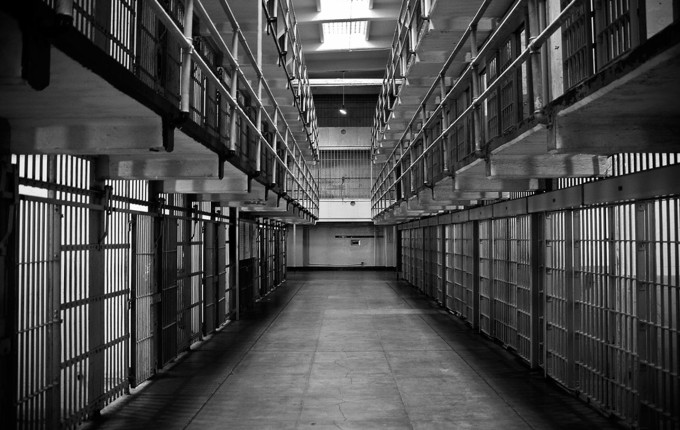 Thousands of arrestees a year are forced into get-out-of-jail-broke cards that are loaded up with deceptive fees.
Arun Gupta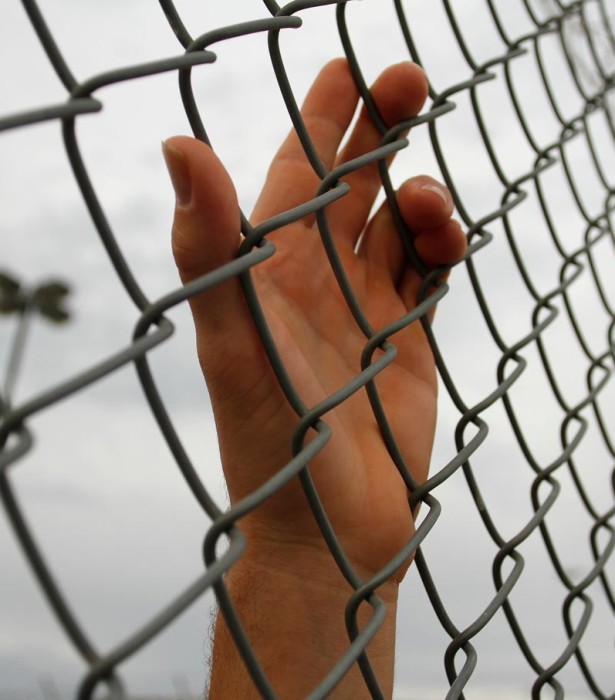 Take action
People in prisons across the country have described harrowing experiences that sound like nothing less than torture.
Take Action Now! >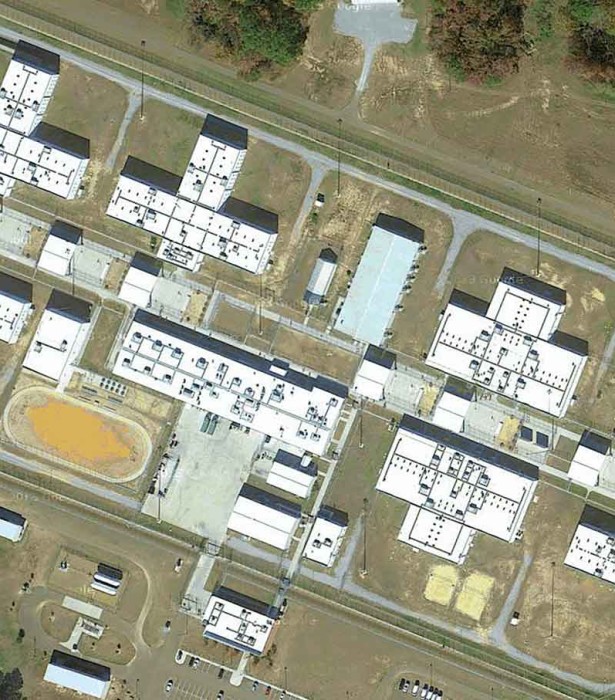 Take Action
A recent investigation published by The Nation found that dozens of men had died in disturbing circumstances in privatized, immigrant-only prisons. Join The Nation, the ACLU, Detention Watch Network, and Grassroots Leadership in calling on the White House to end this shadow private prison system.
Take Action Now! >
Focus on Our Investigation Into Federal Immigrant-Only Prisons