Take Action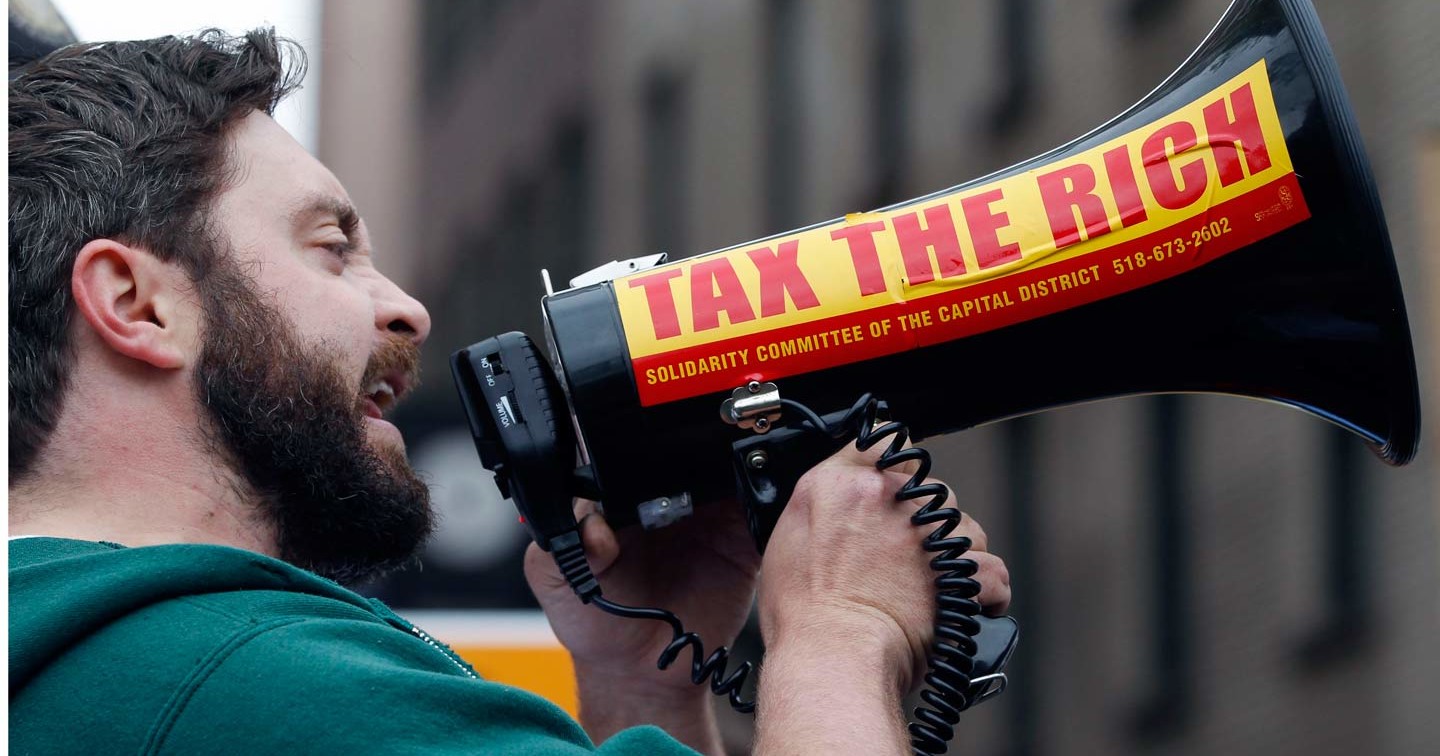 You can also demand Congress vote on Trump's illegal air strikes on Syria and find out how to support undocumented students.
Take Action Now! >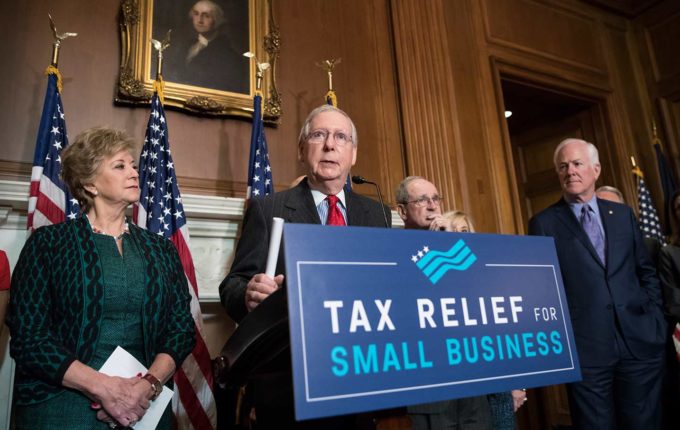 Are Democrats finally learning to refuse to play the "pay-for" game?
Joshua Holland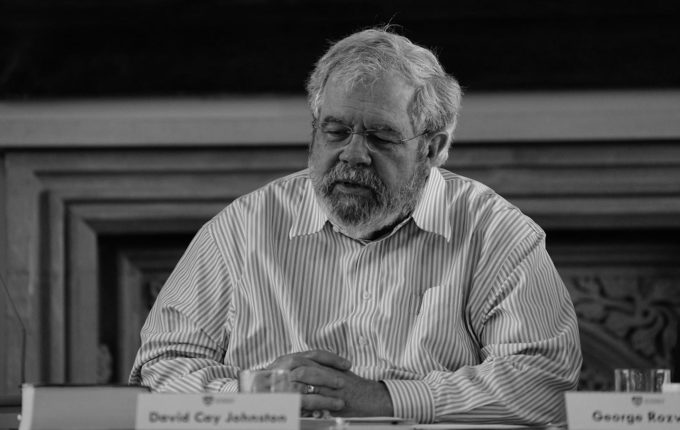 A conversation with David Cay Johnston, who has investigated Trump's shady dealings for decades.
Mark Hertsgaard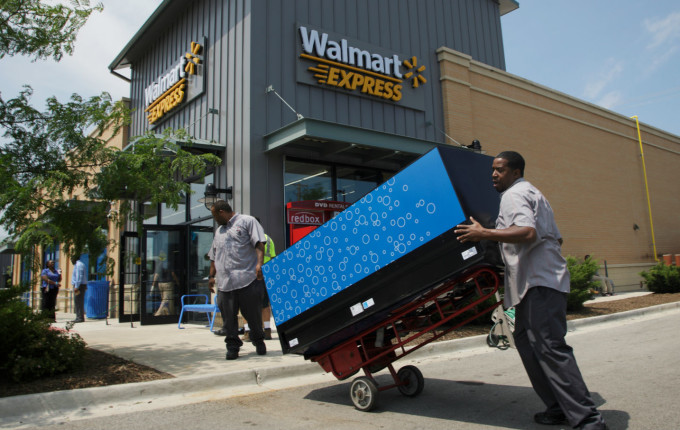 Businesses saw that most Americans didn't like the tax law at first. So they've gone on the offensive.
Joshua Holland
Editor's Picks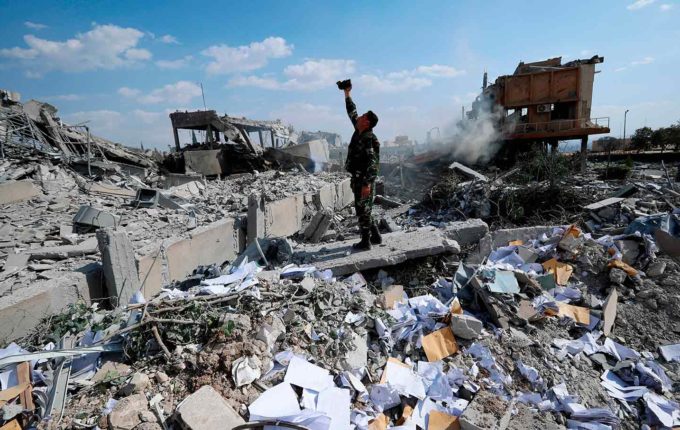 Whatever the stated rationale for the air strikes, the bottom line is that they are a violation of international law and of our own Constitution.
Katrina vanden Heuvel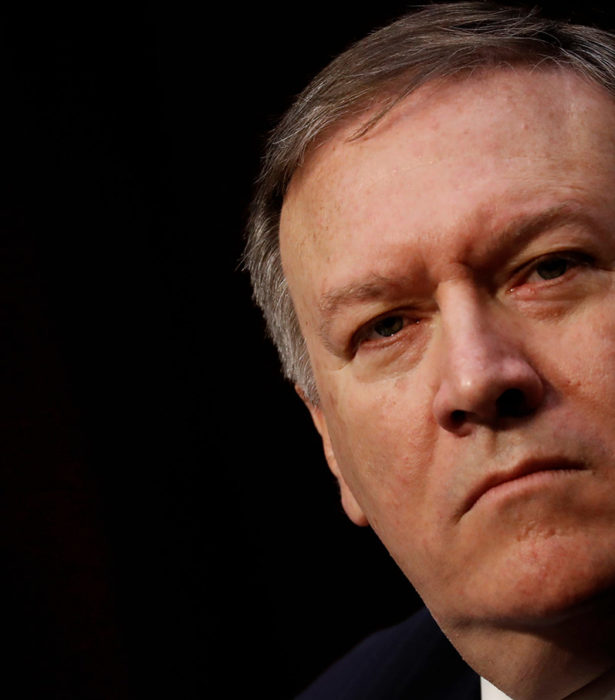 Take action
You can also join the 2018 Tax March and open up your home to people fleeing violence in Central America.
Take Action Now! >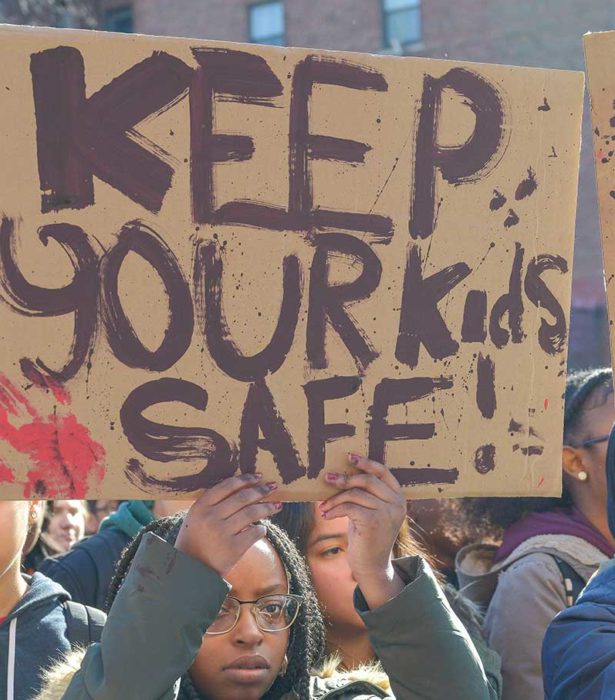 Take Action
Contact your elected officials, support grassroots organizations, and vote.
Take Action Now! >
Focus on Guns