Take Action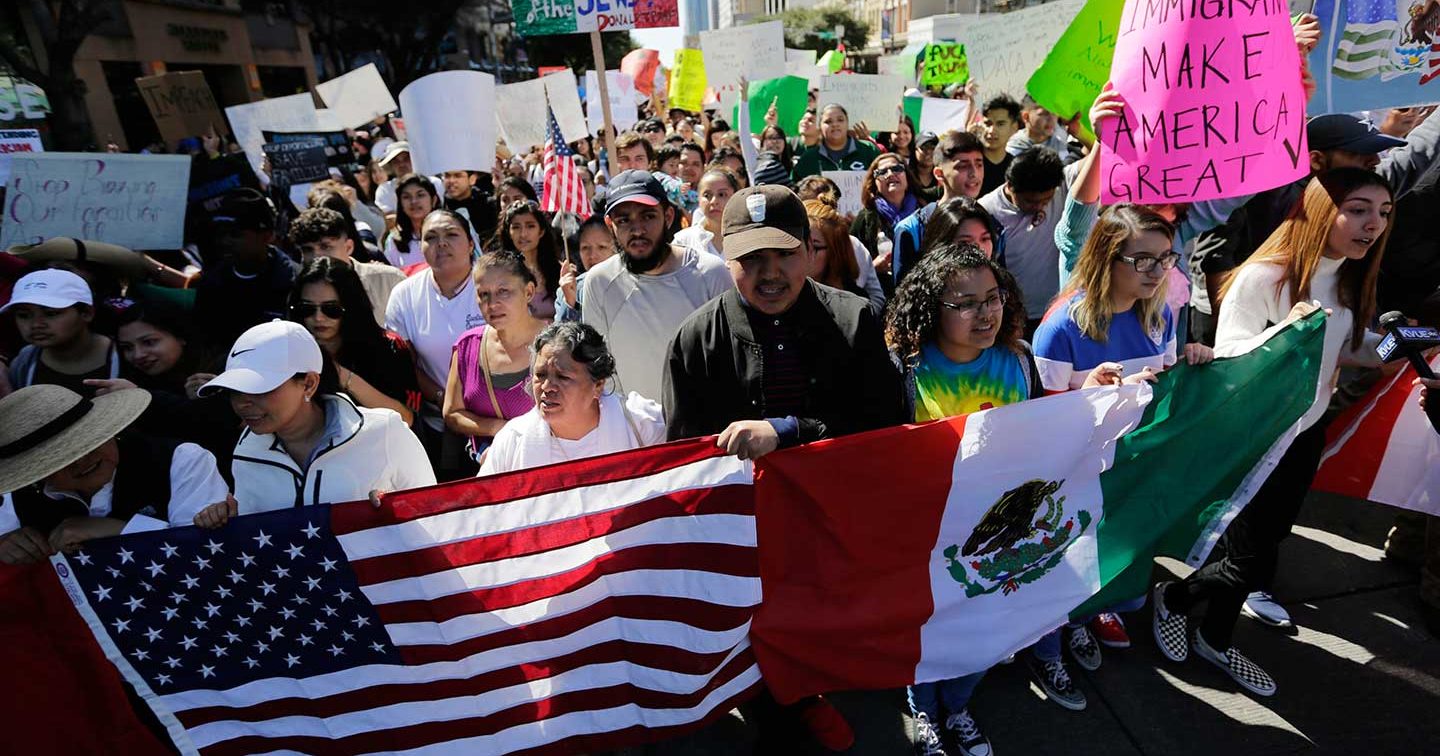 Activists will gather at the Texas State Capitol this Monday—and they're asking for everyone's support.
Take Action Now! >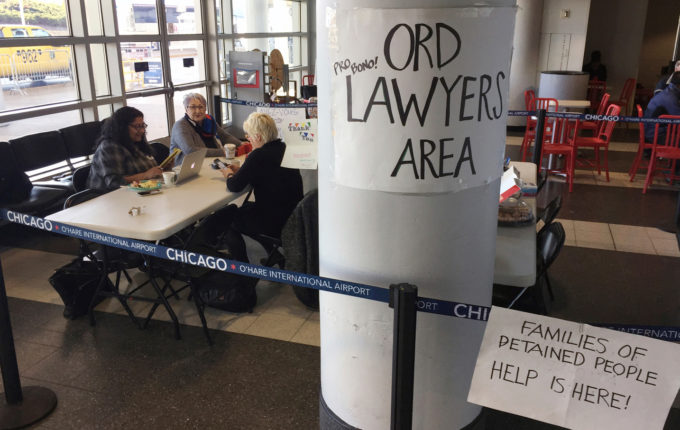 The Department of Justice is perverting a rule to shut down immigrant-rights lawyers.
Rachel B. Tiven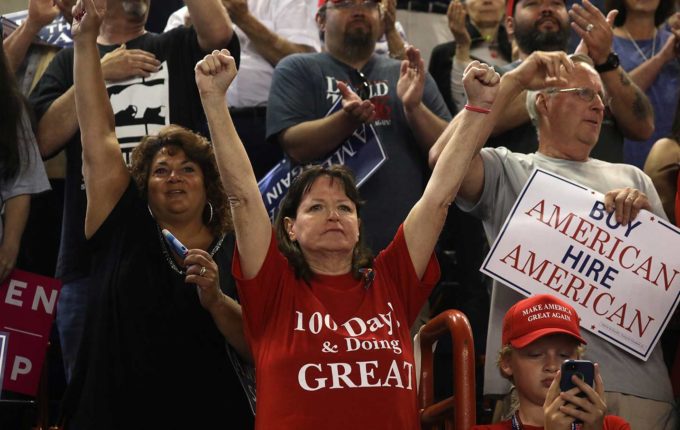 Cracking down on undocumented immigrants is one campaign promise he's keeping.
Julianne Hing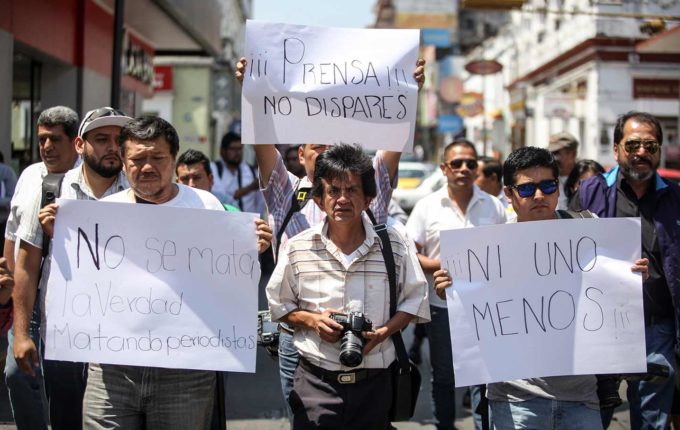 Washington-backed military and economic initiatives have fueled a perfect machine of perpetual war.
Greg Grandin
Editor's Picks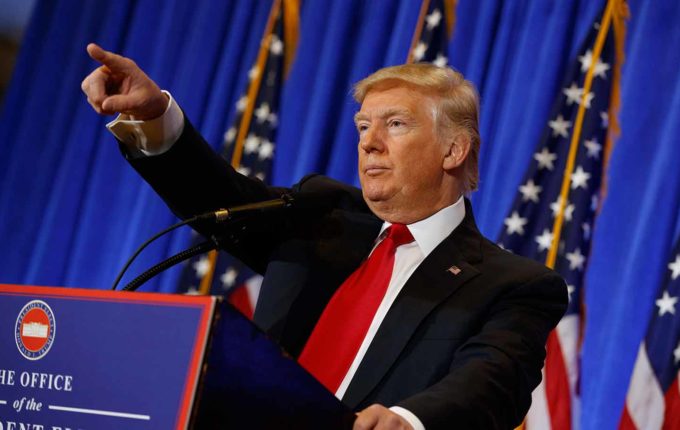 For an administration that depends on ignorance, public knowledge is enemy number one.
Rebecca Gordon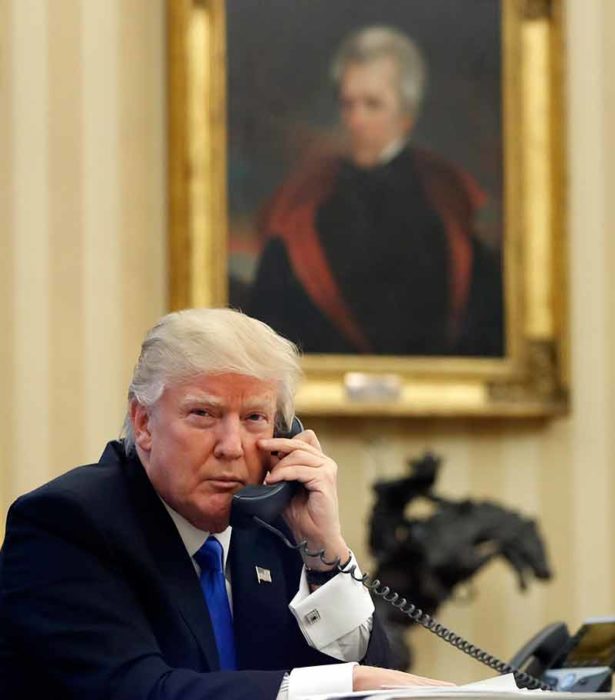 Take action
It's more important than ever that we understand exactly how Donald Trump stands to benefit from the power of his office.
Take Action Now! >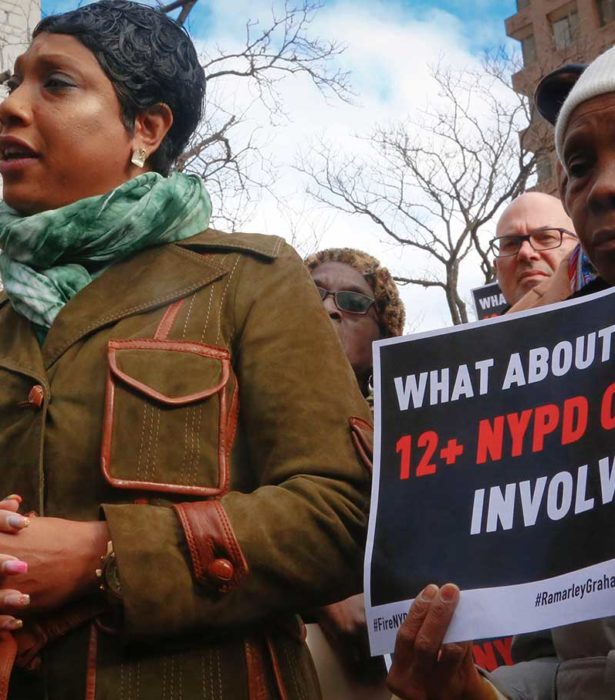 Take Action
The officer who killed Ramarley Graham was allowed to resign. Support his family's campaign to make sure ALL the other officers involved are fired.
Take Action Now! >
Focus on Racial Justice