Take Action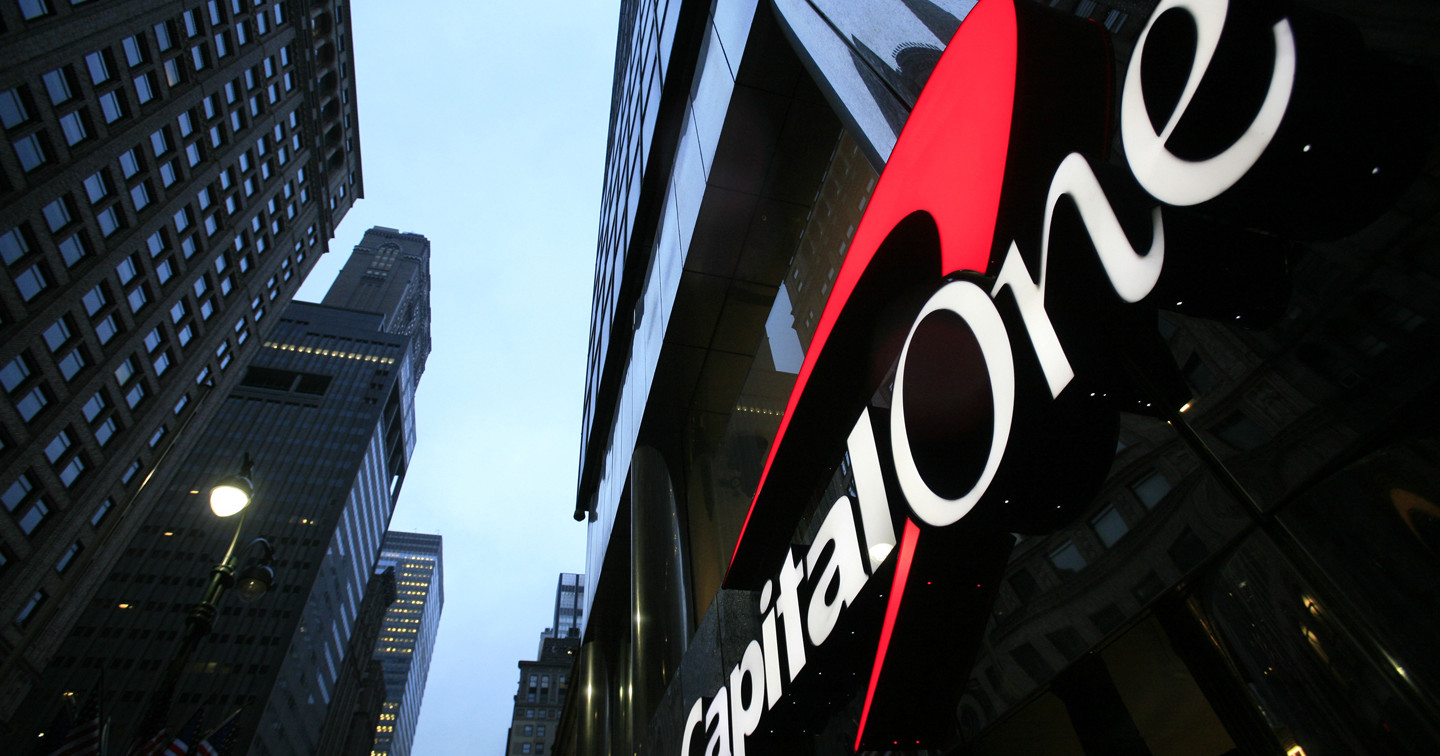 Focus on Jails and Prisons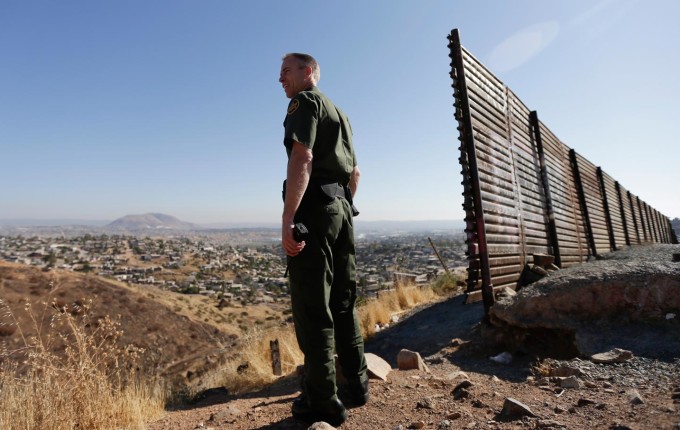 We live in fear of Trump's plan for the Mexican border—not realizing that much of it already exists.
Todd Miller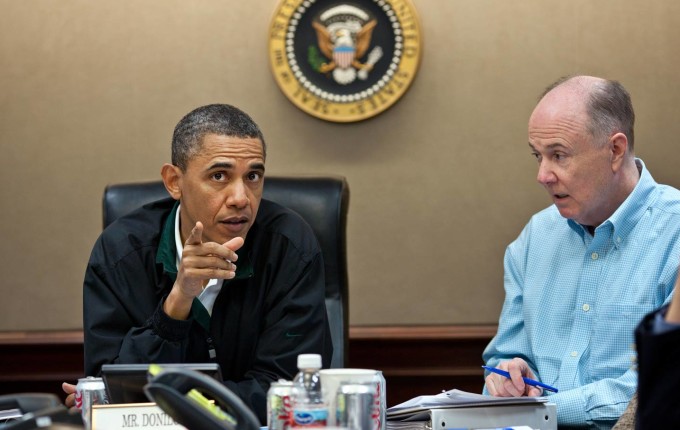 His refusal to prosecute torturers and his Wild West assassination of bin Laden show how moral complacency can all too easily degenerate into full-blown corruption.
Rochelle Gurstein
Editor's Picks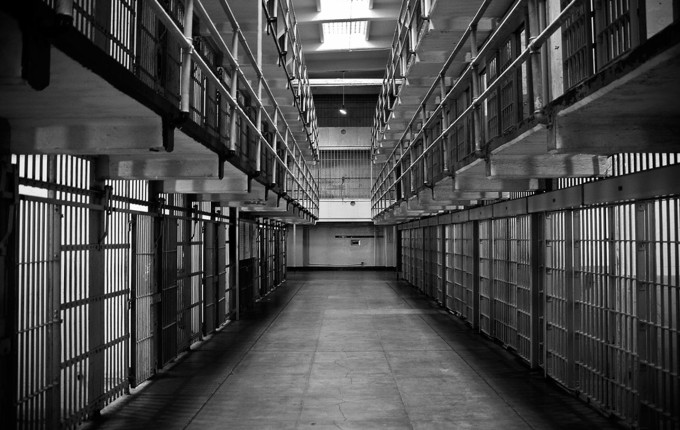 Thousands of arrestees a year are forced into get-out-of-jail-broke cards that are loaded up with deceptive fees.
Arun Gupta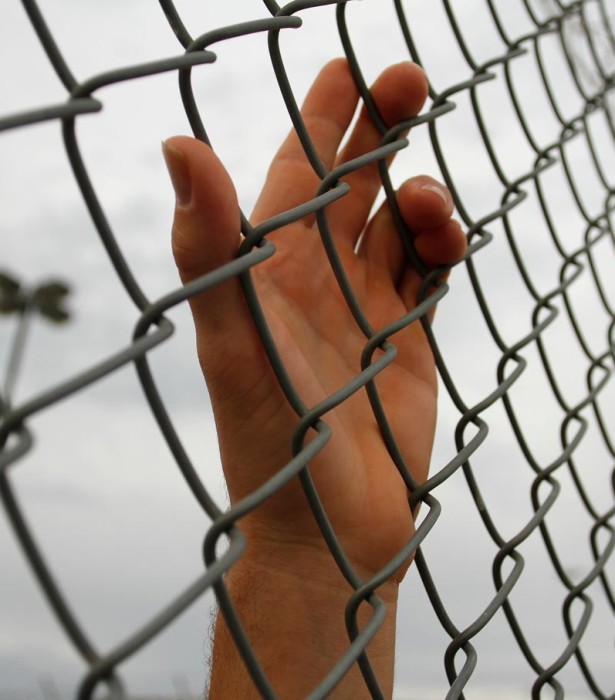 Take action
People in prisons across the country have described harrowing experiences that sound like nothing less than torture.
Take Action Now! >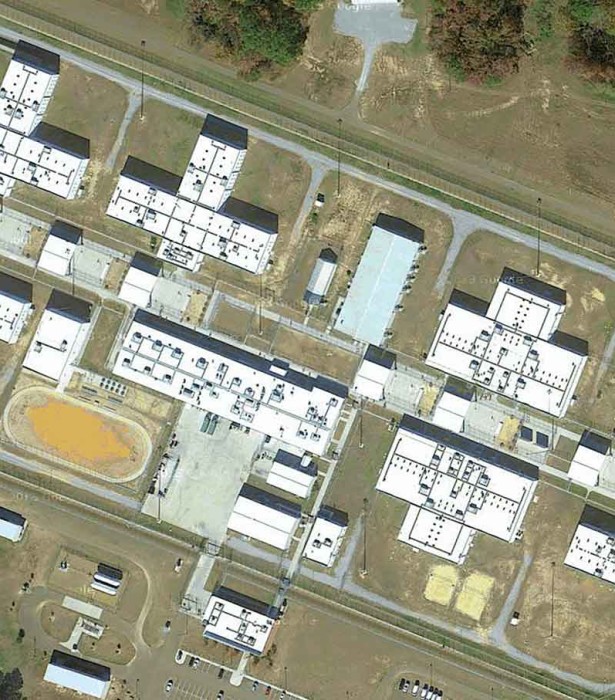 Take Action
A recent investigation published by The Nation found that dozens of men had died in disturbing circumstances in privatized, immigrant-only prisons. Join The Nation, the ACLU, Detention Watch Network, and Grassroots Leadership in calling on the White House to end this shadow private prison system.
Take Action Now! >
Focus on Our Investigation Into Federal Immigrant-Only Prisons