Take Action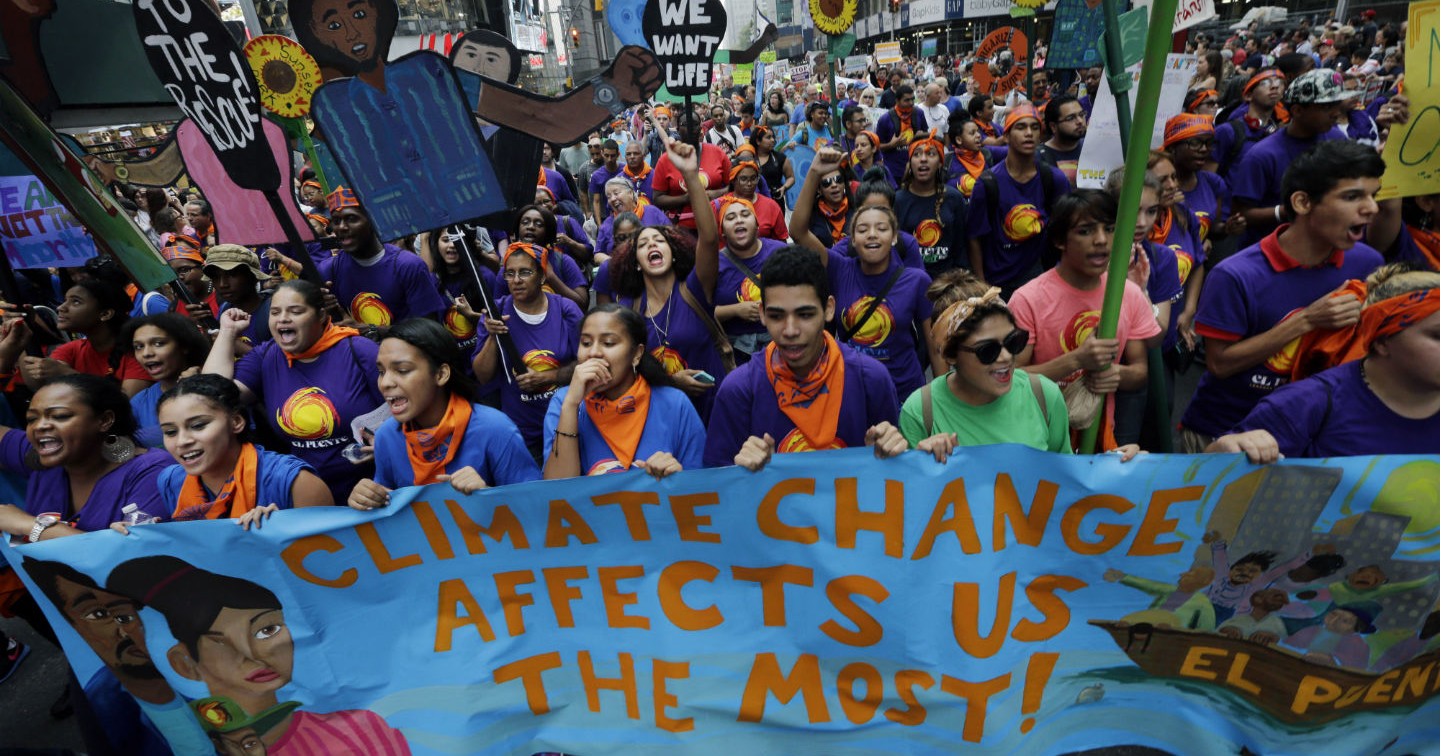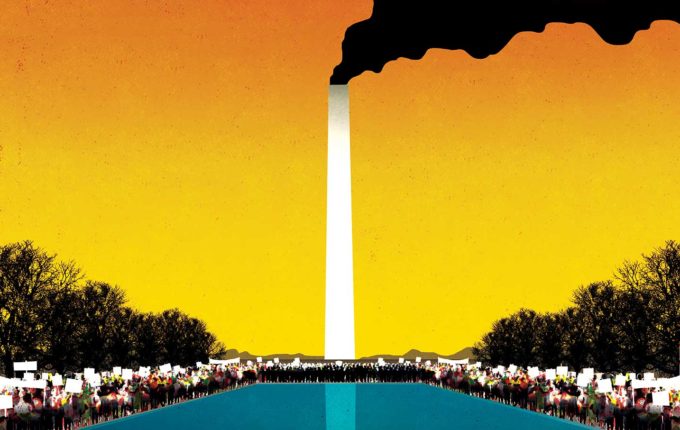 We'll either save or doom the planet during the Trump administration. Don't sit the Peoples Climate Mobilization out.
Bill McKibben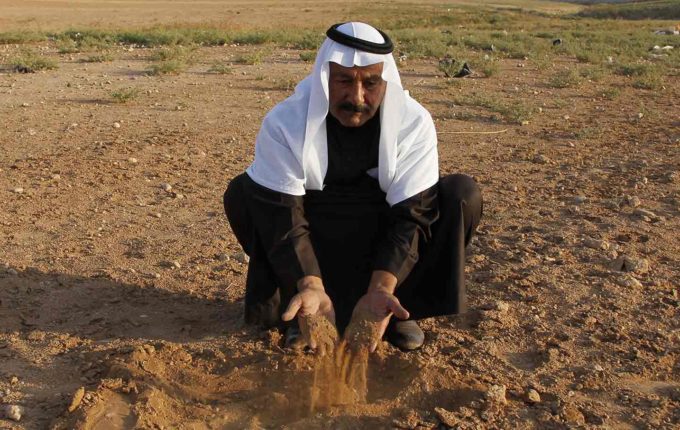 If Trump and his cronies really cared about children killed by noxious gases, they wouldn't be trying to spew ever more CO2 into the atmosphere.
Juan Cole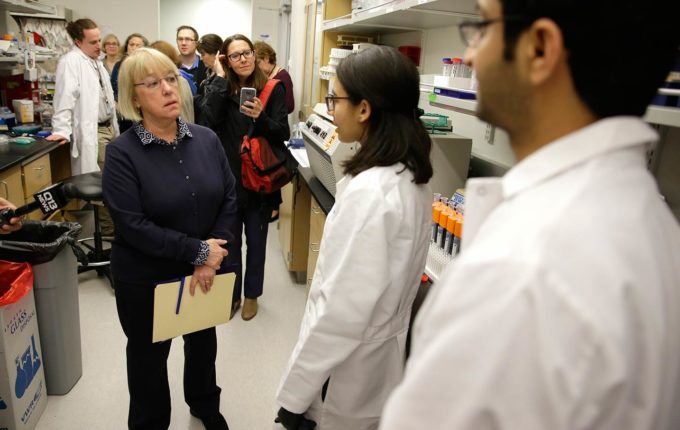 We can't afford to defund the vital efforts that could help solve some of our greatest challenges, from cancer to climate change.
Katrina vanden Heuvel
Editor's Picks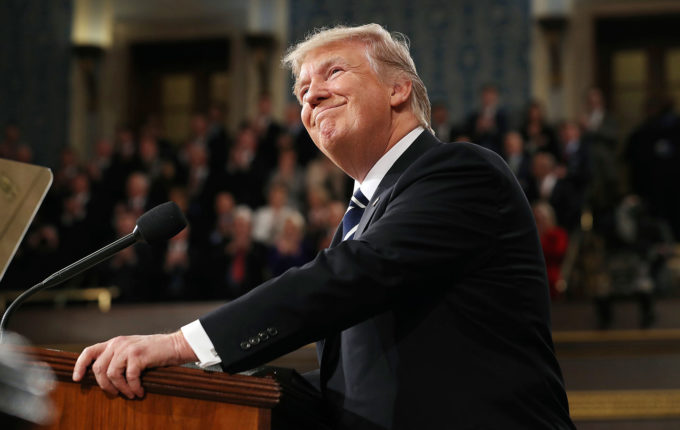 Instead, the administration is reportedly considering a plan to eliminate the payroll tax and replace it with a VAT.
Helaine Olen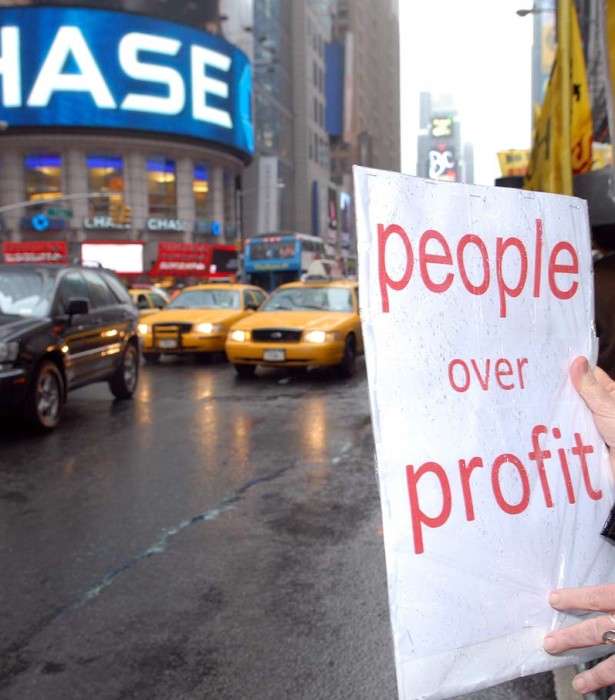 Take action
The Trump administration wants to give the 1 percent even more of a break.
Take Action Now! >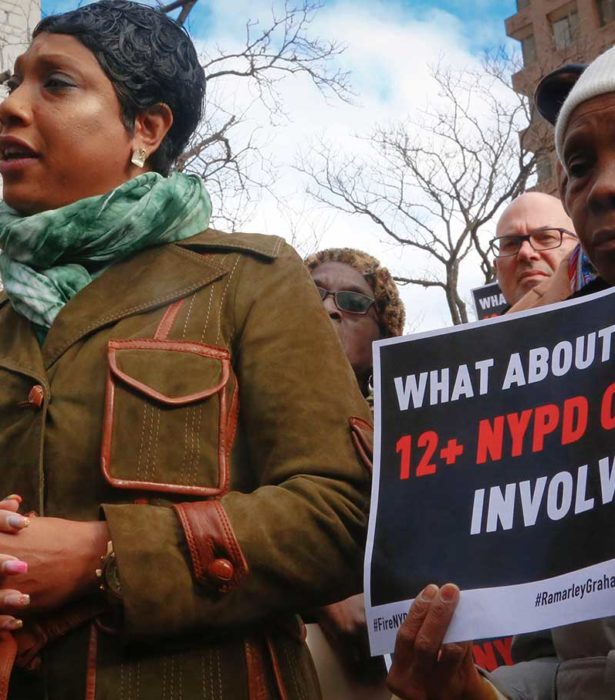 Take Action
The officer who killed Ramarley Graham was allowed to resign. Support his family's campaign to make sure ALL the other officers involved are fired.
Take Action Now! >
Focus on Racial Justice