Take Action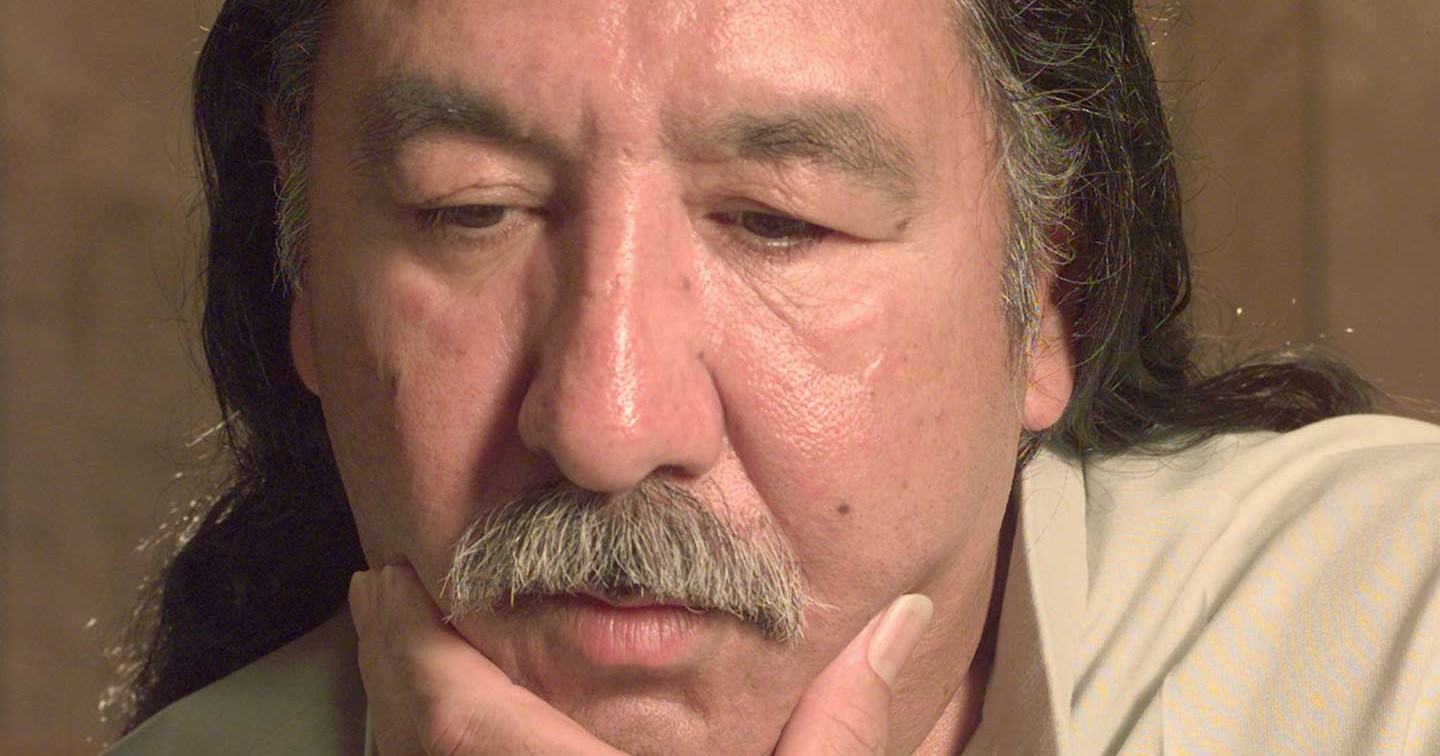 Focus on Political Prisoners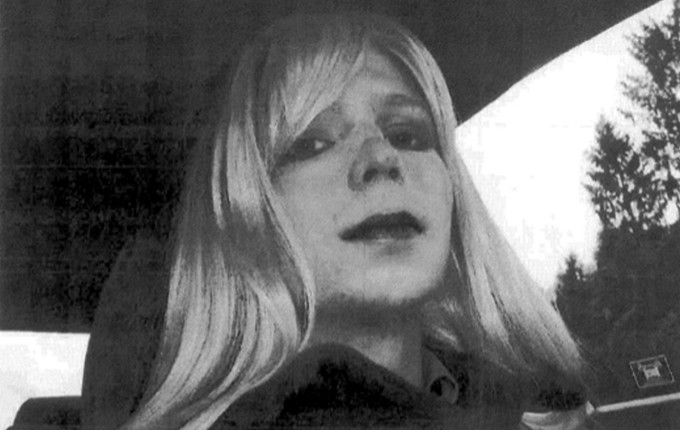 The state's control over the body is paramount.
Natasha Lennard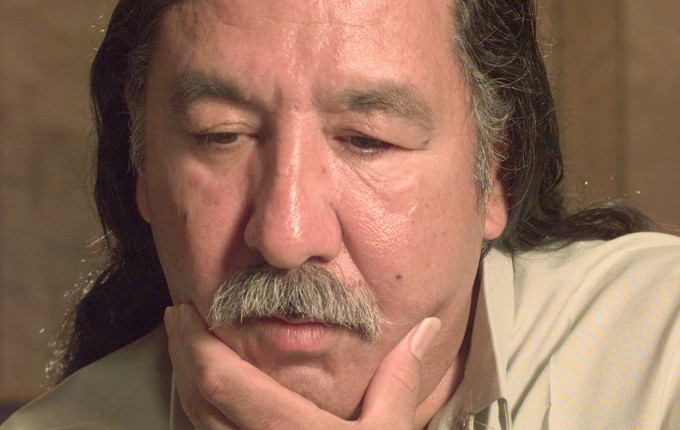 Ten months after filing a petition with the president, renowned lawyers wait—and hope—for Obama to act.
Martin Garbus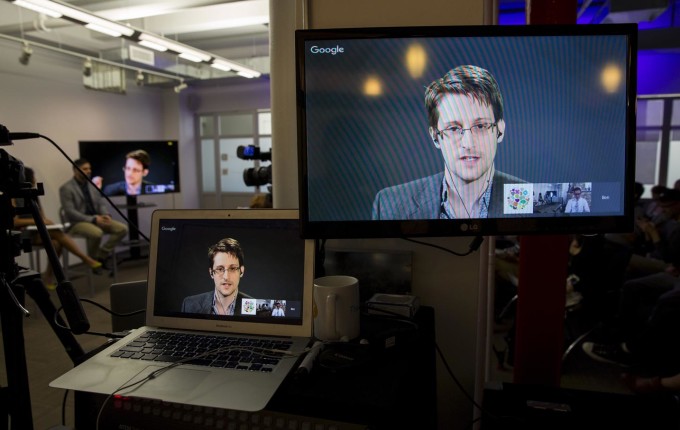 Seth Freed Wessler on the power of independent journalism, Amy Wilentz on Jared Kushner, and Ben Wizner on Edward Snowden.
Start Making Sense
and
Jon Wiener
Editor's Picks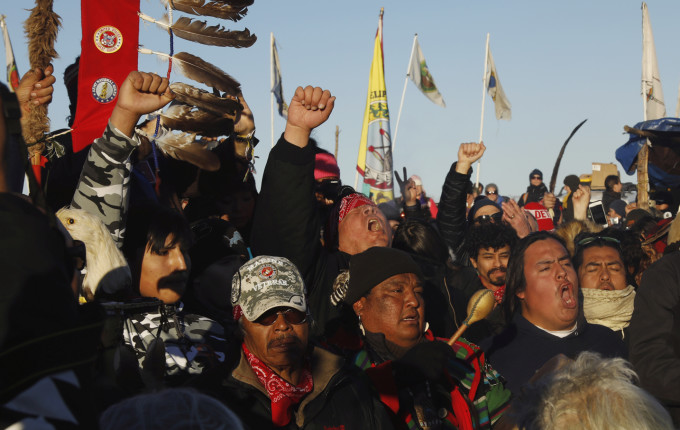 Indigenous water protectors are showing us how to fight back—and how to live again.
Naomi Klein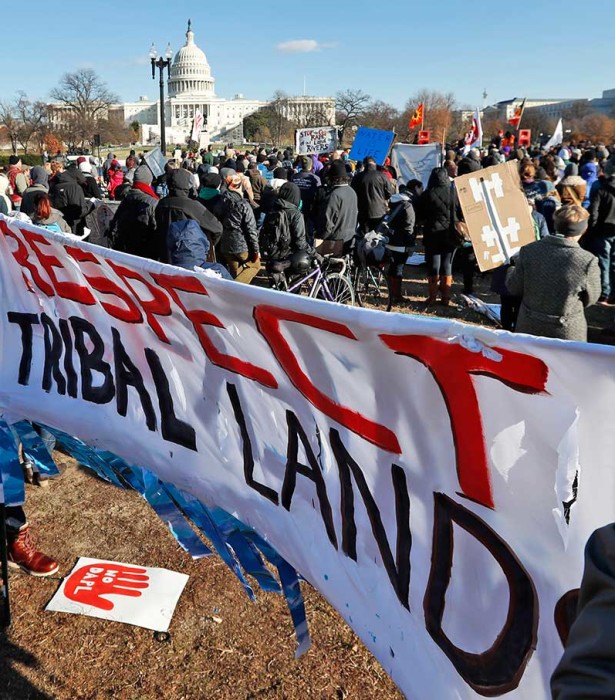 Take action
Demand that the banks backing the Dakota Access Pipeline support the sovereignty and rights of indigenous peoples and end their financing of the pipeline.
Take Action Now! >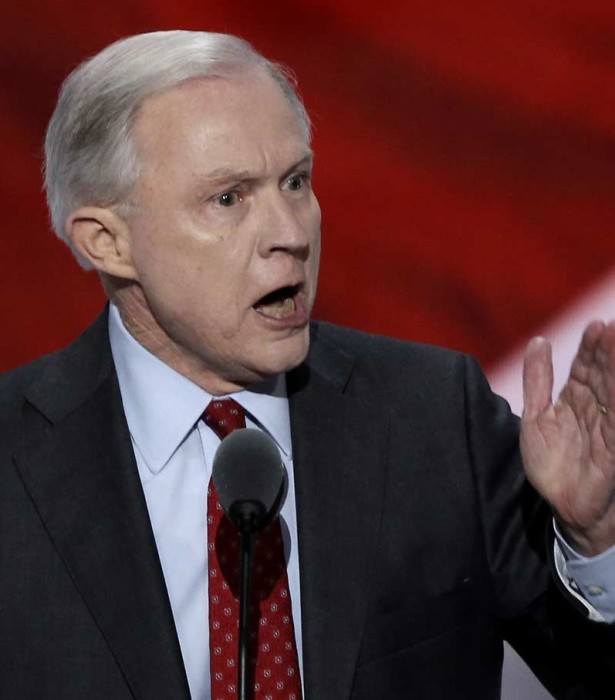 Take Action
Republicans are trying to rush through his confirmation. Tell your senators you won't stand for it.
Take Action Now! >
Focus on Jeff Sessions