Take Action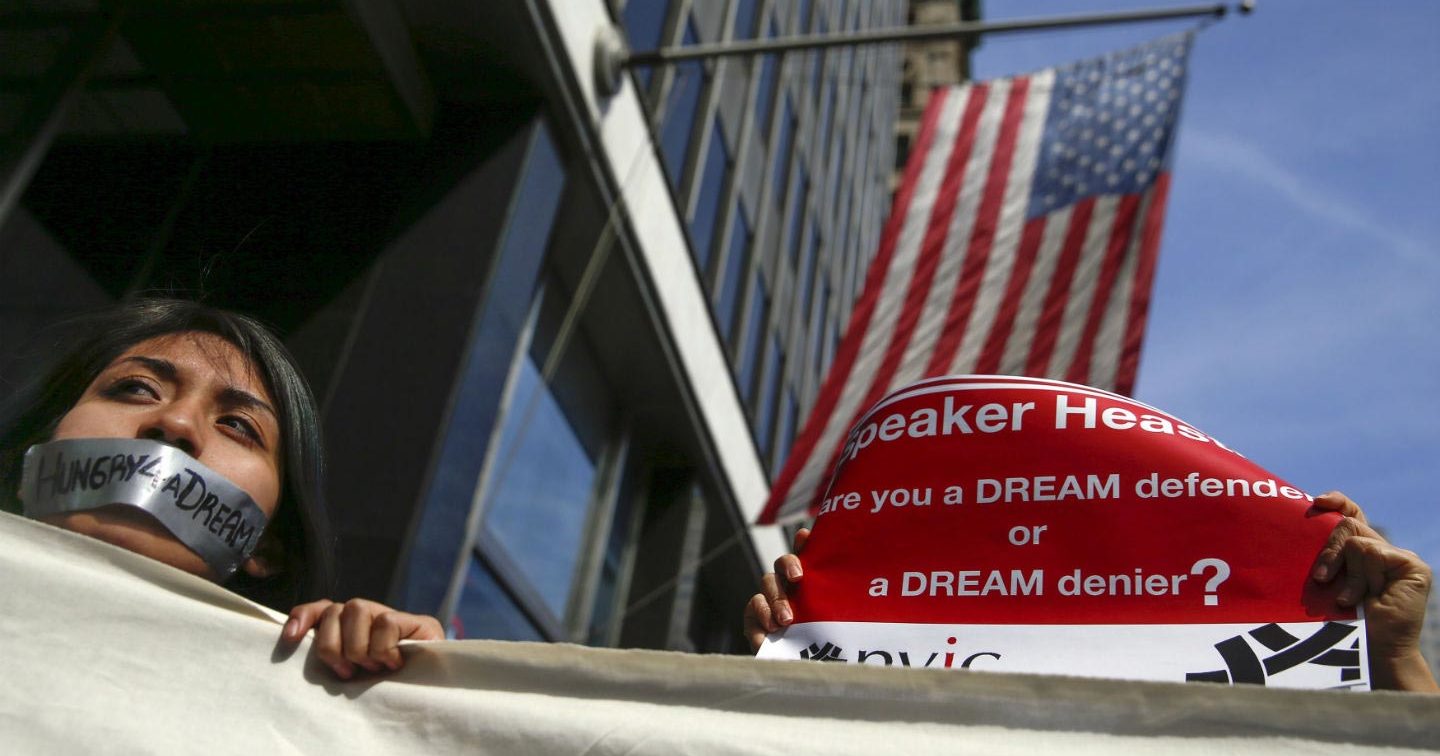 You can also join the campaign to remove Confederate monuments and learn more about the history of white-supremacy movements in the United States.
Take Action Now! >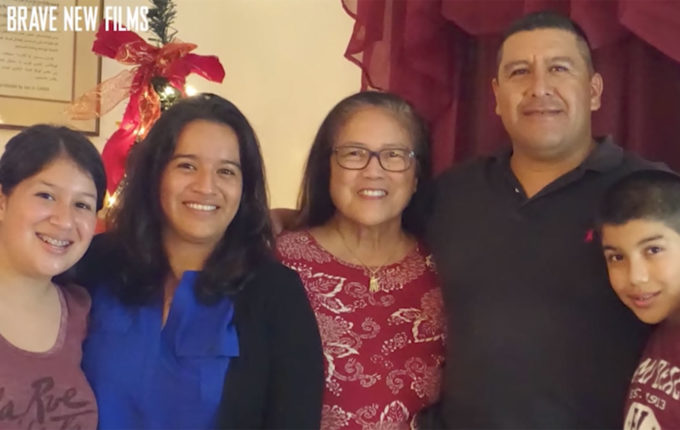 Unless their appeal succeeds, the Ortiz family's future hangs in the balance.
Rosy Alvarez
and
Peter Rothberg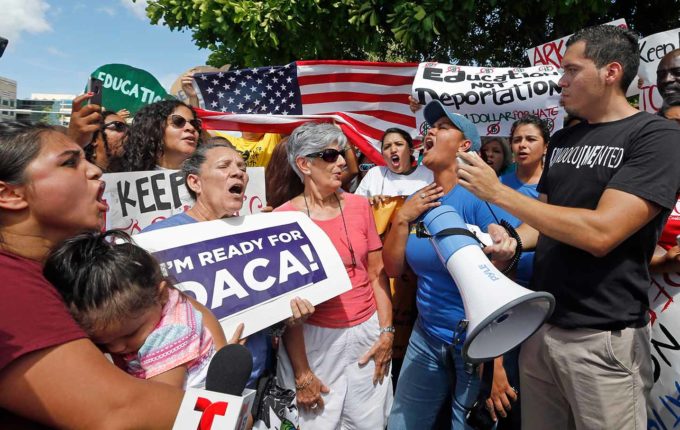 Democrats must not compromise on fundamental principles.
Laila Lalami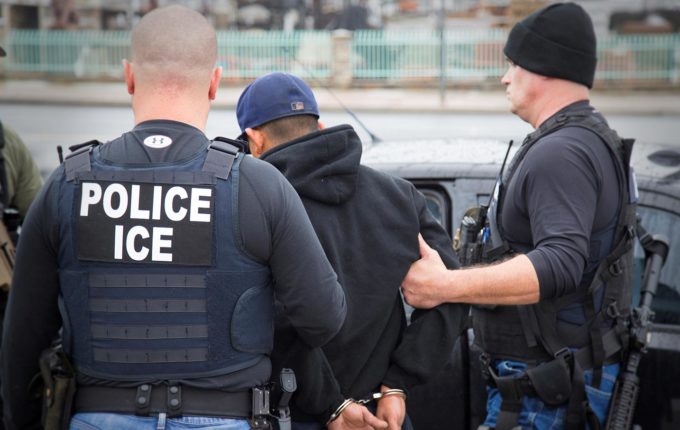 Lizandro Claros had a soccer scholarship waiting for him, but Trump's agenda turned a promising future on its head.
Dave Zirin
Editor's Picks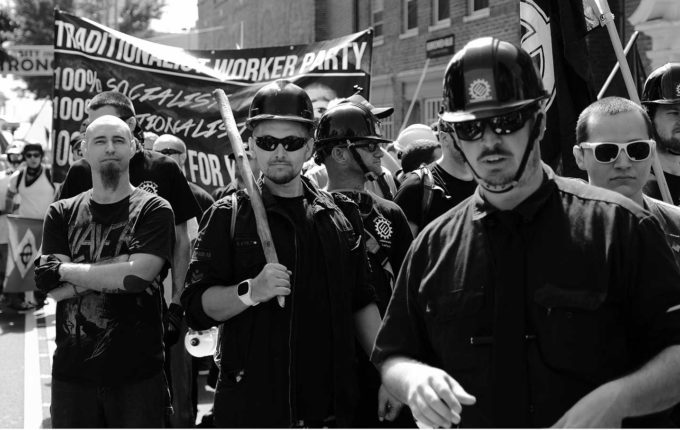 But progressives, leftists, and people of conscience were determined not to let the hate warriors get their way.
Jordan Green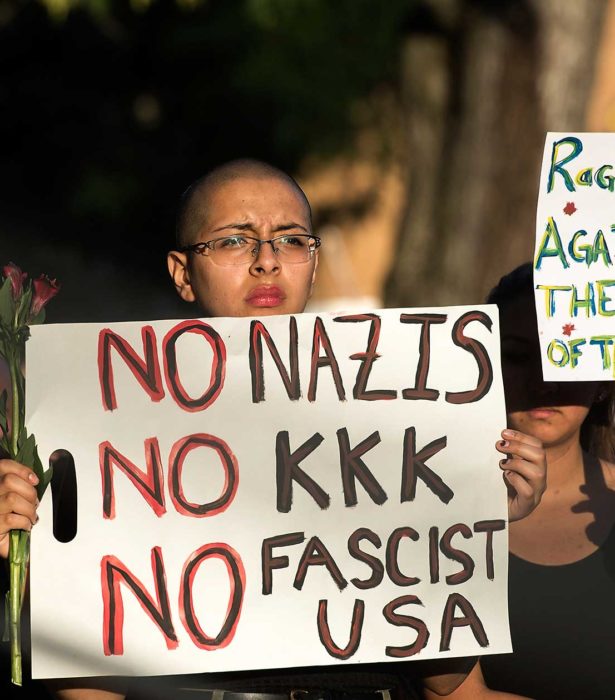 Take action
Join the continuing fight against the hatred on display this weekend and too often throughout our nation's history
Take Action Now! >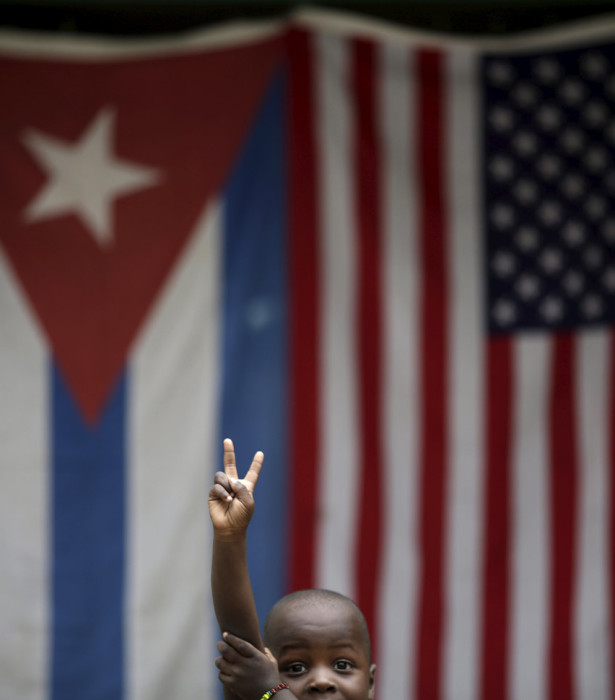 Take Action
A bipartisan group of senators has introduced a bill that would guarantee Americans the right to travel to Cuba.
Take Action Now! >
Focus on Cuba