Take Action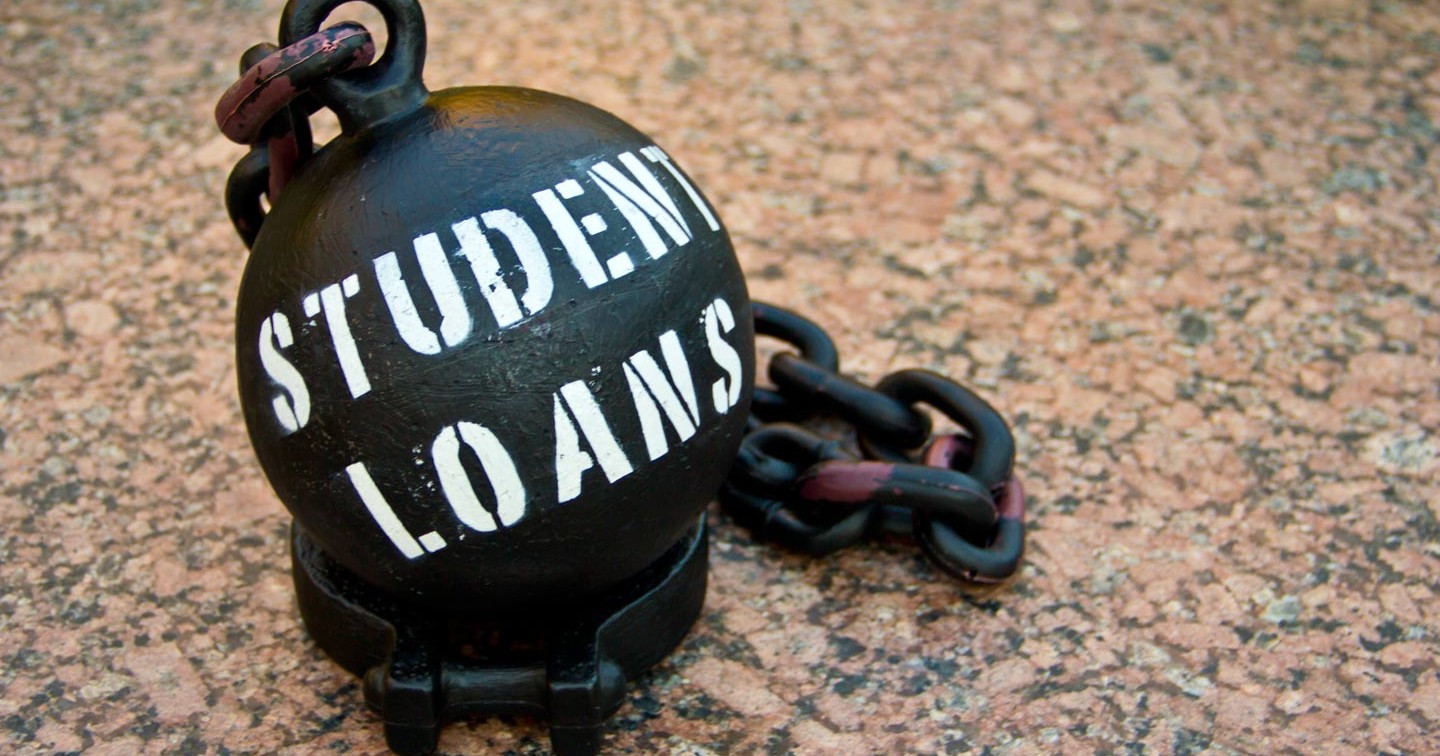 The student-loan-debt crisis is very real, yet policies have failed to respond with any urgency.
Take Action Now! >
Focus on Higher Education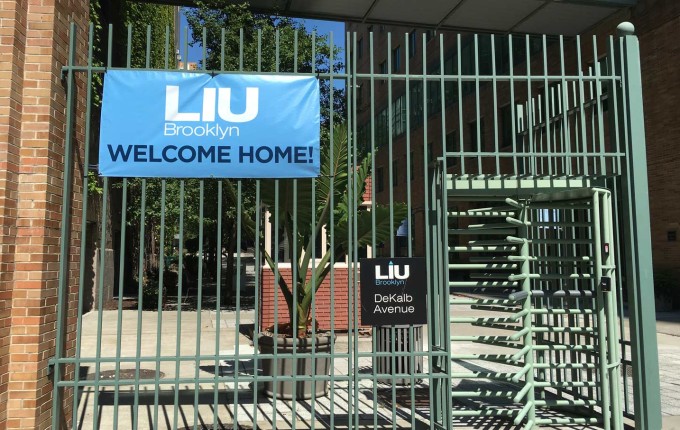 Amid a contract dispute, the administration barred professors from coming to campus.
Deb Schwartz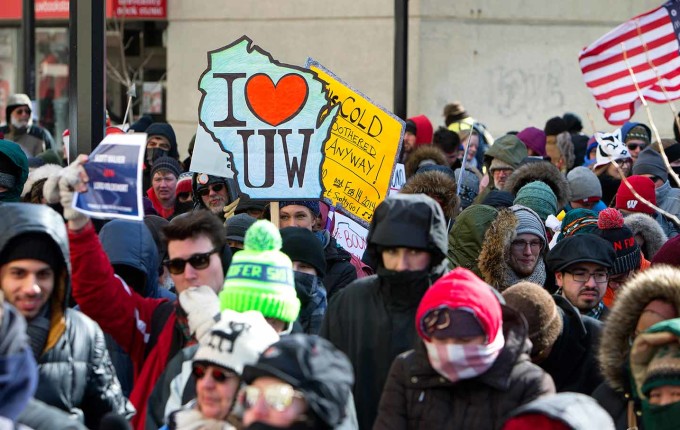 A new documentary explores the hidden campaign to undermine state schools across America.
Eric Alterman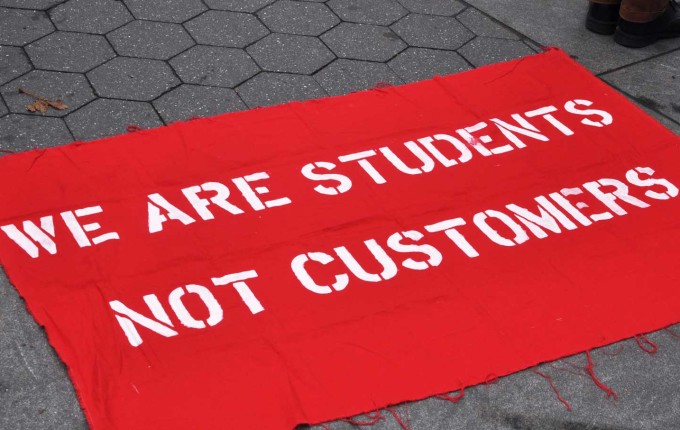 Finally, a clear picture of how student-debt-relief companies take advantage of loan borrowers.
Natalia Abrams
and
Cody Hounanian
Editor's Picks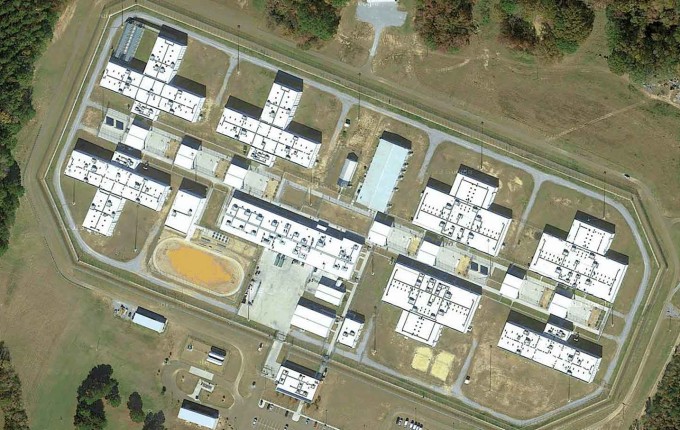 Our yearlong probe uncovered dozens of questionable deaths and years of dire warnings from internal monitors.
Seth Freed Wessler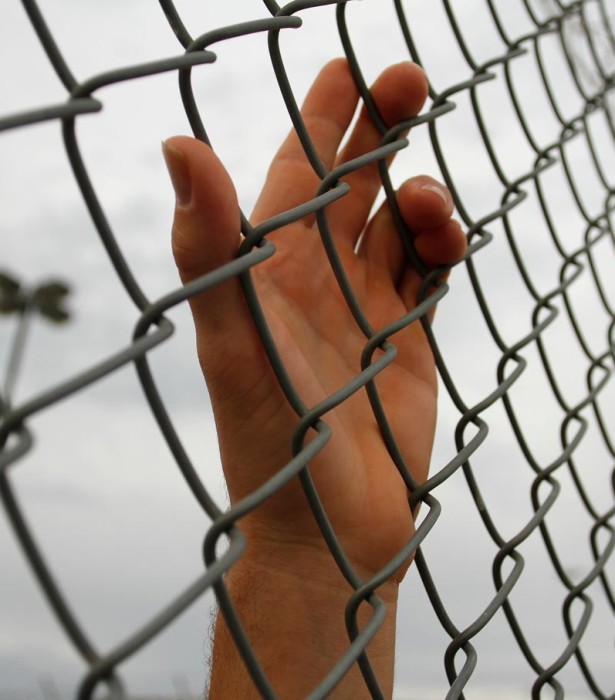 Take action
People in prisons across the country have described harrowing experiences that sound like nothing less than torture.
Take Action Now! >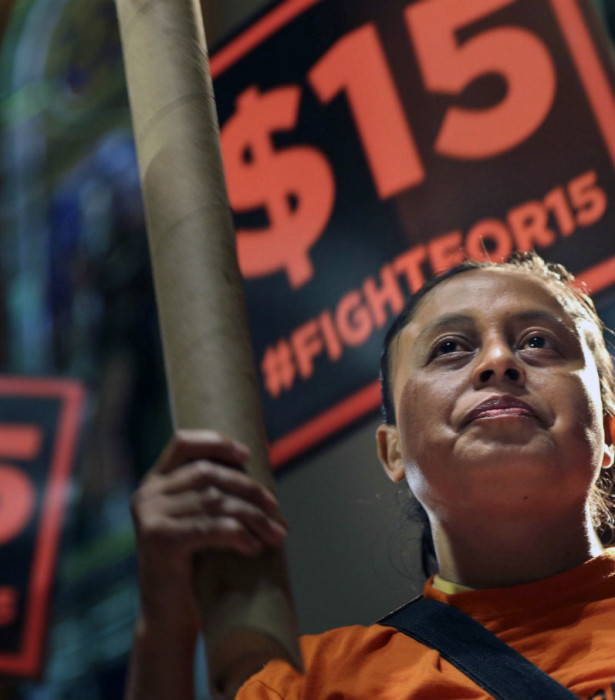 Take Action
The Economic Policy Institute has released a plan to close the gender wage gap.
Take Action Now! >
Focus on Feminism