Special Issue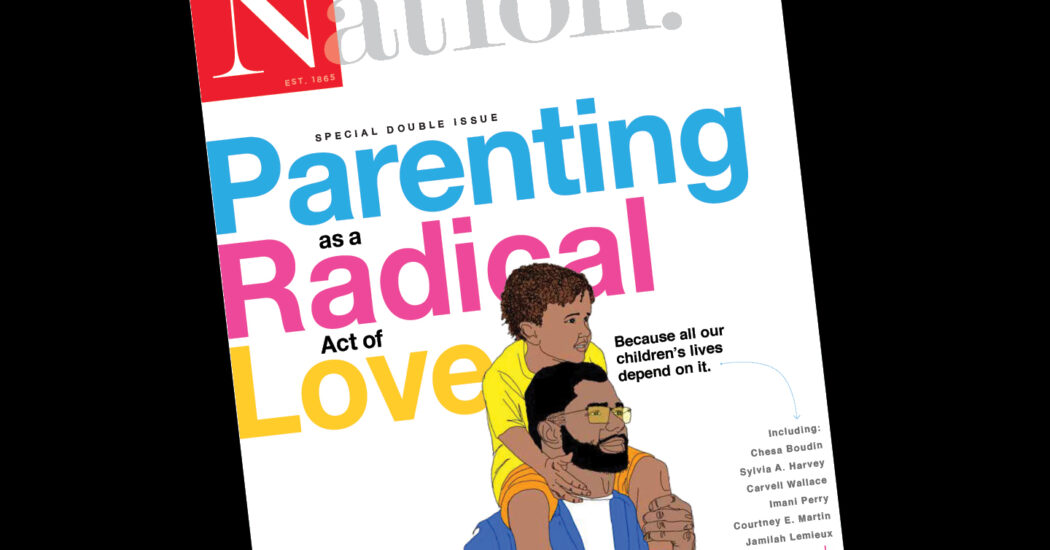 In our special issue, we consider the ways in which parenthood can push us to recognize our interdependence and spur us to fight harder for justice and equality.
Emily Douglas
Maternal Health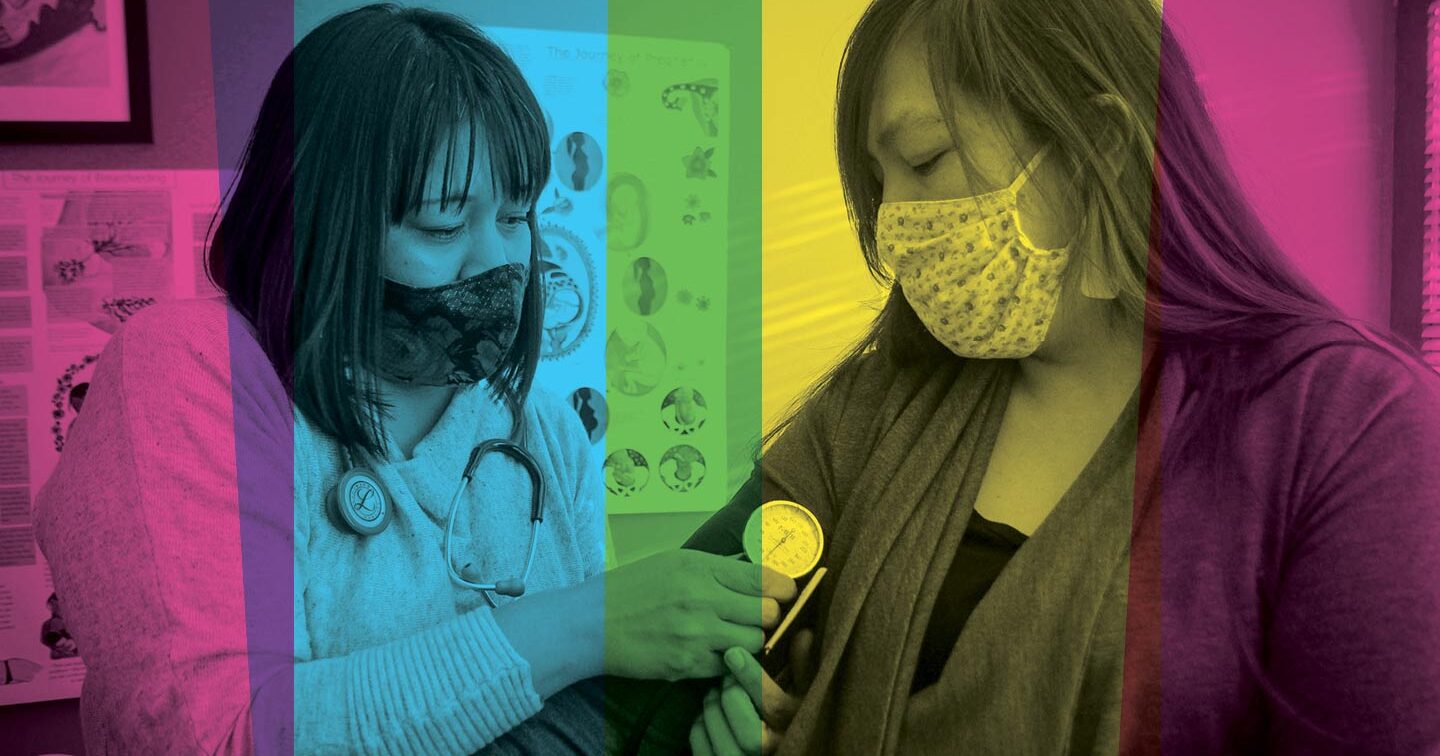 After decades of neglect by the mainstream health care system, the revival of Indigenous practices offers a model for reform.
Jenni Monet
---
It was a chilly Wednesday in January when Kaylynn Begaye, six months pregnant, walked into the lobby of the Changing Woman Initiative, her mother, Christine, by her side. Begaye, 33, found herself in this clinic in Santa Fe, N.M., after one too many doctor visits in nearby Albuquerque had left… Continue Reading >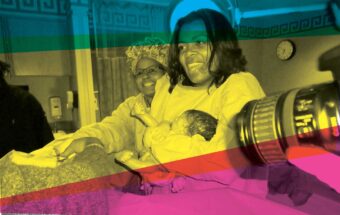 Fertility treatments should not just be a luxury for a privileged class.
Andre M. Perry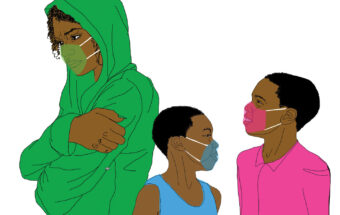 Everything from reunification to social worker visits to permanent placements got derailed.
Nefertiti Austin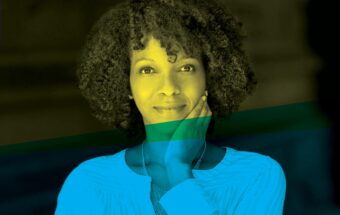 To avoid replicating this awful moment, our failures must become the source of our children's political possibilities.
Imani Perry
Fighting White Supremacy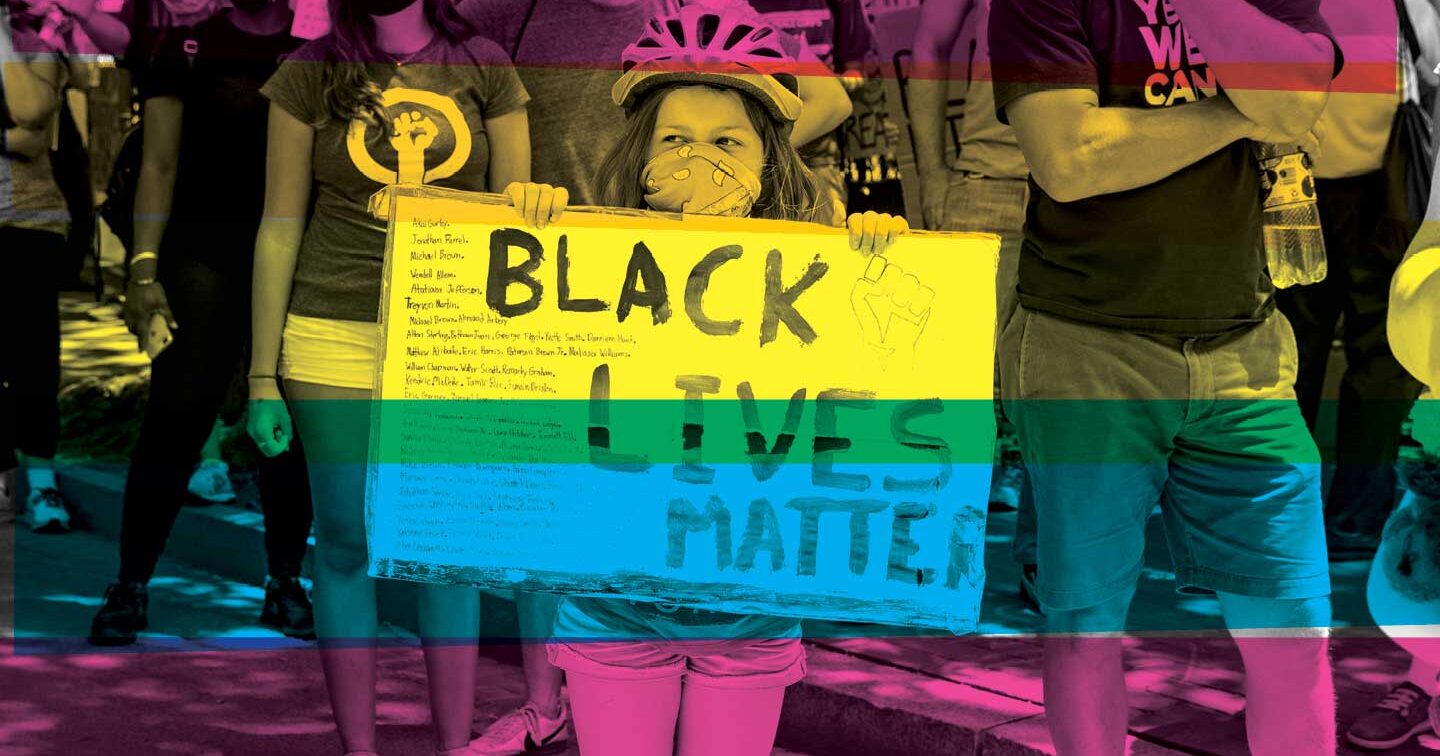 We need to do more than prevent bias in our kids—we need to live our values here and now.
Courtney E. Martin
---
I couldn't persuade my 6-year-old daughter to change out of her flannel footie pajamas even though it was the height of summer, but at least I got her to put her mask on. We threw the other kid, 3, on the cargo bike alongside her stubborn, sweating sister, taped on… Continue Reading >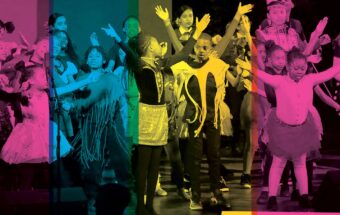 Being in the racial majority at school can make all the difference for Black children.
Jamilah Lemieux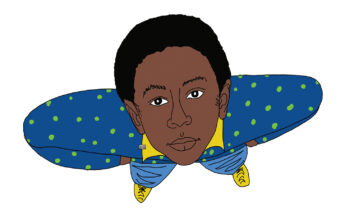 Eventually, our kids realize they're free to become who they are. Our job is to let them.
Carvell Wallace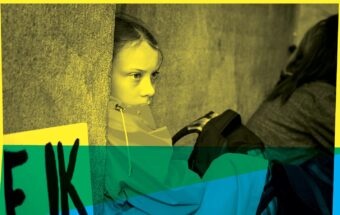 Across the country and the world, children are waking moms and dads to the urgent need to take climate action.
Angely Mercado
First Person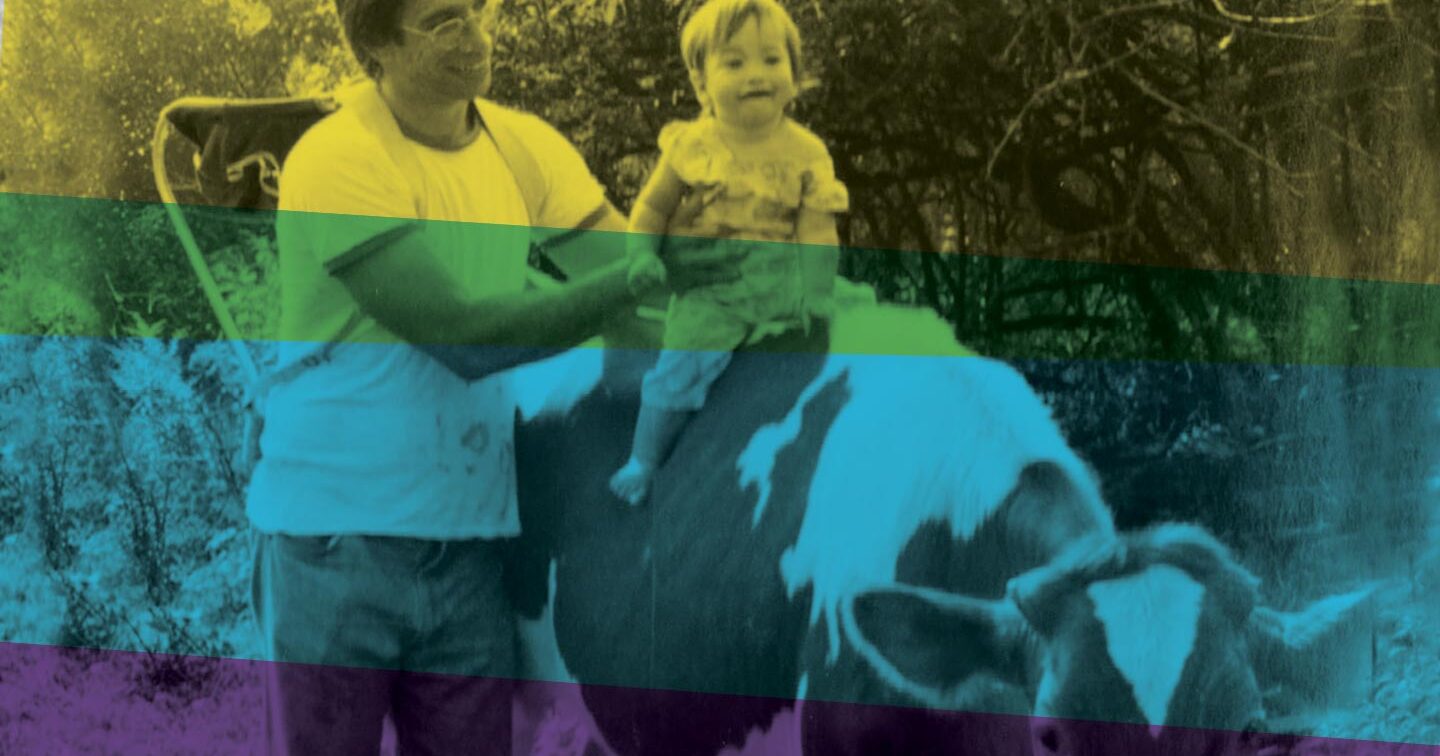 My parents made less money than I do, and yet they had much more time.
Kathryn Jezer-Morton
---
When I was in fifth grade, all I wanted in the world was a pair of shiny Umbro soccer shorts. I didn't play soccer; I just wanted to wear the shorts so I could be like all the other kids in my class. My parents did not buy me the… Continue Reading >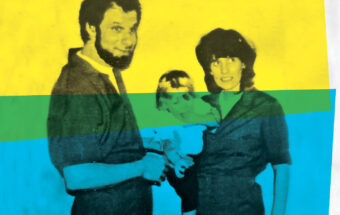 For Chesa Boudin, his mother and father were radical not for their politics but for the extraordinary lengths they took to parent him while incarcerated.
Chesa Boudin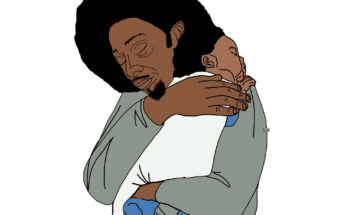 Fatherhood can be hard. But when father and son are both in prison, the challenges are immense.
Sylvia A. Harvey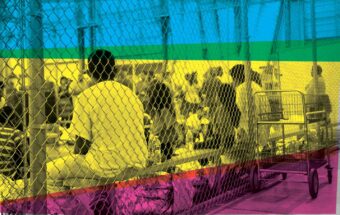 For families separated at the border, the trauma remains even after being reunited.
Maritza Lizeth Félix
Showing Up for Our Kids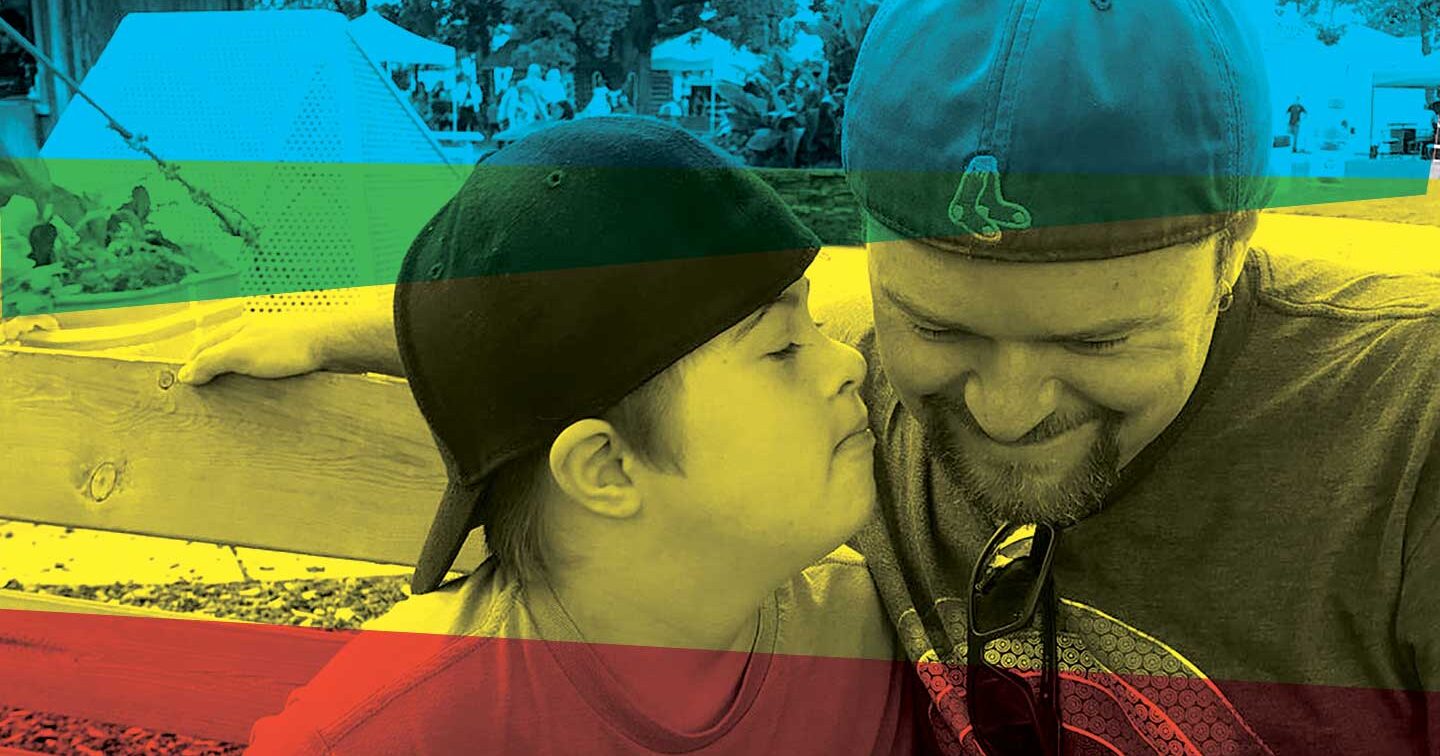 Instead of focusing on the challenges facing disabled people, we should emphasize goals.
David M. Perry
---
It's the second day of my son's life, and I'm crying because our four best friends won't stop congratulating us. We're in a hospital room, and our son is upstairs receiving extra oxygen, although everyone says there's nothing to worry about. He was diagnosed with Down syndrome about five minutes… Continue Reading >