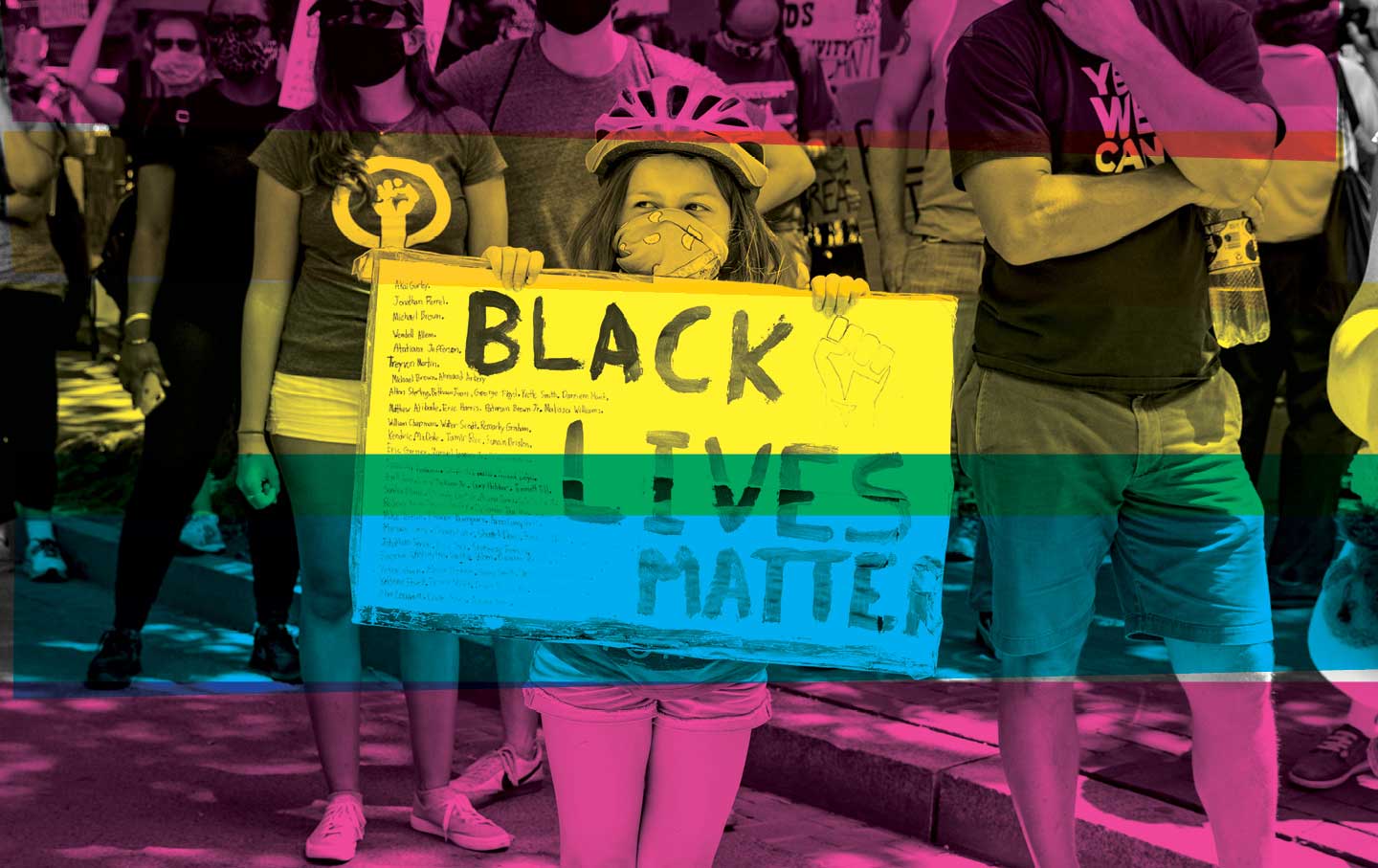 We need to do more than prevent bias in our kids—we need to live our values here and now.
Mar 9, 2021 / Feature / Courtney E. Martin
The proof-of-concept phase for feminist online movement-building is long past. Now it's time for a funded feminist web.
Nov 2, 2011 / Courtney E. Martin
When undocumented immigrants like Jose Antonio Vargas "come out," it changes the debate over immigration—but at considerable personal risk.
Jun 28, 2011 / Courtney E. Martin