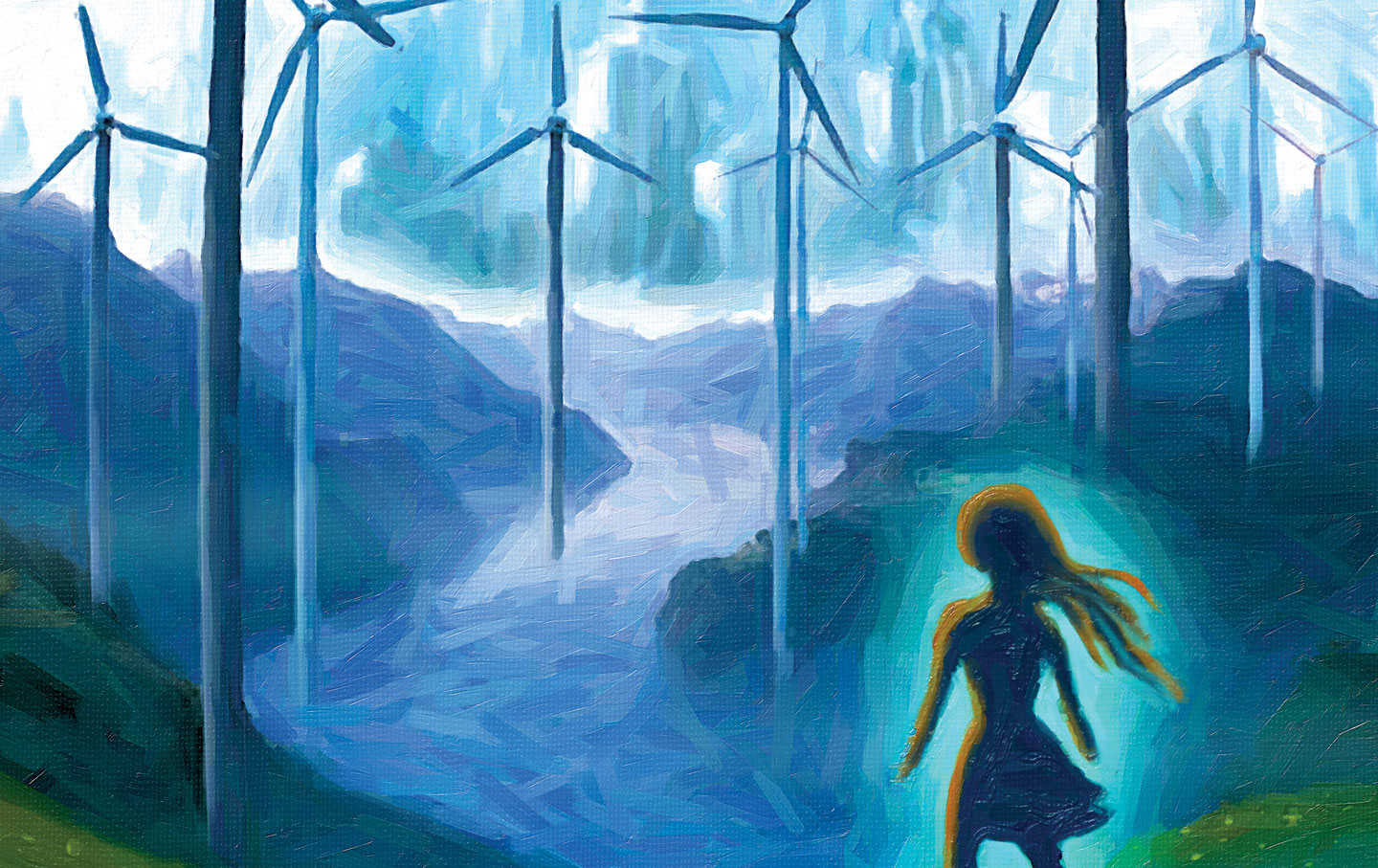 The future will follow an unpredictable route, but we must still follow a compass called hope.
Mar 23, 2015 / Feature / Rebecca Solnit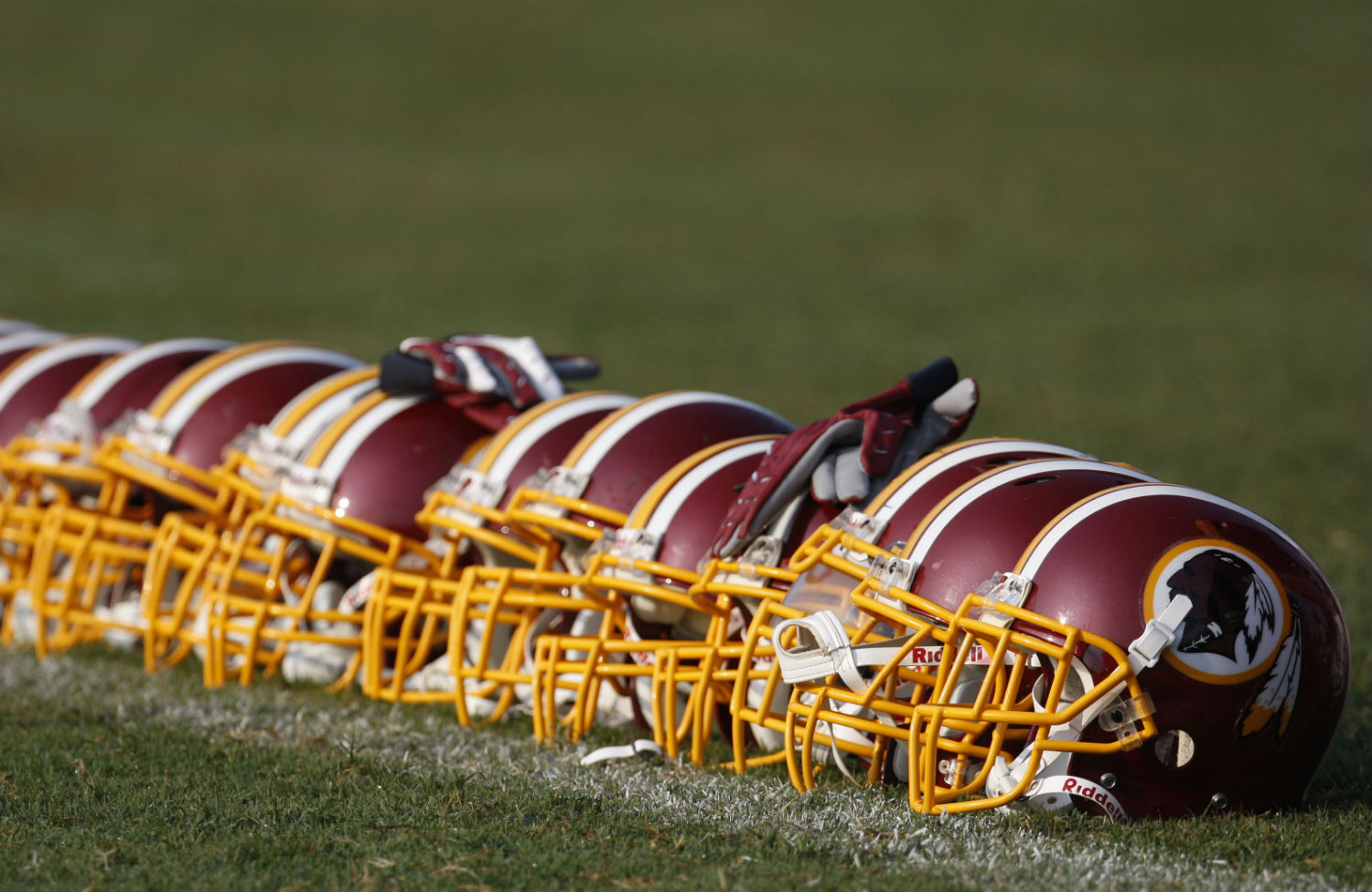 The largest demonstration in history against the NFL's racial slur of a brand has roots north of the border.
Nov 3, 2014 / Blog / Dave Zirin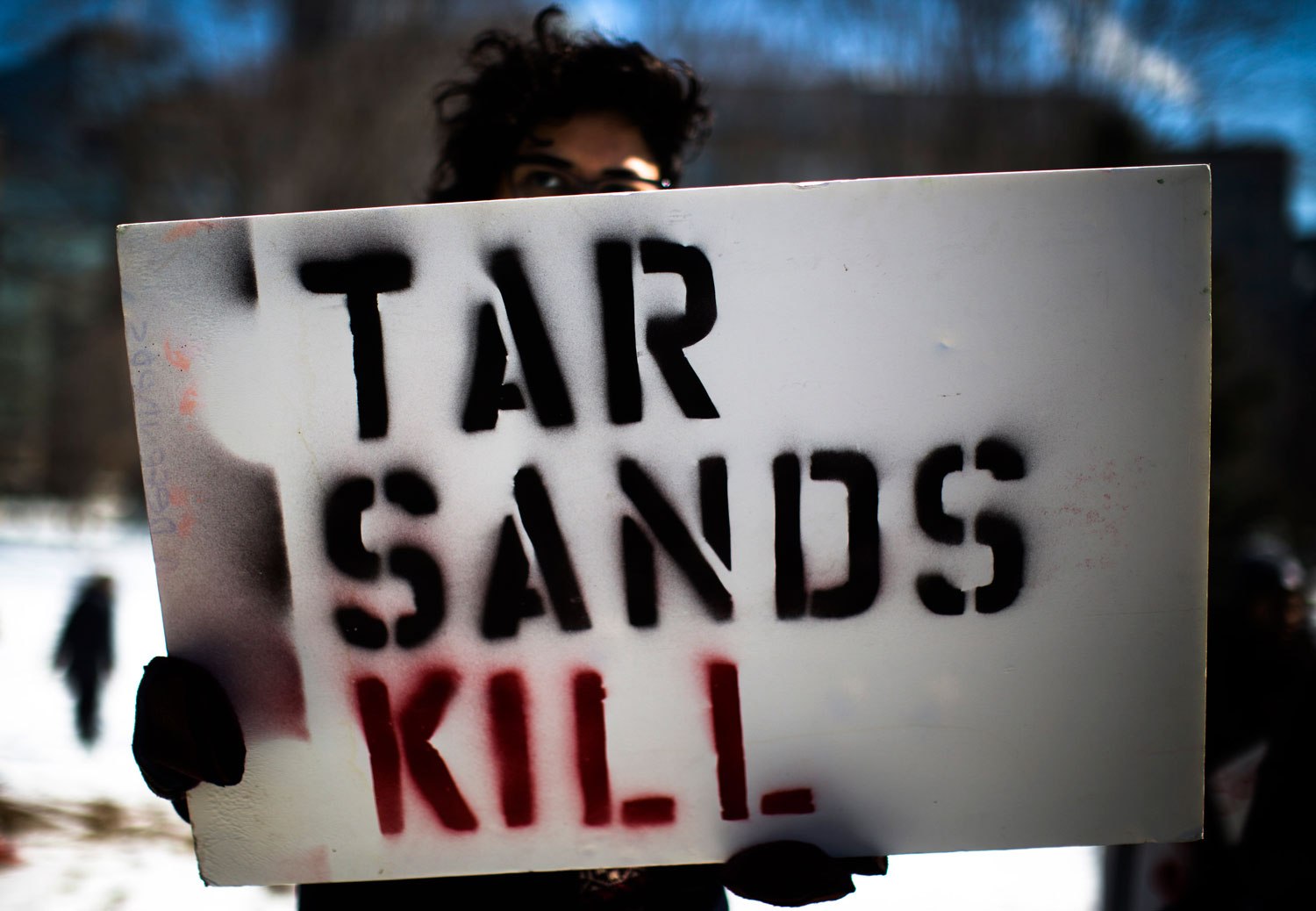 Recent militant action in Canada is leading a global movement to protect frontier resources.
Sep 10, 2014 / Editorial / Audrea Lim