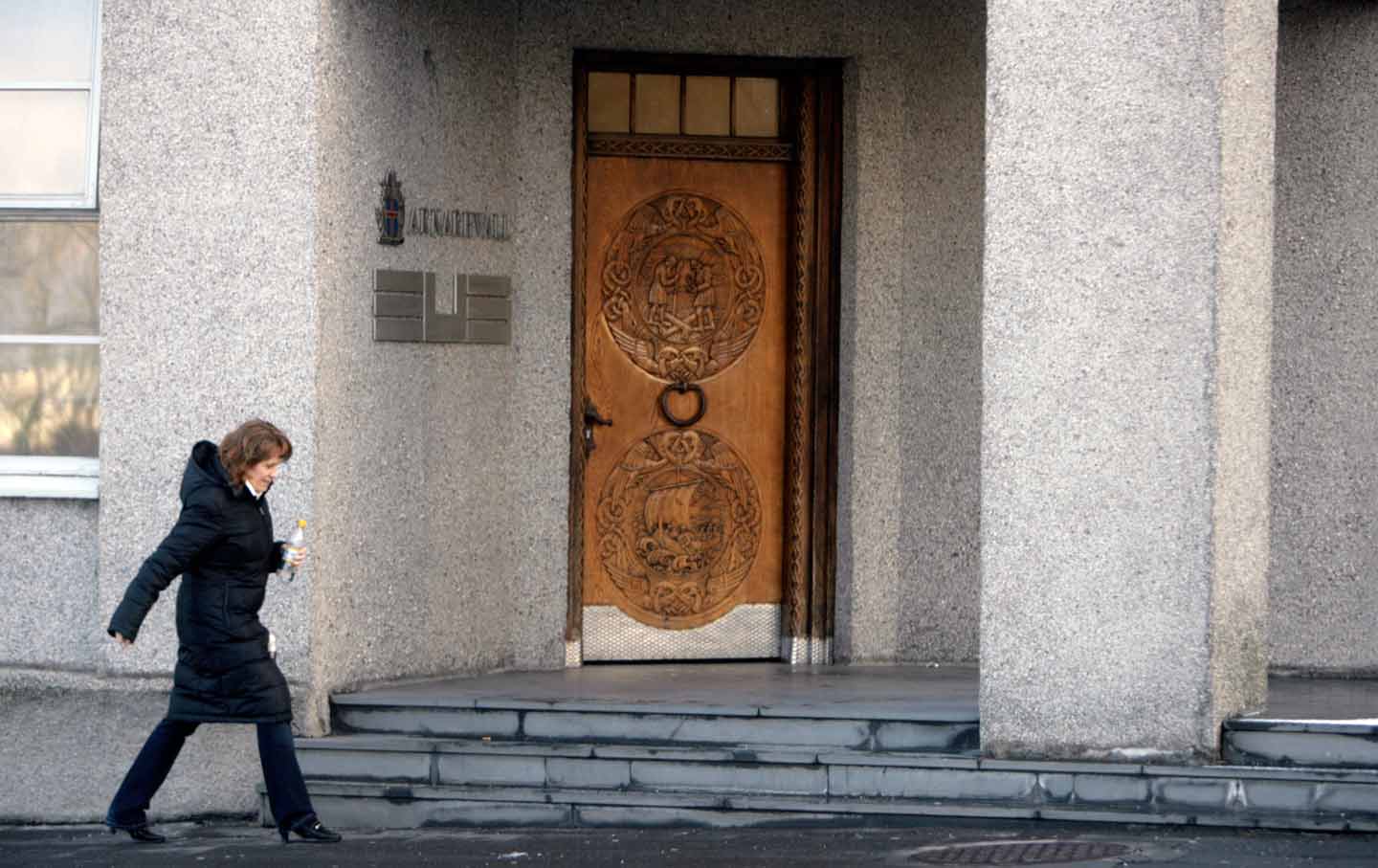 Bernie Sanders wants Election Day to be a holiday. That reform would dramatically increase turnout.
Oct 31, 2016 / John Nichols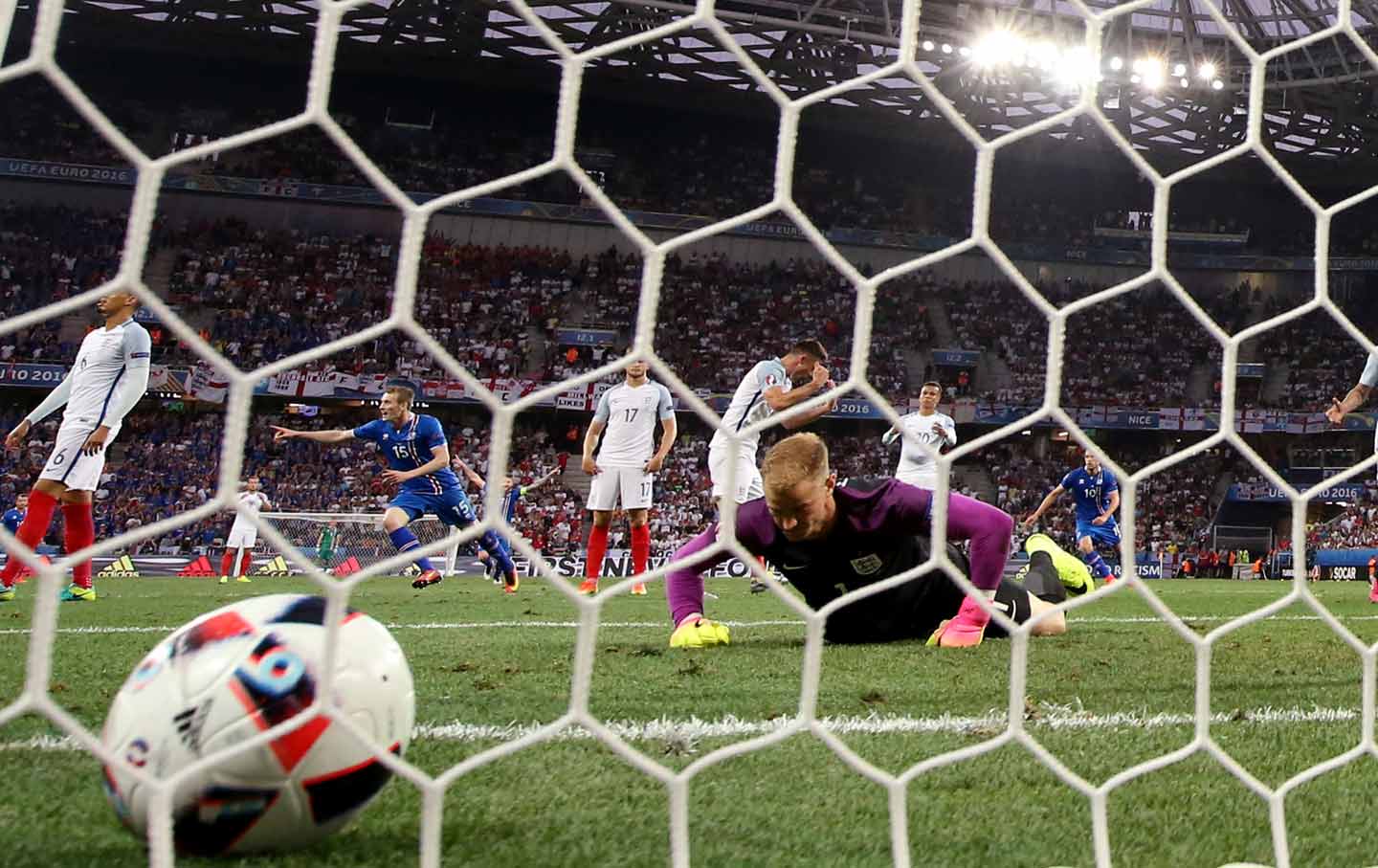 England's soccer loss to Iceland in the European Championships adds insult to injury in the wake of Brexit.
Jun 29, 2016 / Dave Zirin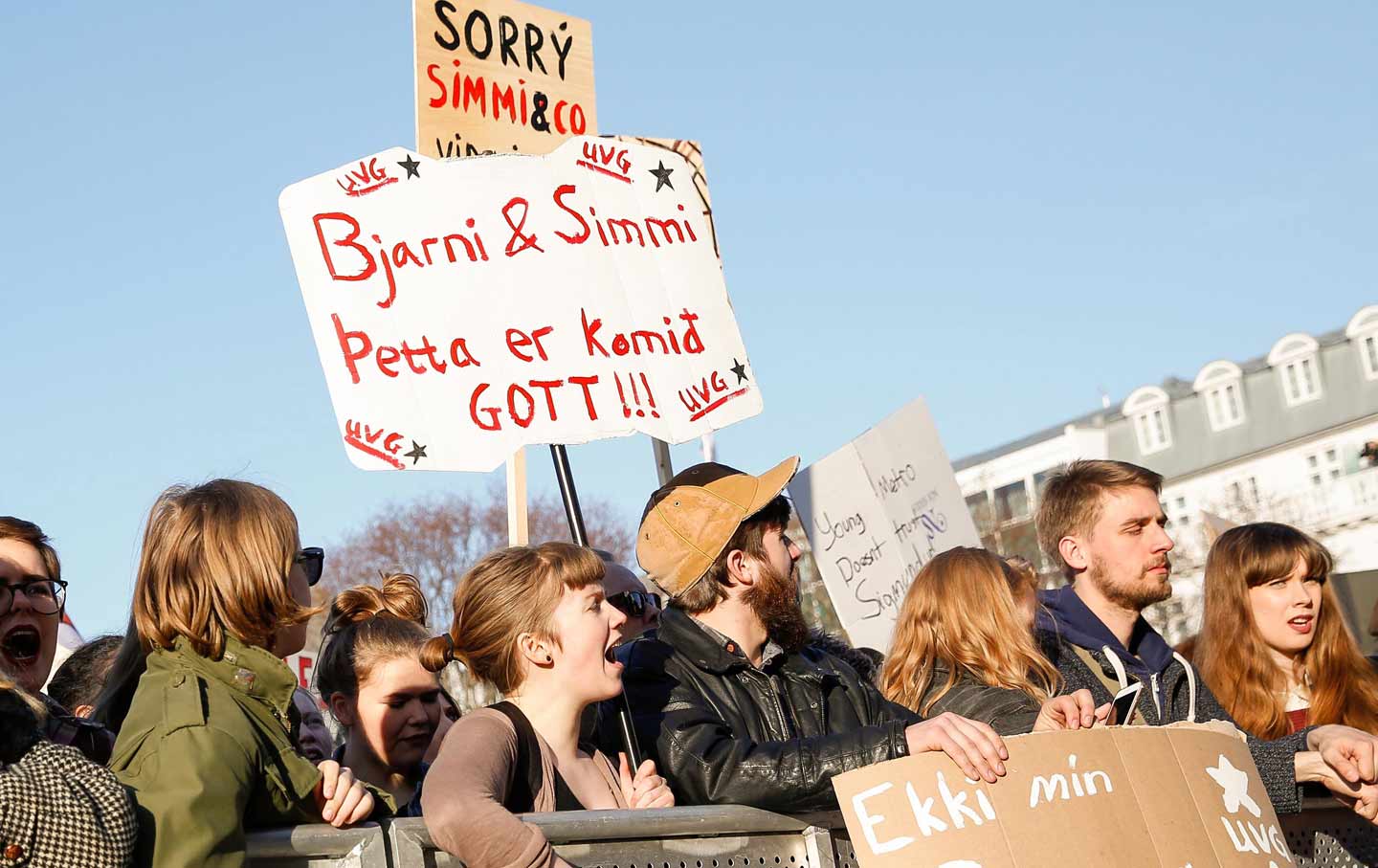 Citizens are enraged that his government enforced strict capital controls while he stashed his own money in the Caribbean.
Apr 5, 2016 / James North