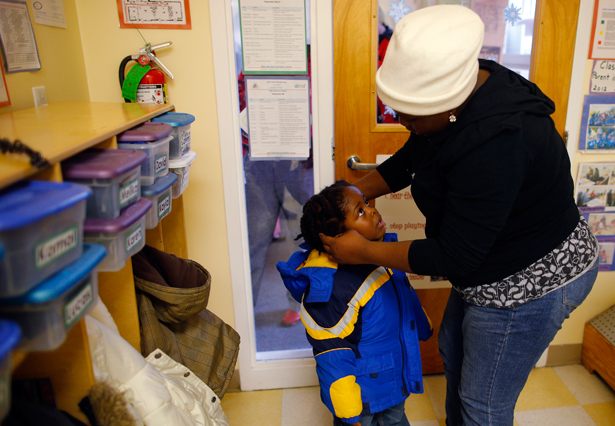 Obama's proposal to fund home visiting services is a laudable step toward serving the comprehensive needs of parents, whether they are working or not.
Feb 4, 2015 / Michelle Chen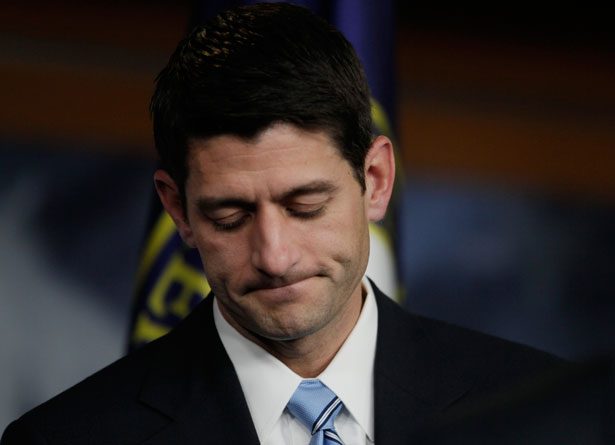 The 2012 vice presidential candidate is just trying to rebrand himself for 2016.
Jul 24, 2014 / John Nichols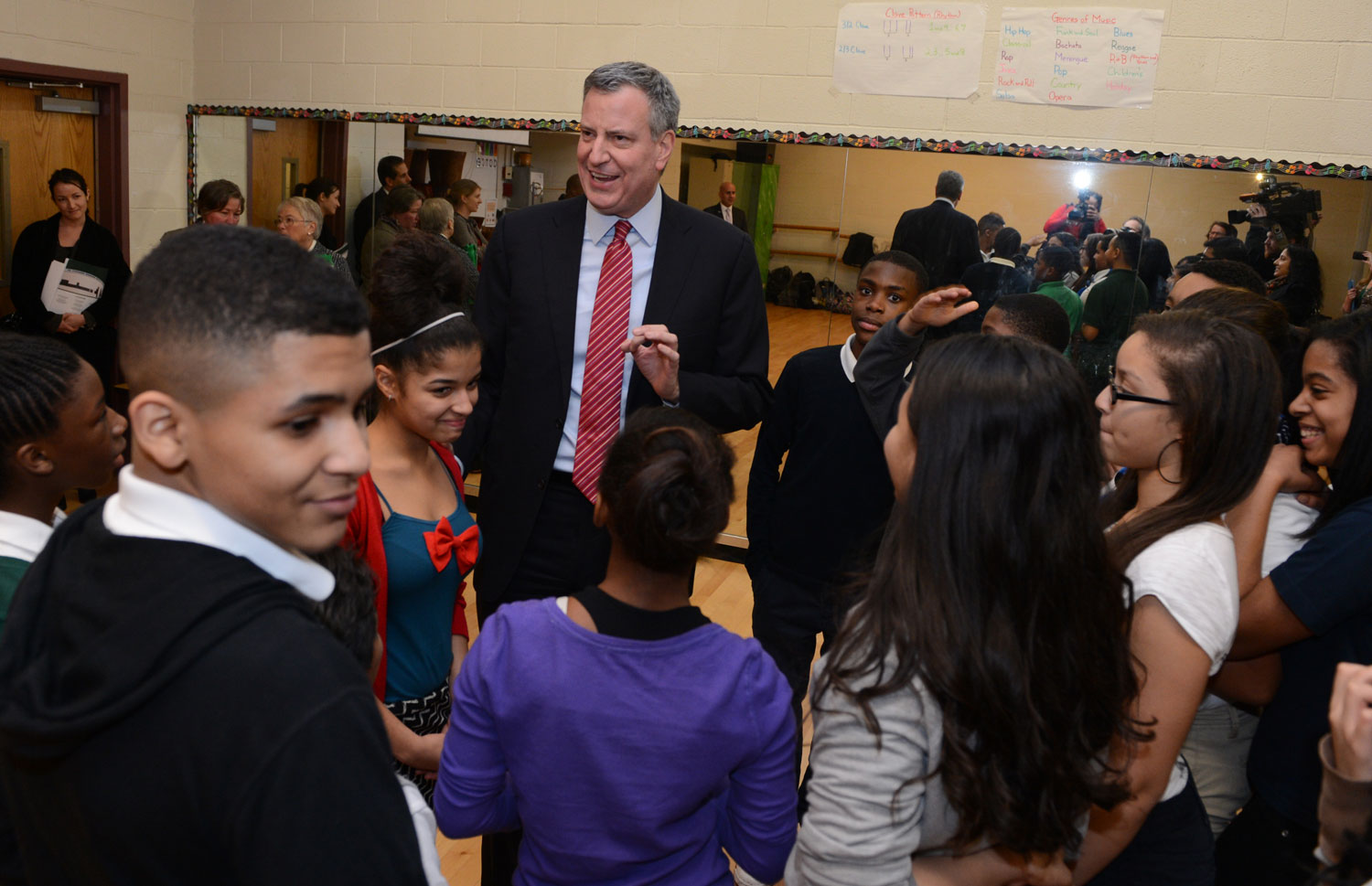 The case for Mayor Bill de Blasio's plan does not actually require copious amounts of data on long-term educational outcomes.
Feb 12, 2014 / Betsy Reed