Print Magazine
September 20, 2010 Issue
Editorial
Let's get a grip: the left isn't going to win every 24-hour news cycle. And that shouldn't be our goal.
America needs to remember the disastrous consequences of the war in Iraq. But Obama wants to put it all behind us.
Bob King, the new UAW president, has dusted off the union and renewed its activist traditions.
Column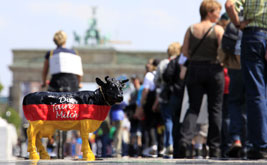 In Germany, a strong social safety net keeps people from plunging into the abyss. Why are we so averse to having that security in the United States?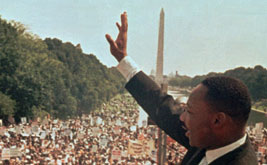 Speech is not the only, or even the most powerful, conduit of racial liberation—or racial oppression.
Books & the Arts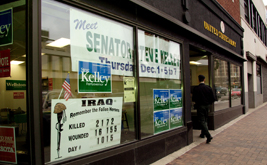 Why are poorer and less-educated citizens more likely to die in America's wars?
The one thing that a thousand books written from within the financial crisis won't contemplate is the possibility of an unhappy ending for capitalism.
Ruth Harris's Dreyfus; Deborah Amos's Eclipse of the Sunnis.
In Georg Letham, Ernst Weiss turned to psychoanalysis to tap an atmosphere of unknown terror and mystery.