Print Magazine
October 14, 2013 Issue
Column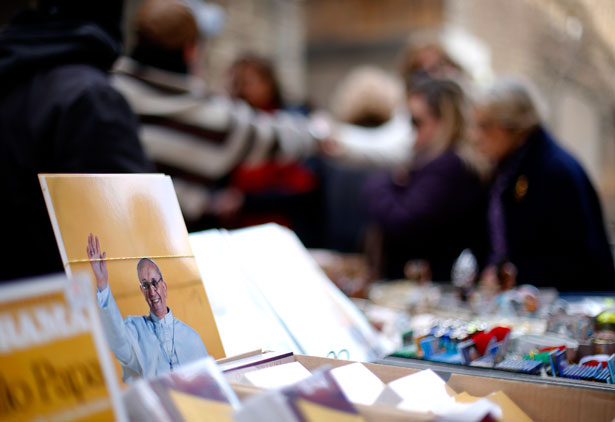 As the wealth gap grows, so have the number of ways a woman can sell her body. What is the cost?
Feature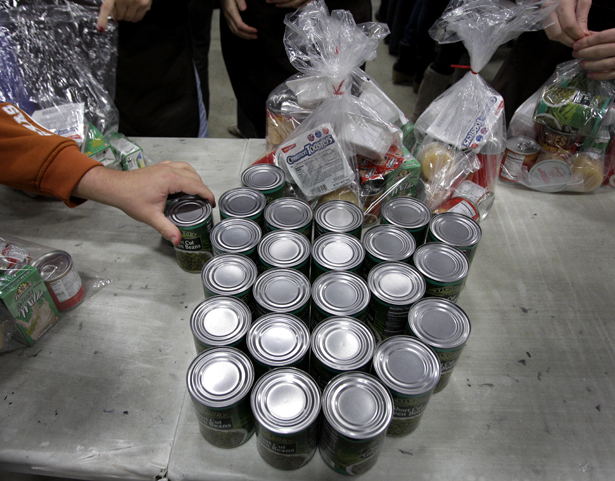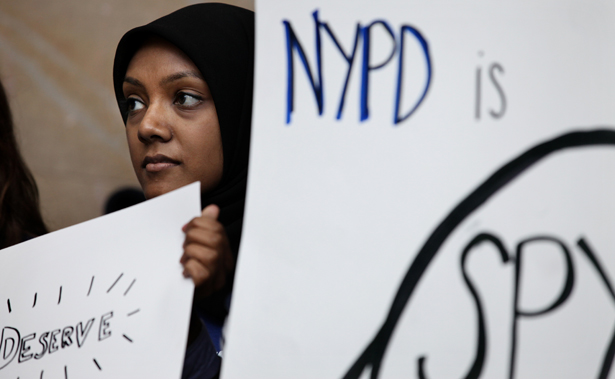 Americans remain mostly blind to the abusive treatment of terror suspects on US soil.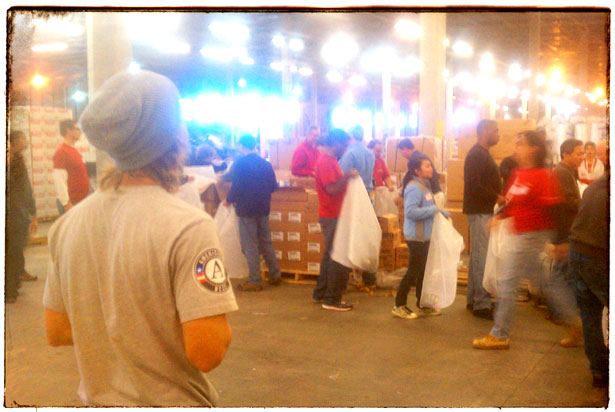 Books & the Arts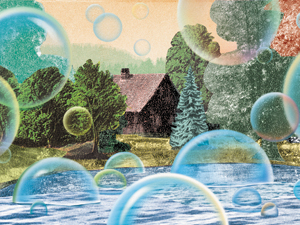 Is sensory deprivation an escape from or toward the fatigue and distractions of the digital life?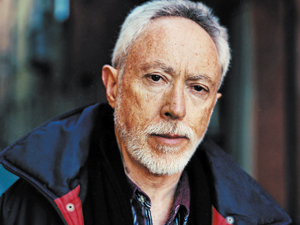 The Childhood of Jesus explores the fictitious dimensions of a just and compassionate world.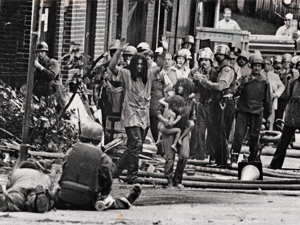 Jason Osder's Let the Fire Burn; Martha Shane and Lana Wilson's After Tiller; Peter Morgan and Ron Howard's Rush; anniversary wishes...