Print Magazine
March 3, 2014 Issue
Letters
Coining a word… is Christie history?… VISTA & the war on poverty… call it anti-inequality…
Feature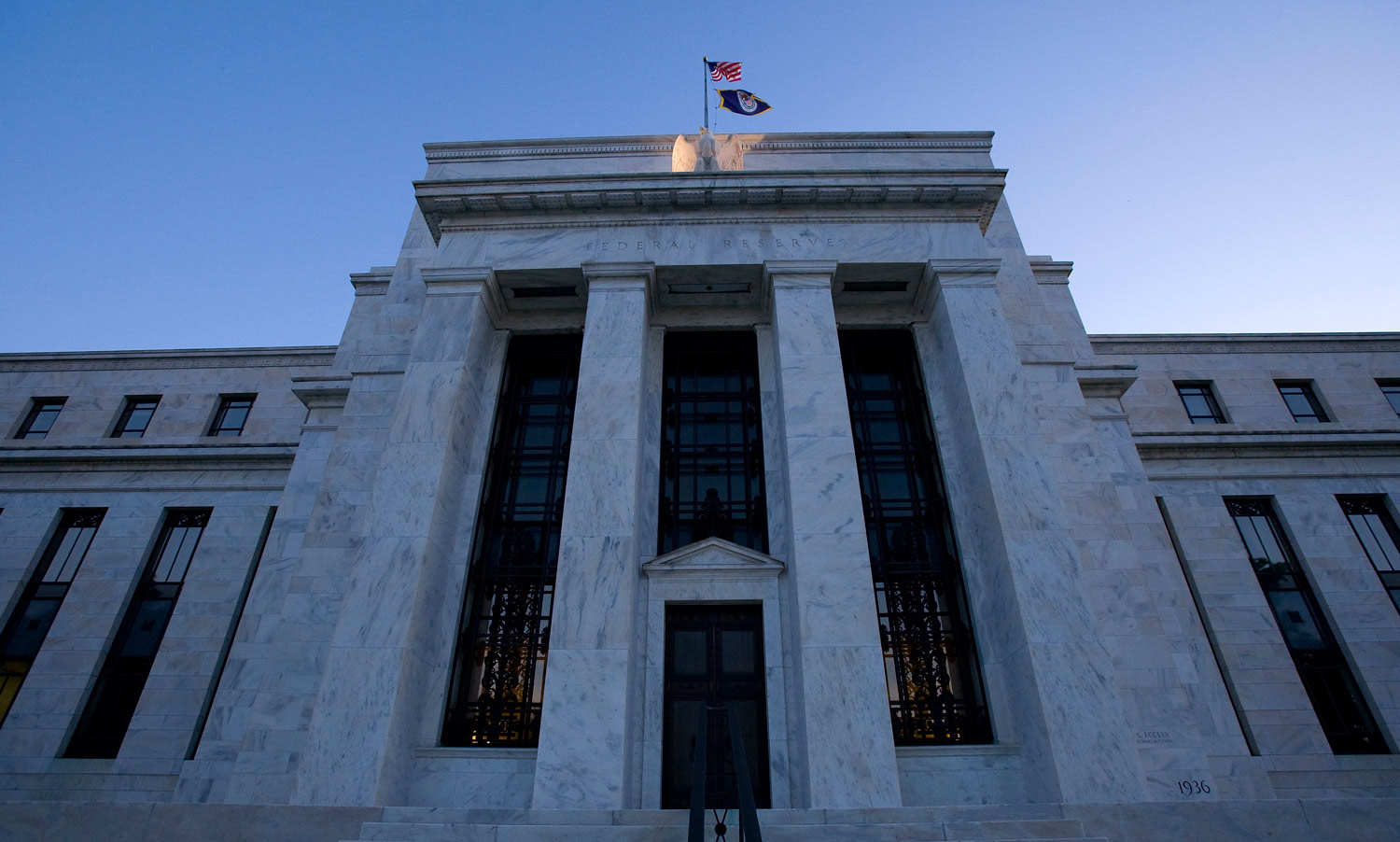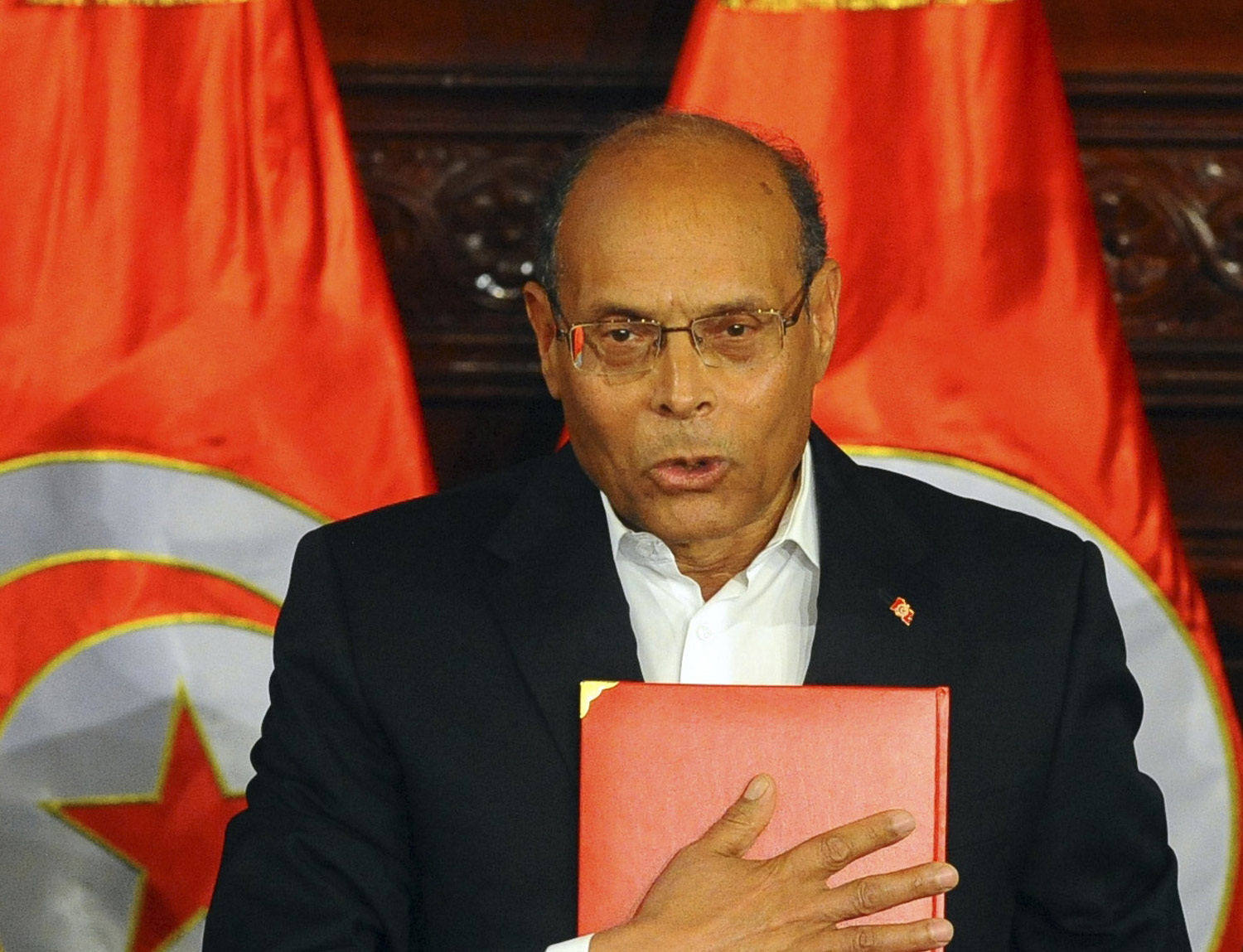 In Tunisia, secularists and Islamists produced a landmark constitution—without Western interference.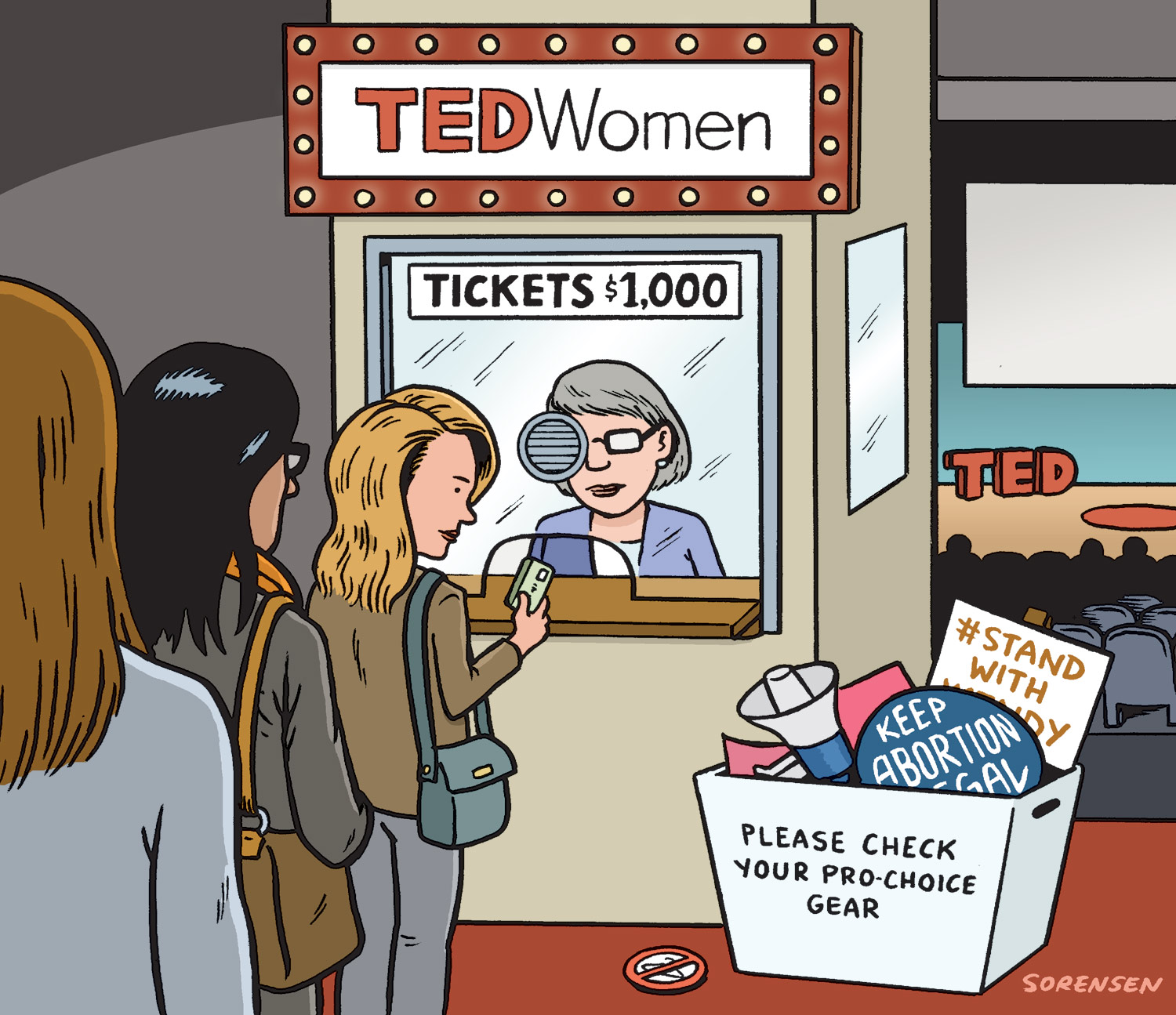 As the movement enjoys a star moment, "controversial" issues risk being left behind.
Books & the Arts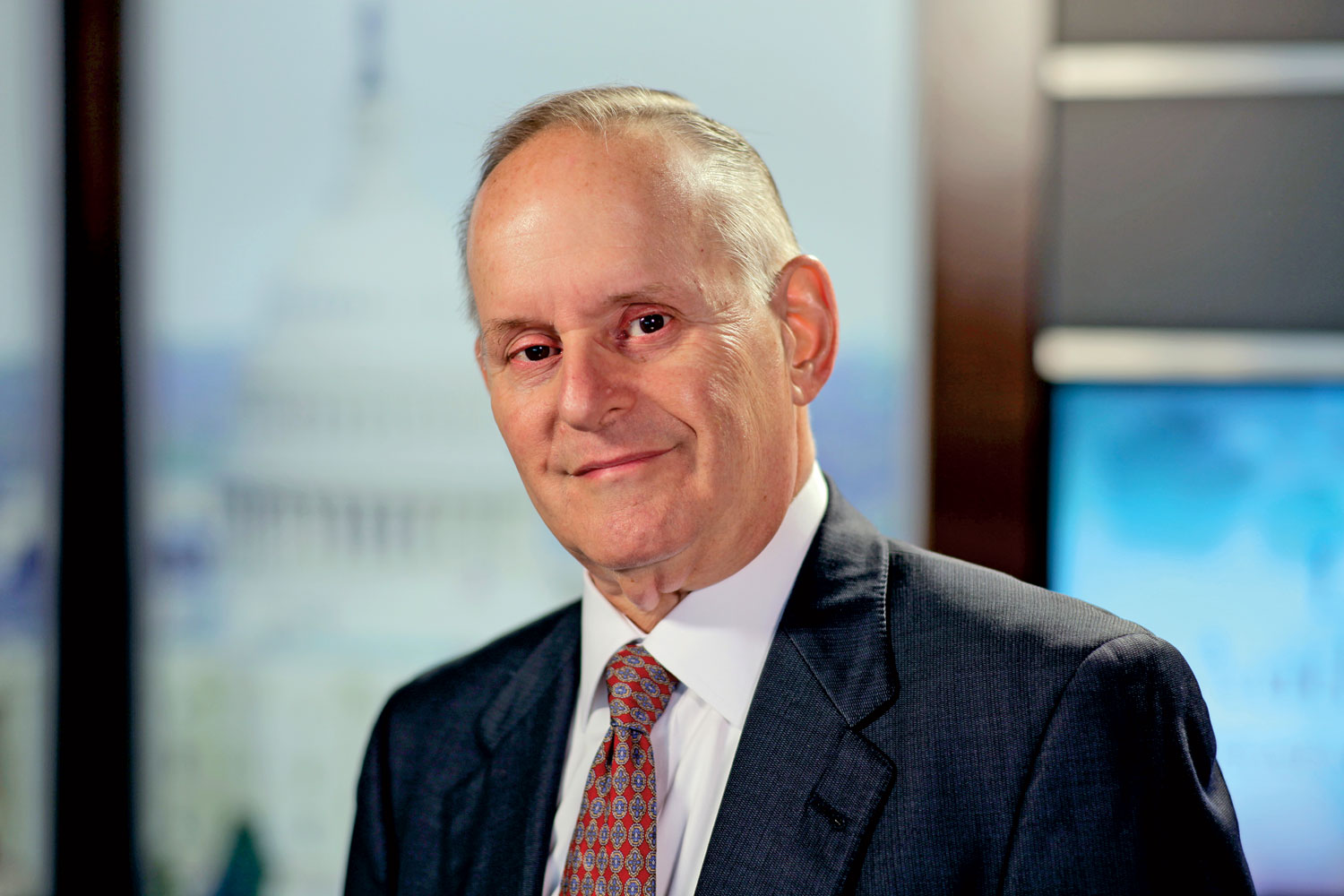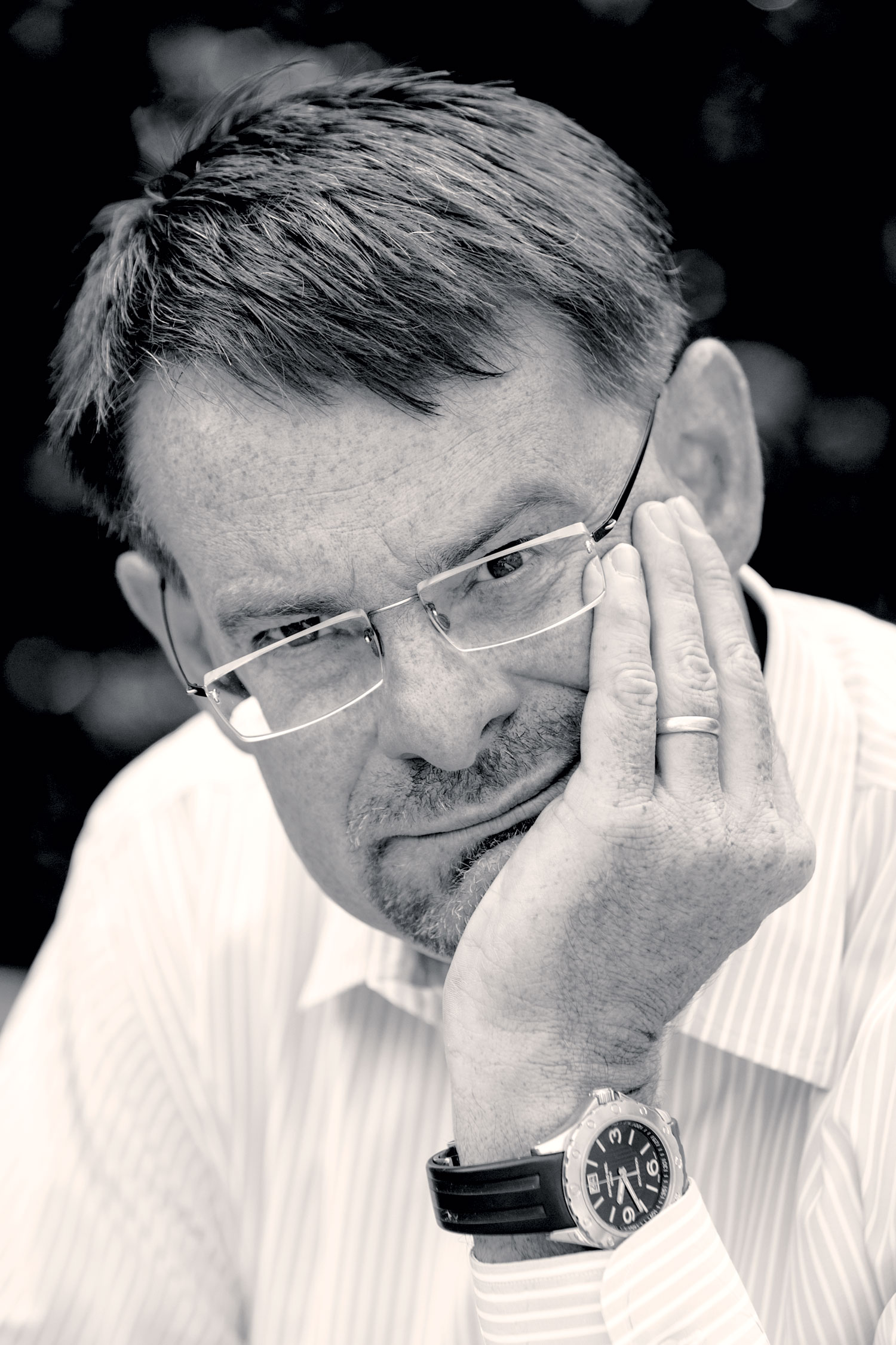 Walter Johnson reconsiders the connection between slavery and capitalism.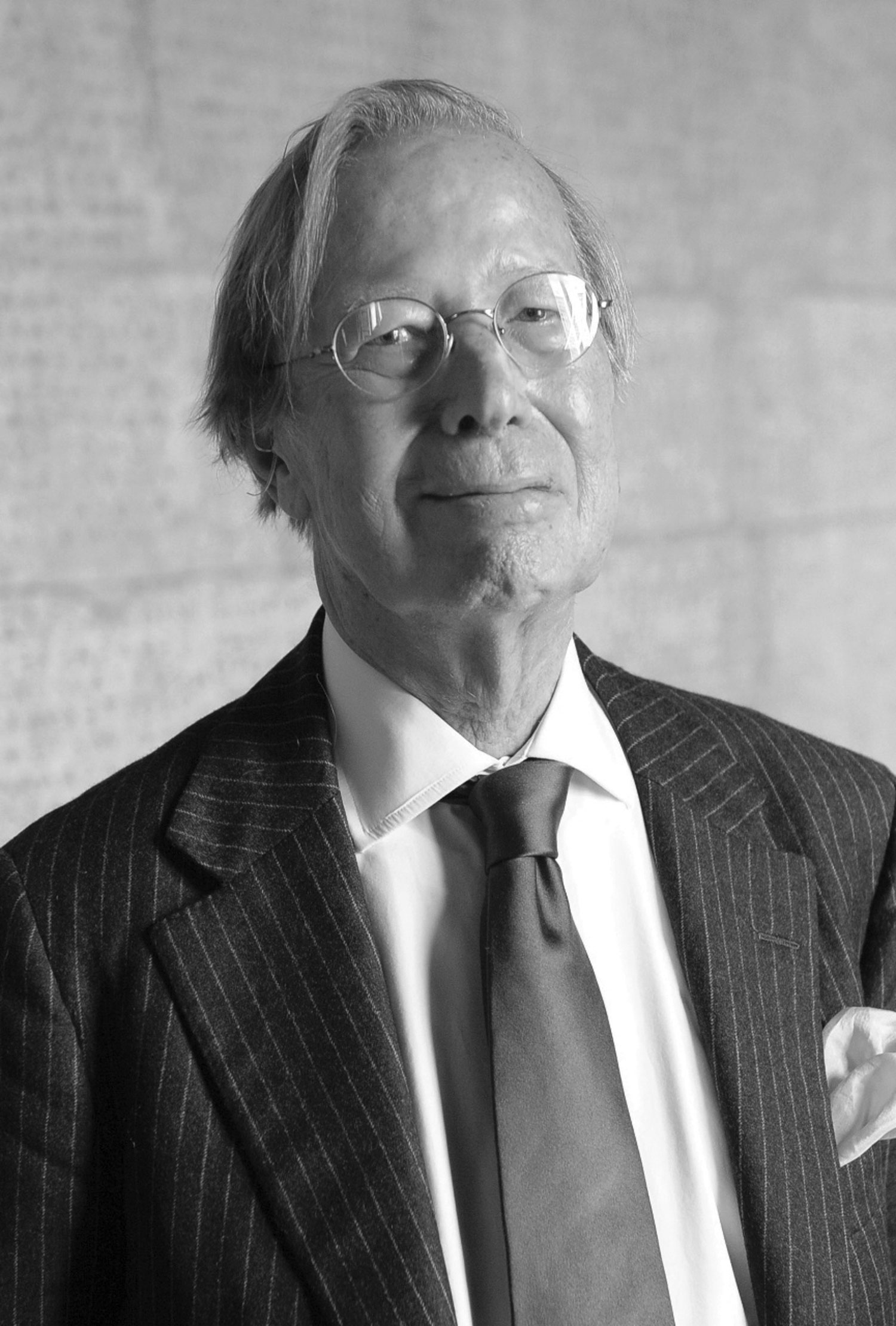 How did an essential figure in the modern revival of liberal political philosophy end up pondering issues of theology?