Print Magazine
March 21, 2011 Issue
Editorial
The spirit of democratic protest, so vibrant across the Middle East, has been kindled here in Middle America.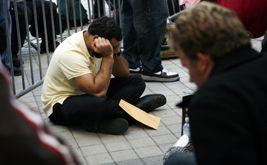 For the condo-buying, sushi-eating Beltway elite, the recession is over. For the rest of America—not so much.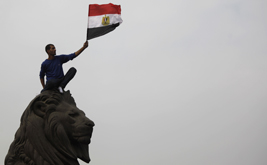 Suddenly, people all over the Arab world are feeling a sense of pride—and the West is paying attention.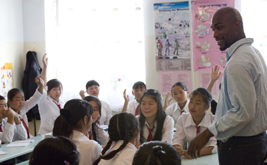 A former legal counsel for the corps argues for its continuing usefulness.
A former volunteer offers a more timely—and radical—alternative.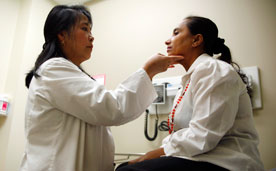 Progressive service organizations connect real world needs to Beltway advocacy and lobbying. Conservatives fear and loathe that.
Column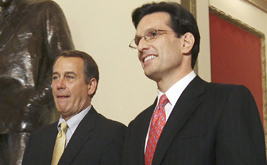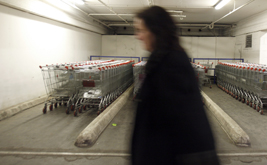 The ultimate aim of the GOP's social agenda is to force women back into the home.
Feature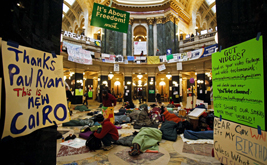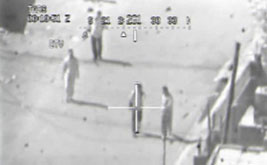 For a healthy democracy, transparency is the best medicine.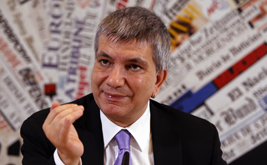 Can an openly left-wing, openly gay politician from the South revive an Italy in deep malaise?
Books & the Arts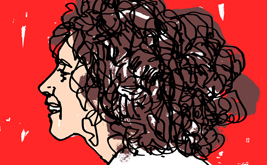 For Joanna Ruocco, language is a multiplier of worlds, a portal to alternate realities.
Clay Shirky's Cognitive Surplus is the latest monotonous revery about the Internet social revolution. Evgeny Morozov punctures that bubble.
Abbas Kiarostami's Certified Copy; Matt Porterfield's Putty Hill; Patricio Guzmán's Nostalgia for the Light; J. Hoberman's new book, An Arm...