Print Magazine
July 2-9, 2012 Issue
Editorial
The crushing recall loss shows that labor must find better ways to defend itself in the electoral arena.
Revelations about Obama's drone assassinations led to official outrage—against the leakers. It's the policy that warrants investigation.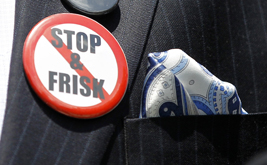 Growing public protest, along with two landmark lawsuits, may put an end to this dragnet policy that overwhelmingly targets young black and Latino men.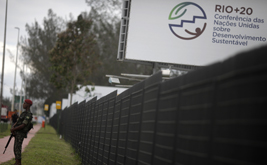 After two decades, we're no closer to reducing global poverty or enhancing sustainable development. Politicians will change only when mass action forces them to.
Column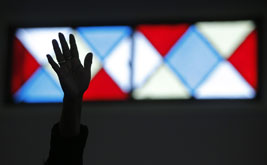 Forty-six percent of Americans believe that God created human beings within the last 10,000 years or so. Worry.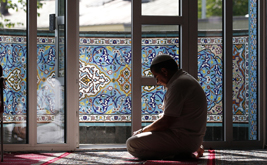 Europeans are not threatened by a Muslim minority. It's the other way round.
Books & the Arts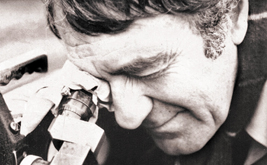 In his memoir, The Patagonian Hare, the Shoah director's life upstages his masterwork.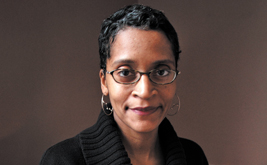 Emily Bernard's Carl Van Vechten and the Harlem Renaissance.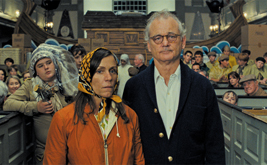 Wes Anderson's Moonrise Kingdom, Kirby Dick's The Invisible War, Ridley Scott's Prometheus