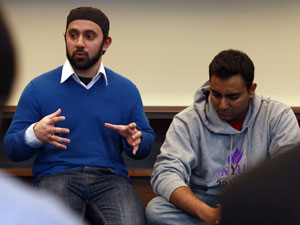 A new report by civil liberties groups reveals self-censorship and decreased participation in community groups as a result of police hounding.
Mar 18, 2013 / Petra Bartosiewicz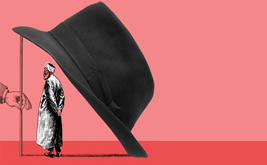 Behind nearly every "foiled terror plot" lurks a government informant sent to entrap hapless young Muslim men.
Jun 14, 2012 / Feature / Petra Bartosiewicz
The US government relies heavily on the testimony of self-styled terrorism experts in prosecuting the "war on terror." But how credible are they?
Jan 17, 2008 / Feature / Petra Bartosiewicz