Print Magazine
July 12, 2010 Issue
Column
Will the BP spill prove to be Judgment Day for the decades of growing corporate rule over government?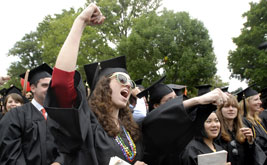 Is our society on the verge of becoming a matriarchy? In your dreams.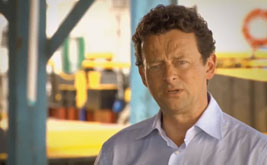 Feature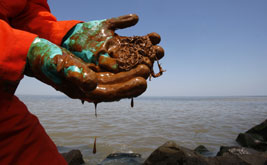 Devastation wrought by the BP spill is in headlines daily. But decades of oil drilling in Louisiana have done far more indelible damage.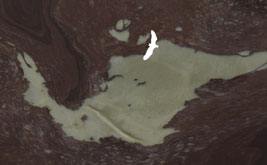 The BP disaster reveals the risks in imagining that we have complete command over nature.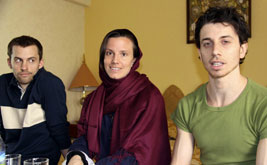 A military report released by WikiLeaks confirms: Iranian forces crossed the border to arrest the American hikers.
Books & the Arts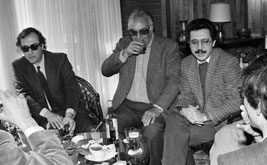 Orhan Pamuk may be the face that Turkish literature turns to the West, but the novelist Yashar Kemal is its conscience and heart.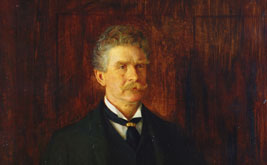 Ours is an age of the unexpected, the extraordinary—the uncanny. What better time to resurrect the stories of Ambrose Bierce?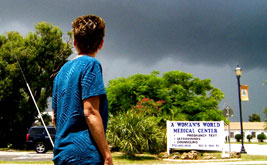 Heidi Ewing and Rachel Grady's 12th & Delaware; Tim Hetherington and Sebastian Junger's Restrepo; Michael Winterbottom's The Killer Inside Me; Lis...