Print Magazine
January 30, 2012 Issue
Editorial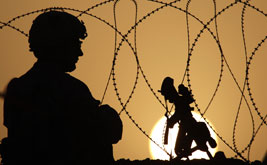 Those clamoring for big cuts shouldn't expect much, if anything, to change this year.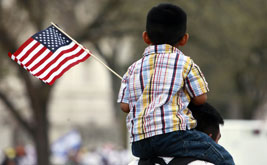 Hammered by the recession, the key Latino voting bloc is concerned with the economy and education, too.
Column
Once again, the MSM falls for the story of Saul Bellow's "former liberal" son, who specializes in publishing right-wing dreck.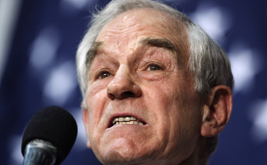 From Newt Gingrich to Ron Paul, Republican presidential candidates have stopped speaking in code and embraced baldly racist rhetoric.
Books & the Arts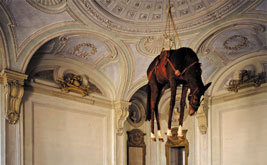 An artist known as a trickster and showman stages a disappearing act at the Guggenheim.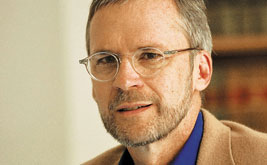 A lack of local democracy and equal protection has led to the collapse of the American criminal justice system.
Most people caught up in the Algerian War left no accounts of it at all.