Print Magazine
January 3, 2011 Issue
Column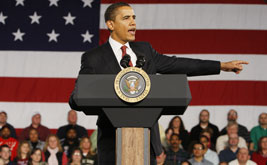 Obama's flawed tax compromise is just the latest result of the Democrats' failure to clearly explain their vision for this country's economic future.
When Obama can't convince American conservatives of verifiable facts, what hope does he have of convincing them to support his policies?
Books & the Arts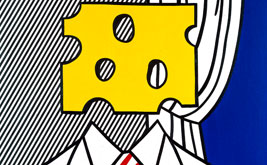 Frederic Tuten's Self Portraits is a backward glance on life that's vital, wistful and filled with sweet ache.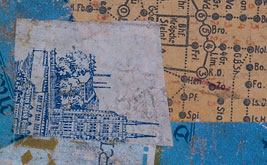 Kurt Schwitters and Blinky Palermo made art that was deliberately elusive, that does not want to be pinned down.
The best poems in Skin, Inc. have an excellent unconscious feeling, even when the news is bad and Thomas Sayers Ellis knows nobody is going to want to listen.