Print Magazine
January 2, 2012 Issue
Editorial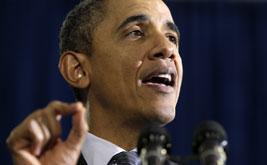 The president has started talking like a populist. It took the Occupy movement to make him do it.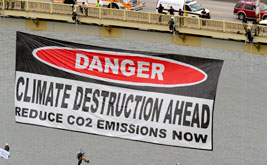 Thanks to a new and frightening breed of climate denier, our chances of avoiding catastrophe just got worse.
The strange thing about last week's Brussels compact is that it is irrelevant to the task at hand—avoiding collapse of the euro.
Column
Need holiday gift ideas that will warm hearts? Try these.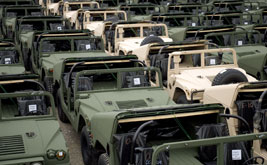 The National Defense Authorization Act would authorize indefinite military detention for US citizens, stripping Americans of their constitutional rights.
Books & the Arts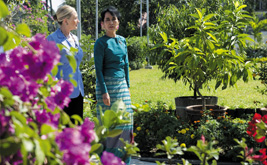 Hopes for reform in Burma are starting to be fulfilled, but skepticism of its rulers is still warranted.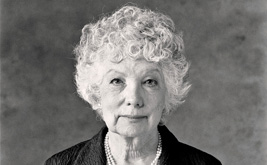 Anne Rophie's Art and Madness, Millicent Monk's Songs of Three Islands, Maisie Houghton's Pitch Uncertain.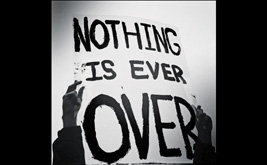 Does the content of a demonstration always exceed and fall short of its ostensible message?