Print Magazine
February 3, 2014 Issue
Column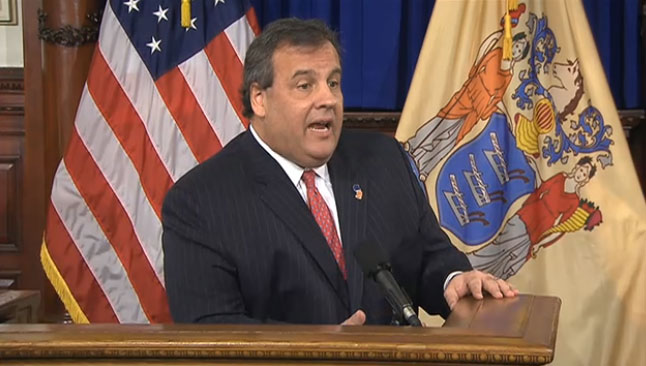 Oh, how we love those Republican "straight-shooters."
Letters
Hisssssssssss… the scourge of gentrification… fighting school "reform"… Ai Weiwei, revolutionary… exploit this proletarian—please!<...
Feature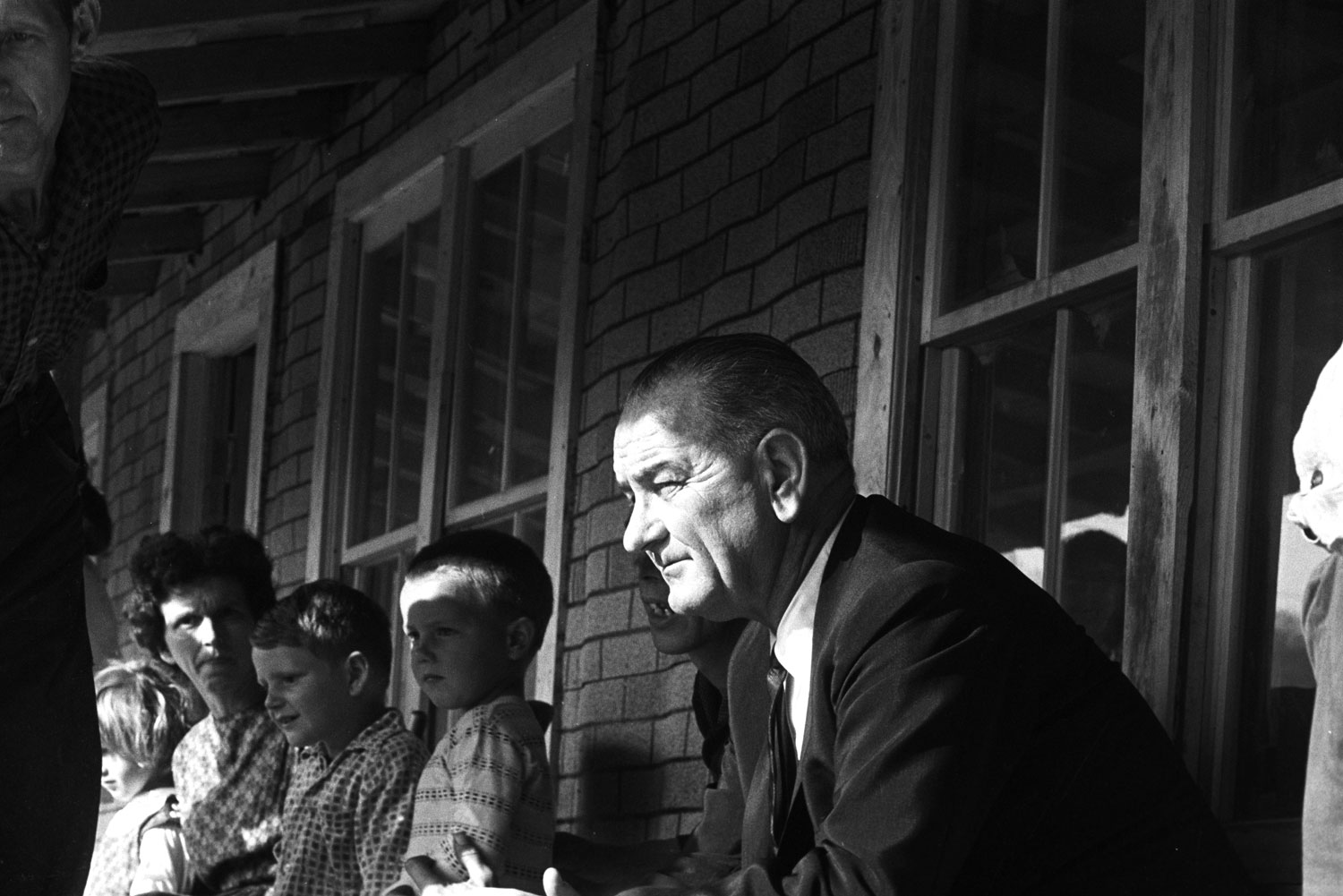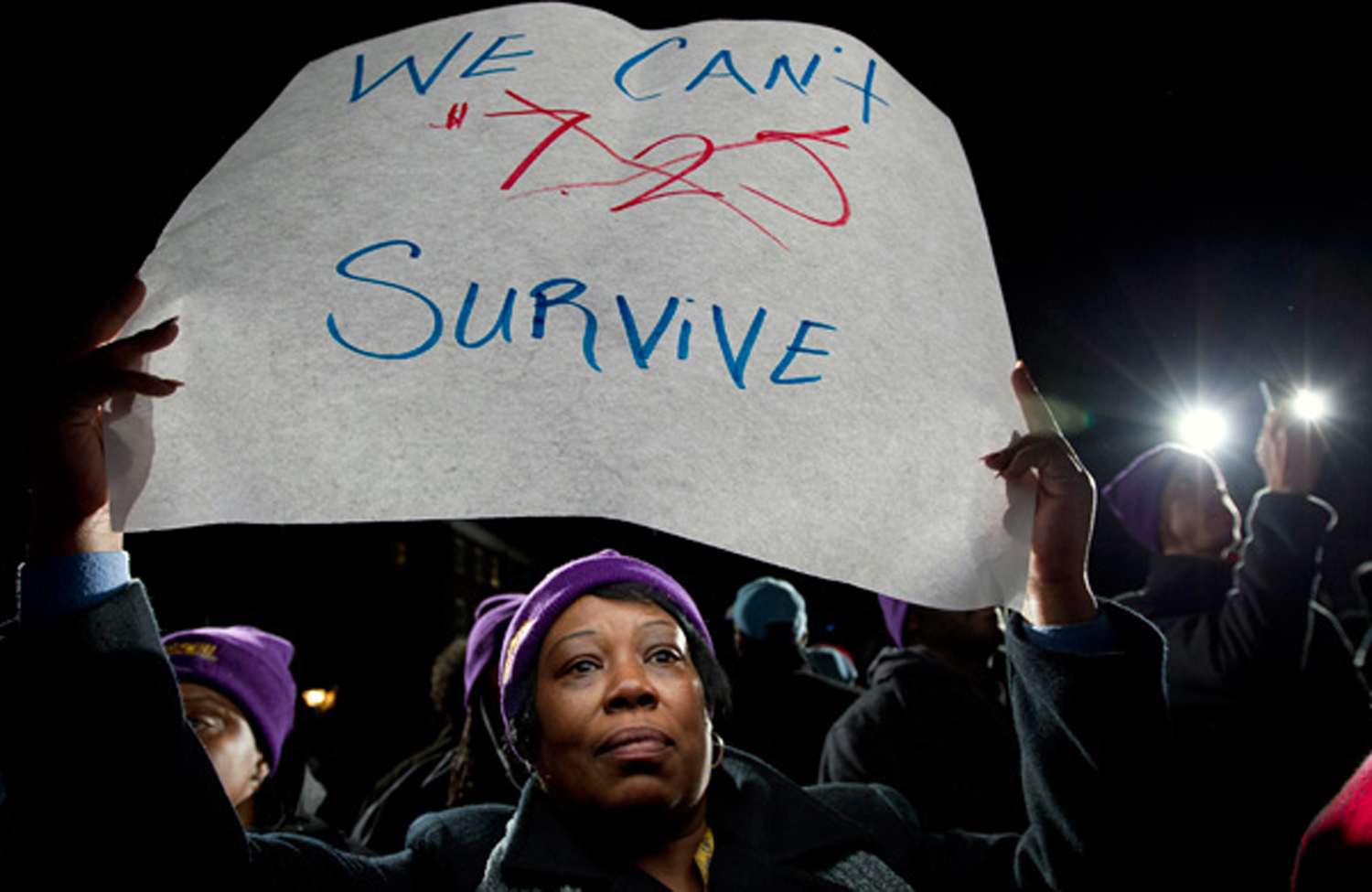 Ten groups that are laying the foundation for an economic justice revival.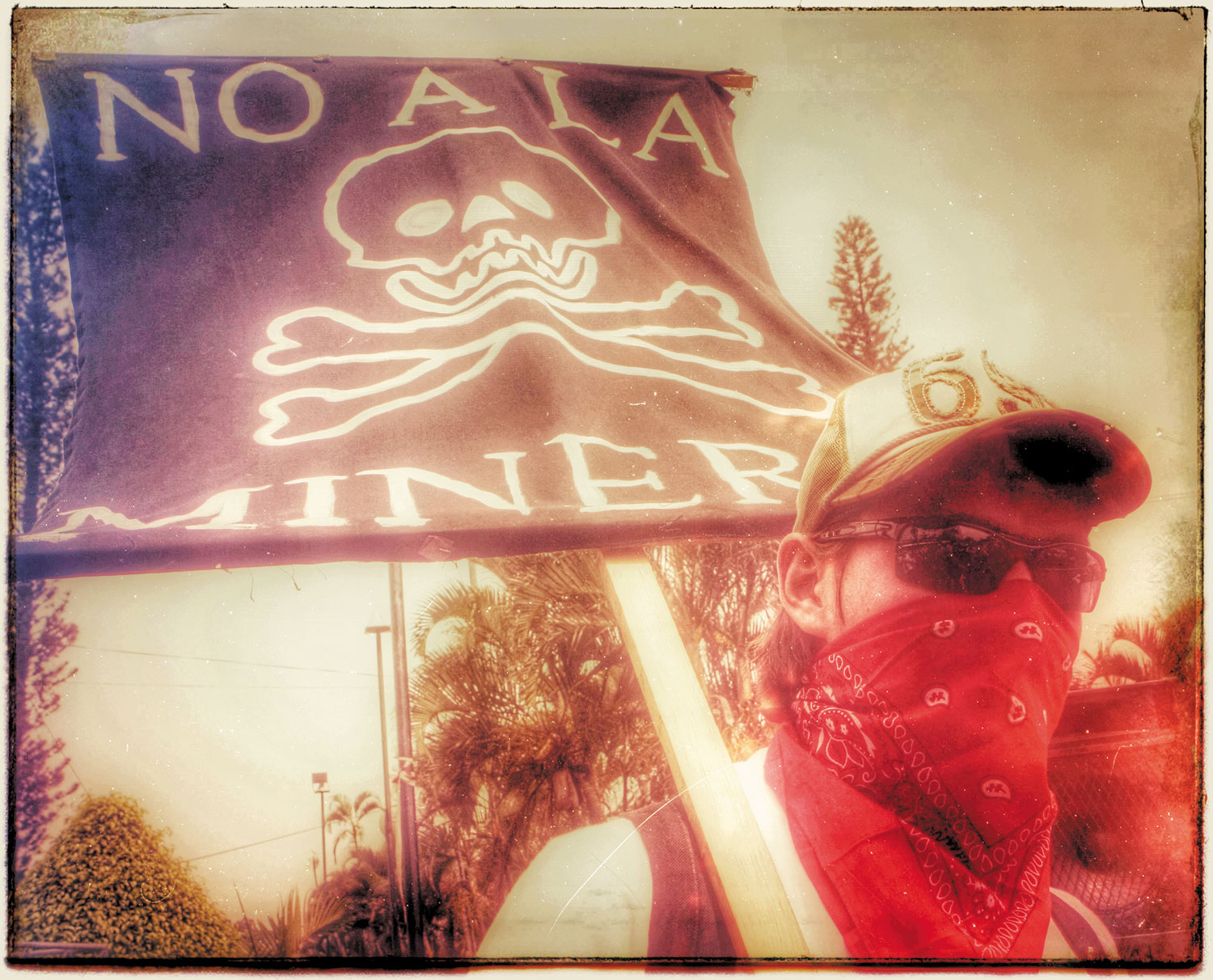 Activists are challenging rules that grant corporations the right to sue governments.
Books & the Arts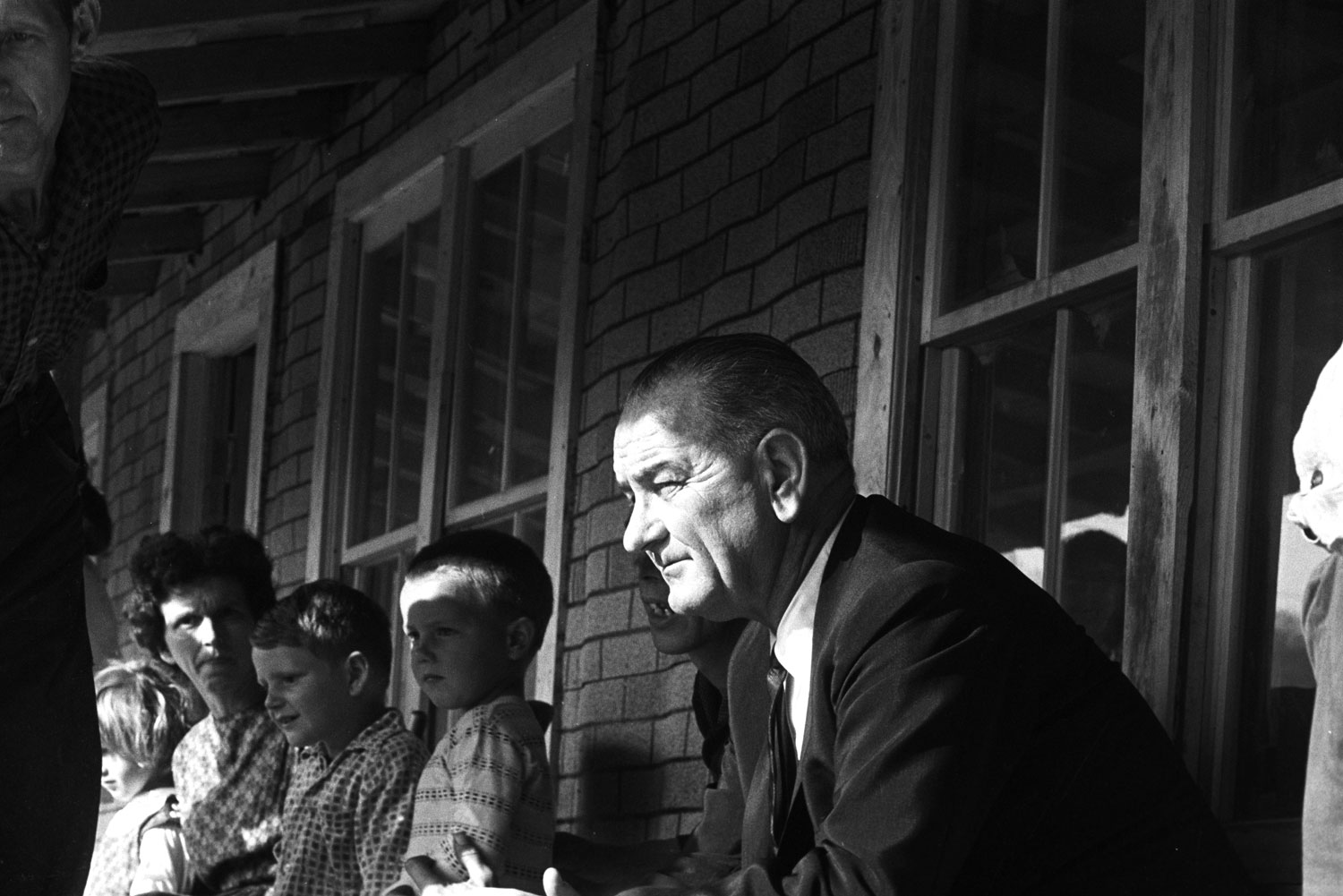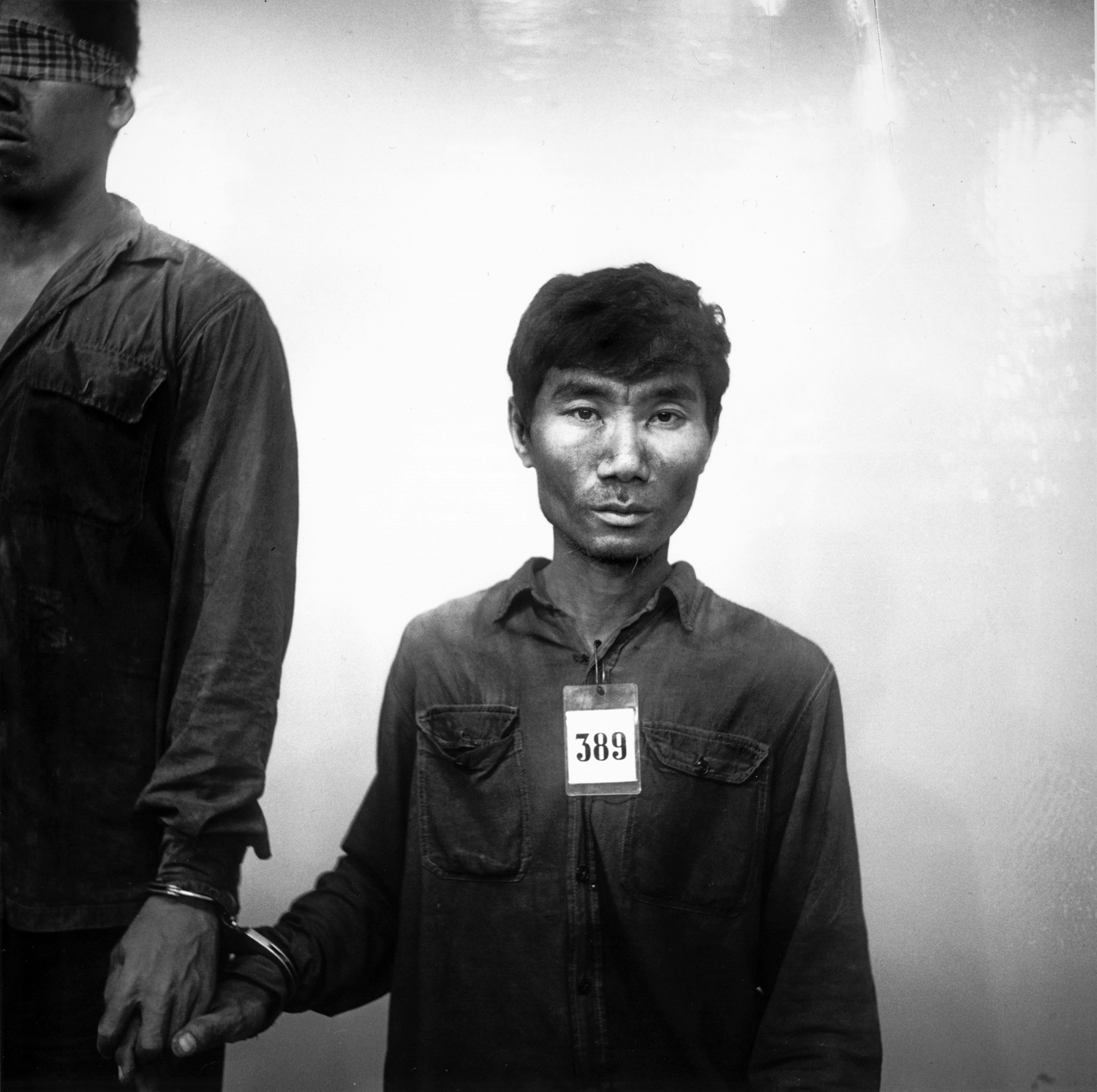 The Brooklyn Museum's massive show of war photography is a wasted opportunity.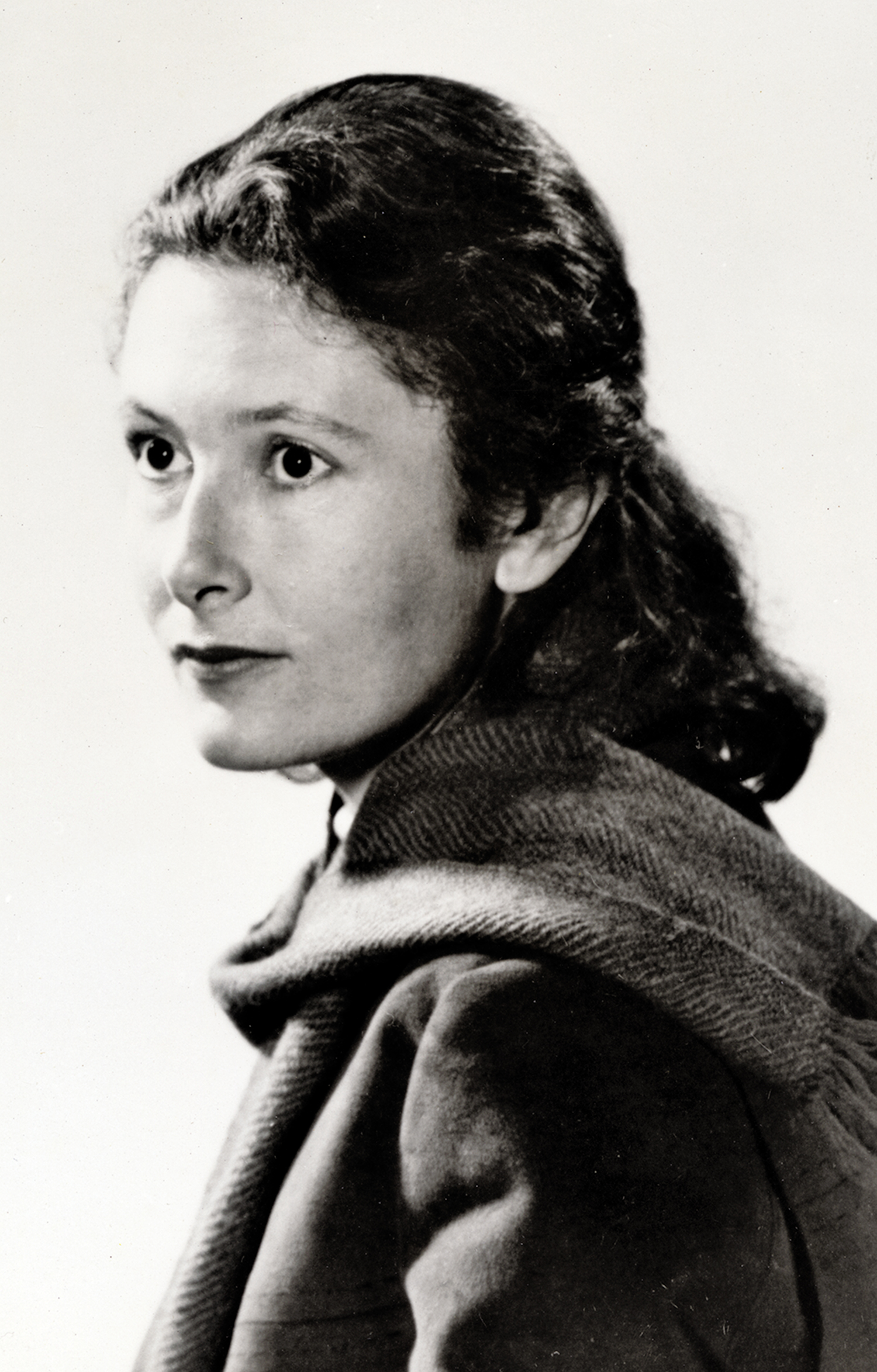 Denise Levertov's Collected Poems.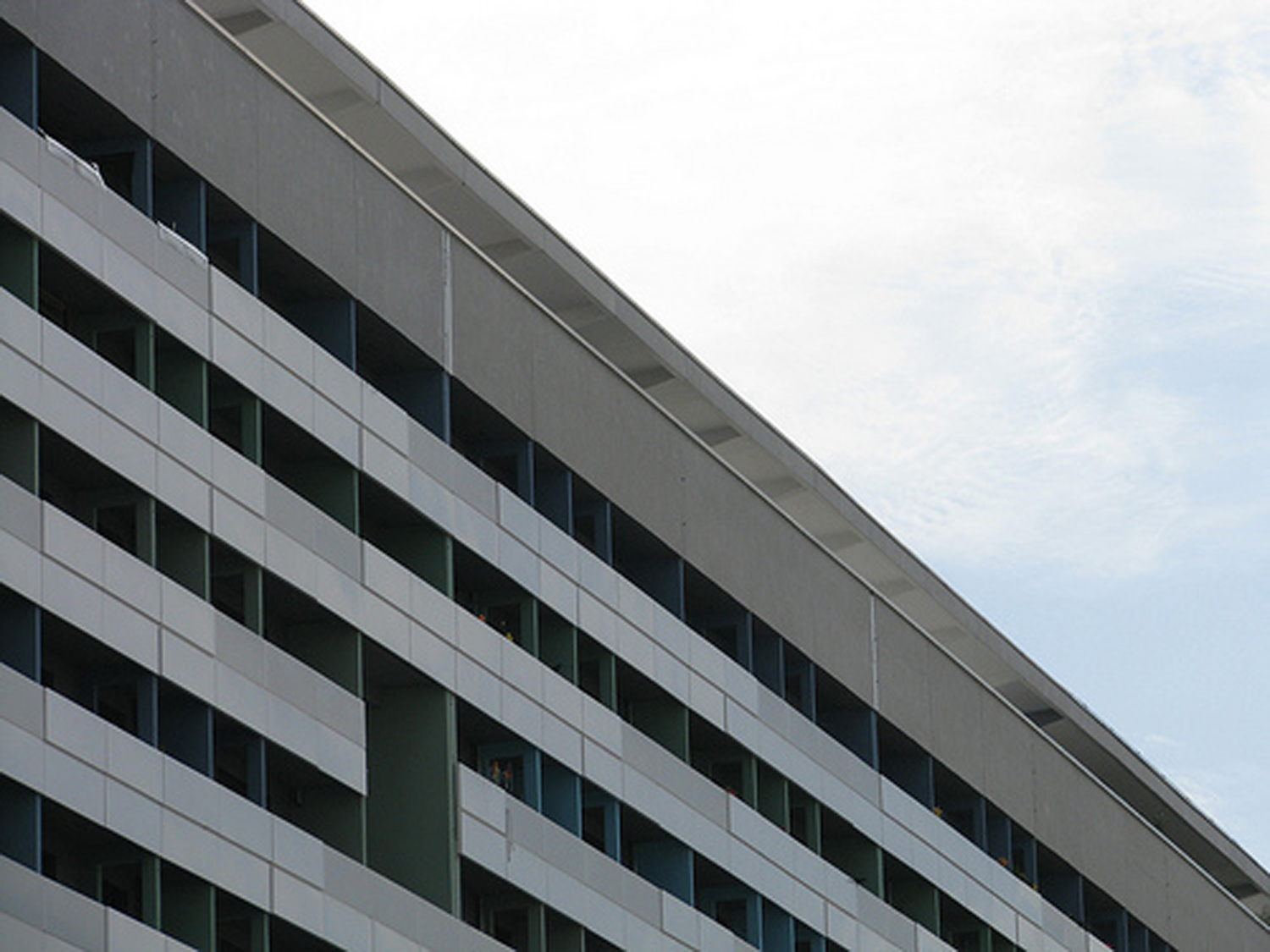 Do "smart" urban automation projects have more in common with Jane Jacobs or Le Corbusier?