Print Magazine
December 3, 2012 Issue
Column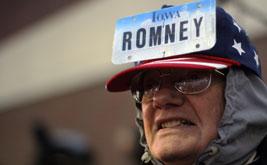 The Romney campaign's self-delusion was only possible because of its MSM enablers.
Letters
Now let's move forward; bottom line: he's gone; a plague on both their houses; weapons of mass terror; clear the air with Russia on Syria; Swank Filer, where are you?<...
Feature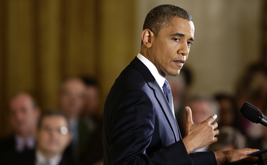 The "fiscal cliff" is being used to demand cuts that would otherwise be politically impossible.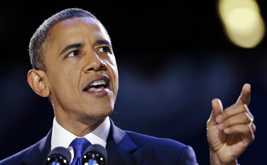 In the next four years—and beyond—progressives must create the political space for the president to represent the majority of Americans.

Missed opportunities, roads not taken—these are the central themes of Stone's new documentary.