Print Magazine
April 23, 2012 Issue
Editorial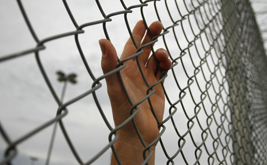 State taxpayers have thrown away millions on shoddy facilities--and legislators think the solution is to bar them from oversight.
Court watchers are pronouncing the death of healthcare reform. But a closer look at Justice Kennedy's questions suggests there's hope yet.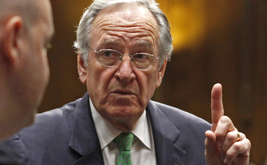 The Congressional Progressive Caucus and Senator Tom Harkin offer smart alternatives to the GOP's extremist agenda.
Column
Instead of making vague promises to create high-paying jobs, the government should increase wages for the jobs that actually exist.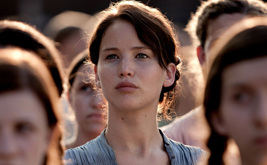 Katniss Everdeen is a new kind of pop heroine. No boy-crazy shopaholic, she's a complex character on a quest of her own.
Feature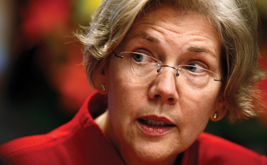 Progressives adore her. Conservatives despise her. But it's Massachusetts' fickle independents who'll decide her high-stakes showdown with Scott Brown.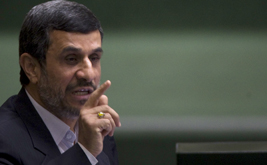 A war on Iran to stop its nuclear program would bring on a proliferation catastrophe.
Books & the Arts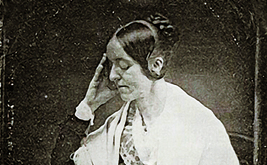 A nineteenth-century feminist's exceptional life.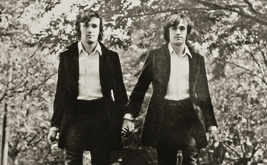 Opposites collapse in the work of the Shaman-Showman of contemporary Italian art.
A young German novelist explores the logic of powerlessness.