Ad Policy
Skip to content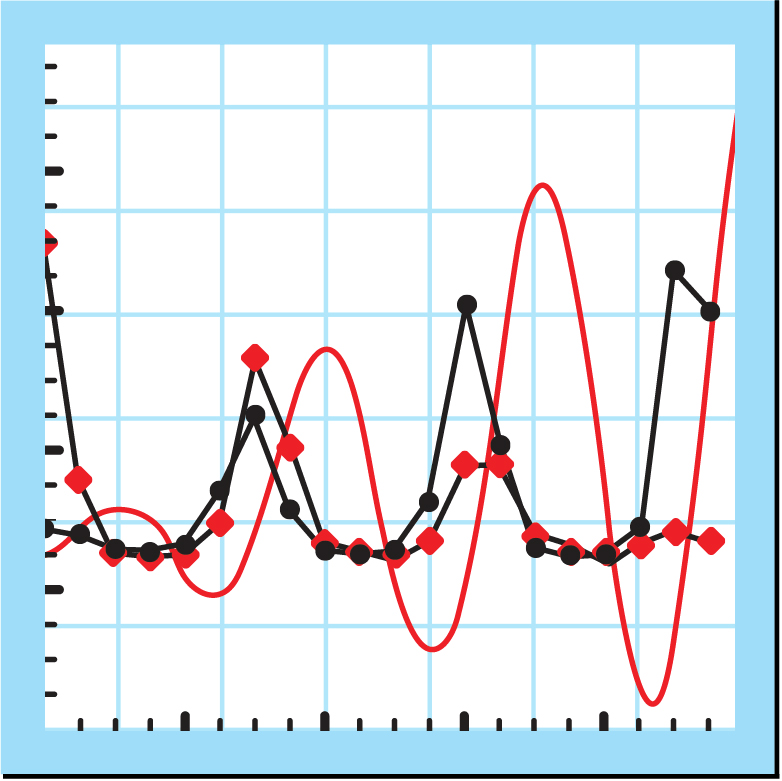 The Score
---

Today 5:00 am

When child care is unaffordable and unavailable, people can't get to work—it's mainly mothers who are held back.

---

February 20, 2023

Living with inflation of a little over 2 percent for a short period would be worth it to keep the gains in the economy.

---

January 6, 2023

The GOP is refusing to fund government programs that help people avoid getting Covid. And the uninsured will suffer the most.

---

December 9, 2022

In 1994, Pearl Jam tried to end Ticketmaster's dominance. Can Taylor Swift fans do what the grunge band couldn't?

---

October 28, 2022

A shorter week allows workers to better take care of themselves without sacrificing productivity.

---

---

September 16, 2022

Europe directed more of its Covid aid to businesses, while the US supported workers. If a recession hits now, Europeans could be in even worse trouble.

---

August 5, 2022

More people who need an abortion will now be unable to obtain one, which will plunge many of them into financial turmoil and curtail their ability to pursue their dreams.

---

June 27, 2022

As policy-makers move to drive inflation down, it is essential that they don't lose sight of the economy's bright spots.

---

May 13, 2022

What kinds of investments have been proven to lower crime rates? (Hint: It's not directing endless money to the police.)

---

April 1, 2022

Congress essentially admitted that forced arbitration is a corrupt practice—but only banned it in one area.
---