Ad Policy
Skip to content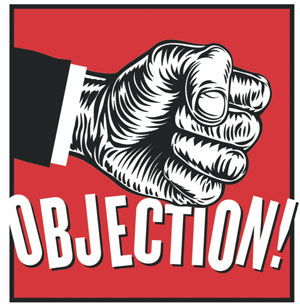 Objection!
---

November 16, 2020

While court reform is off the table until at least 2023, Democrats must use the next two years to figure out how best to fix the court.

---

October 15, 2020

Yes, Democrats must expand the courts. Here's why, and here's how.

---

September 21, 2020

The only way Democrats can prevent Trump from stealing the election is if overwhelming numbers vote early—and in person.

---

August 24, 2020

In the coming days, the DOJ will borrow a page from the conservative playbook and likely sue Yale for violating the rights of white and Asian students.

---

July 23, 2020

As legends like Lewis pass away, I wonder whether we're prepared to become the new elders.

---

---

June 29, 2020

Barr has wrecked the DOJ. The solution isn't to return things to the way they were—it's to remake the AG appointment process.

---

May 4, 2020

Justice means making the Supreme Court as transparent as possible—and that means turning on the cameras.

---

March 30, 2020

Many of us would be happy to exchange some basic rights for safety right now, but we have to be vigilant about protecting our liberties.

---

March 13, 2020

Thanks to their immense power, federal judges have a license to harass—and no one is trying to stop them.

---

January 31, 2020

Stuart Kyle Duncan had a history of anti-LGBTQ bigotry before he joined the bench. Now he's inflicting his pettiness and cruelty on vulnerable litigants.
---